Architecturally-inspired furnishings bring a dynamic element to contemporary spaces, and we have had our eyes and hearts set on the re-edition of Arflex's most coveted sofa since its debut at Milan's Salone del Mobile Supersalone last year.
Recently landing in New Zealand at Studio Italia, this modular sofa offers a unique, undulating shape that draws you in as much for its look as it does for its comfortable cushioning, and the fact that we can finally get our hands on one here is certainly worth celebrating.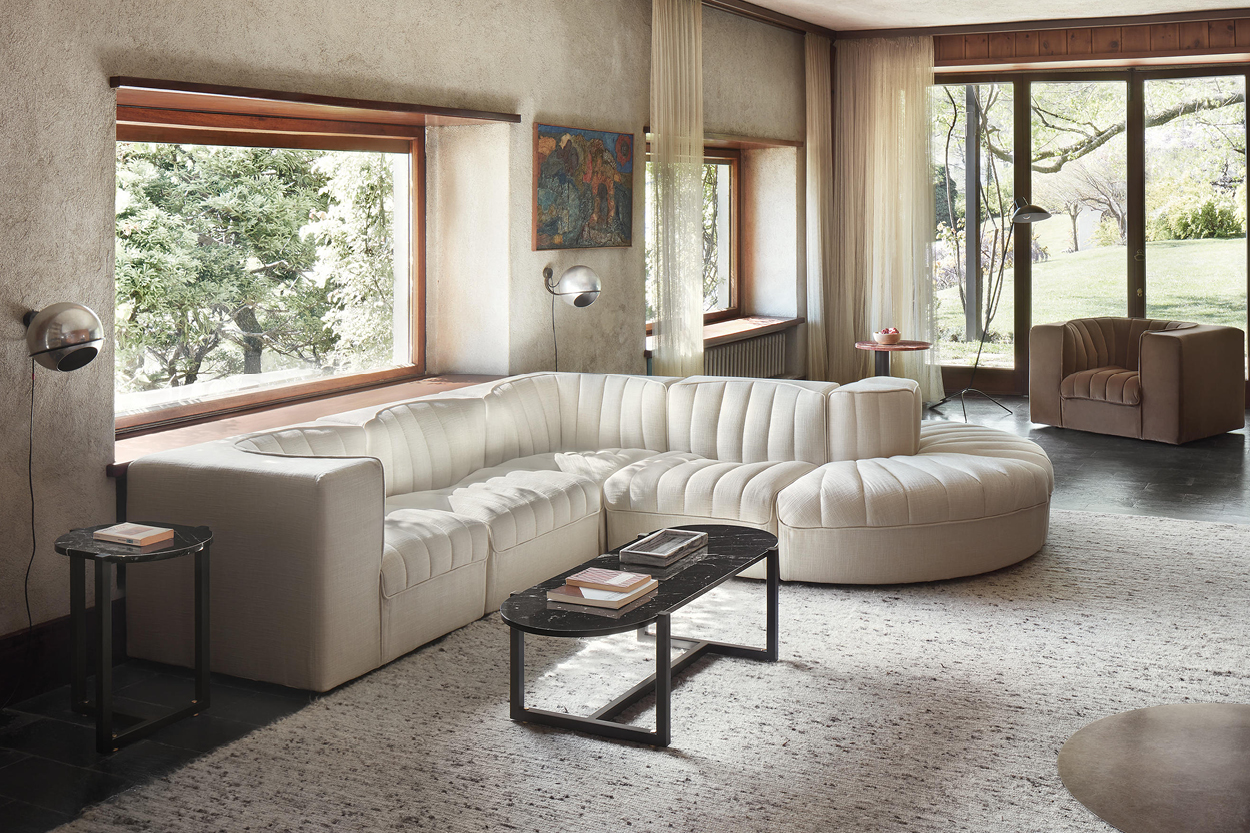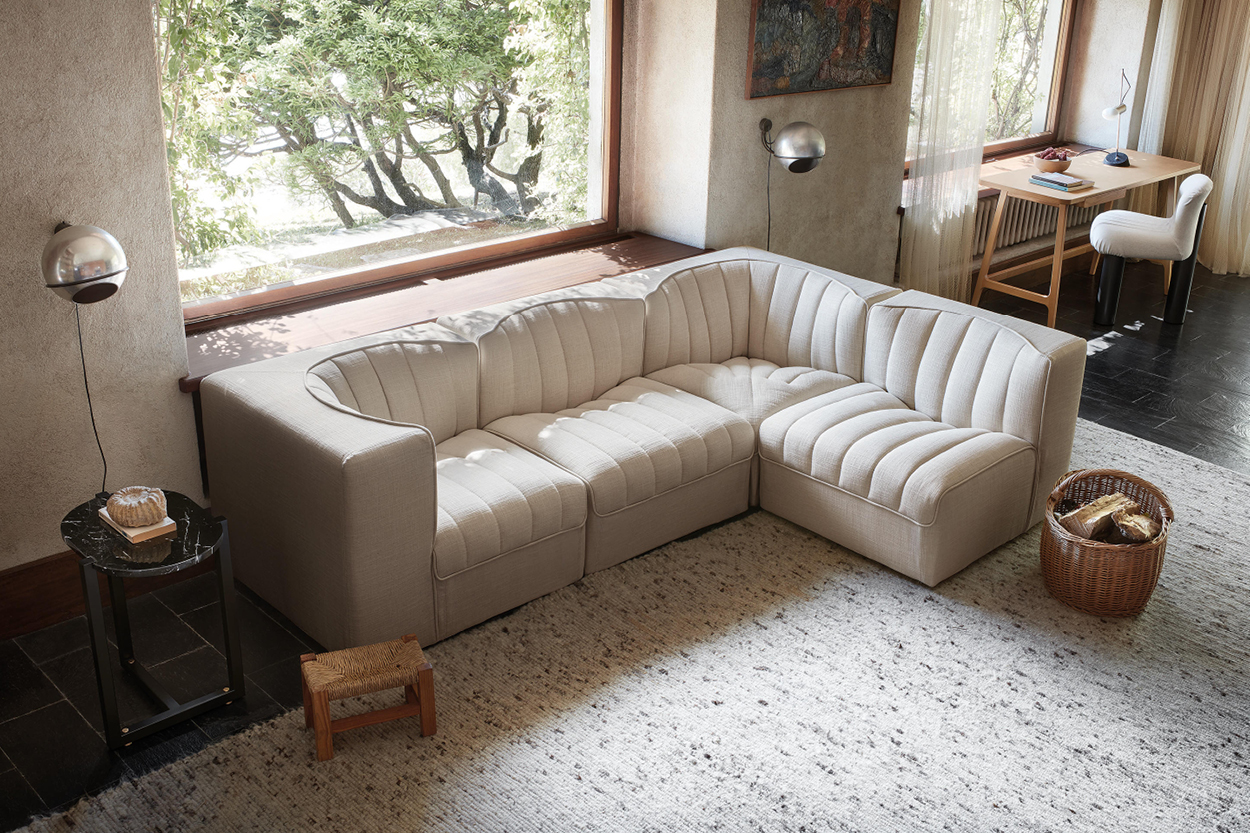 Arflex's 9000 sofa was originally conceived in 1969, when a wave of creativity met an aesthetic of 'Californian cool' — conditions that resulted in design that was laid-back but boundary-pushing and considered in a way that hadn't been done before. This sofa, in one way, is a reflection of its era and all that it stood for (freedom of expression and individuality), while simultaneously, is the antithesis to the Woodstock culture that emerged in the 60s (thanks to its focus on luxury and the comfort of home). Ultimately, it is timeless, and has remained an icon for 53 years.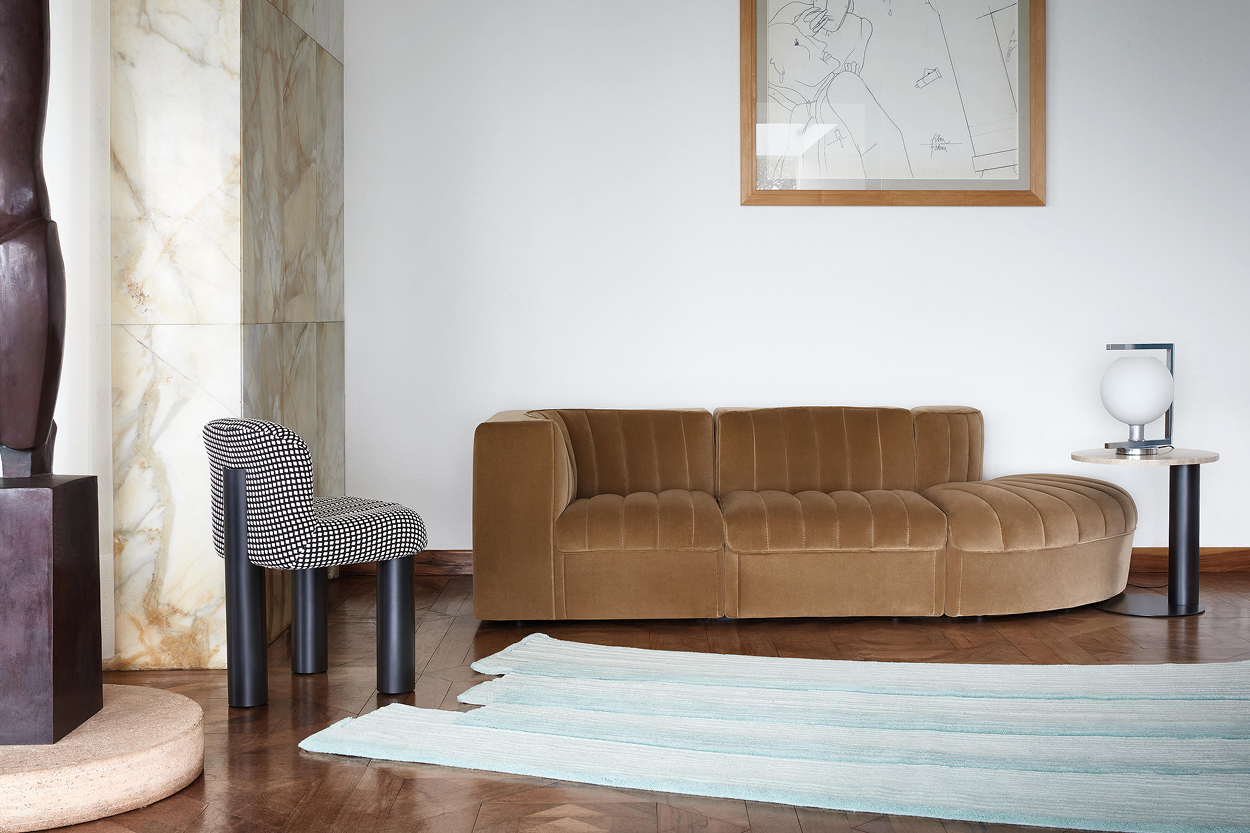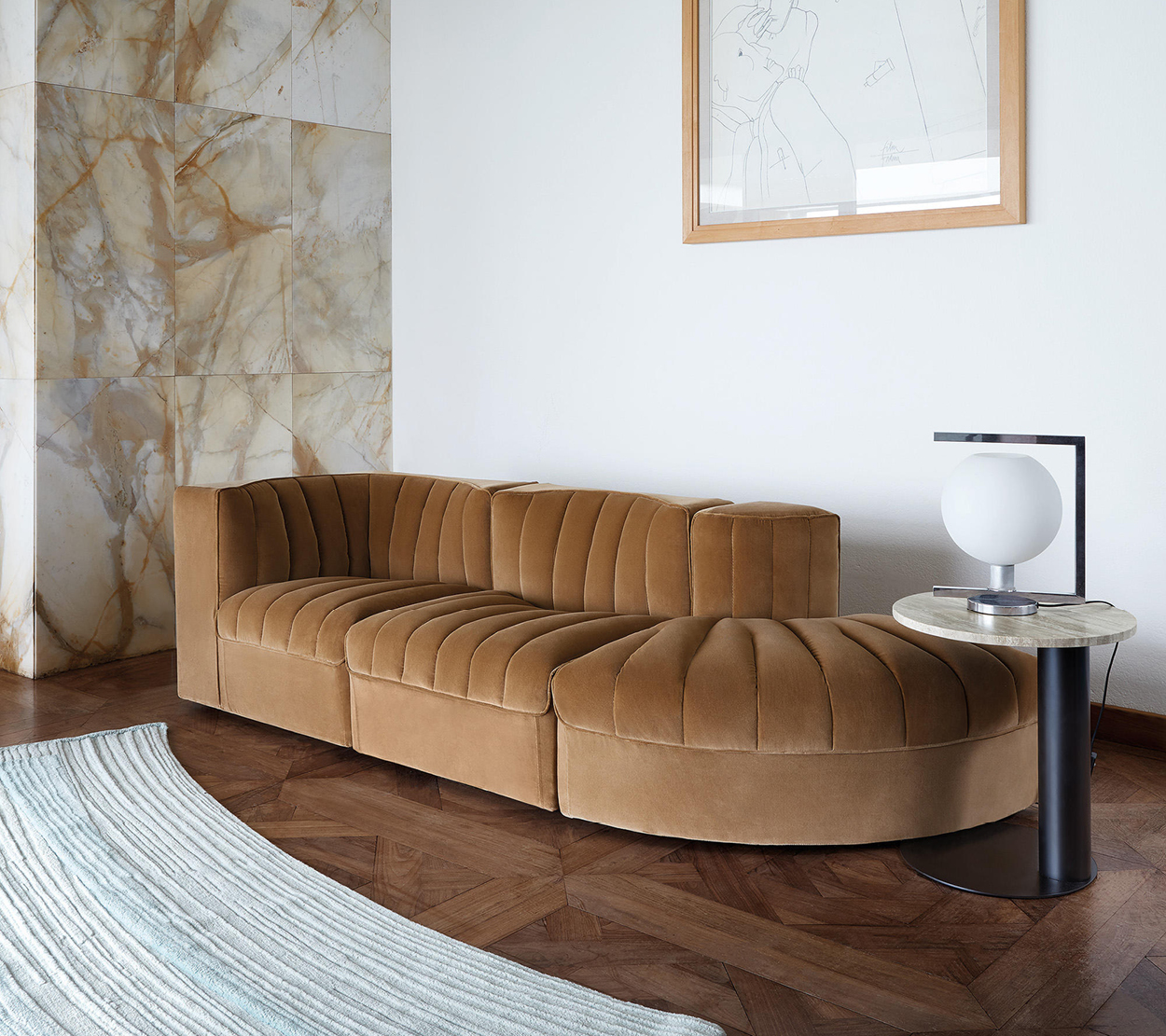 Designed by Tito Agnoli, the 9000 is a compact, rounded seating system, with modules that allow for range of configurations. Traditional seating elements have been married with a character-giving curvature and a solid, boxy frame, destined to elevate any kind of space. Importantly, this sofa is as delightful to sink into as it is to look at, with soft, upholstered panels and curved backrests designed to cocoon the human form.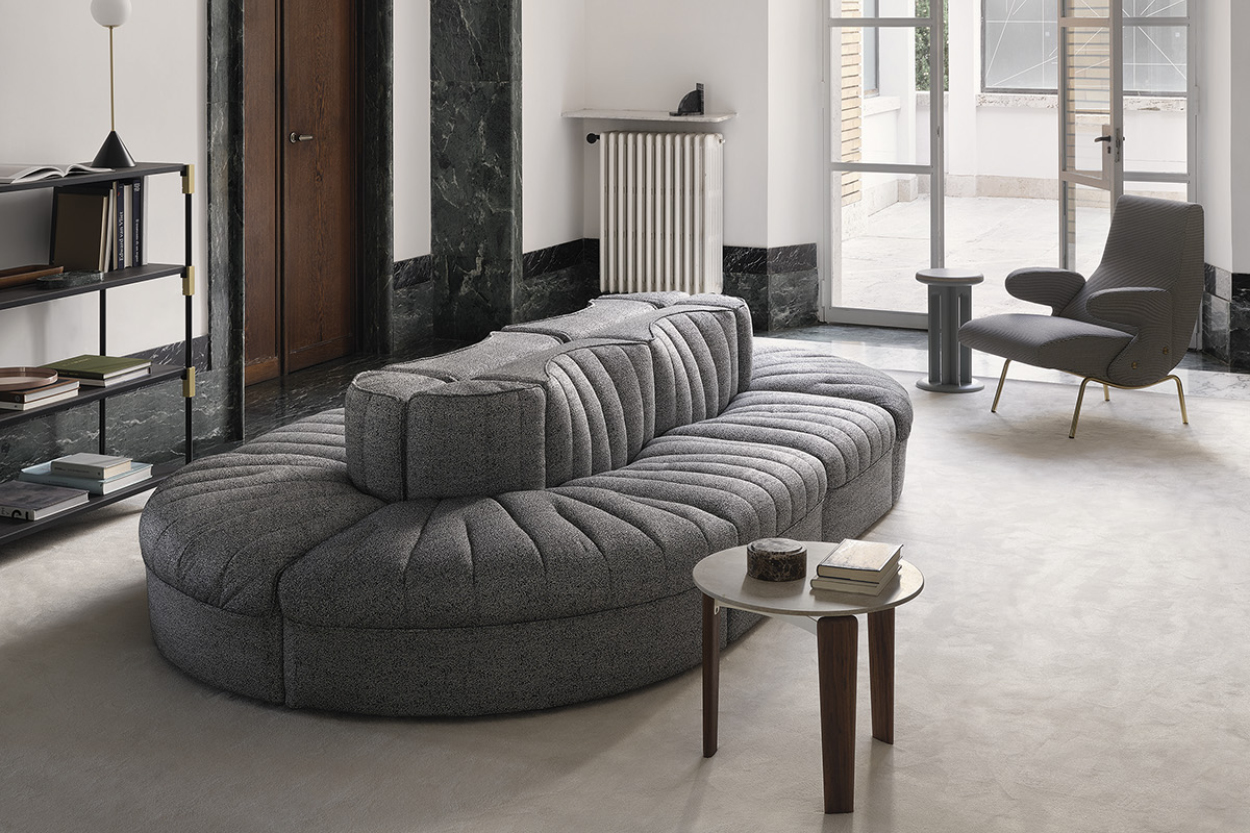 It is a piece that exemplifies the expertise of Tito Agnoli. Not typical of the architects of his time, he believed in neither straight lines nor following the status quo, and his 9000 collection was the culmination of his unique perspective.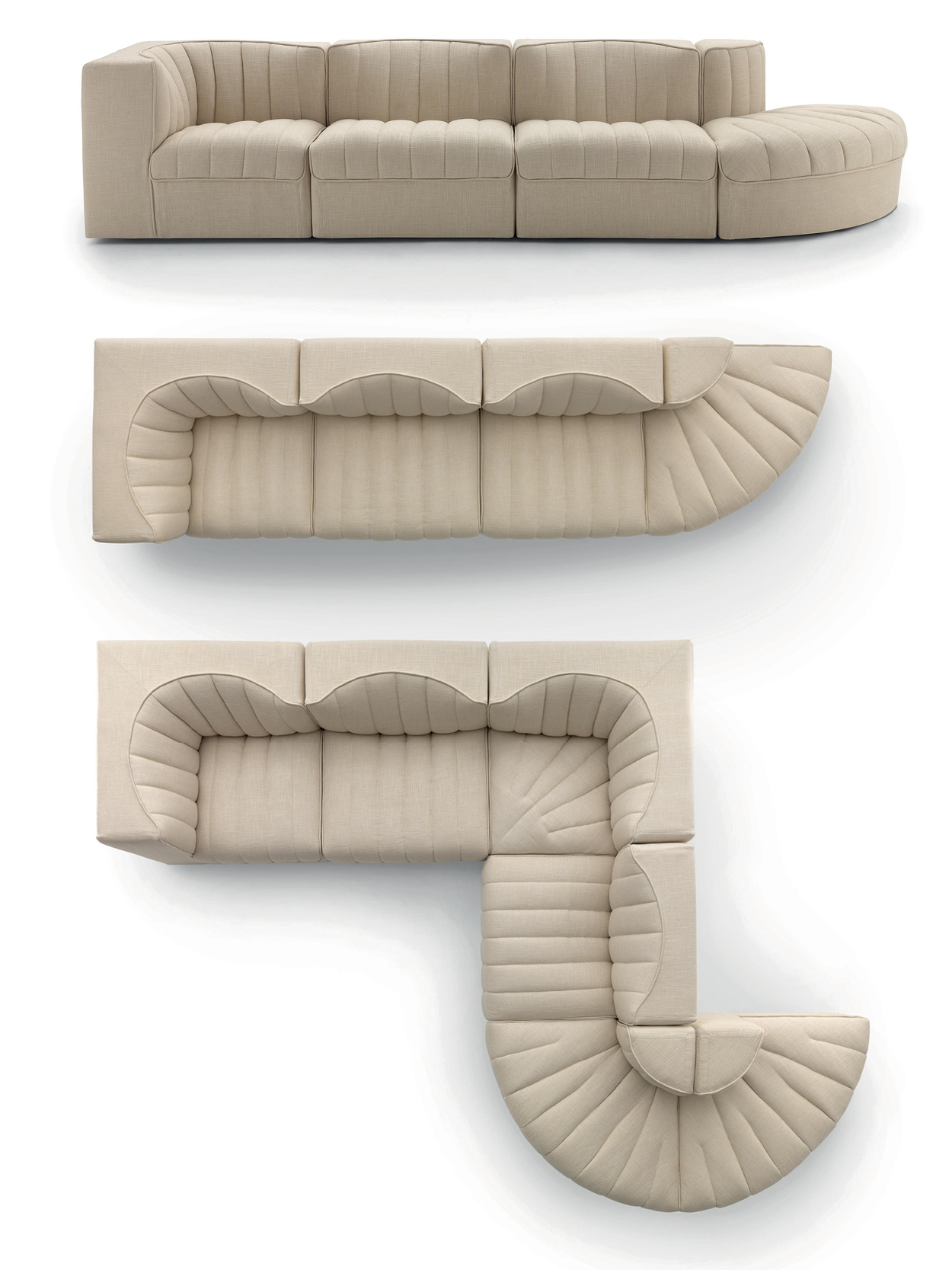 Re-released last year with new finishes and fabrications, the 9000 sofa is cementing its place in the contemporary home. And now, thanks to local design mecca Studio Italia, this versatile seating system is set to be the perfect centrepiece for your living space, a sofa that can grow and change as you and your family does.
Arflex's 9000 sofa system is available exclusively in New Zealand at Studio Italia.