The most ubiquitous piece of furniture there is and the anchor of your living quarters, one which is imperative to quality cosy movie nights and indoor festivities alike, suffice to say the role of the sofa is a vital one. And as such, choosing one should never be a decision made with haste. Rather, it is a decision that should be made with careful deliberation and a conscious avoiding of the most common design blunder there is: forgoing comfort and practicality in favour of style. It's simple but sound advice — ensure you tick off practicality before considering the design and you will never be disappointed. A prime example of this ideology being put to good use is the Tufty Time, an instantly recognisable sofa — available locally from Matisse — that is renowned far and wide for its utmost attention to comfort.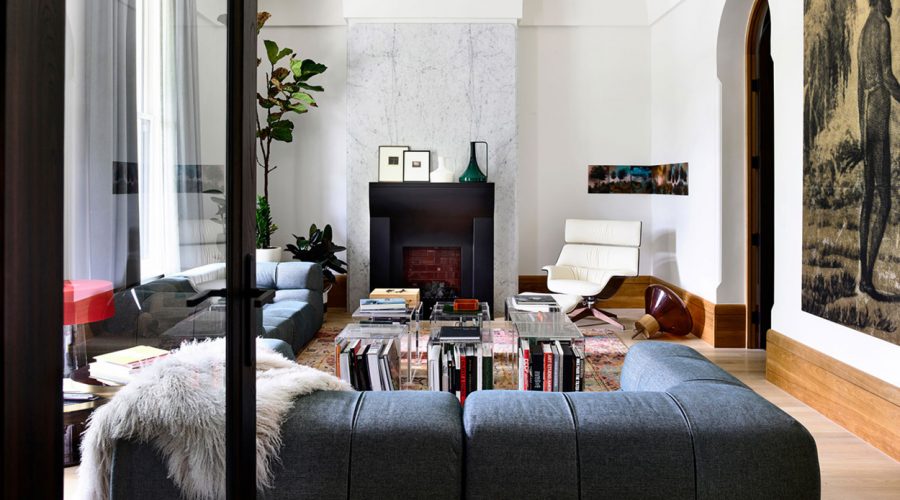 The Tufty Time, and the reimagined Tufty Too, — crafted at the hands of Spanish designer Patricia Urquiola — are sofa's that really run the gamut of requirements for extreme comfort, checking off sprawling size, abundant seating space and plush materials. Much of the Tufty Time's allure is down to its sectional design. Like a game of Tetris where the winning prize is an unparalleled experience of comfort, the sofa joins together large square blocks — reminiscent of mammoth cushions — to create a finished product of any size and shape, whether that be an ottoman, a corner sofa, or a contemporary island piece designed for 360 degree seating — perfect for accommodating a house full of guests.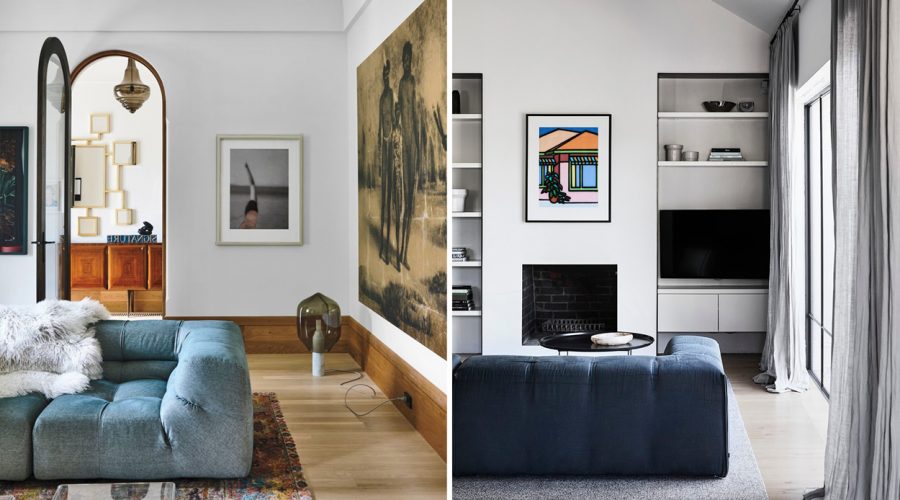 And yet, while comfort is the crux of the Tufty Time, that's not to say that the sofa isn't easy on the eye. It's able to be rendered in either plush fabric or buttery leather upholstery, in almost every hue on the colour wheel, and thus can be tweaked to suit all tastes and spaces. Whether you're yearning for a svelte, mustard piece to inject a dose of vibrant personality to your living space, or a sleek, leather camel addition to blend into your traditionalist motif, the Tufty Time can cater to all — just be sure to pick something that is suited to your own preferences as opposed to adhering to trends. Interior fashions come and go, but classic design, personal taste and, most importantly, unsurpassable comfort, are infinite.
Matisse
99 The Strand
Parnell