As if there wasn't reason enough already to pay ECC a visit, the purveyors of luxurious European furniture and lighting have created a space for those in search of designer pieces, without the designer price point. Level One offers a raft of furniture and lighting at heavily discounted prices (due to the fact that most items are either end-of-the-line, ex-floor-stock or suffering minor imperfections) which is a boon for those whose budget isn't quite managing to keep up with their tastes.
The outlet store, located across the road from ECC's main showroom, is updated with weekly arrivals and is open to browse on Thursdays, Fridays and Saturdays between the hours of 10am and 4pm. So if your interior is in need of some desperate rejuvenation, but you're not willing to settle for anything below the best, Level One is the easy, affordable alternative to turn to.
Here we round up some of the best pieces available at Level One right now.
SEE ALL SLIDES |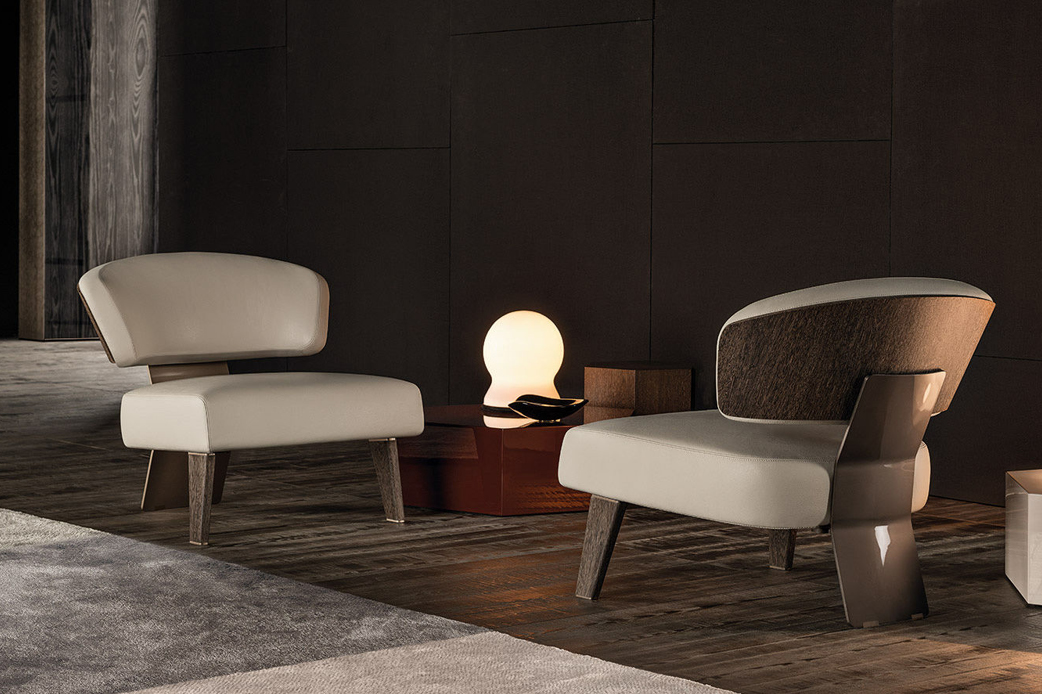 Creed Wood Armchair by Minotti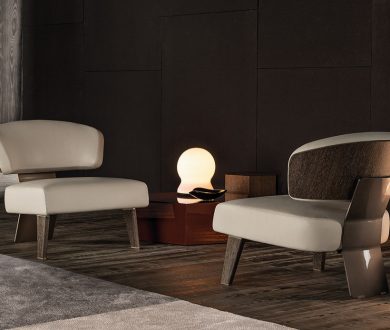 K Tribe T2 Table Lamp Pleated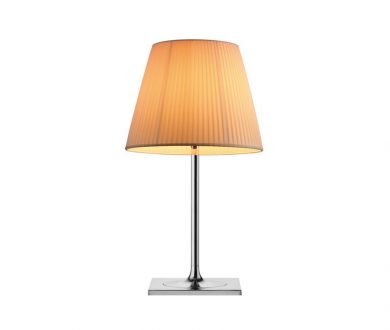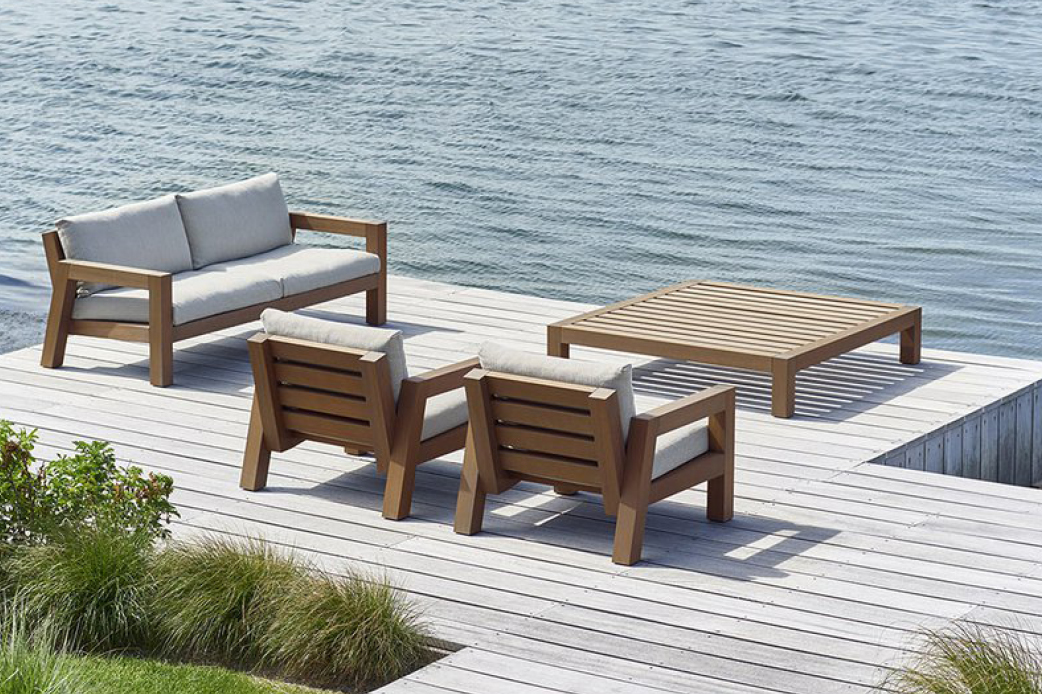 Lars Outdoor Collection by Piet Boon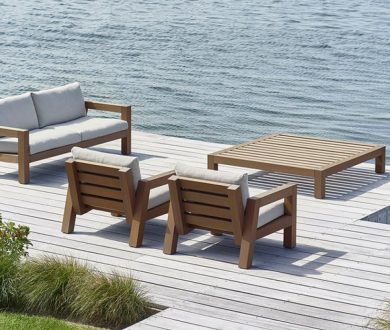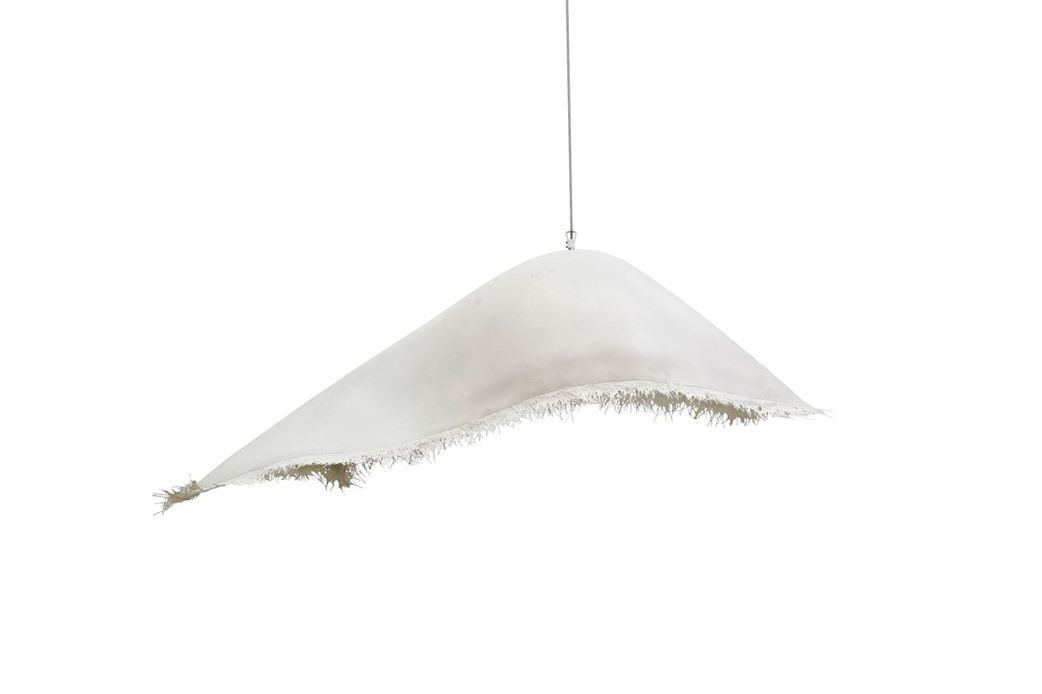 Moby Dick Suspension Pendant by Karman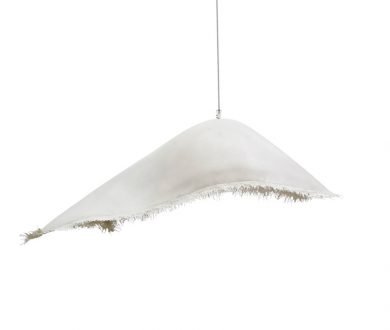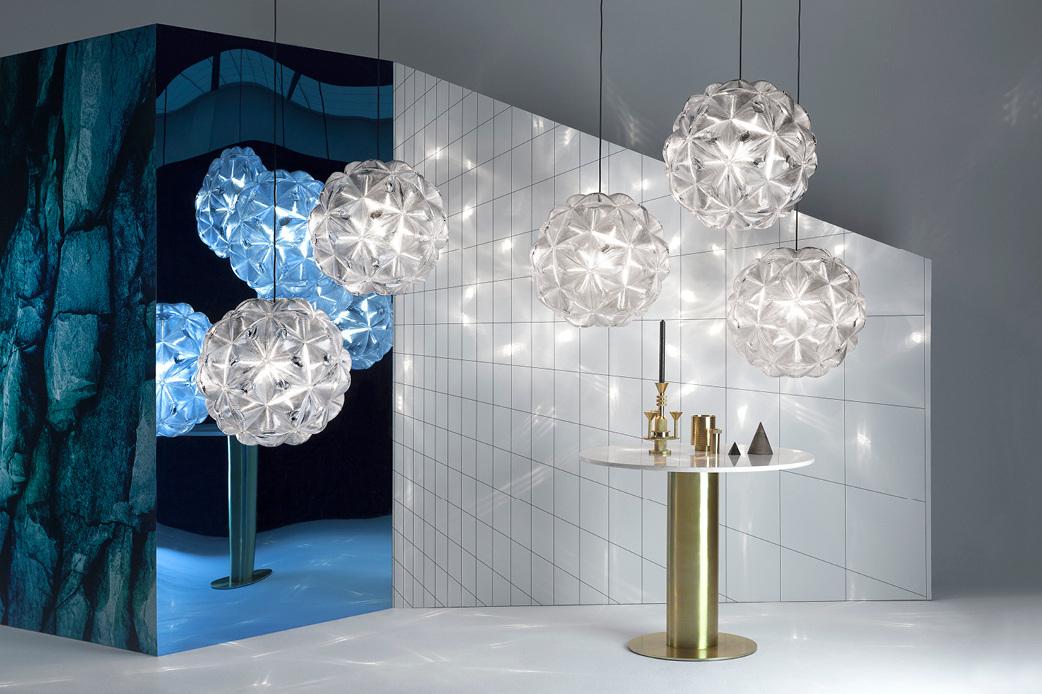 Lens Pendant by Tom Dixon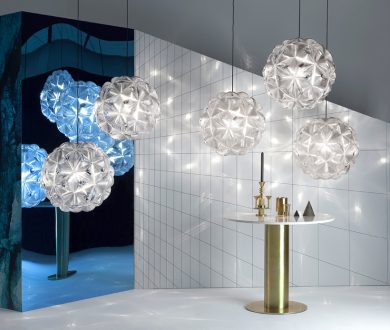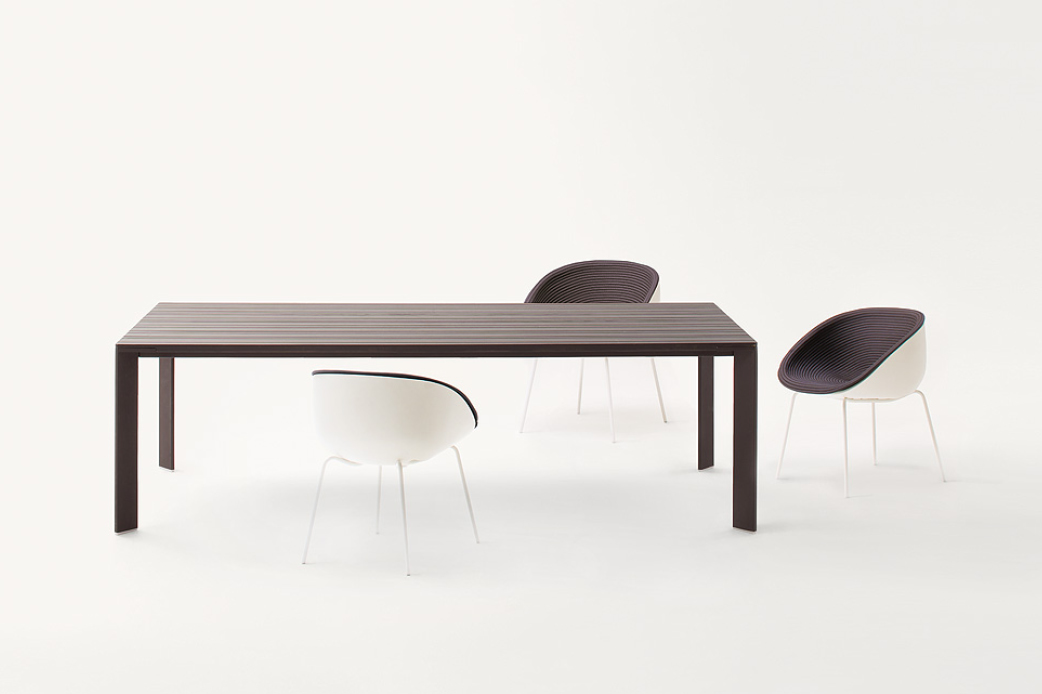 Amable Chair by Paola Lenti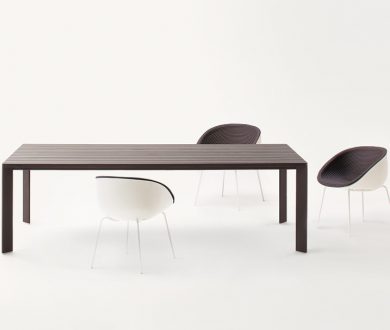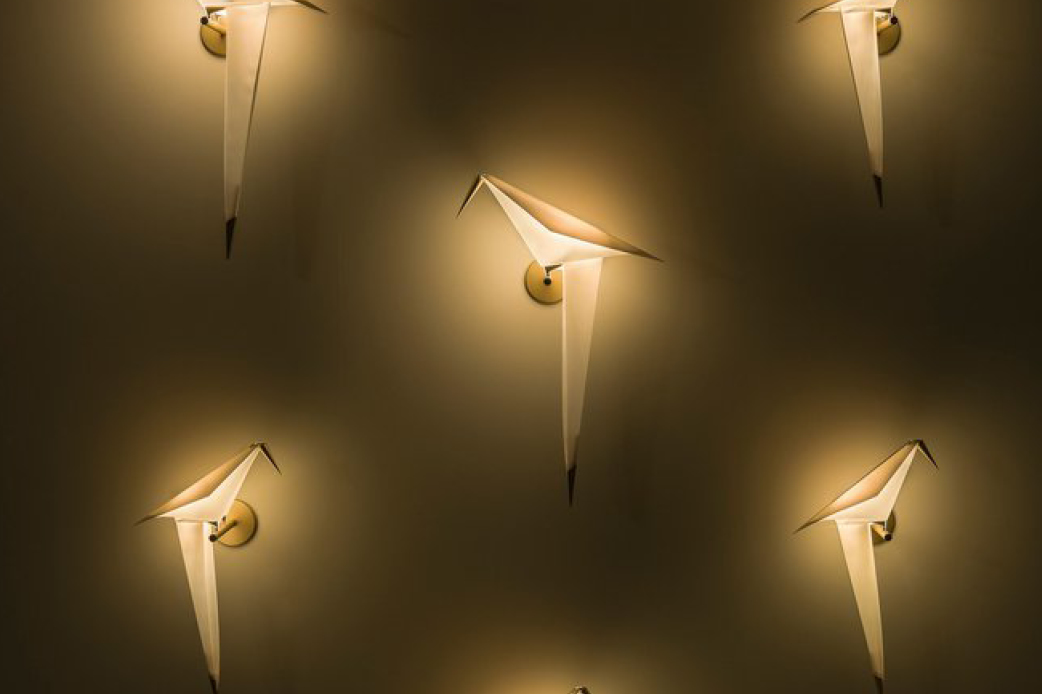 Perch Wall Light by Moooi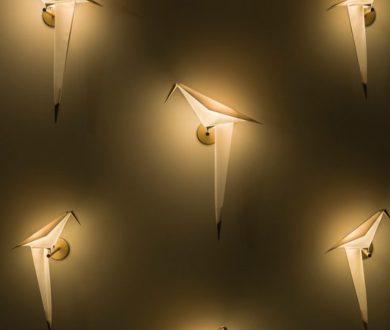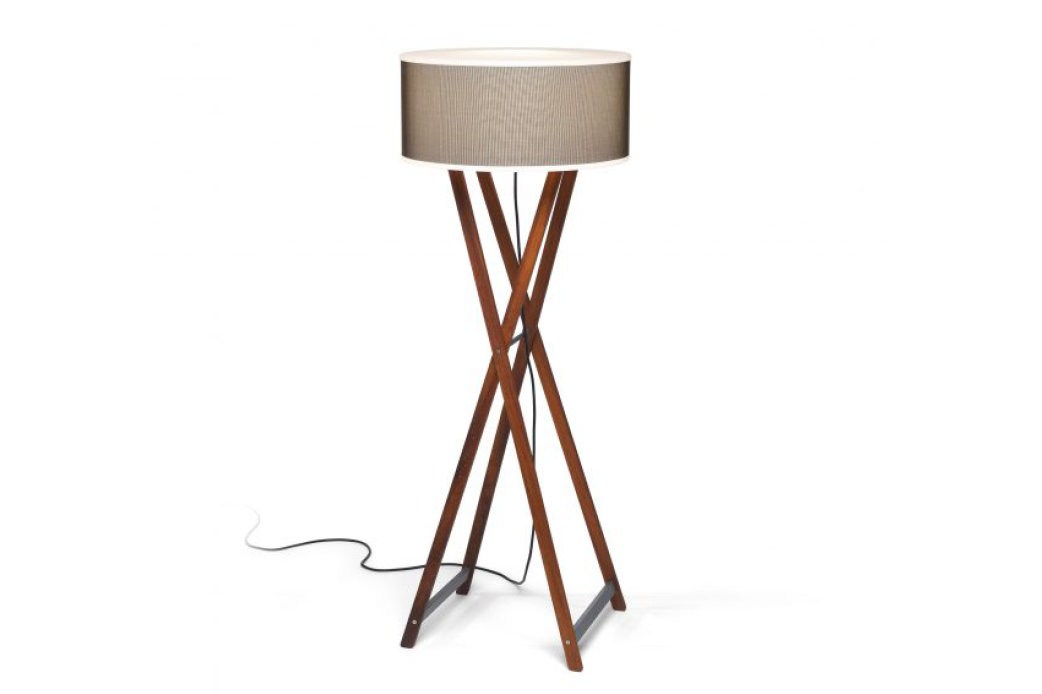 Cala 140 Outdoor Lamp by Marset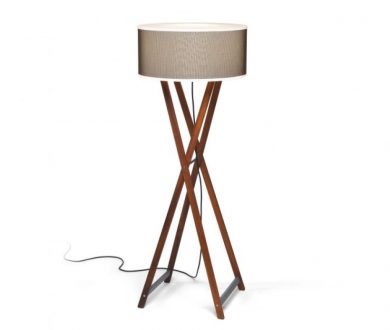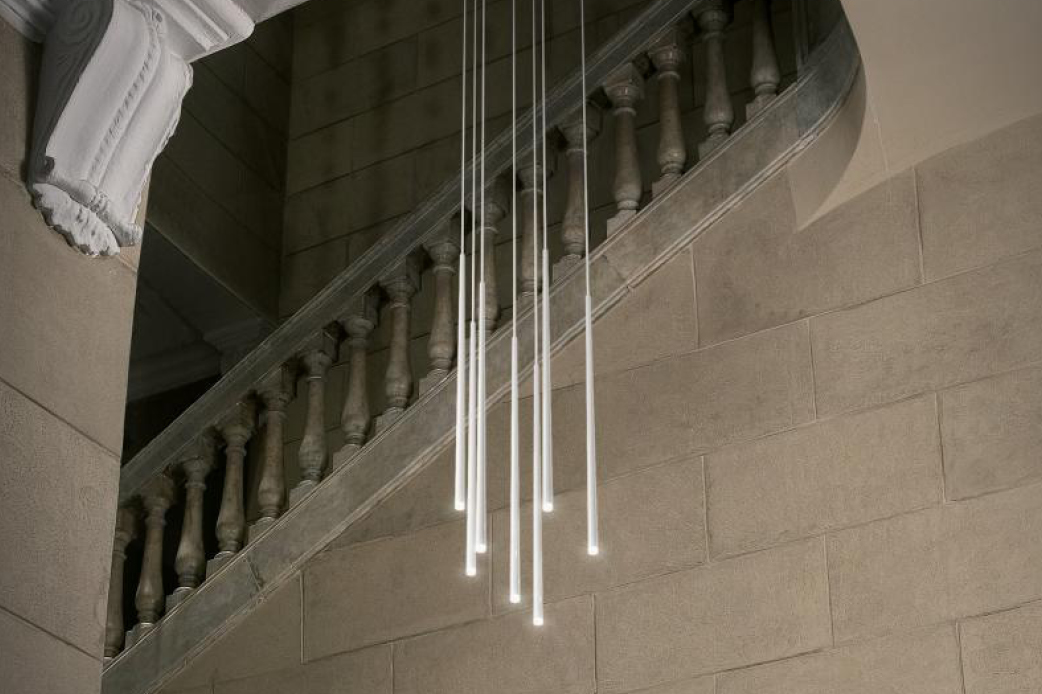 Slim Pendant by Vibia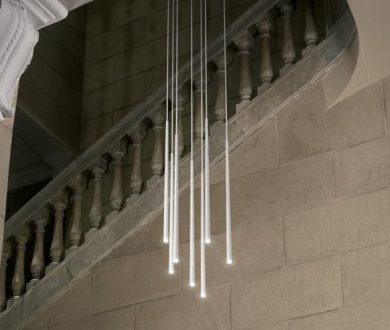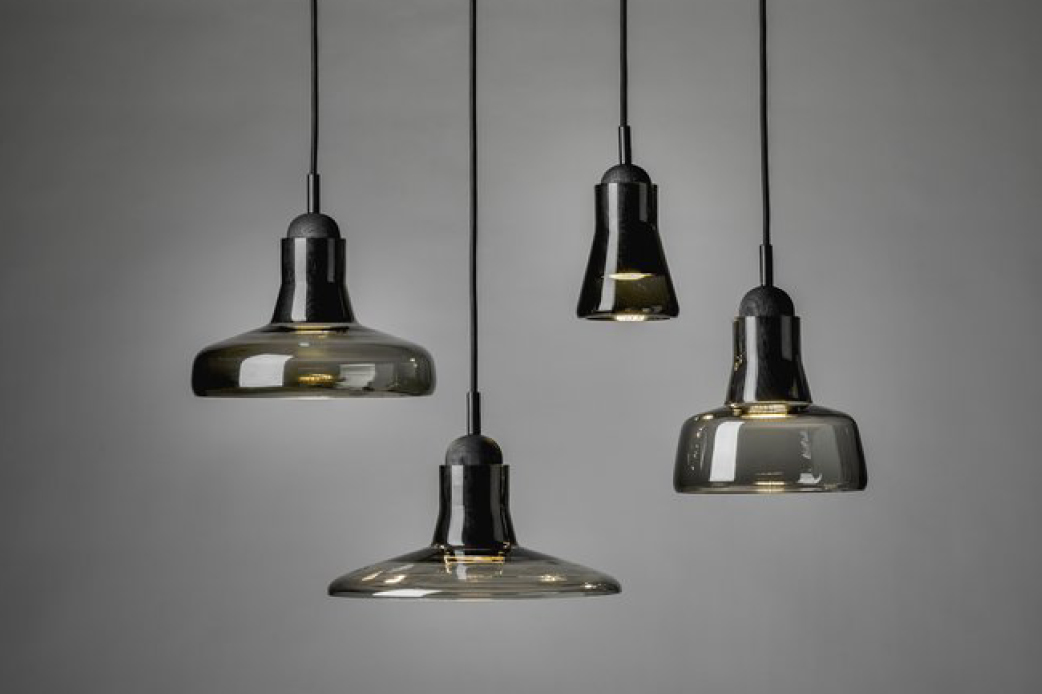 Shadows Pendants by Brokis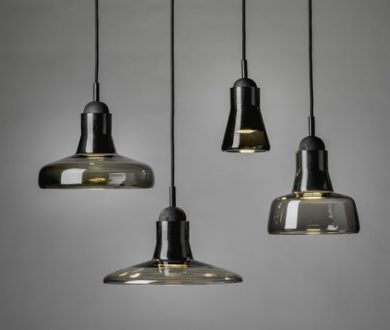 ECC Level One
18 Nugent Street
Auckland
(09) 362 0602