The ECC sale is upon us once again and this time around we are expecting a stampede to the store, for the pieces on offer are especially alluring. There is furniture aplenty, from sprawling sofas to outdoor additions, an array of captivating lighting fixtures and a plethora of enticing home accoutrements — here are some of the most notable highlights.
As far as the home furnishings are concerned, we're particularly in awe of the Laze lounge chair. With its unique shape — akin to that of an oversized leaf — and its seating crafted from cleverly strung polyester filaments, the chair is a piece that epitomises luxury outdoor living. So, too, are we taken with the Claude Easy Chair, which combines leather seating with a sleek timber frame to create an ultra-elegant piece.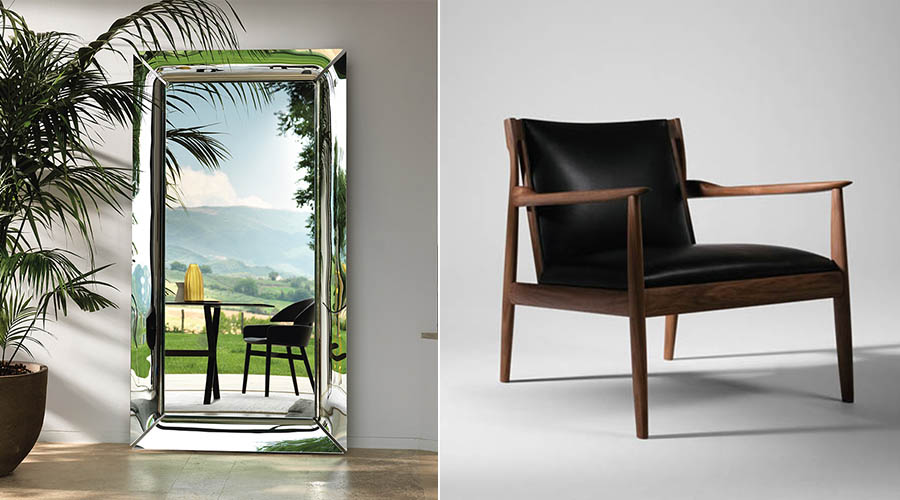 An array of exquisite lighting offerings are ensuring that the much smaller of the home accoutrements are not overlooked. Both the Noctambule Floor lamp by Flos and Ingo Maurer's Yoruba Rose lamp blur the boundaries between lighting fixture and decorative sculpture, the former of which harnesses cylindrical see-through glass modules, while the latter sees a delicate sheet of Japanese paper circularly stretched onto light metal wires. The Lucid 200 hanging lamps too, crafted from premium materials like alabaster and satin brass, stand out as a particularly dazzling highlight.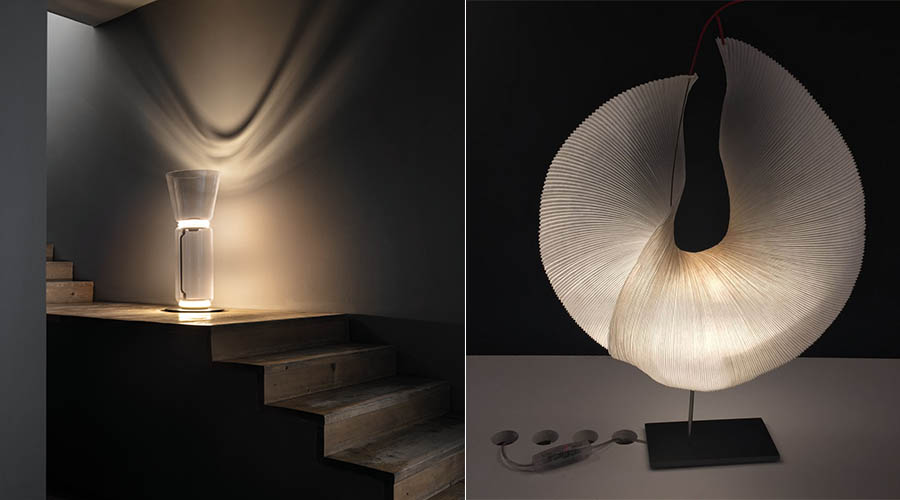 Arguably one of the best sales yet from the masters of design, with pieces that span all aesthetic tastes and design schemes, we suggest you make tracks to Nugent Street — or peruse the online store, here — while you can.
ECC
39 Nugent Street
Grafton