With its sensual and simple curved steel frame and woven cane seat and back, the Cesca chair is immediately recognisable and a staple of modern design. Thanks to its Bauhaus roots, the chair is admired by interior decorators and designers of many generations but its popularity and countless reproductions can often overshadow its significance.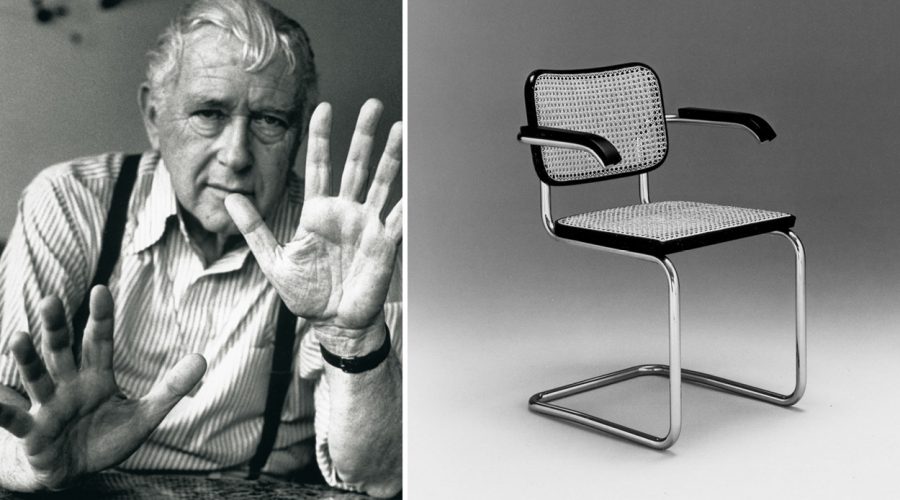 1928: The chair was first manufactured by Michael Thonet using a design by Marcel Breuer. The legendary designer had been inspired by the steel frame of his Adler bicycle, which heavily influenced the chair's tubular frame. Breuer had explored the strength and lightness of tubular metal with the Wassily chair in 1926.
One of the early chairs now sits in the collection of New York's Museum of Modern Art.
"It's among the 10 most important chairs of the 20th century," said Cara McCarty, former associate curator, department of architecture and design at the Museum of Modern Art.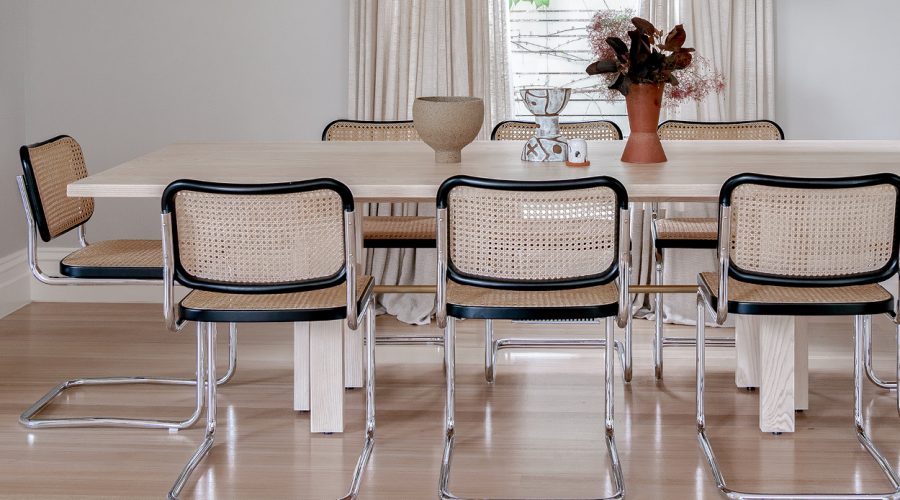 1950s: Italian furniture manufacturer Dino Gavina took over production of the chair with Breuer's permission, naming the Cesca after the designer's daughter, Francesca.
1968: The Knoll Group acquired the Gavina Factory and took over production of the classic chair. The Knoll Group continues to manufacture the authentic chairs, which are sold through Studio Italia in New Zealand.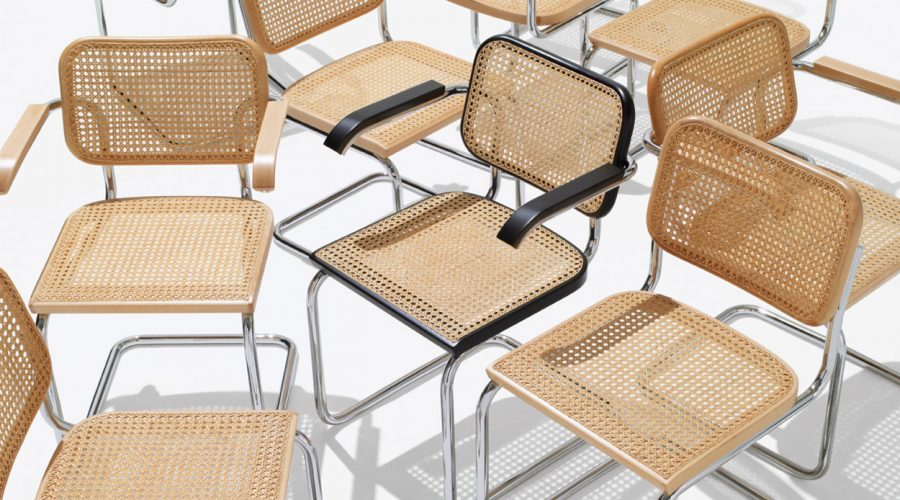 Today: As well as appearing in many designer homes, the Cesca chairs continue to nab starring roles in films. The chairs were prominent in Spanish director Pedro Almodovar's Julietta and 2019's award-winning television series Fosse/Verdon.
Why its appeal endures: "There had never been a chair like it. It was structurally daring and embodied many key aspirations of modernist design that were equally applicable to architecture and furniture," said Christopher Wilk, curator at London's Victoria & Albert Museum. "It was made of an industrial material symbolic of the machine age and was visually transparent because materials were reduced to a minimum, giving it an abstract quality."