Finally, September 1st is almost upon us — marking the time where we can finally bid adieu to winter and its perpetual cultural drought. Spring is on the horizon and so, too, is a throng of exciting offerings. Landmark musical concerts, thought-provoking festivals, hotly-anticipated movie releases and more: these are the 17 unmissable events you need to be taking note of.
SEE ALL SLIDES |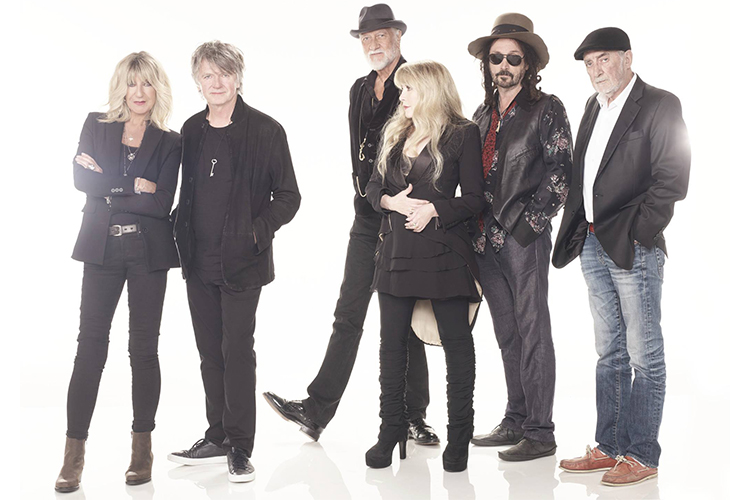 Fleetwood Mac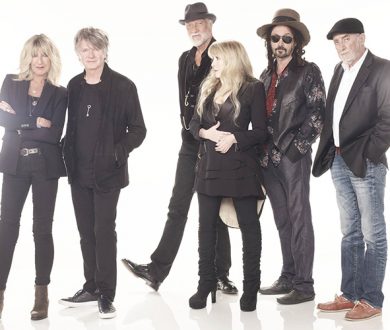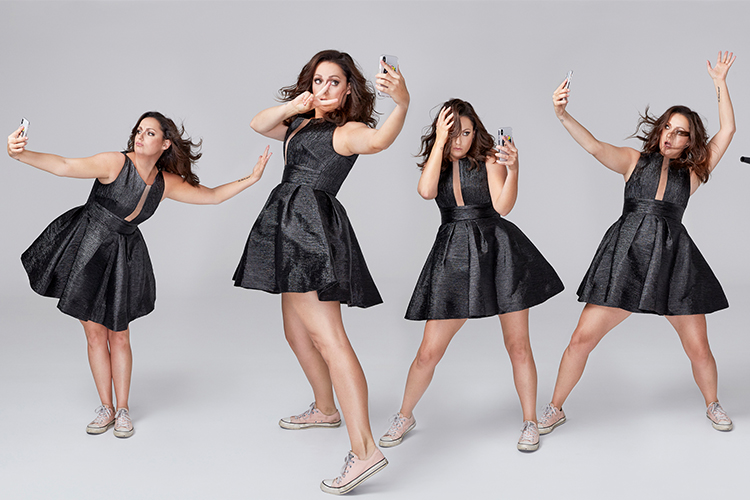 Celeste Barber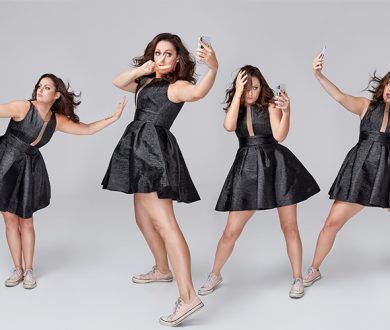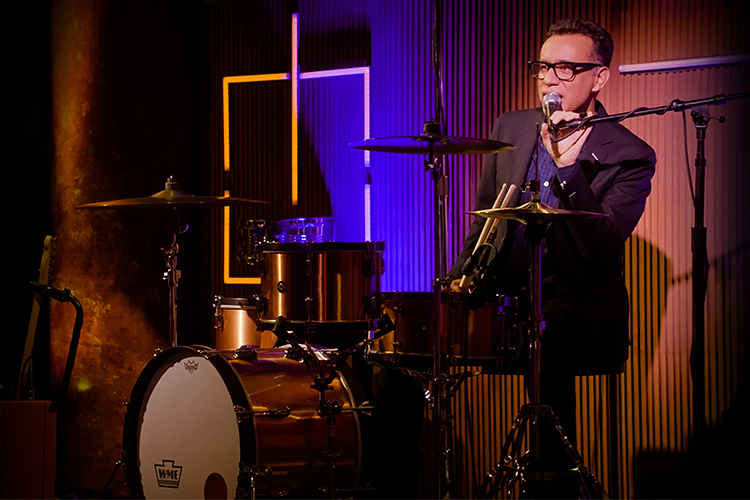 Fred Armisen: Comedy For Musicians But Everyone Is Welcome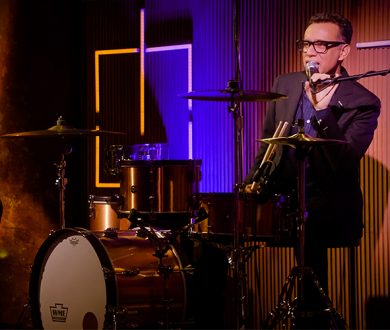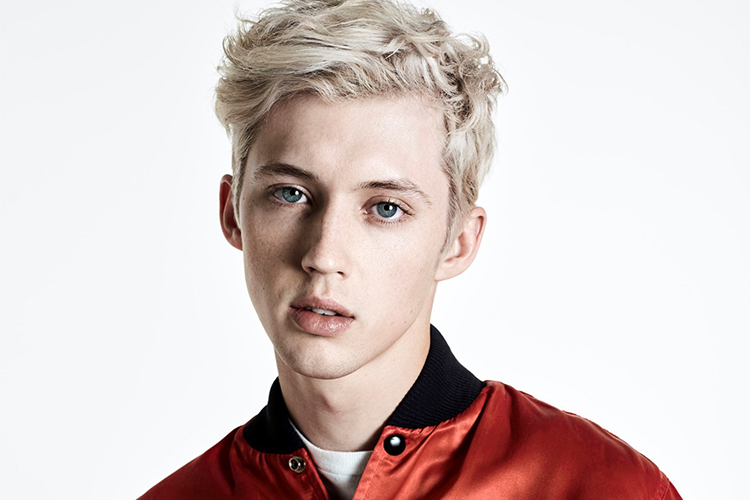 Troye Sivan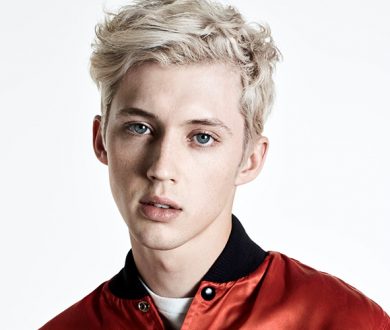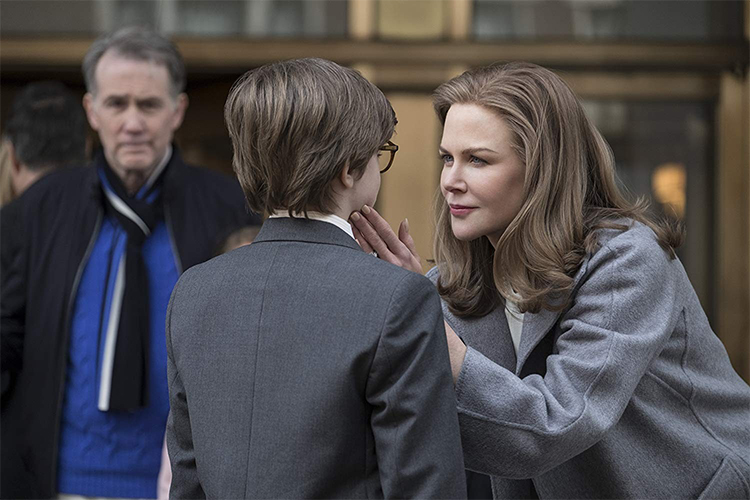 The Goldfinch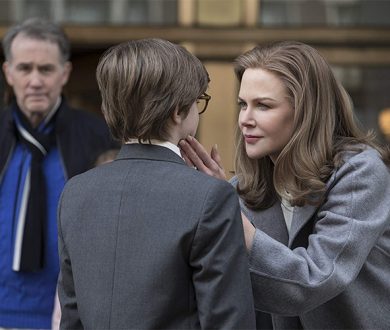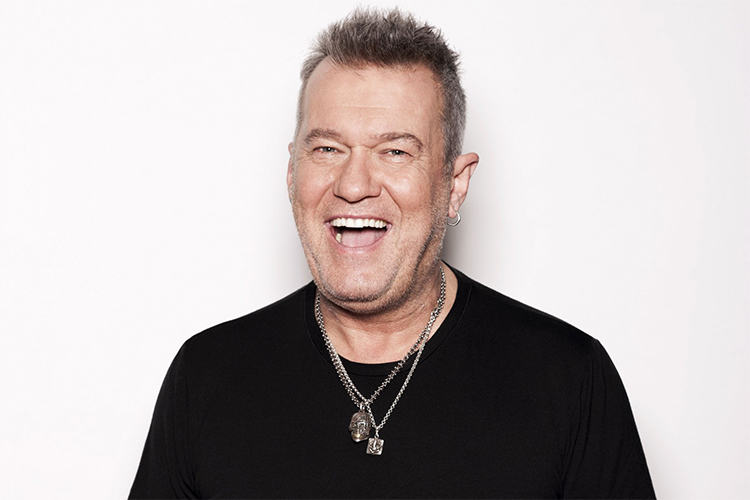 Jimmy Barnes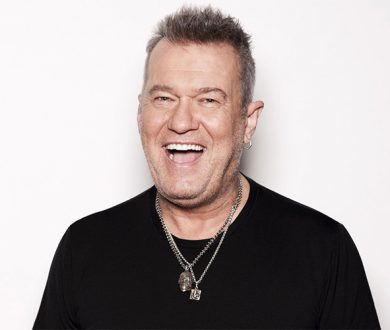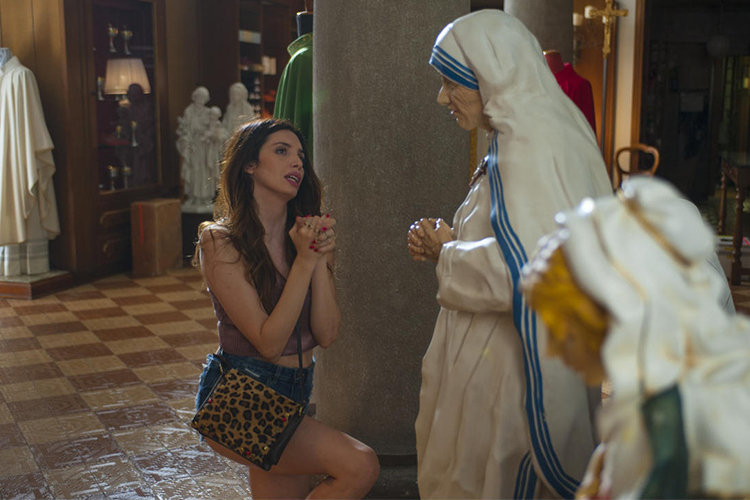 Cinema Italiano Festival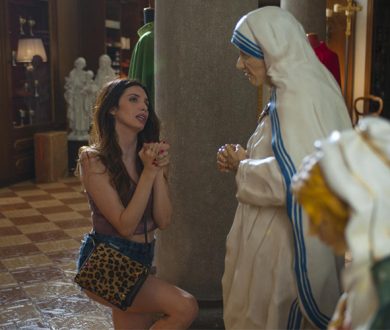 Imi Knoebel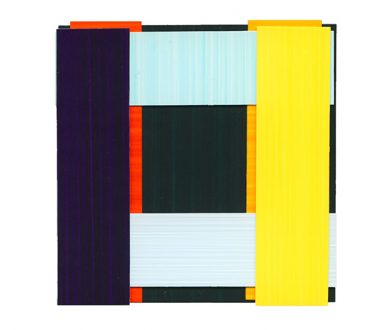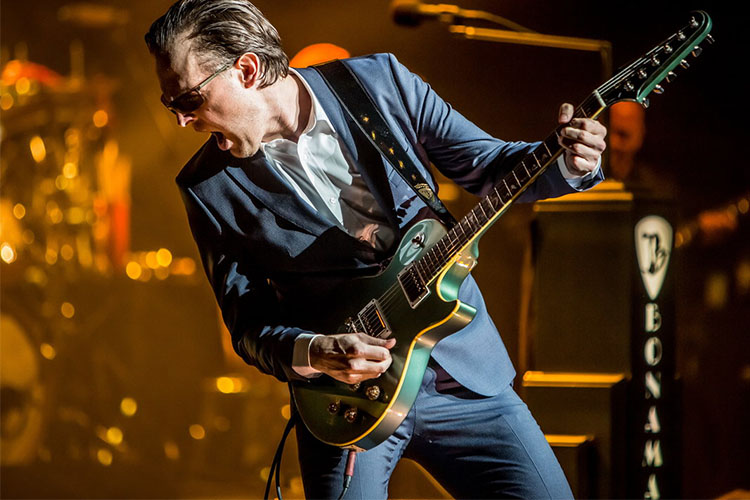 Joe Bonamassa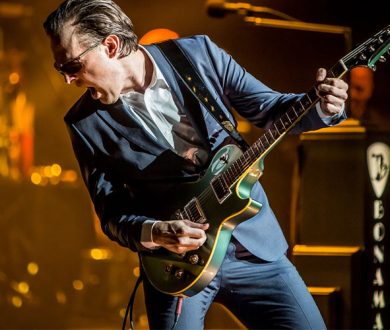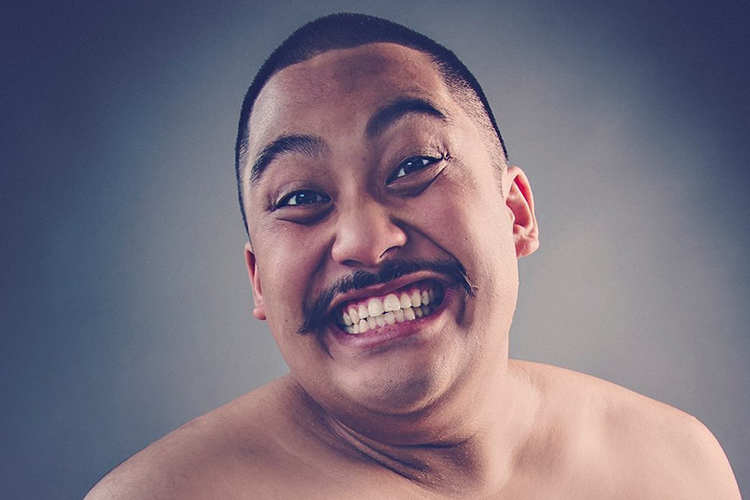 Funny Bones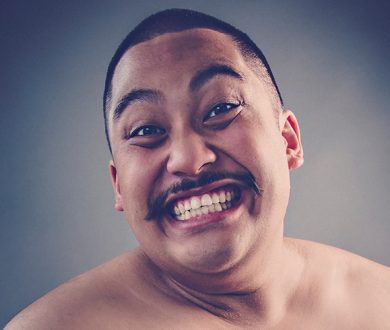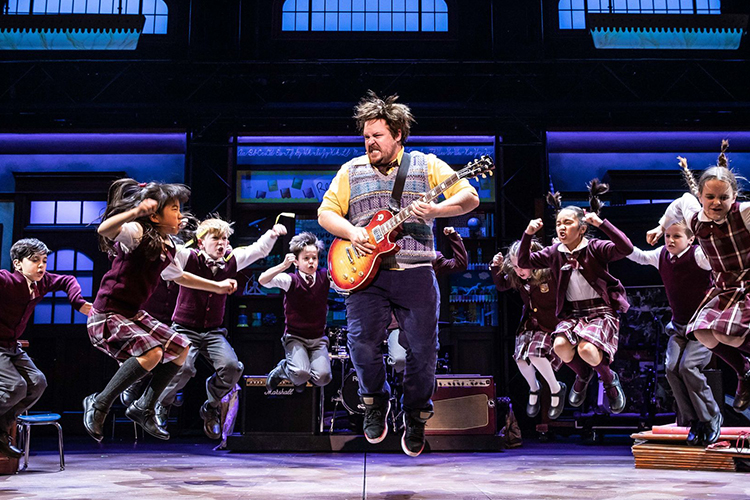 School of Rock The Musical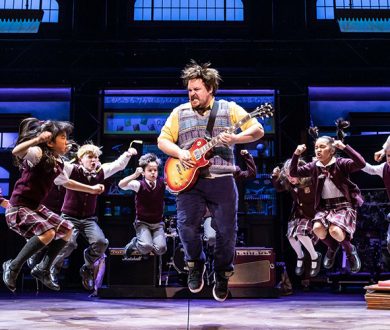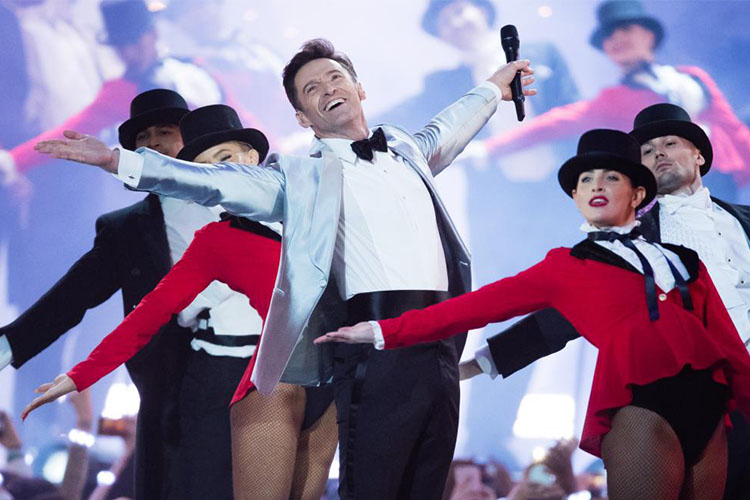 Hugh Jackman: The Man. The Music. The Show.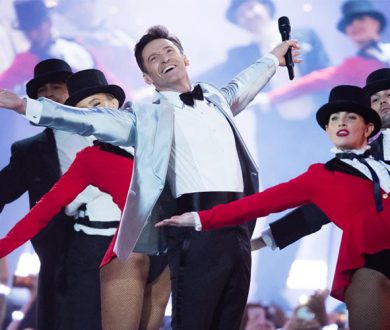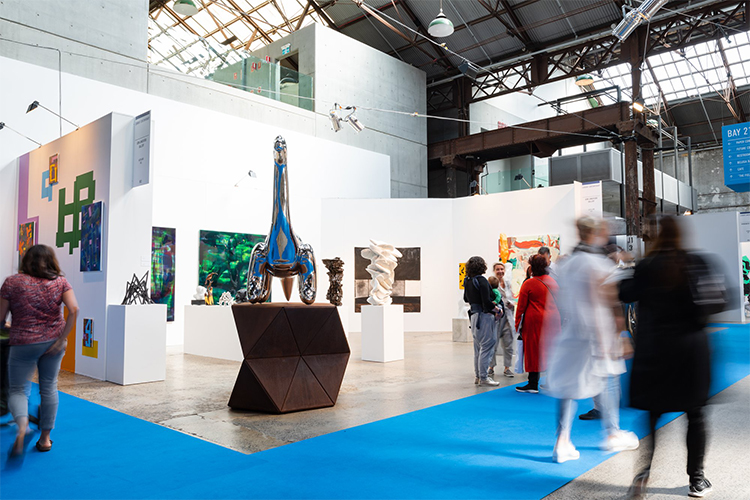 Sydney Contemporary Art Fair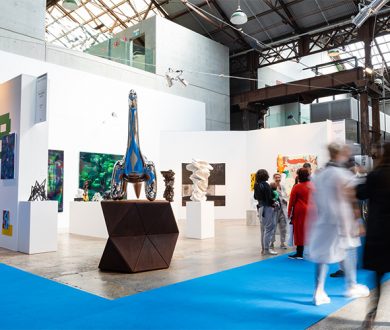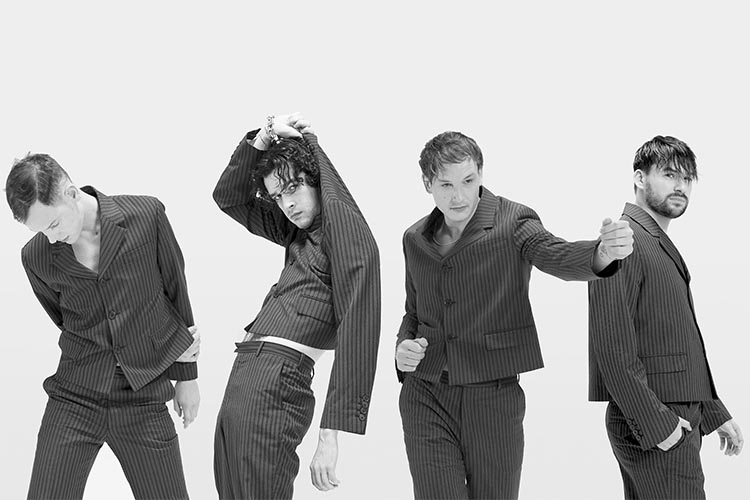 The 1975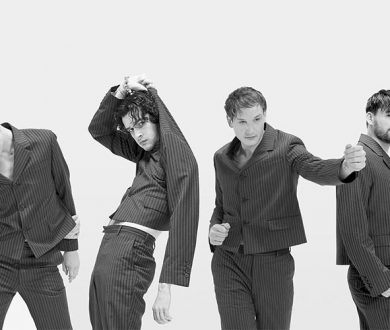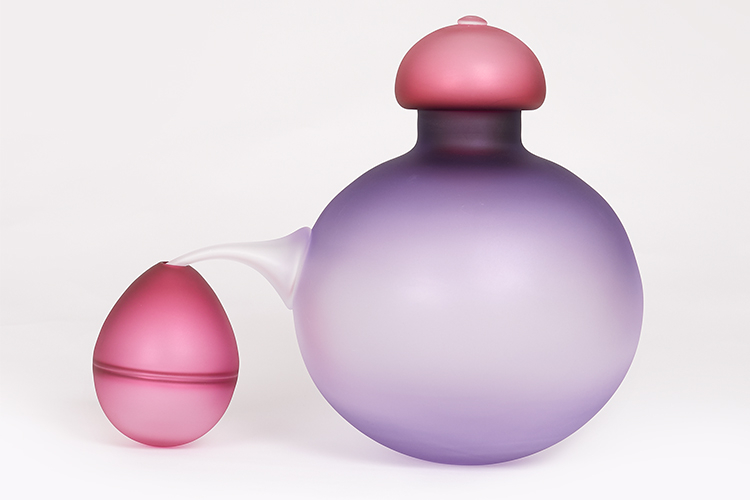 Alembics and Cucubitas — A New Glass Vernacular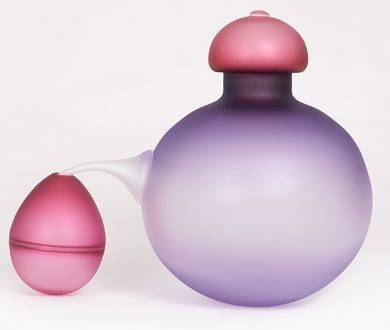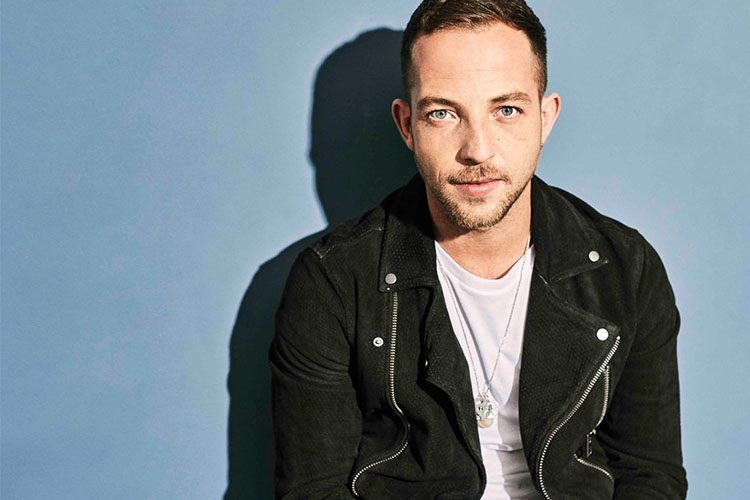 James Morrison