An engagement (ideally) should reflect the relationship it seeks to ratify. And so it follows that the ring in question should do the same. For some couples, therefore, it's understandable that the traditional diamond solitaire, emerald or princess cut might not feel quite right.
Luckily, there seems to be a groundswell of unique, sculptural, colourful and altogether intriguing rings on the market that couples seeking something a little different are opting for — and they're just as beautiful as the more classical styles.
For those of you who are starting to consider these more serious affairs of the heart, we've rounded up a few of our favourite, unique engagement rings to inspire you to inject a bit of creative flair into your next big step.
Who knows? Maybe a cheeky 'share' of this article on Facebook will be all the motivation your partner needs to make the move…
SEE ALL SLIDES |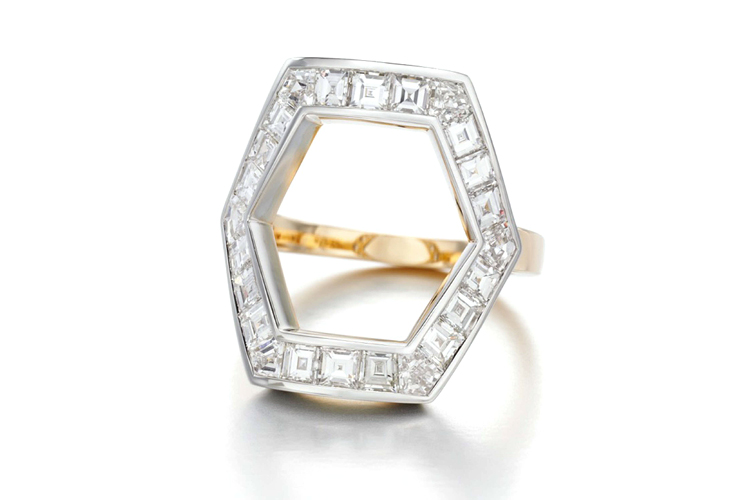 Hexagonal diamond ring by Jessica McCormack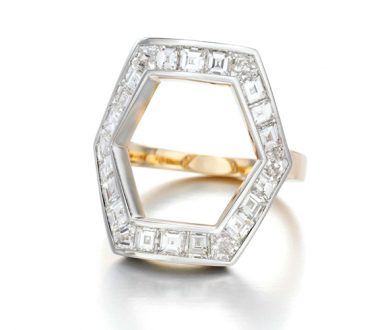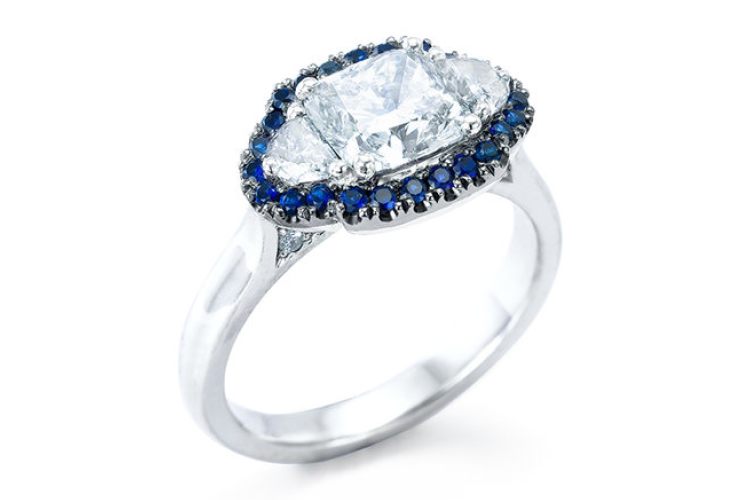 The Larius sapphire and diamond ring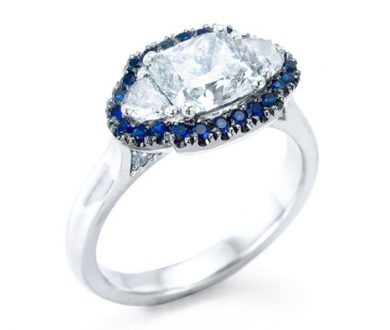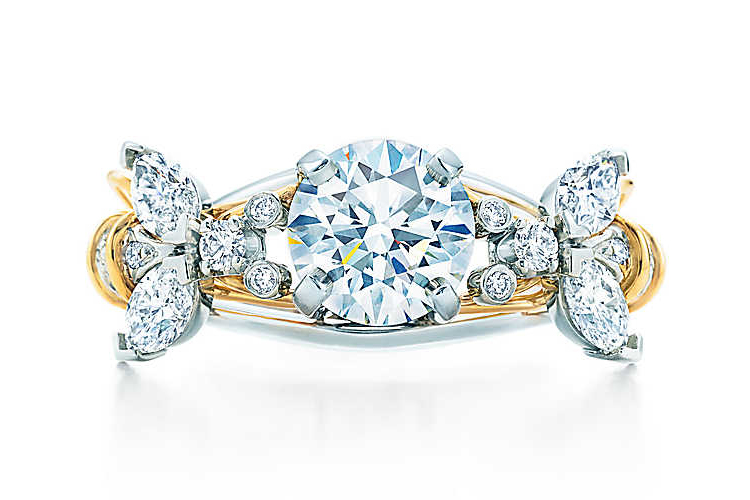 Schlumberger Two Bees engagement ring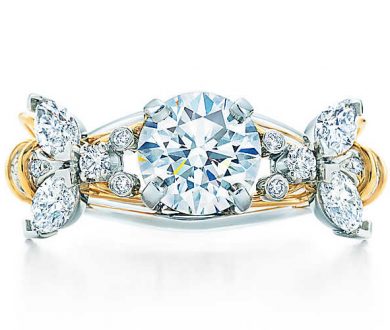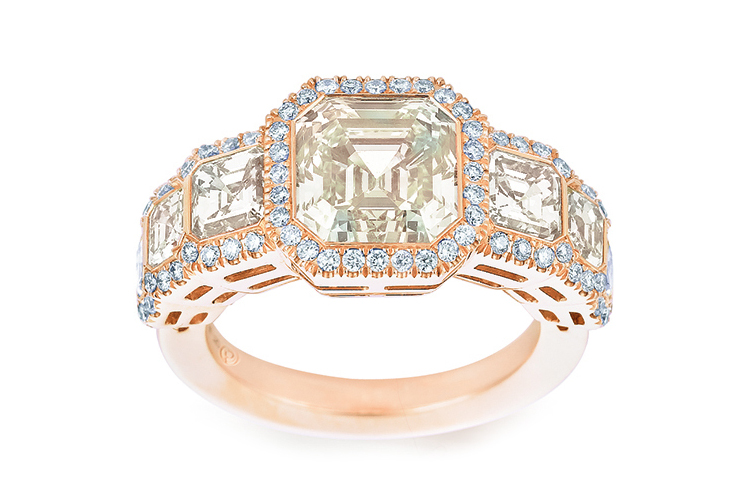 Hints of yellow asscher ring with off-white diamonds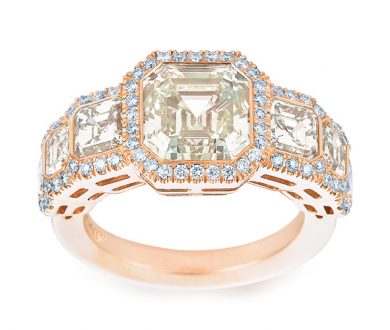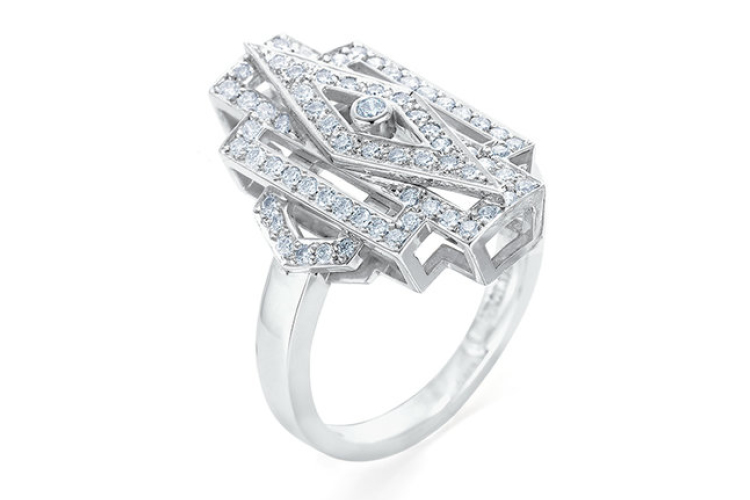 Vienna Star art deco diamond ring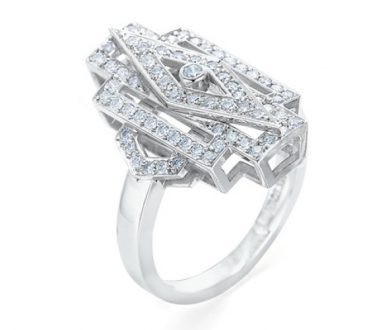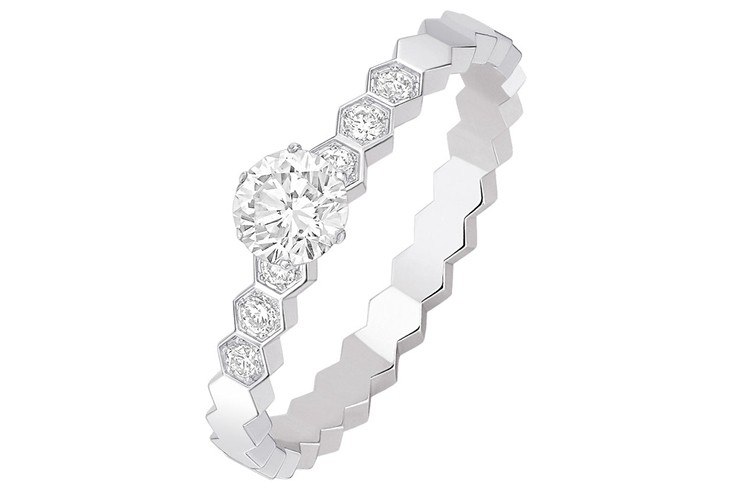 Bee My Love ring by Chaumet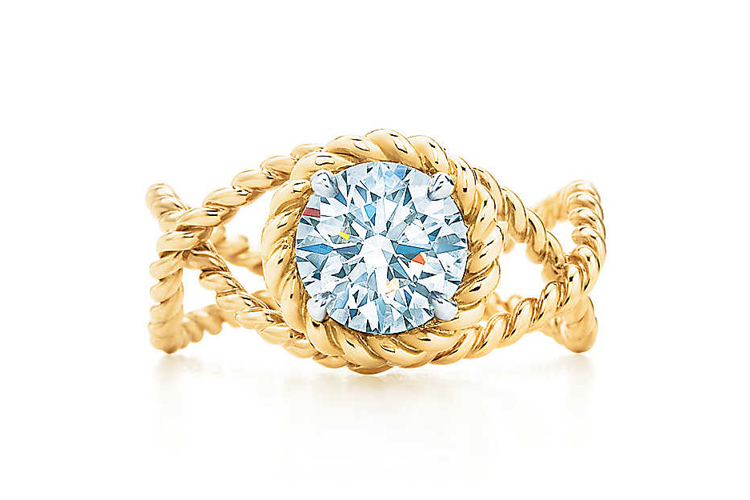 Schlumberger rope engagement ring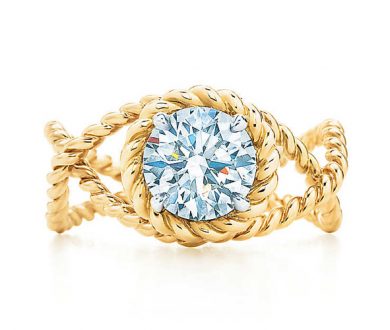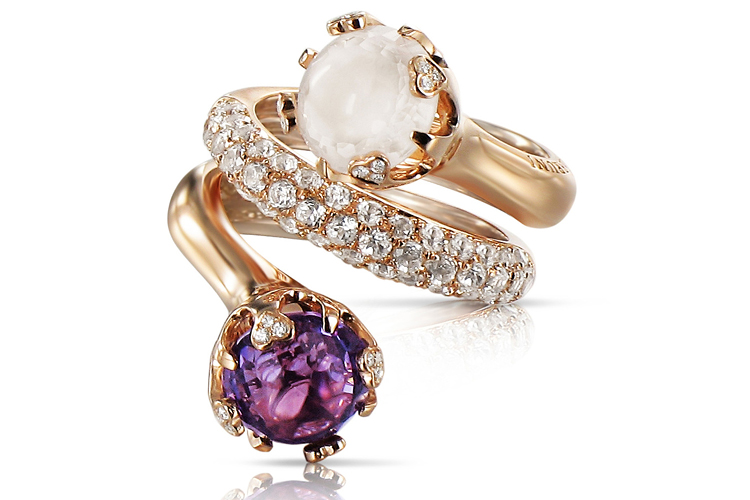 Sissi ring by Pasquale Bruni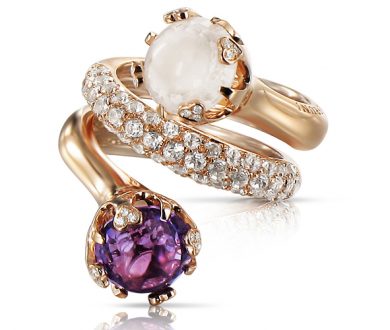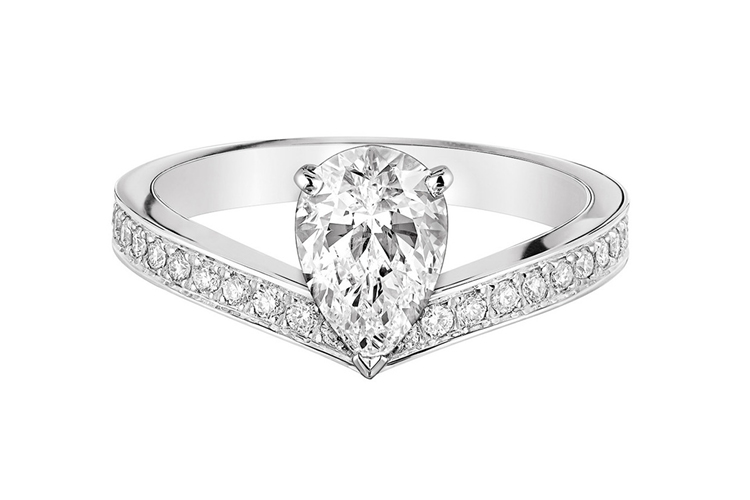 Josephine Aigrette ring by Chaumet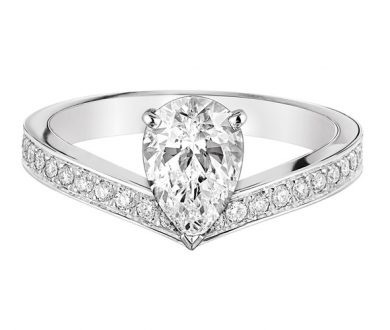 True Love Suite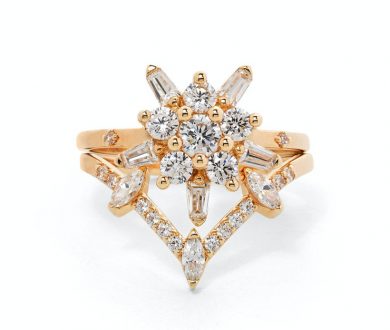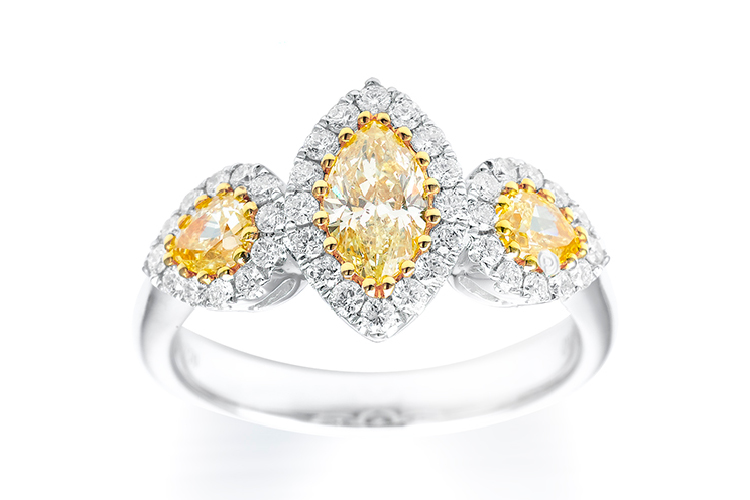 Marquise and pears fancy yellow ring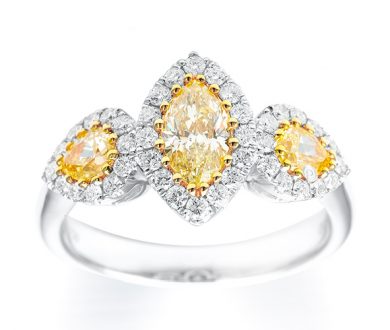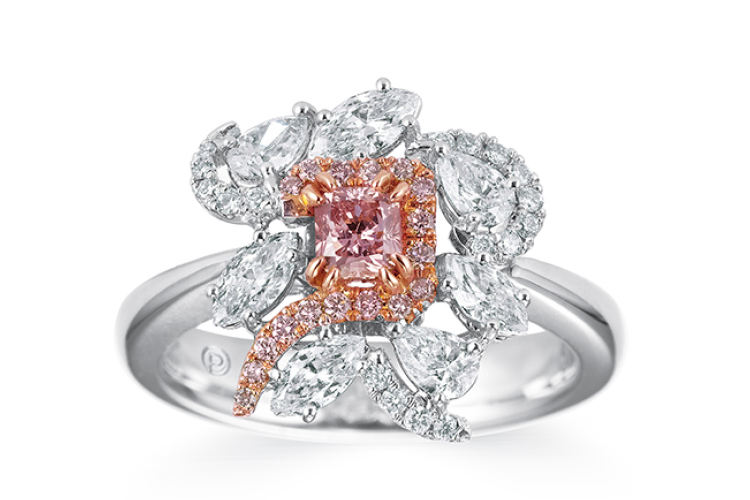 Flowering flower ring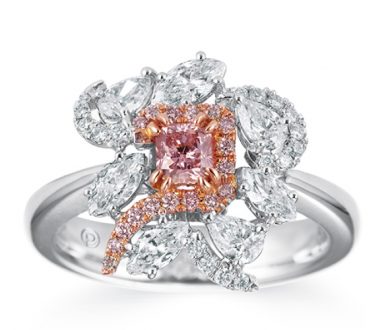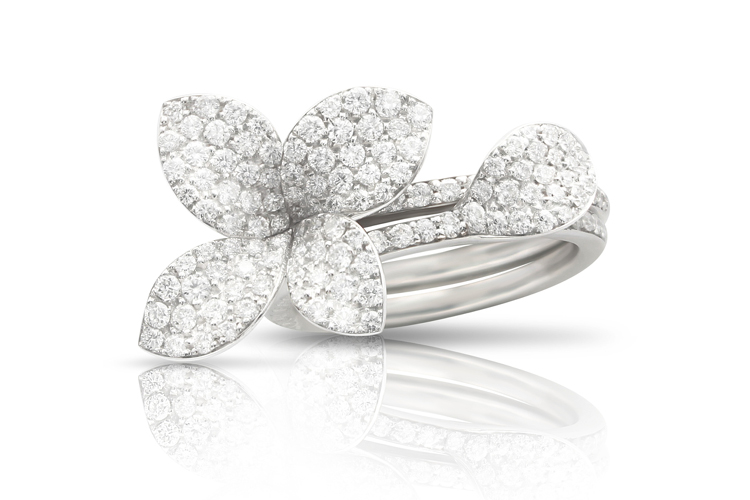 Giardini Segreti ring by Pasquale Bruni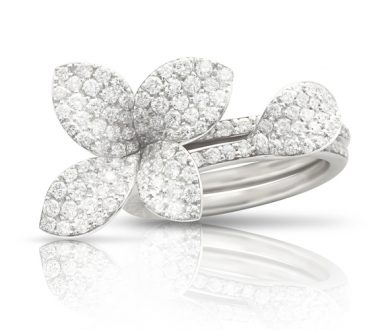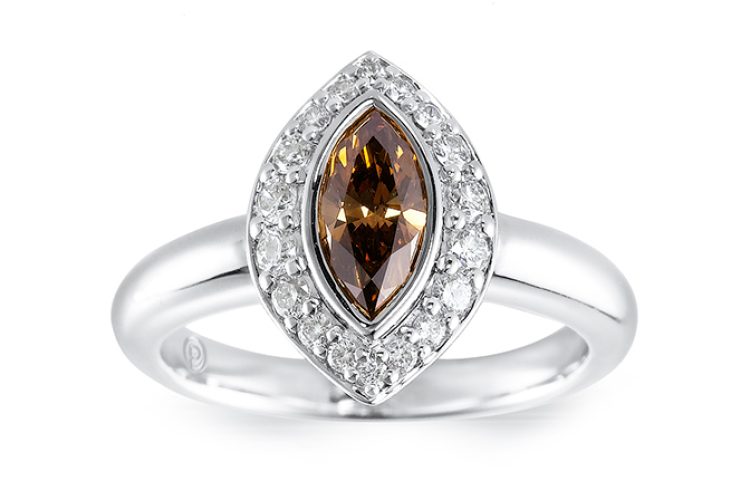 Cognac marquise ring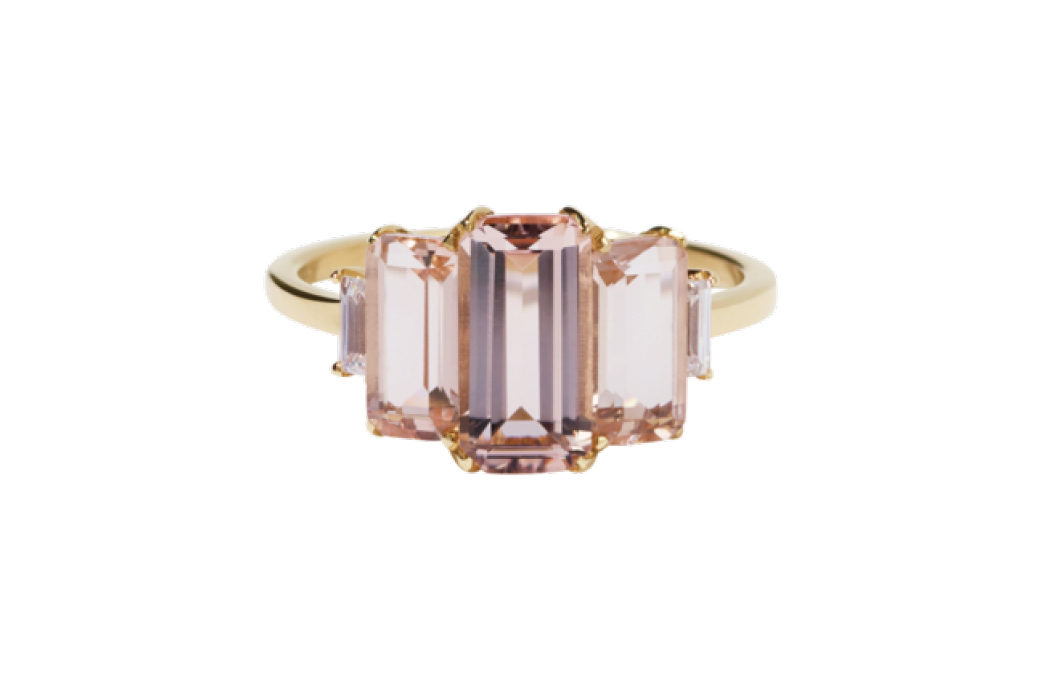 Monroe Ring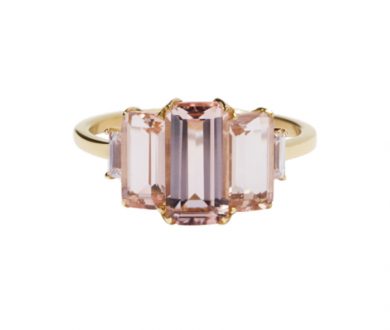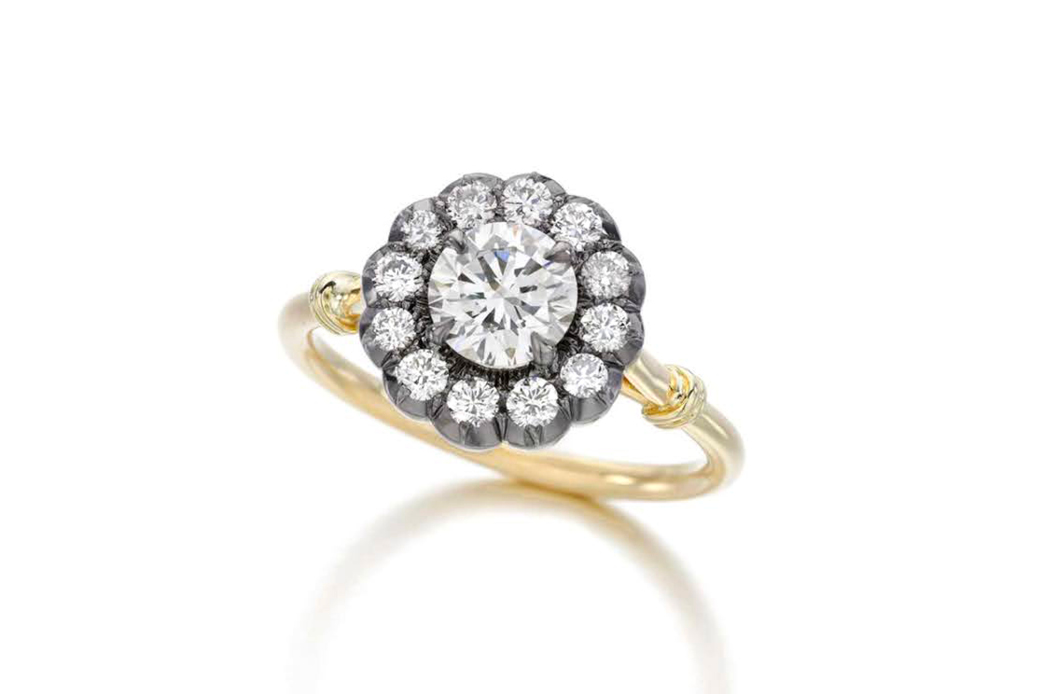 Daisy Halo Ring by Jessica McCormack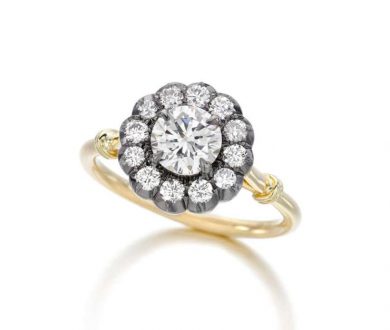 Euphoria Suite