Inspired by the chain-link fences on the streets of New York City, Tiffany & Co. has transformed a familiar shape into something far more elegant and refined for its latest collection. Celebrating the strength of character and unspoken understanding shared by the city's residents, the Tiffany Knot collection — much like its inspiration — is rebellious in spirit, but with an innate elegance.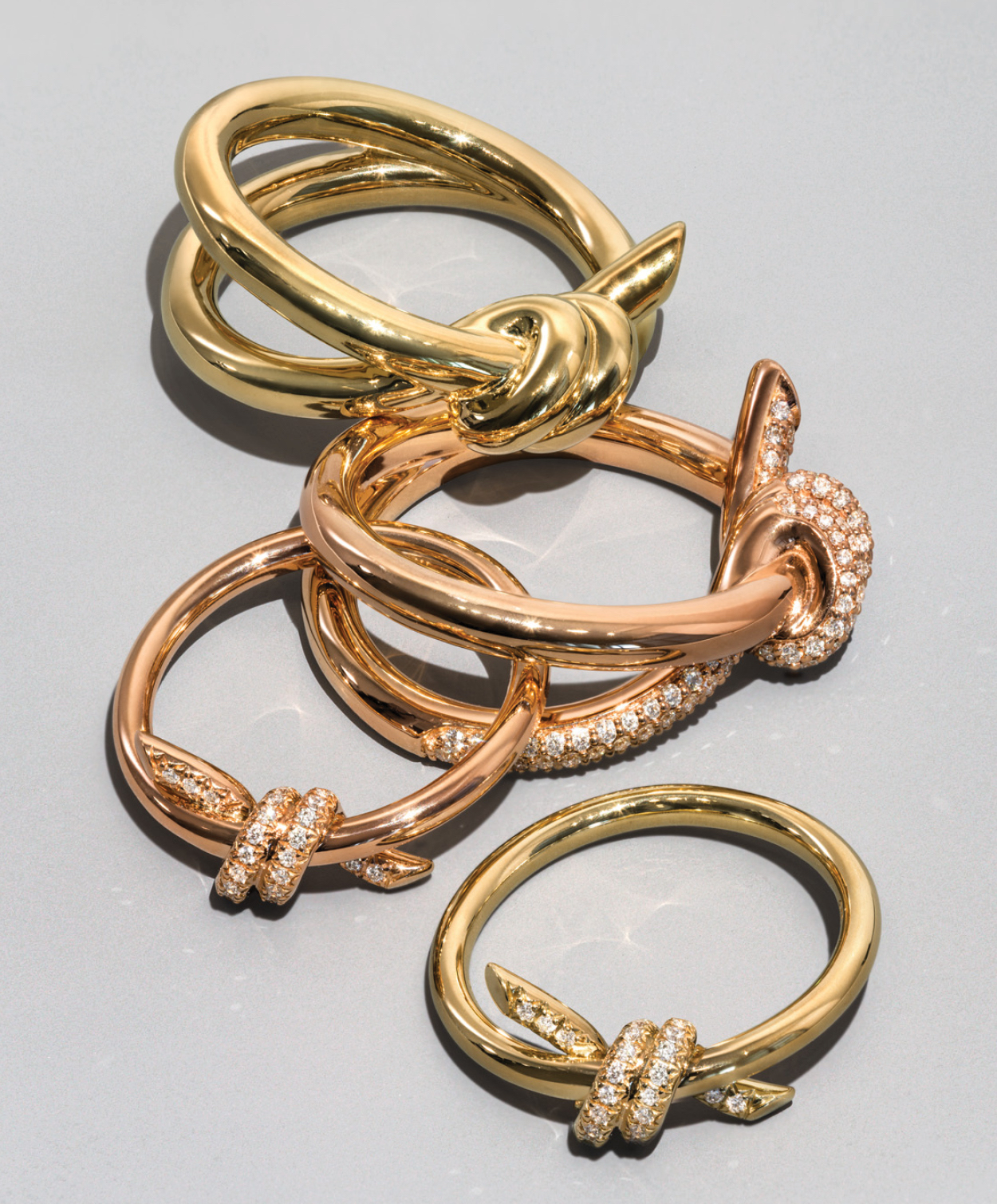 "New Yorkers are individualists who are also a part of something larger together," says the storied jewellery house. The spirit behind the Tiffany Knot is subversive and audacious, a tribute to a strong sense of self and a certain state of mind that lends itself to 'making it' — a goal synonymous with the forward-facing hustle of The Big Apple.
As seen on ambassadors who have certainly 'made it', in-demand actress Anya Taylor Joy and Olympic gold medalist Eileen Gu, the collection is a study in contrasts. Smooth, organic loops culminate in visually sharp, pointed edges. The collection's hero piece (a double-wrap choker) is showstopping in a uniquely subtle way; hand-set with over 300 diamonds, it is the epitome of chic without being overly ostentatious, contemporary and just as beautiful peeking out from a crisp white shirt as it is paired with an elevated ensemble.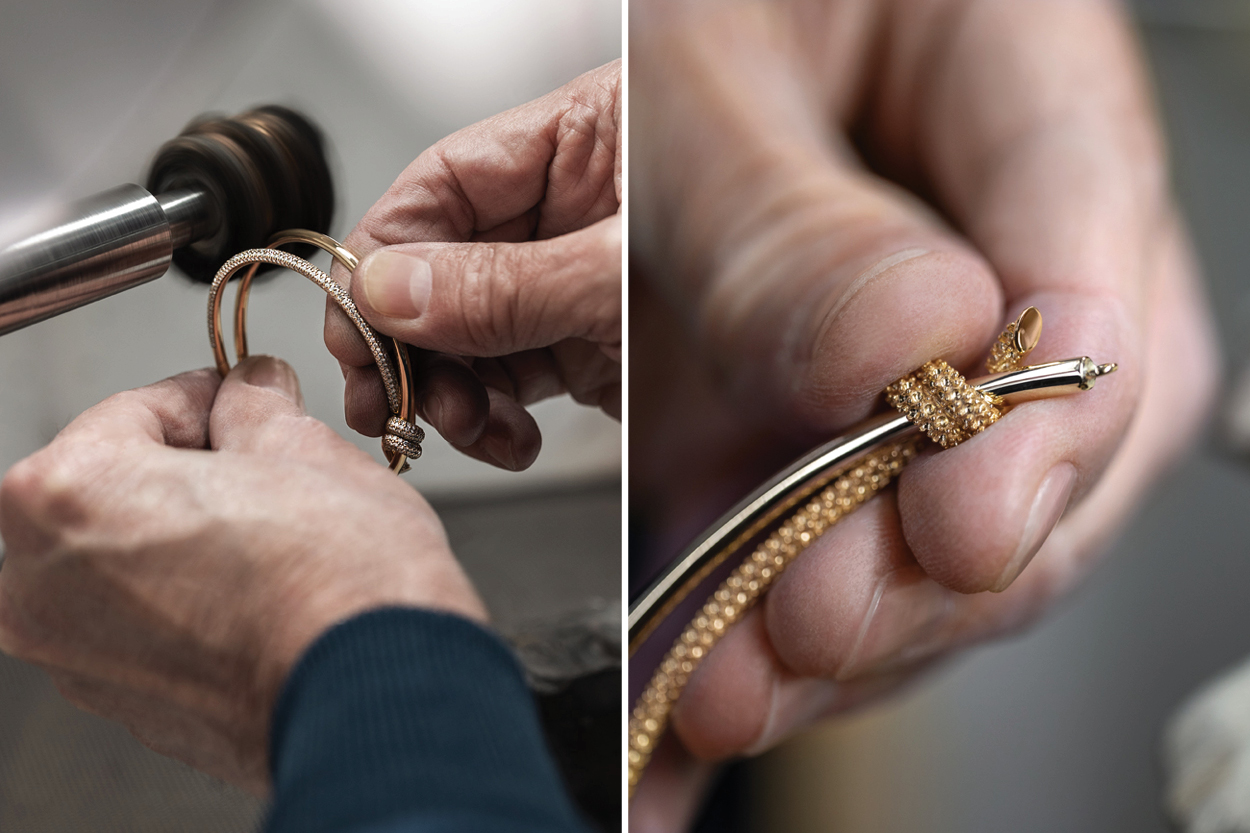 The knot design is doubly clever in that, on the collection's bracelets, it hides the clasp. This makes for a seamless design that symbolises the power of connection — a worthy and important sentiment at any time, but even more poignant now than ever.