It's been an exciting year so far for Tiffany and Co., and the luxury jewellery giant has only gone from strength to strength. Its latest announcement unveiled the identities of three new global brand ambassadors, following on from the appointment of Blackpink megastar Rosé who debuted her ambassador role in April's 2021 Tiffany HardWear digital campaign.
Tiffany's line-up of new muses is a trio of inspiring, trailblazing women — award-winning actors Anya Taylor-Joy and Tracee Ellis Ross, and world champion skier Eileen Gu, and seeing as the T1 line is dedicated to inner strength and individuality, we can't think of three more perfect representatives of this mission statement.
Ushering in a fresh, creative vision for Tiffany, Taylor-Joy, Ellis Ross and Gu all starred in the stunning, Mario Sorrenti-shot 2021 Tiffany T1 campaign, 'Give Me the T', expressing admiration and appreciation for the House as they unveiled the shoot to each of their sizeable social media followings.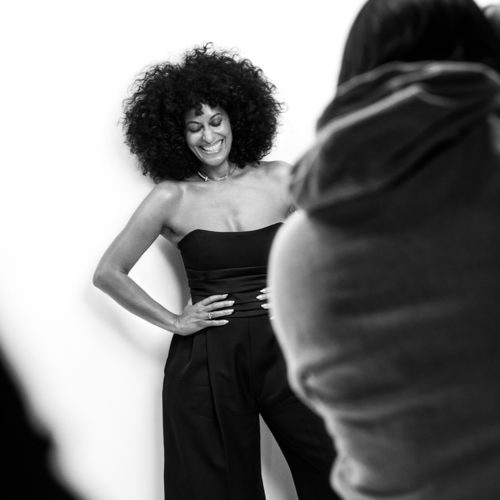 Taylor-Joy, best known for her star turns in the 2020 rendition of Jane Austen's Emma, and the record-breaking Netflix miniseries The Queen's Gambit, speaks of how she adores the symbolism of jewellery — no matter if it just speaks to the wearer. "I love it to mean something to me," she says. "It doesn't necessarily have to mean anything to anybody else, but I like to look down at my fingers and have a story."
Ellis Ross (daughter of none other than the legendary Diana Ross) is also an actor, as well as a singer, television host, producer and director, known for her multi-award-winning lead roles in Girlfriends and Black-ish. Both she and Taylor-Joy are famed for their impeccable style off-screen — and along with Gu, they shine when showcasing the signature collection through a pared-down, contemporary lens.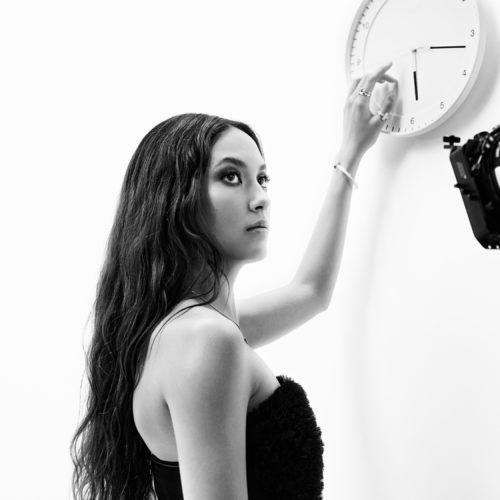 While she is only 17, Chinese American pro-skier and model Eileen Gu (also known by her Chinese name Gu Ailing) is already an utter inspiration to young women around the world for her athletic prowess, determination and fearlessness.
With this formidable trio representing the T1 collection in a mutual celebration of talent and beauty, Tiffany once again proves why its iconic pieces never go out of style.