The power of a well-chosen piece of jewellery to anchor or elevate an ensemble should not be overlooked. Consider the effect you wish to have — whether it be adding detail and dimension to a daytime look, or making an impact for after-dark dressing — and the perfect piece to help you achieve this. It might be a delicate necklace or a spectacular cocktail ring; sparkling diamonds or a bold statement stone. 
Applying equal amounts of skill, expertise and a finely-honed eye for beauty to each piece, no matter how big or small, the team at Sutcliffe Jewellery know more than most about how important jewellery is for channelling a mood and capturing a moment. While Brent Sutcliffe's pieces are undeniably, jaw-droppingly beautiful, they're also versatile and are sure to be reached for time and time again. 
Consider the following suggestions, a reminder to never forget the final step: essential jewels for every occasion.
Day
A fine necklace like this sweet butterfly pendant from the Blossom by Sutcliffe range, would be a never-take-off staple piece to accentuate a daytime ensemble. It is also beautiful when layered with other necklaces and pendants.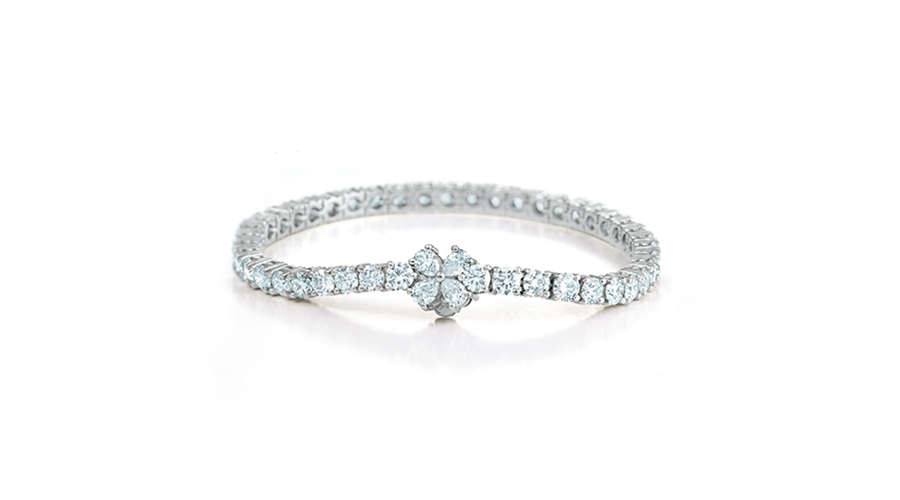 Night
Allow an elegant, sophisticated bracelet to catch the light during an evening soirée or dinner. This divine Diamond Trail tennis bracelet comprises a handcrafted, 18-carat white gold chain that grasps a collection of brilliant cut white diamonds. Effortlessly aligning itself to the wrist, it comes together in the bow of a pear-shaped diamond clasp.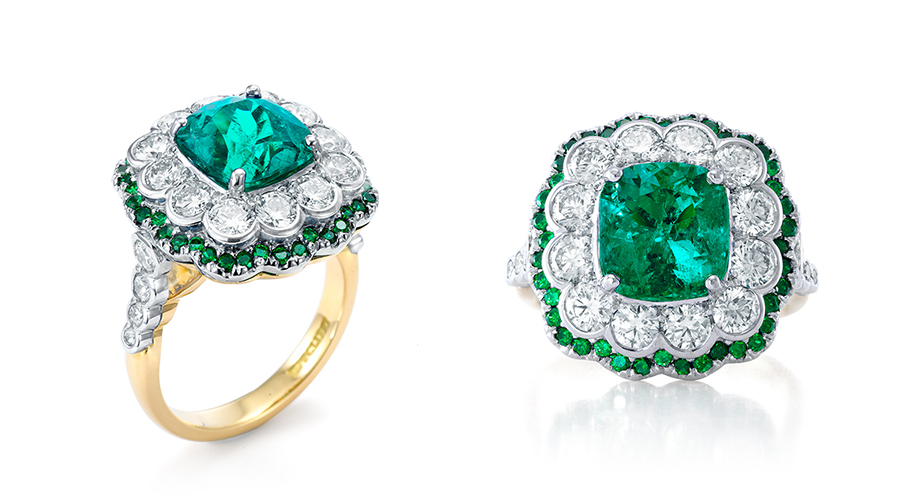 Glam
An occasion that denotes more than the regular soupçon of glamour, calls for something utterly breathtaking. The Azores ring certainly fits that mould, an emerald and tsavorite garnet bouquet, handcrafted as all Sutcliffe's pieces are. A 4-carat, cushion-cut emerald sits on a masterful setting for maximum presence, amidst a bed of brilliant cut diamonds and tsavorite garnets.