The humble cardigan has proved to be not so dowdy after all, as it endures another season at the top of our wishlists. The versatile staple is, nowadays, crafted in increasingly polished iterations, with a luxurious cashmere button-up proving the ultimate layering piece, or a printed cardigan an easy yet eye-catching statement.
While an overarching inclination towards more relaxed silhouettes still reigns supreme, this season the breadth and variance of knits mean you are encouraged to gravitate towards whichever suits your existing wardrobe and aesthetic preferences best.
Here, we have compiled some of the most stylish cardigans for your consideration.
SEE ALL SLIDES |
Gucci cashmere cardigan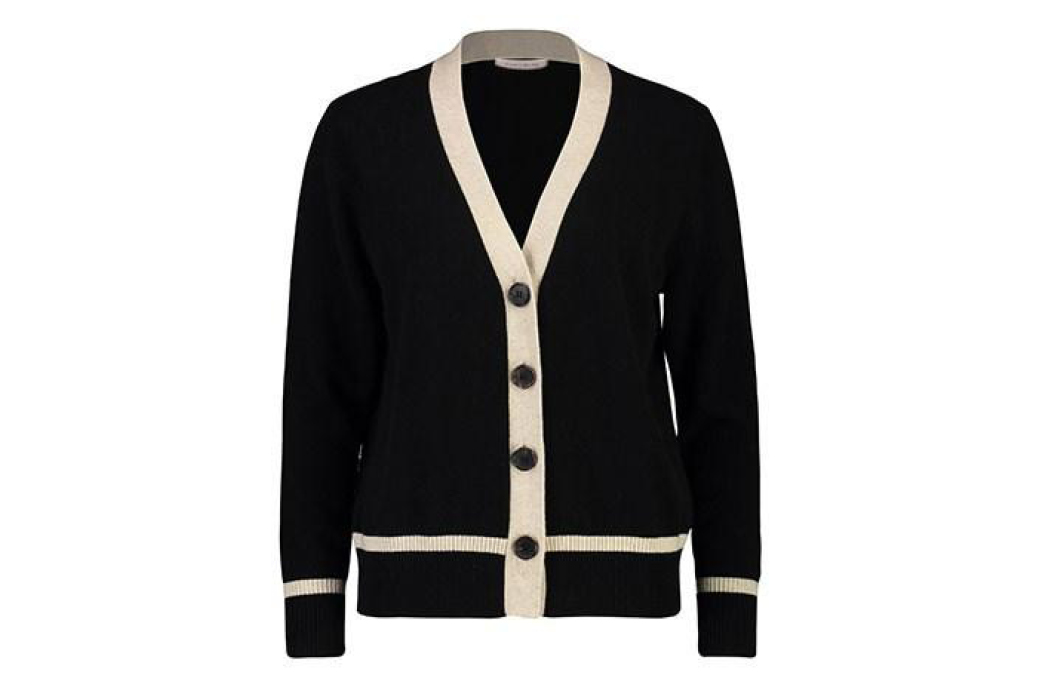 Elle + Riley Cruz cashmere cardigan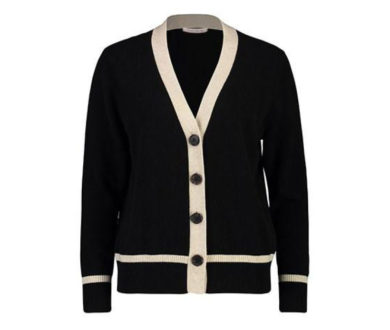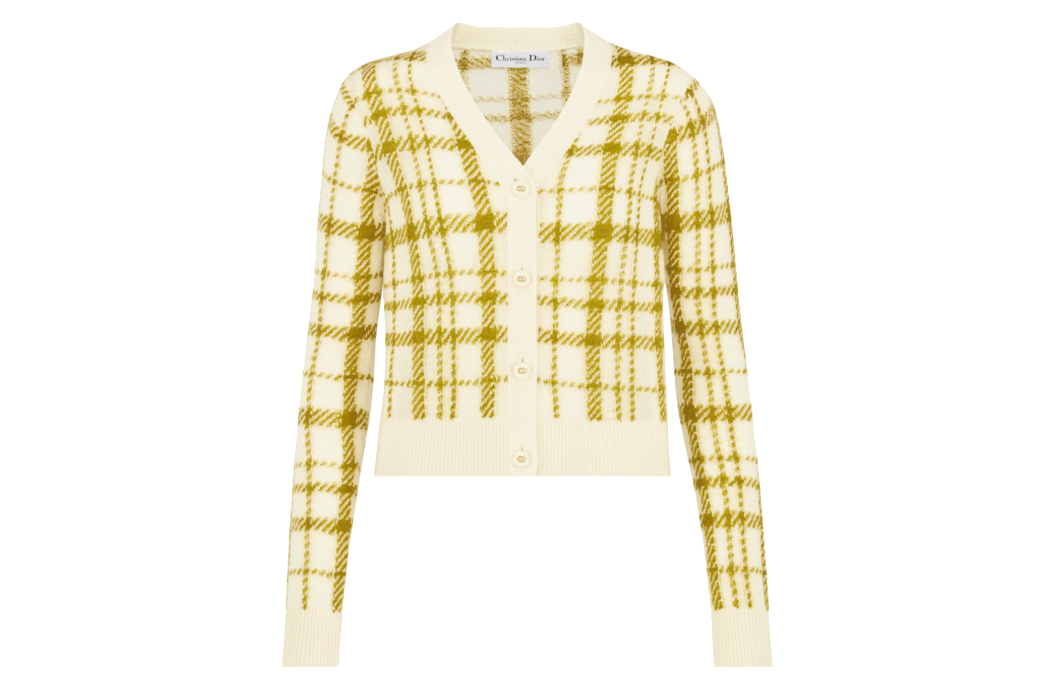 Dior buttoned cardigan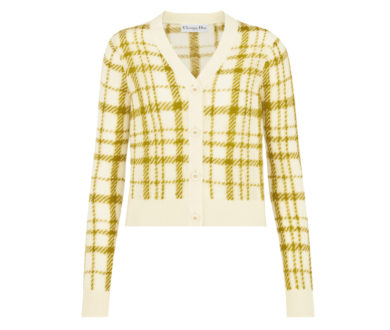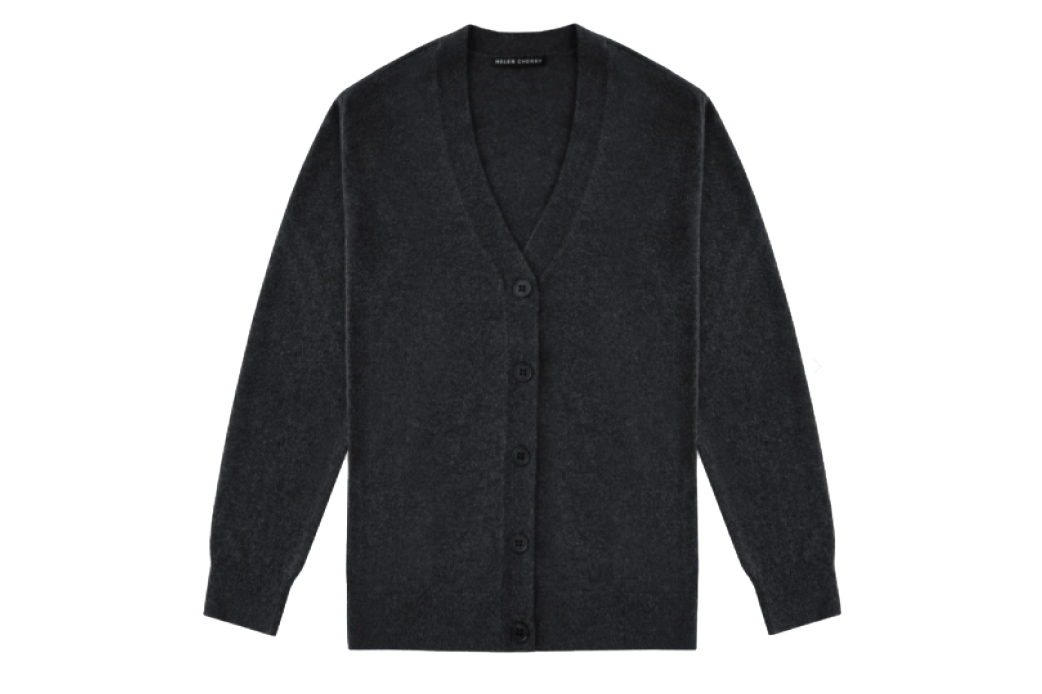 Helen Cherry cashmere cardi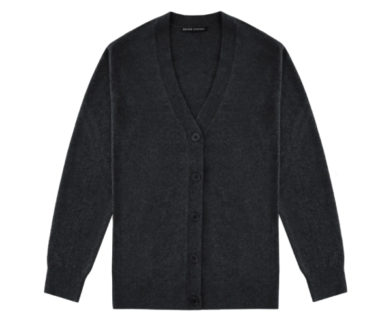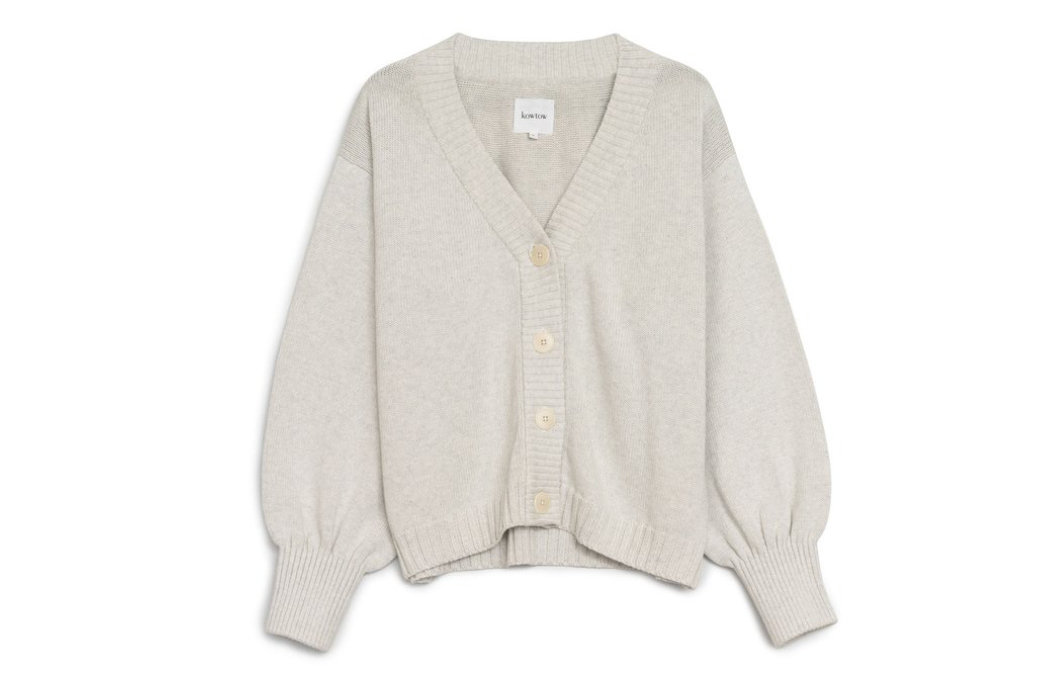 Kowtow Arc cardigan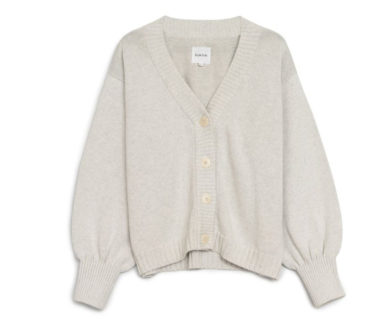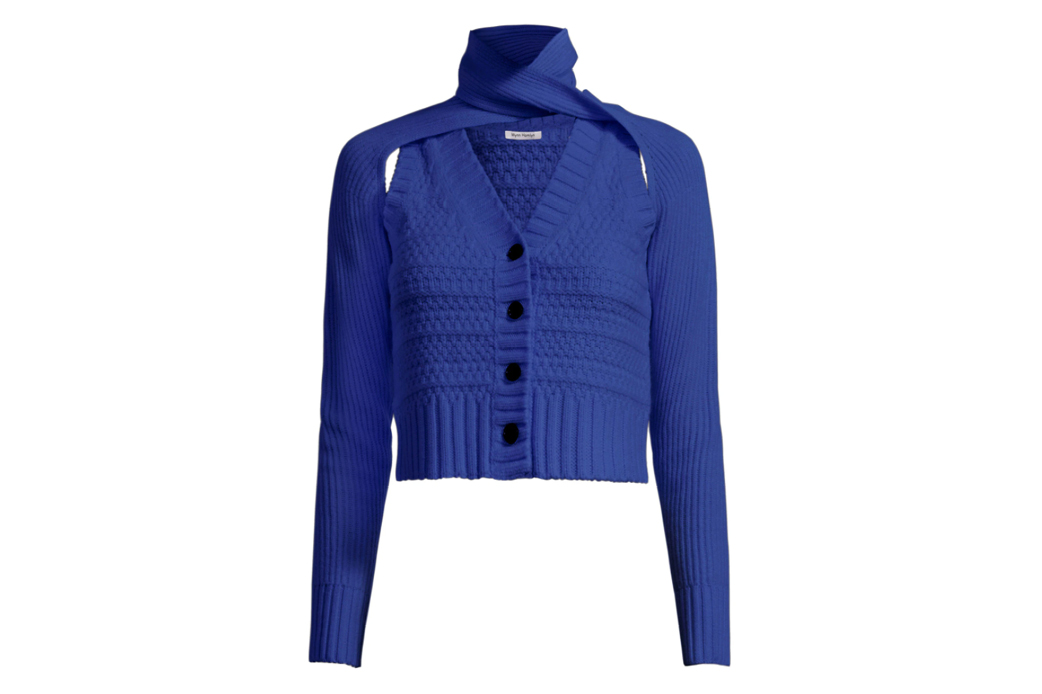 Wynn Hamlyn loop moss stitch cardigan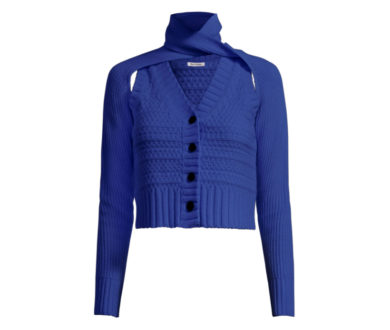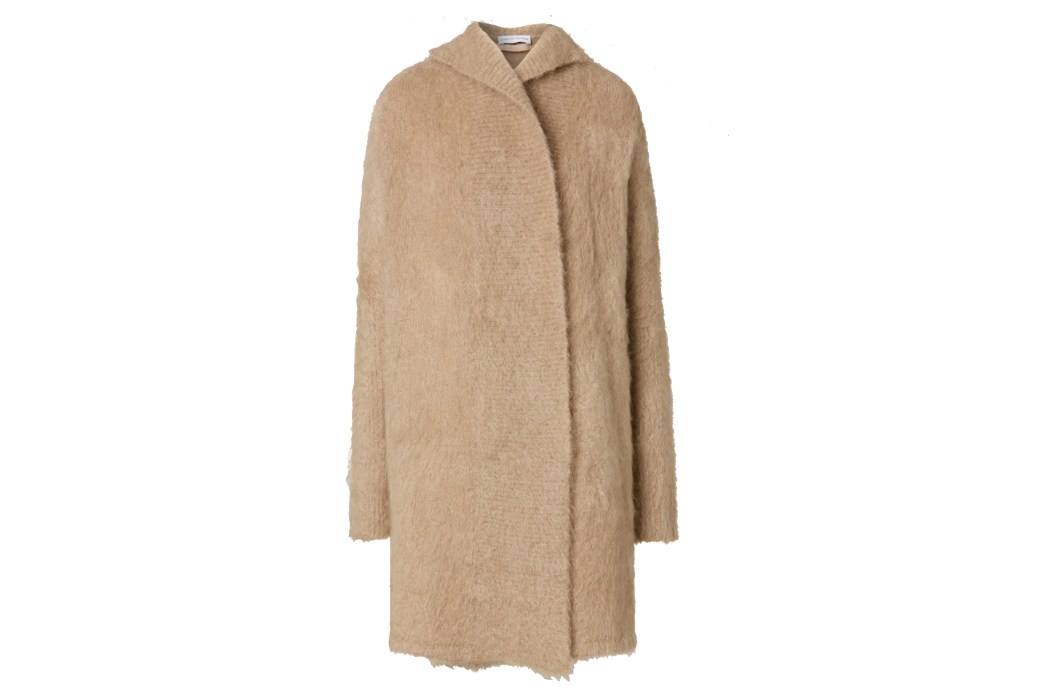 Scanlan Theodore brushed mohair cardigan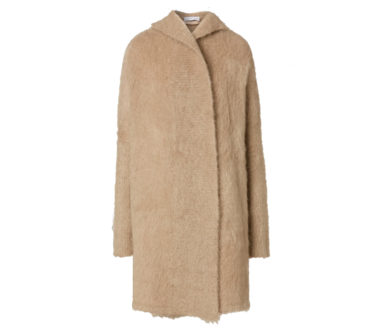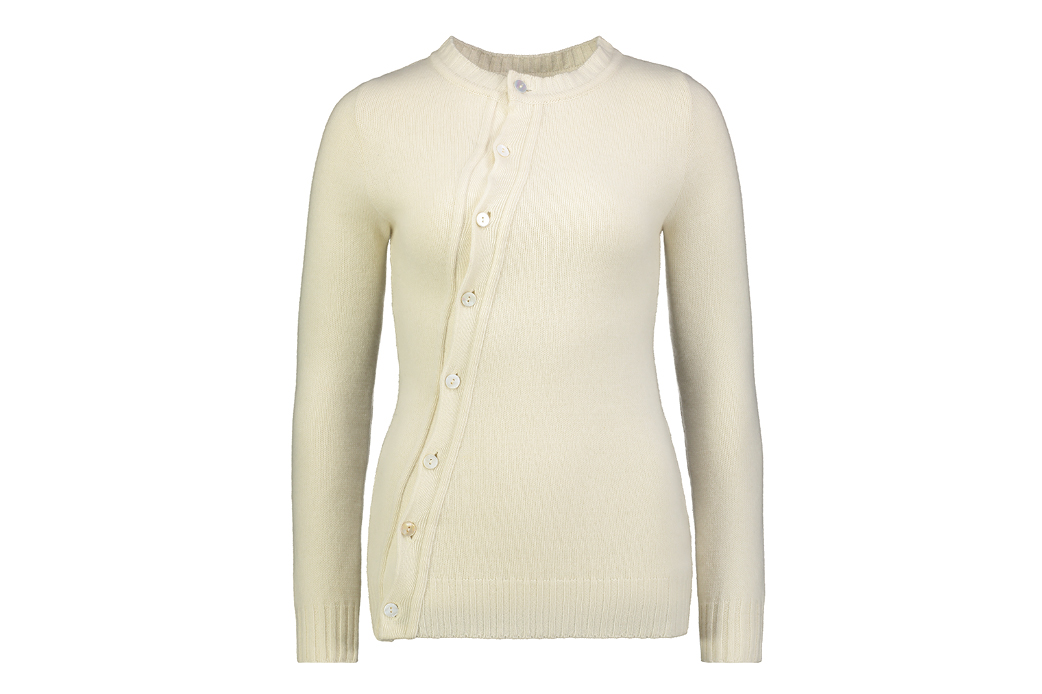 Brigette knitted asymmetric cardigan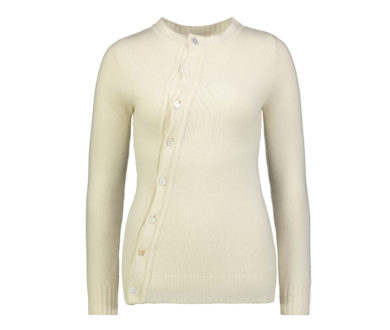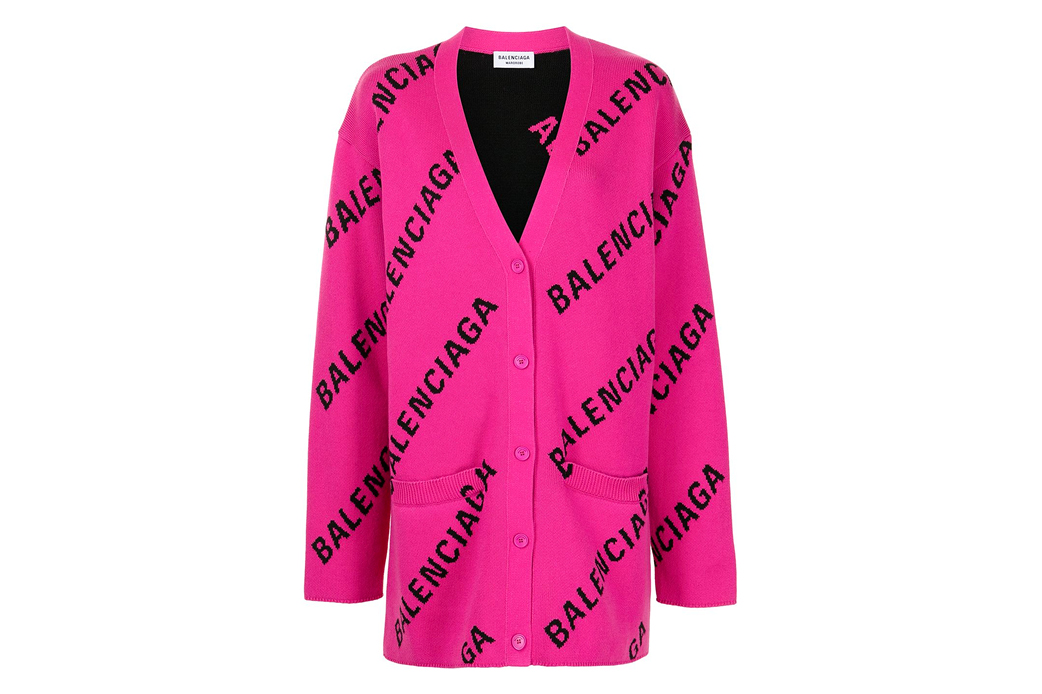 Balenciaga oversized cardigan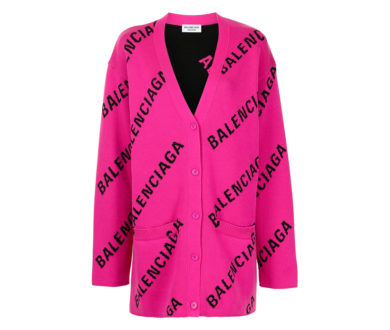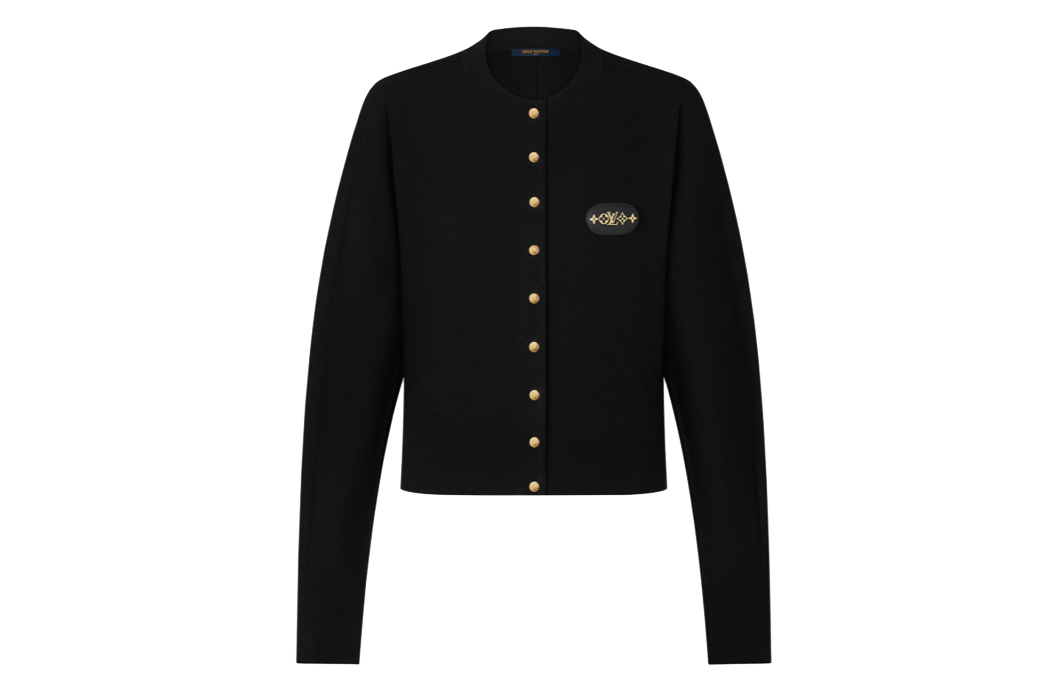 Louis Vuitton monogram cardigan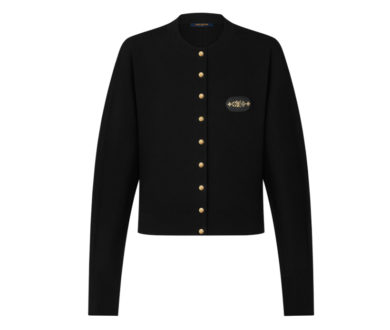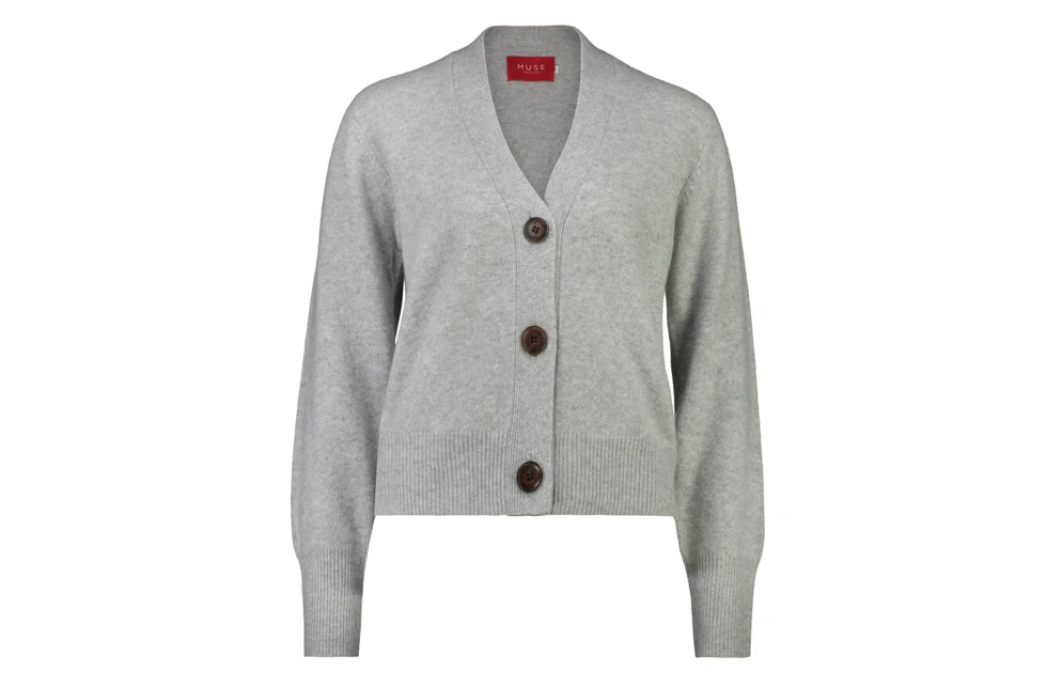 Muse Clara cashmere cardigan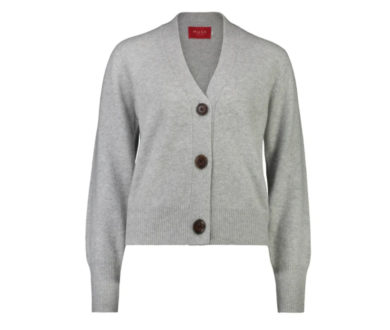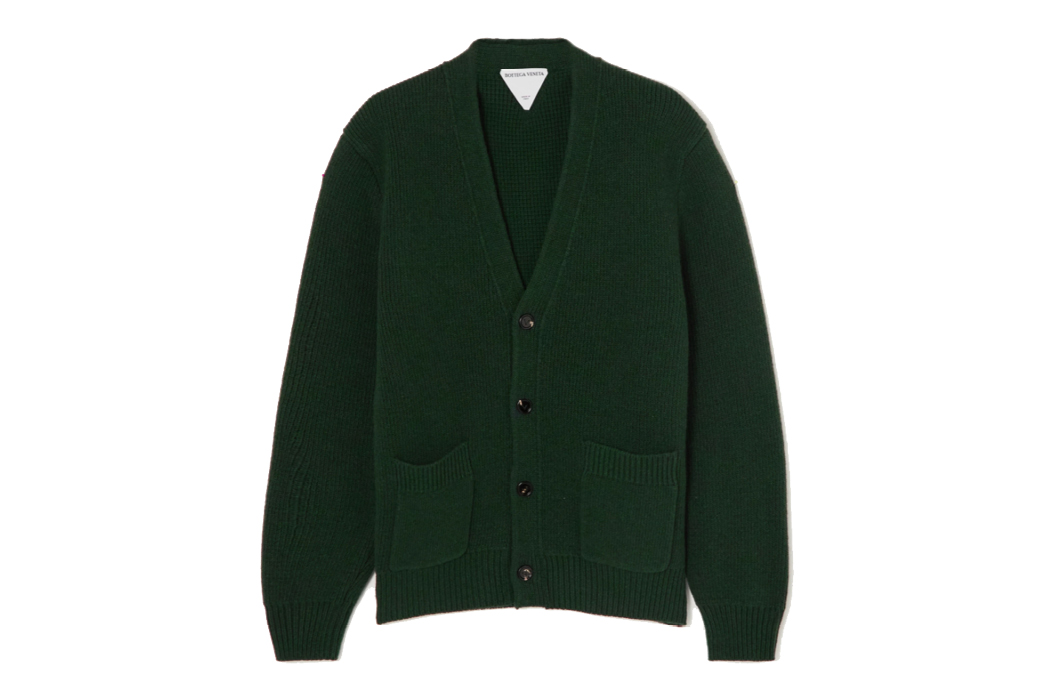 Bottega Veneta wool cardigan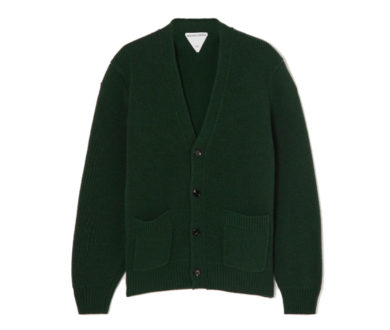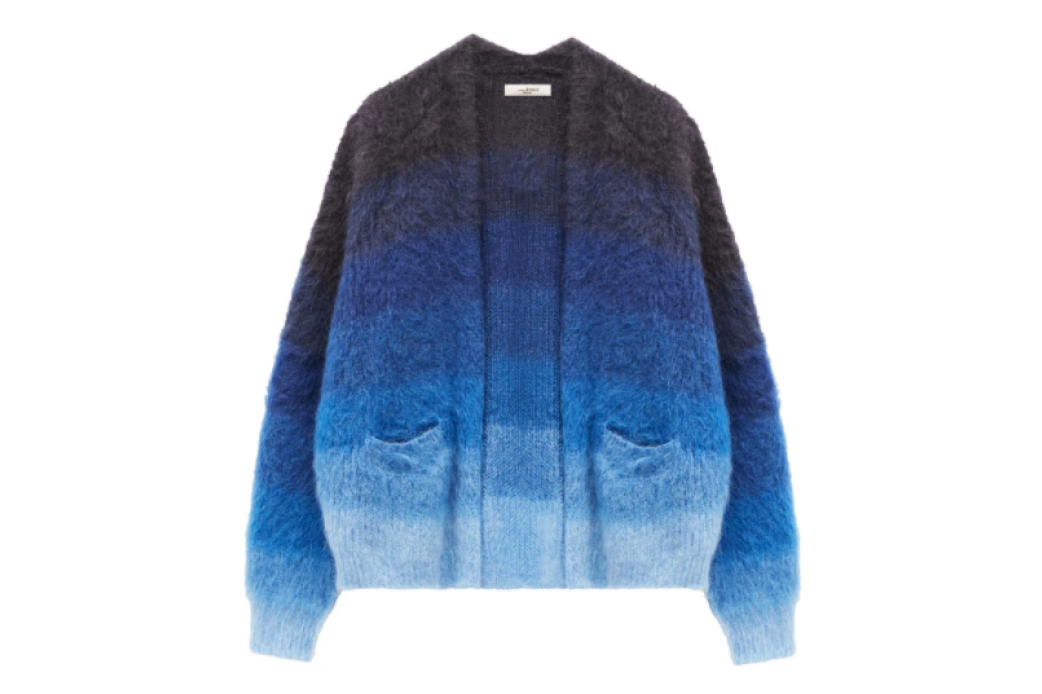 Isabel Marant Dana mohair cardigan