When winter rolls around and the chill sets in, it's tempting to prioritise staying warm above all other considerations — including aesthetics and generally how 'cool' your outfit is. Luckily, there's one piece of kit that never fails to keep us toasty while also imparting a hefty dose of style cred to an ensemble: the puffer jacket.
While the puffer jacket's origins are thoroughly practical, its padded shape has provided brands with remarkably varied fodder for reinvention — from Balenciaga's oversized iterations to Moncler's sophisticated silhouettes. Puffers now come in shiny patent fabric, eye-catching prints, saturated shades and with creatively placed stitching, and are worn atop anything from a floaty dress to utilitarian trousers and boots.
The fundamental construction of puffer jackets has also been ripe for technological advancements of late, with some brands creating innovative, new generation padding that offers a creative solution for staying cosy. The Allbirds Trino Puffer is a particularly impressive example, eschewing the traditional use of feather or synthetic down and instead filling its water-resistant, merino/Tencel blend exterior with a lining of Tencel and recycled polyester.
Another local brand, Maggie Marilyn, has crafted its Beyond Puffer from recycled material and reclaimed down, and Prada's clever goose down jacket is made of Re-Nylon, a regenerated fabric produced from recycled plastic collected in the ocean.
Whatever your tastes, whether you prefer a neutral shade for any time and occasion or a statement-making piece, there's a cleverly constructed puffer jacket out there that, once you have it, you'll wonder how you ever did without.
SEE ALL SLIDES |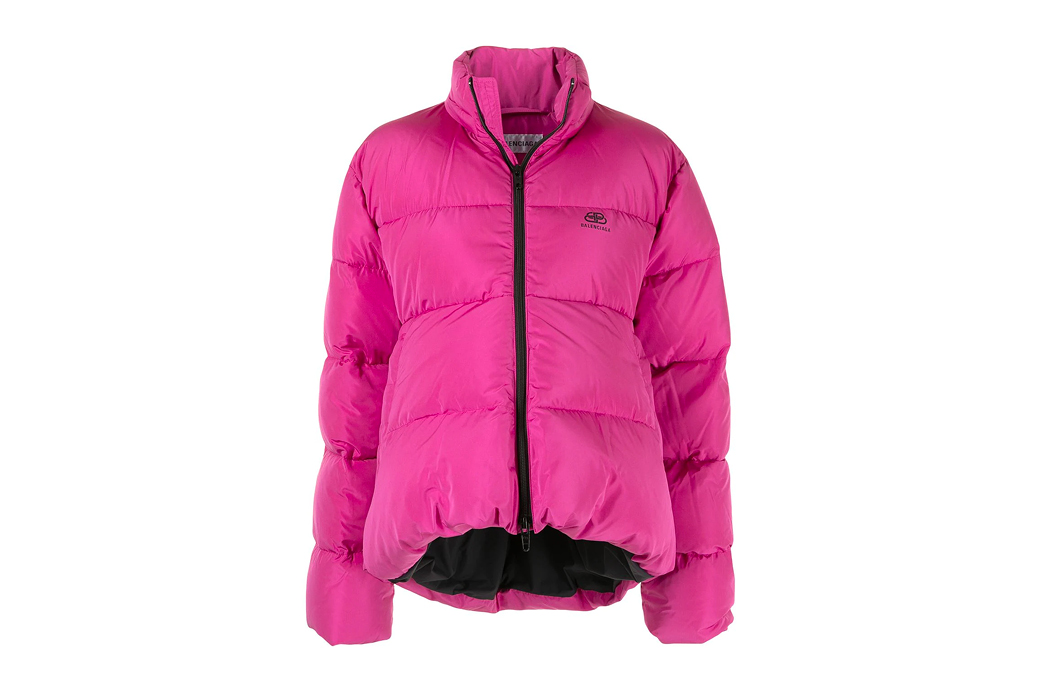 Balenciaga C-Shape Puffer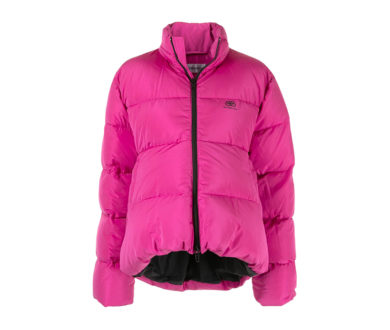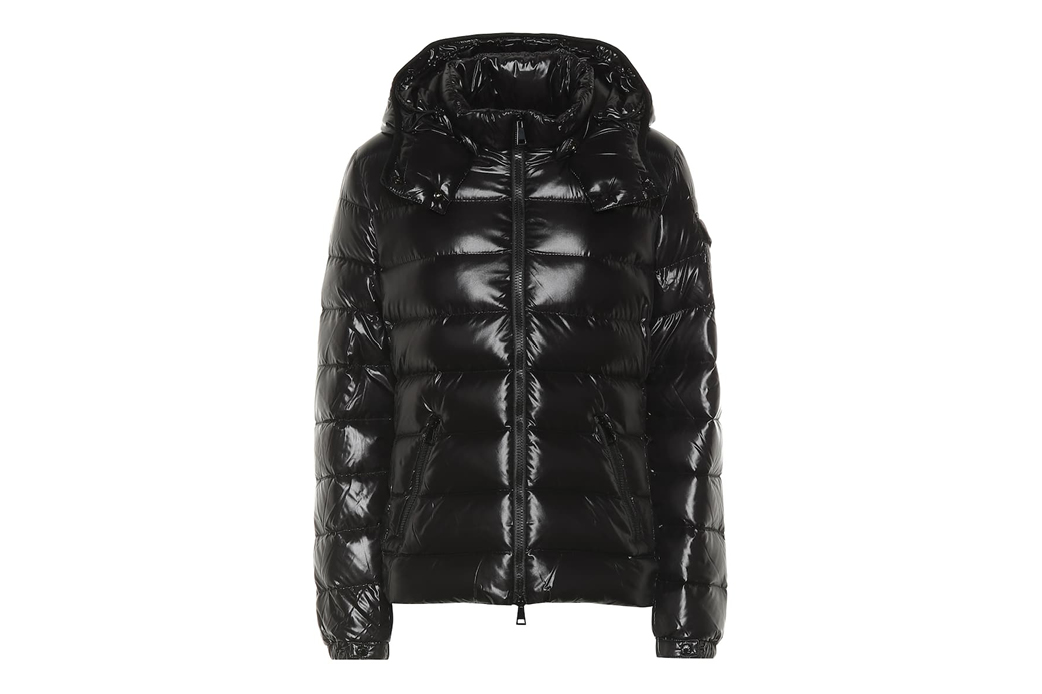 Moncler Bady Jacket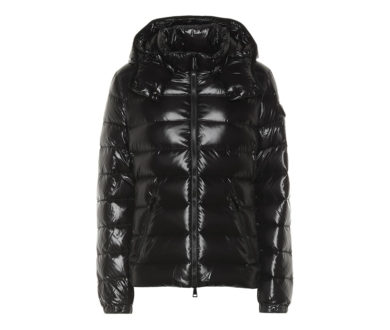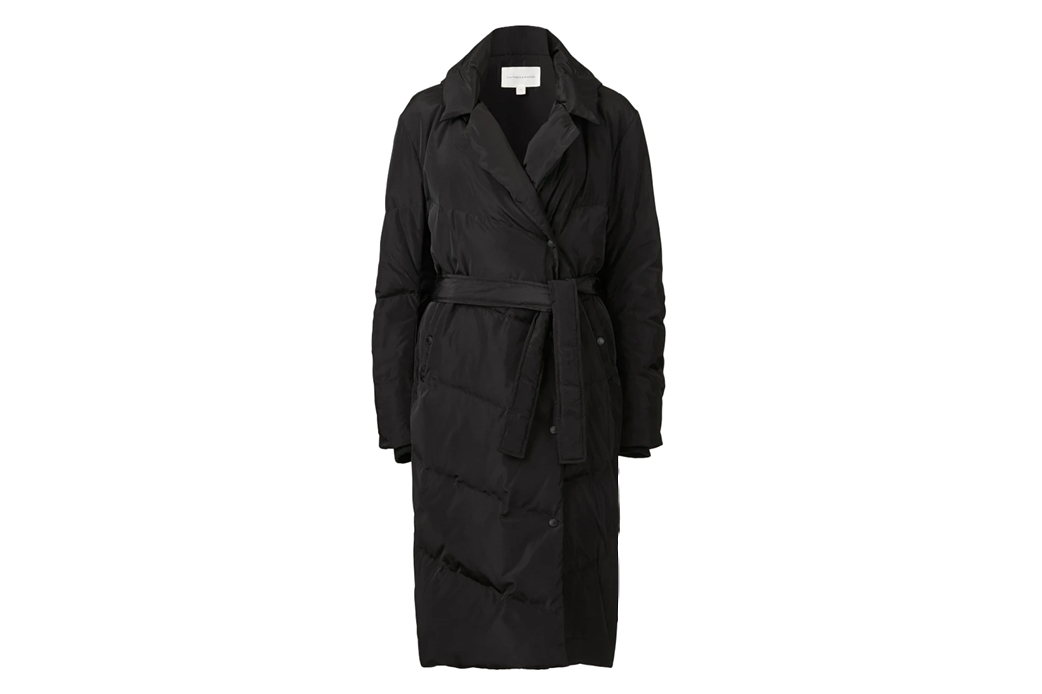 Viktoria & Woods Louisiana Puffer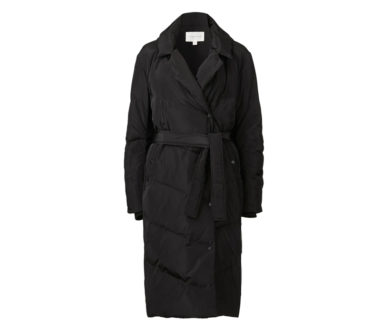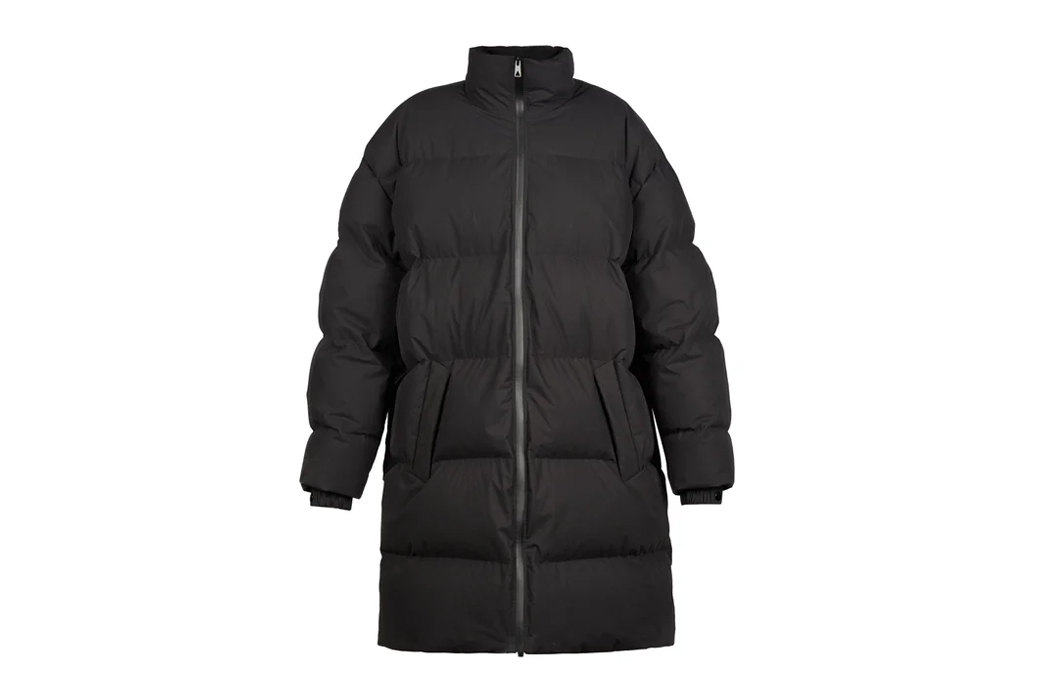 Bottega Veneta Frosted Jacket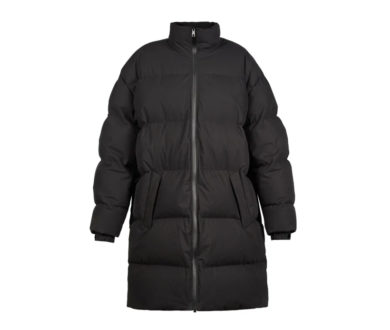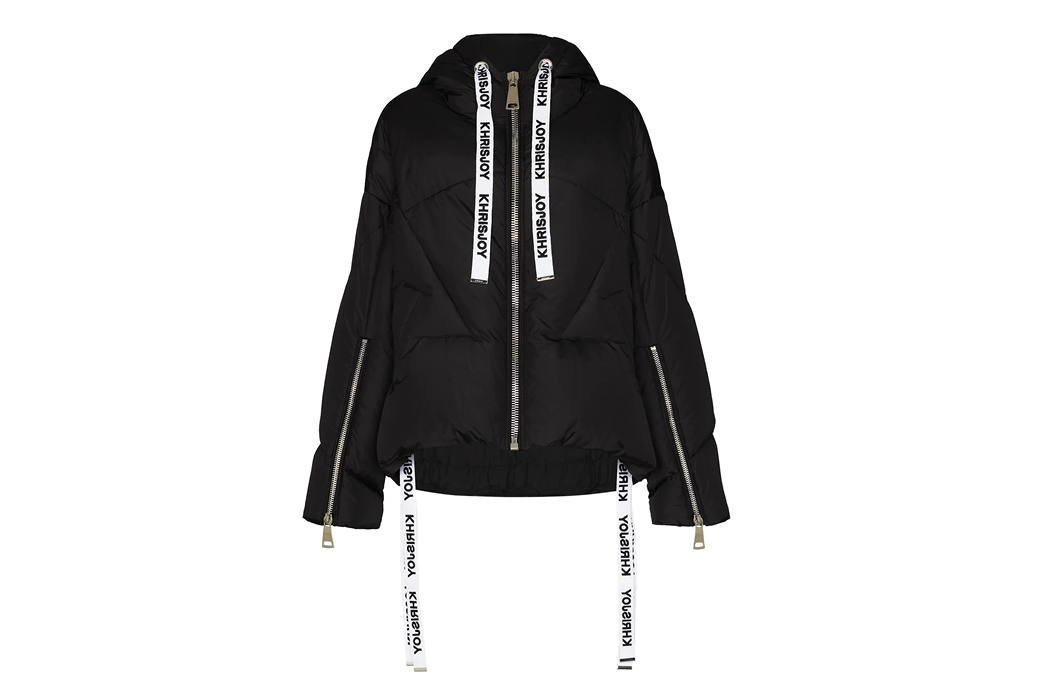 Khrisjoy Kris Puffer Jacket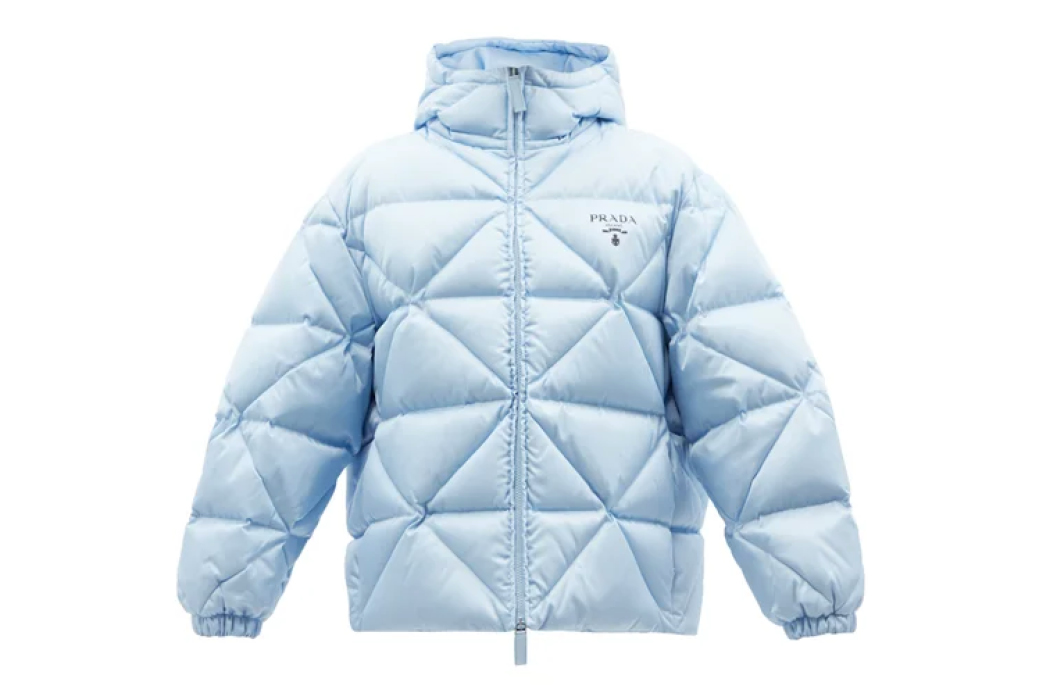 Prada Hooded Quilted Re-Nylon Jacket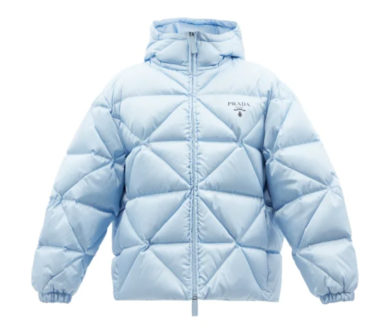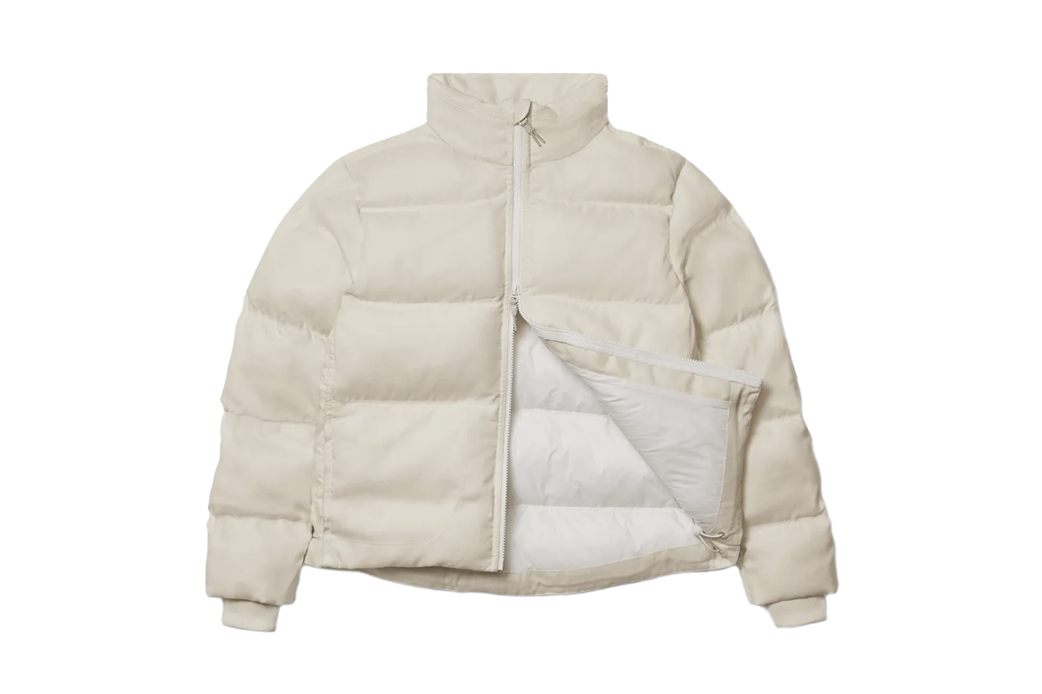 Allbirds Trino® Puffer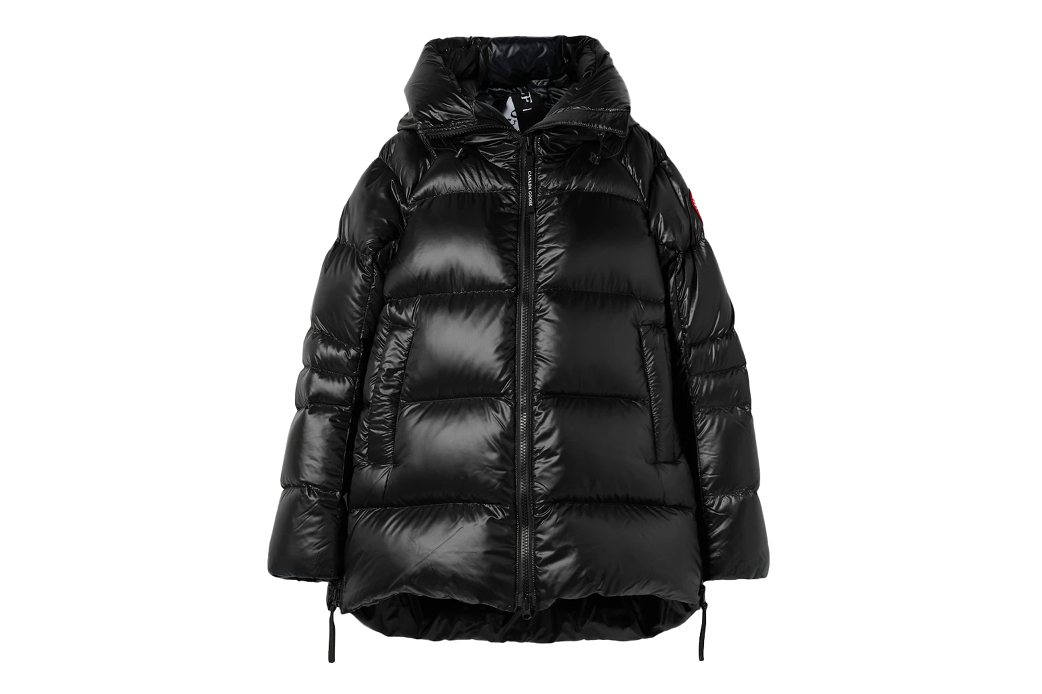 Canada Goose Cypress Jacket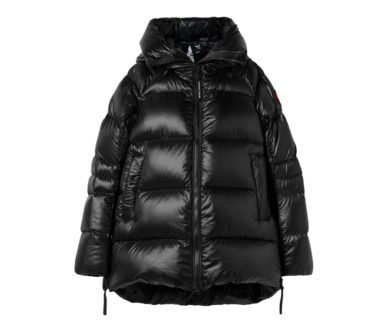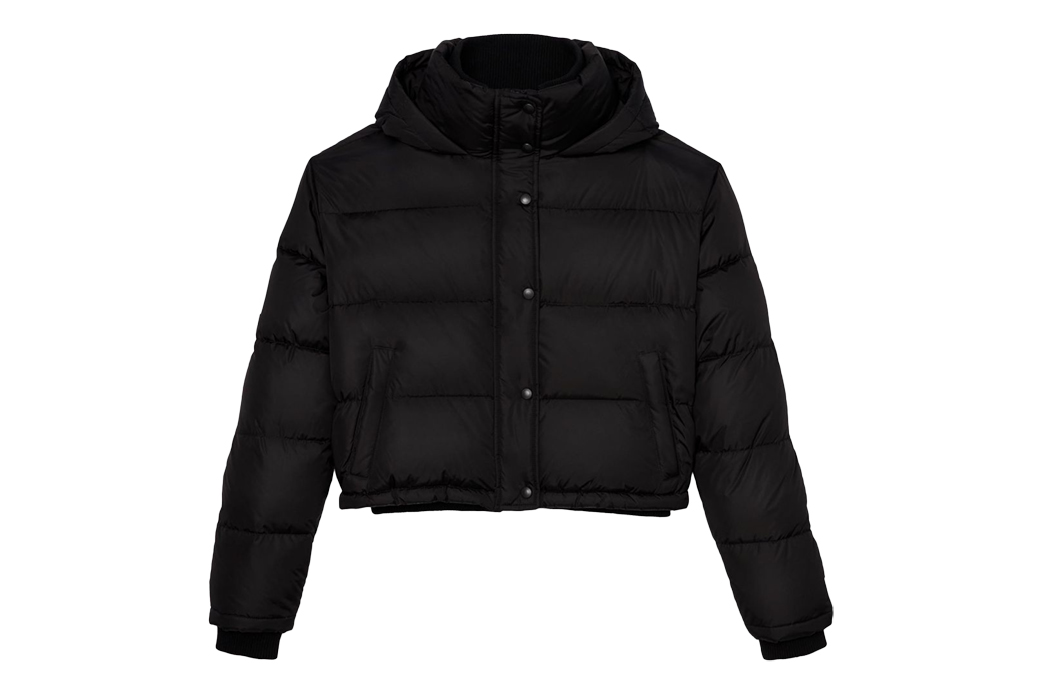 WARDROBE.NYC Puffer Jacket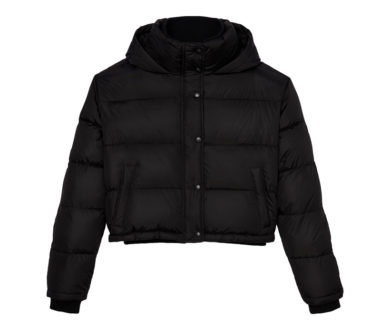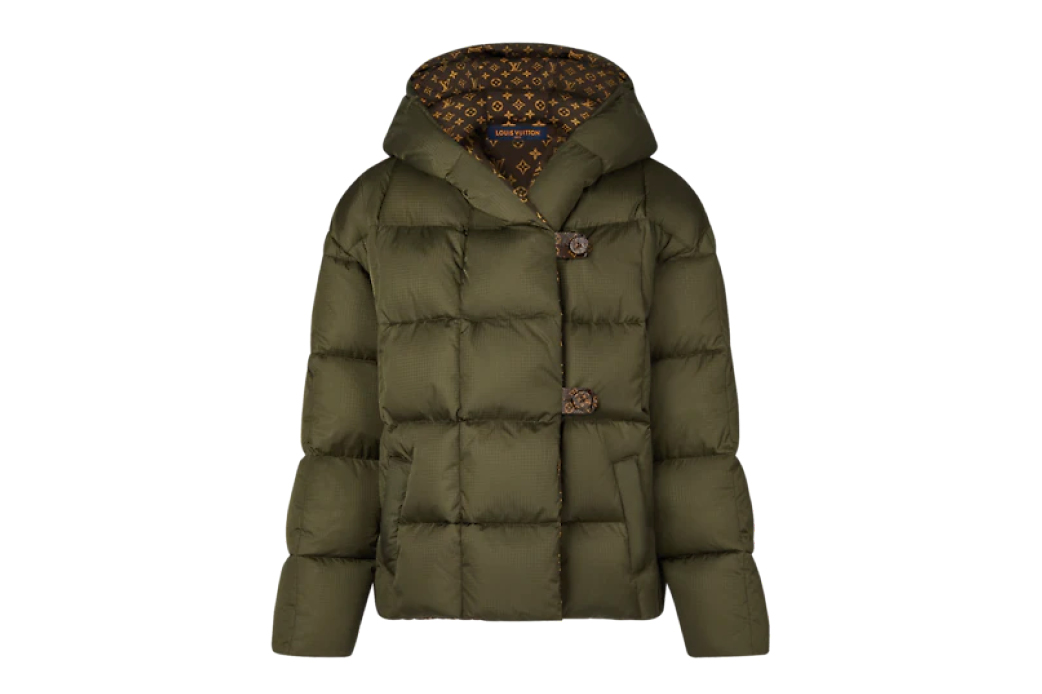 Louis Vuitton Puffer Jacket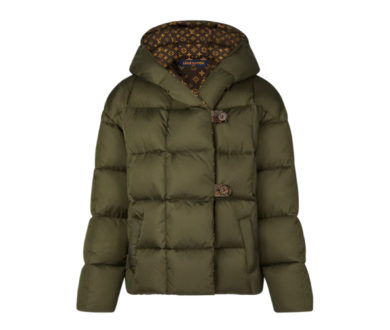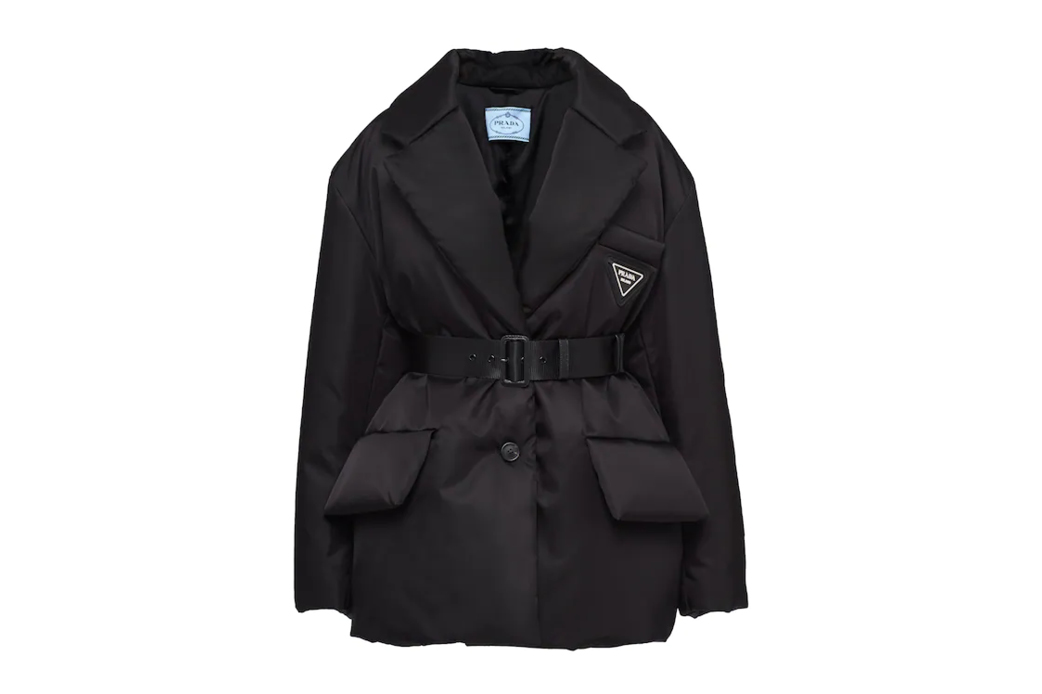 Prada Re-Nylon Garbadine Puffer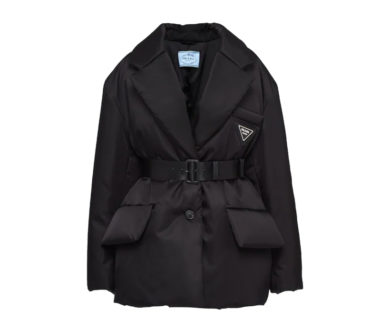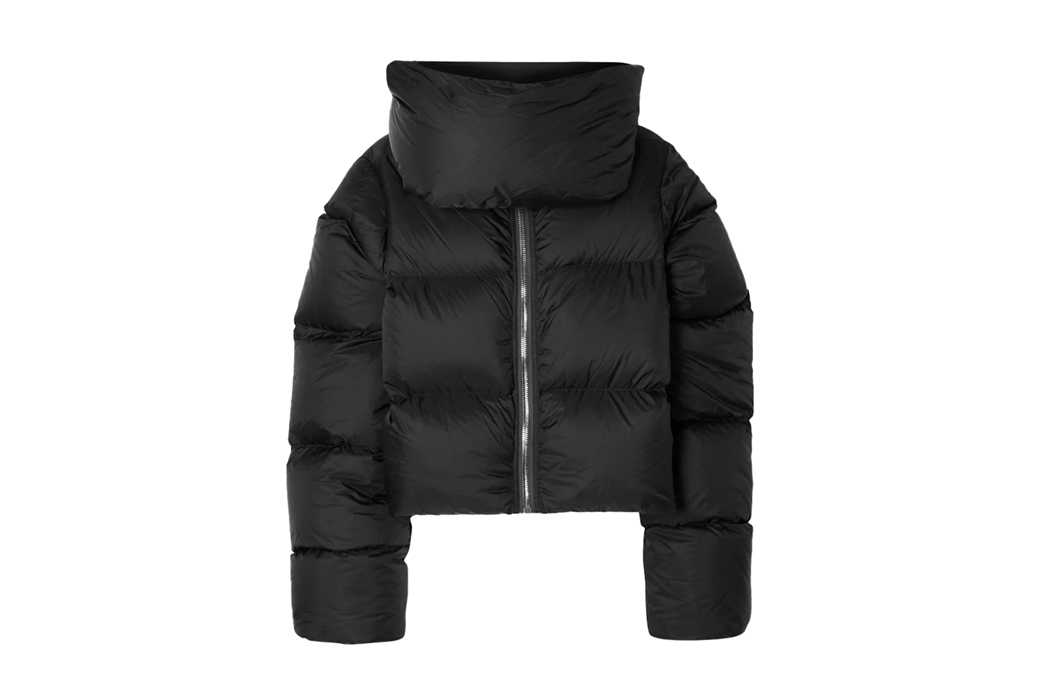 Rick Owens Cropped Jacket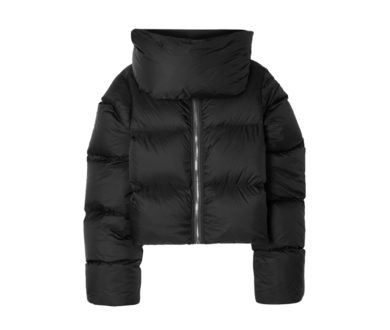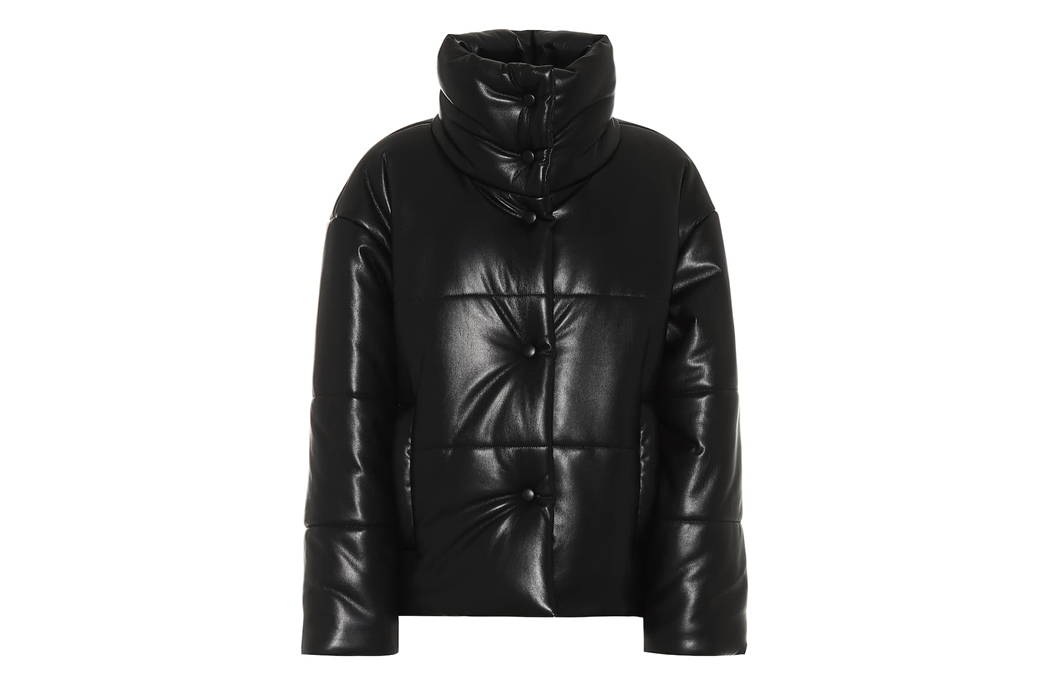 Nanushka Puffer Jacket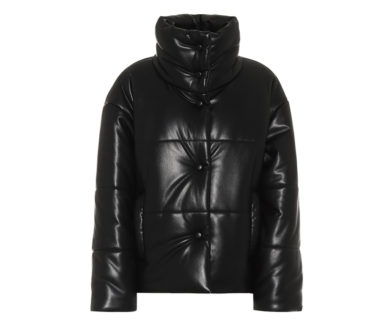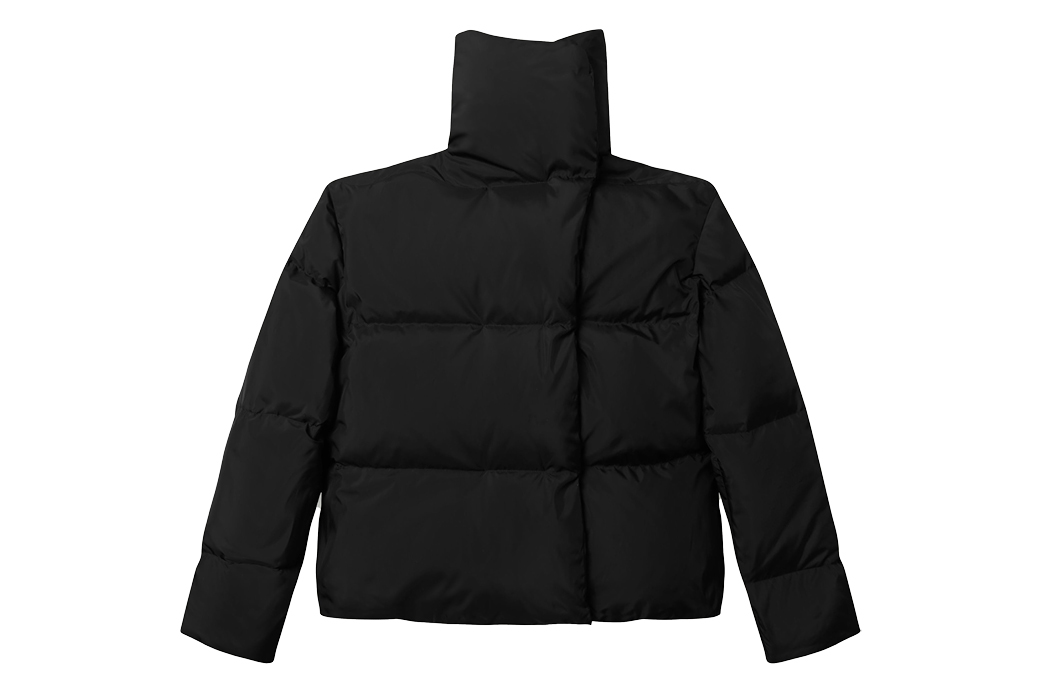 Maggie Marilyn Beyond Puffer™