Charlotte Brontë once wrote "a ruffled mind makes a restless pillow", but what of inferior sleepwear making for a restless slumber? On a mission to create luxurious pyjamas, nightgowns and accessories is sleepwear brand Papinelle. Judging by its popularity with not only everyday customers but global tastemakers like Jessica Alba, Kendall Jenner and Whitney Port, it is certainly succeeding.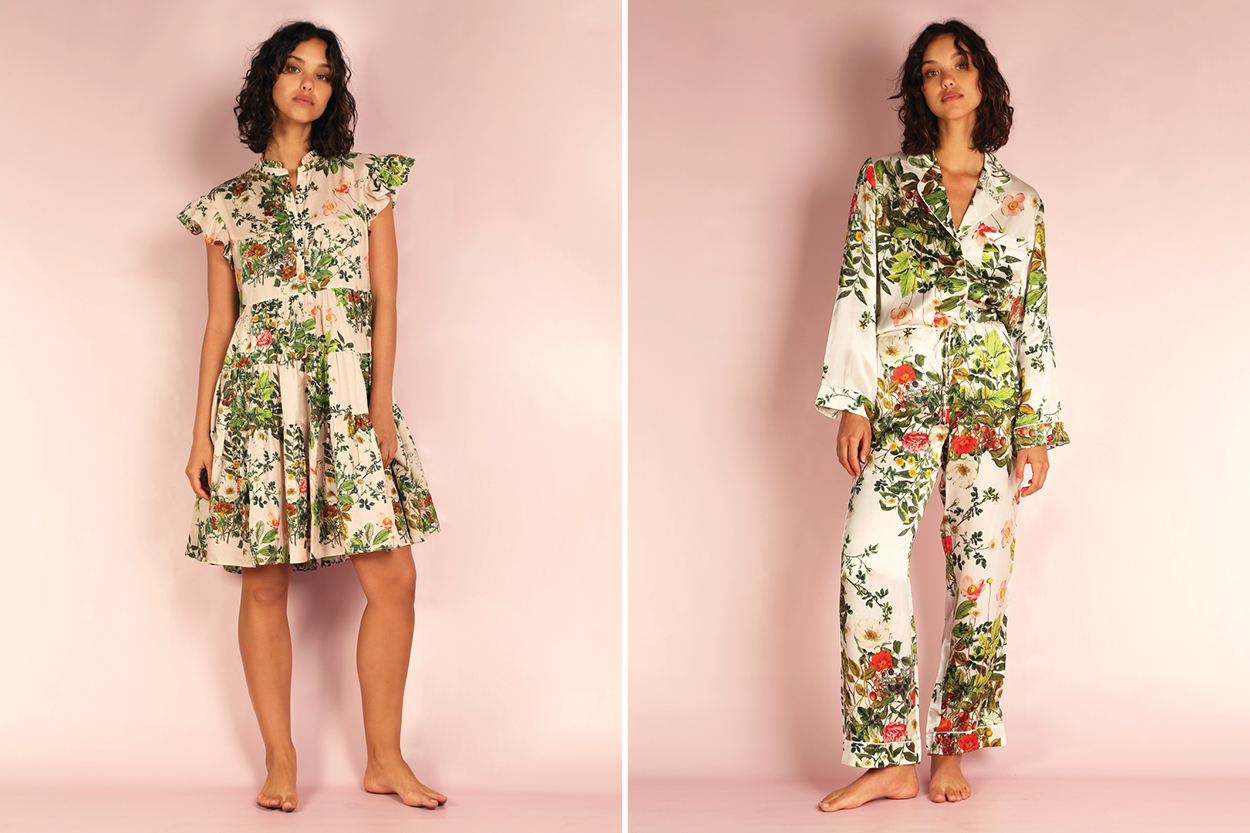 Founded in Sydney, Papinelle has just announced its third collaboration with another globally successful Antipodean brand: Karen Walker. This limited-edition, luxury sleepwear collection is a breath of blossom-scented fresh air for the romantics among us. It features 70s-inspired botanical motifs that were sourced from Karen Walker's print archives, adorning silk and cotton separates. From short and full-length pyjamas to nightgowns and robes, the collection is both quintessentially refined and utterly relaxed — as befitting garments worn for slumbering.
The pieces are so stylish, in fact, that you'll be tempted to wear them outside of the house — and, according to Walker, you shouldn't hold back. "Our pyjamas are just as good for stepping out as they are for staying in," she says. "Sure, they look and feel sensational on the couch or under the duvet but they're just as knock-out styled with Levi's and Birkenstocks and taken to the street."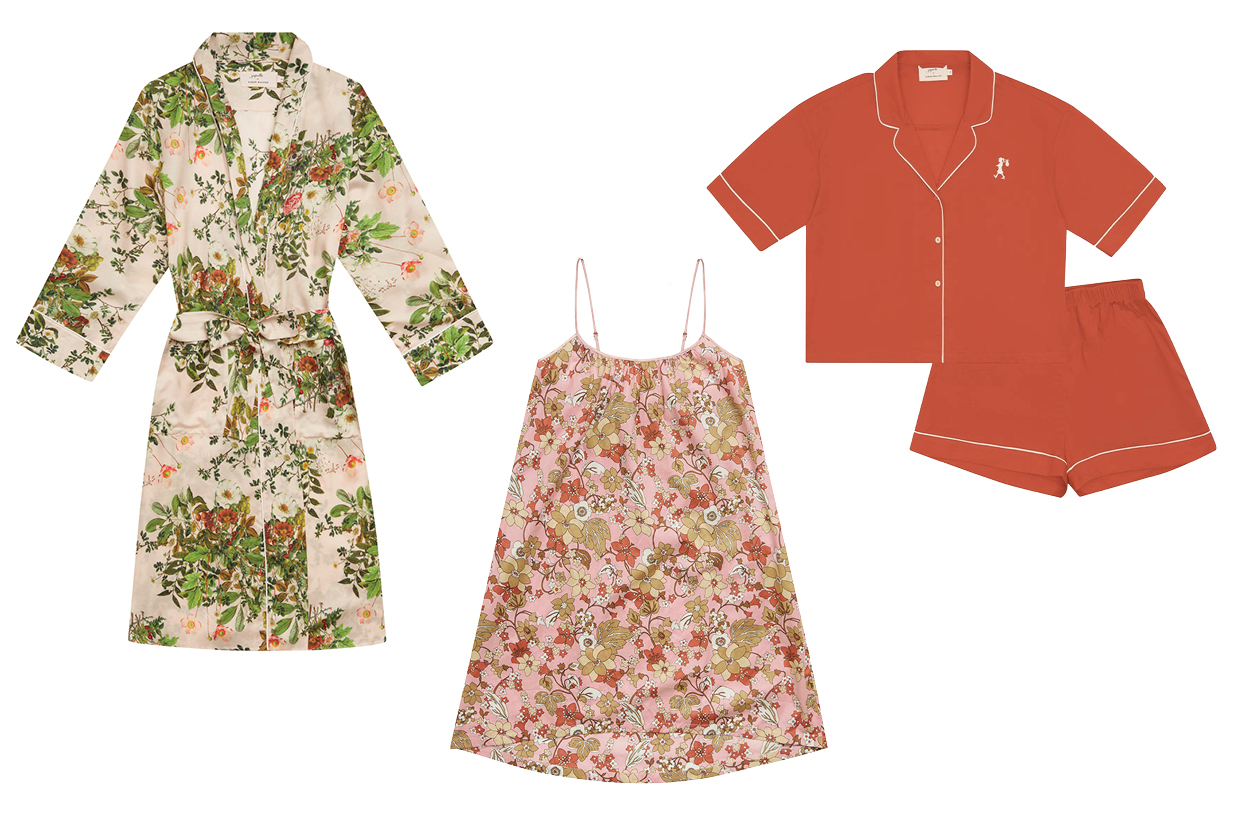 Papinelle is run by CEO Renae James and Creative Director Nicole Kelly, a contemporary and luxurious sleepwear brand for those who like their fashion nous to extend from their daytime attire to what they wear between the sheets. In joining forces with Karen Walker once more, they are making the case for a dedicated pyjama section in our wardrobes — we'll certainly need one after this.