Office style for men has certainly shifted from the outdated combination of a simple button-up, pants, blazer, tie and black leather shoes. Dressing for work has become an opportunity for a man to flex his own personal style, which is both, good and bad. Good, because it encourages individuality within the office and bad because the lack of a structured dress code comes with a higher risk for one to mess up.

Although the strict rules of office-wear have loosened over time, one should always consider the following — what kind of environment is your office? How do your co-workers dress? And lastly, can I be taken seriously in this outfit, or not? Mastering the perfect outfit could come quite tricky for some, but it becomes a whole lot easier once you know where to look.

For the creative…
This person would usually have more options to choose from as their working environment is likely to be more casual and laidback. Formality isn't the main priority, but that doesn't mean that you can rock a hoodie and sweatpants to the office. The key is a balance such as offsetting a pair of tailored pants with a relaxed linen button-up that sports a funky pattern, as well as curated accessories.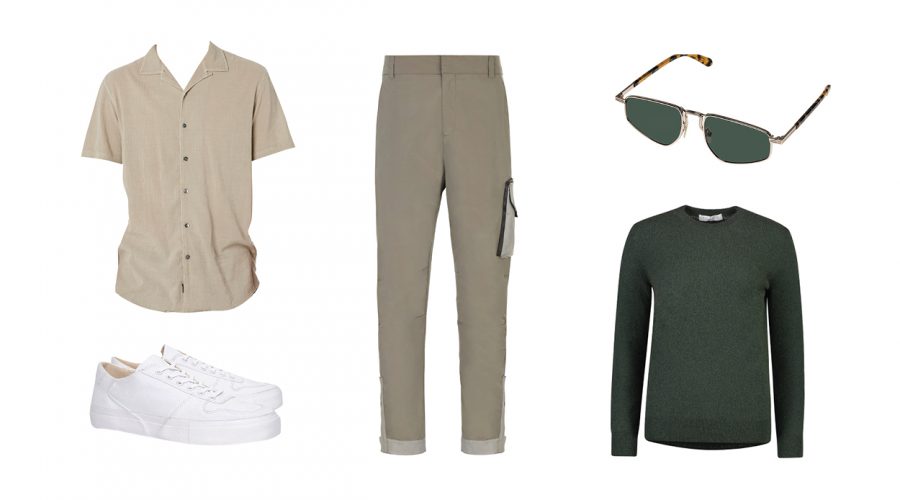 For the corporate…
There's no denying that a corporate office environment will have a more strict, sartorial framework in place, but there's still a way to incorporate your own individual style into the more formal approach. Focus on the fine details such as the fit and accents of each piece of clothing. A monochromatic colour palette is encouraged, however, but feel free to play around with brighter shades and subtle patterns.