Four years ago, Mahsa launched to provide timeless, versatile pieces (then mostly shirting) to women who valued longevity. And it quickly established itself as a brand that advocated for a slower approach to fashion. Really, it was right at the forefront of what has now become a collective move away from fast, throwaway fashion and towards careful sartorial curation — one of the first local labels that built its identity on simple, well-made pieces that would transcend the fickle seasonal model.
As such, it was rare for Mahsa to herald the arrival of new styles to its collection with fanfare. Instead, pieces would usually land quietly and in their own time, in line with the brand's process of continuously refining, redefining and reimagining its vision.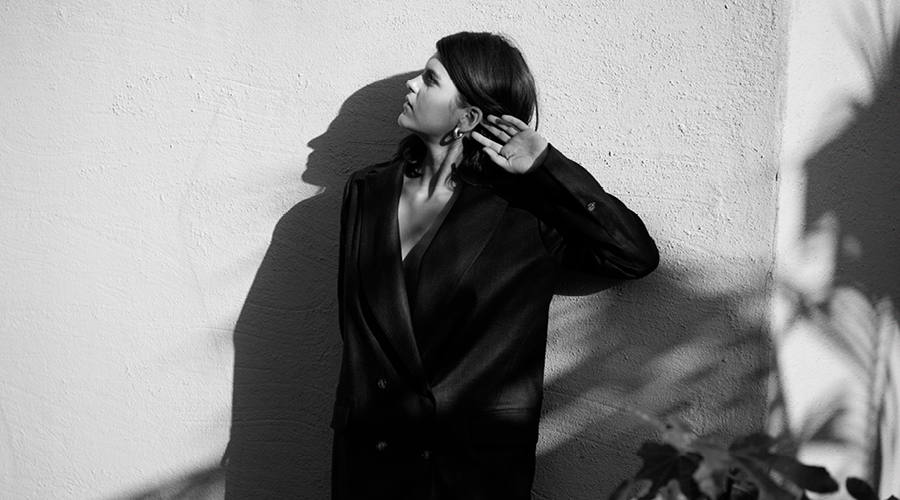 Last night, however, Mahsa revealed a line-up of new pieces that are not only extending its core collection but that speak to its natural maturation as a brand. Falling under Mahsa Mood 3: A Single Woman Part II, the new pieces (available from today) present as both a considered expression of the label's renowned aesthetic and a progression of its overarching narrative.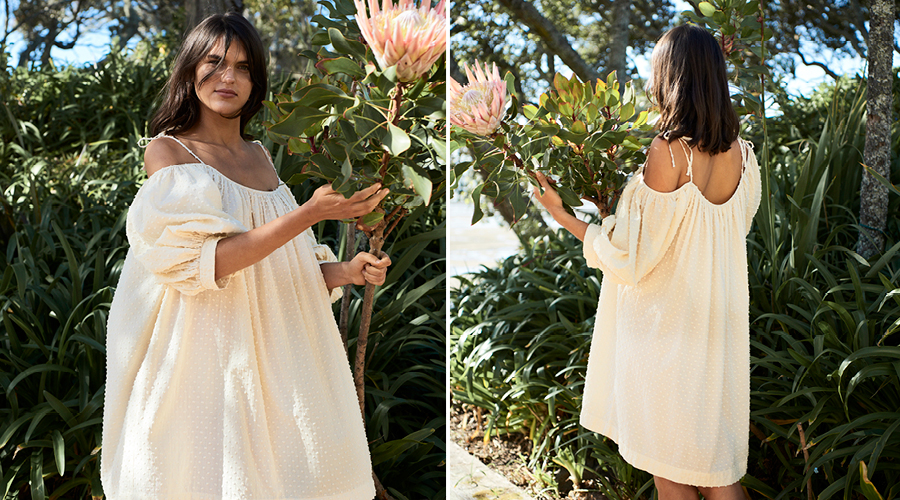 Infused with a light, coastal feeling, Mahsa's new mood sees colours like heady sangria red and luscious plum combine with its signature loose-fitting tops, flowing O'Keeffe dresses and gentleman shirting. New styles also come to the fore with mini baby doll dresses, linen safari suiting, impossibly soft silk-cotton shirting and a staple singlet in grey, cream and black cashmere.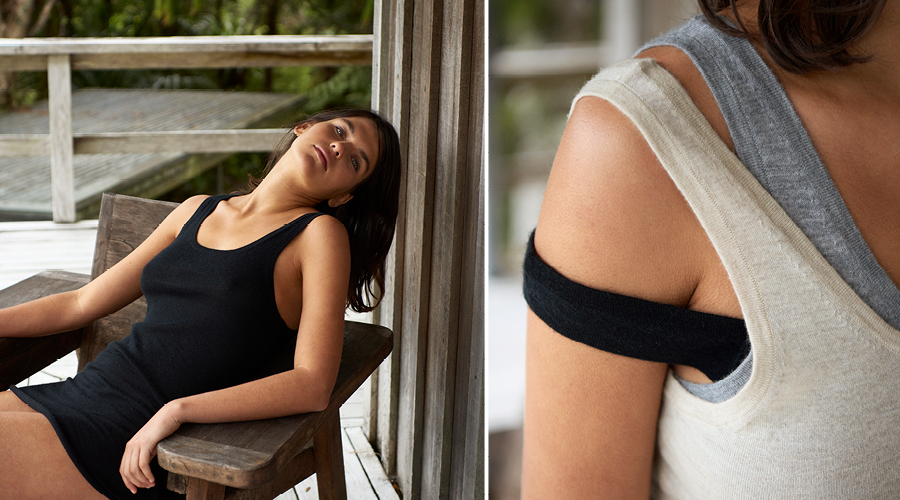 Boasting luxurious, tactile fabrics and designed in a way that makes them destined to hang languidly off the female form, Mahsa's new pieces are an ode to summer without feeling exclusive to the season, making them perfect for the modern woman due to their ability to fit in with her new set of requirements.
Versatile, universally flattering and ultimately sustainable, Mahsa's new pieces are putting us in the mood for the season ahead and ensuring we have something beautiful to wear when we get there.
Mahsa is available locally from Simon James.