As the designer of her eponymous label Helen Cherry, and the co-owner of Workshop, Cherry is one of the best-dressed women around town. She lets us in on her style secrets, as well as what's on her wishlist.
My personal style can be defined as: Understated, elegant but always with a bit of attitude.
The last thing I bought and loved was: A chunky gold necklace and bracelet from Italian brand Eszaki, it looks great with a T-shirt and jeans.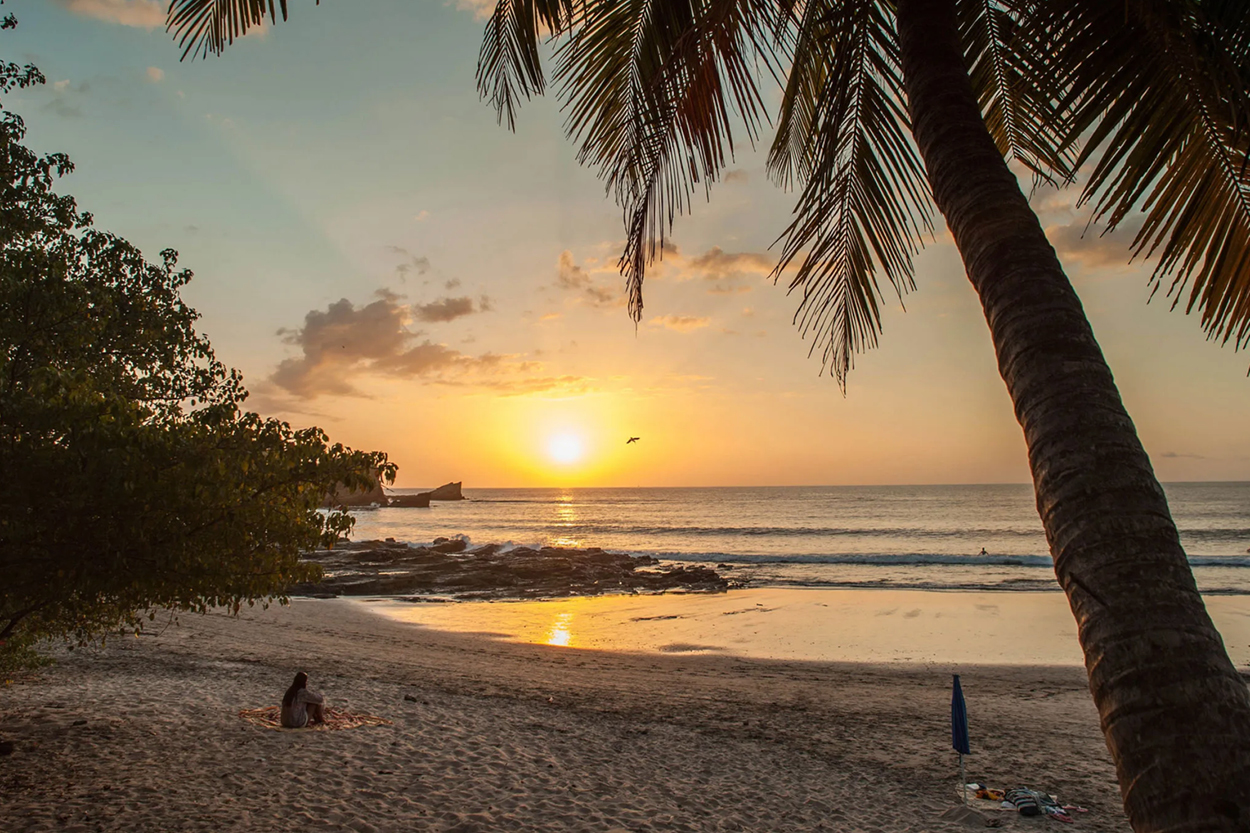 An unforgettable place I visited was: Playa Nosara in Costa Rica.
The next place I'd like to go to: Anywhere hot and sunny near the ocean! But when we can travel safely again, Sri Lanka…
An object I would never part with is: My engagement ring, an emerald cut diamond Chris designed and had made especially for me as a surprise.
On my wish list is: To spend time with some of my dearest friends who are out there in the world and I haven't seen in person for far too long.
When I was younger, I wanted to be: A fashion designer. It was always about fashion for me. Right from an early age, I was obsessed.
My top picks for the season ahead are: More white shirting, any style! High waist wide leg or pleated trousers. An oversized denim jacket (re Acne Studios). Chunky sandals and loafers.
A classic piece I never tire of is: My Hermès Collier de Chien belt, I've had it for so long I can't even remember when I bought it but as I wear jeans and pants a lot it is a constant go-to.
The new piece I'm currently most inspired by: I'm really passionate about the Helen Cherry Selena Dress in my new collection… It's so elegant and free. I love the idea of a dress that looks as beautiful barefoot as it does with a pair of really staunch Isabel Marant boots.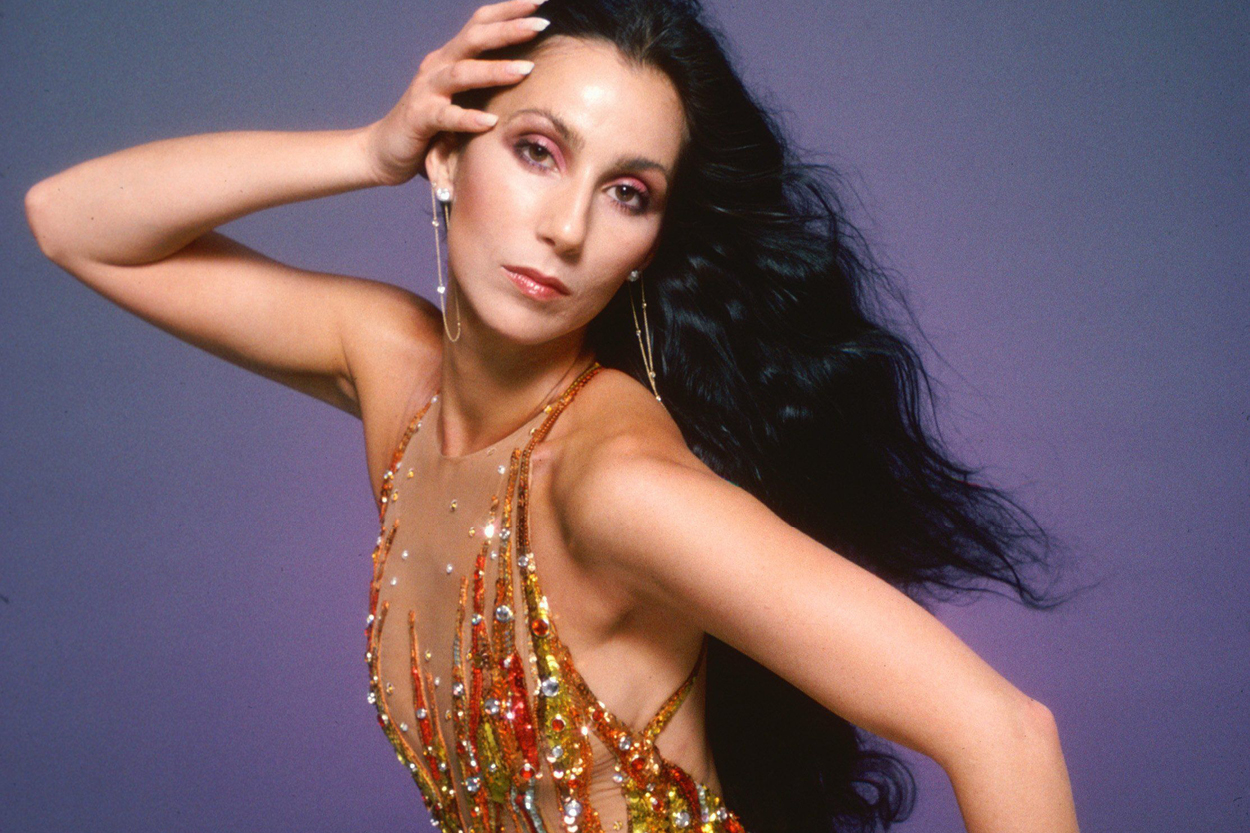 My favourite cultural/style icon is: Cher; her style, her music, her films. As a teen in the mid-seventies watching The Sonny and Cher Show was a fashion revelation and seeing her perform live in 2018 was a dream come true. At 72 she was still sexy as hell.
This summer, I predict that everyone is going to be wearing: A mask!
I am inspired by: Music. It's always been a vital part of my life. Discovering new music, going to live gigs, dancing … it makes me really happy.  
My favourite app is: Instagram.
My guilty pleasure is: Disco!
My secret talent is: Making pavlovas.
The best book I've read in the last year is: The Girl with the Louding Voice by Abi Daré — extraordinary.
In my fridge you'll always find: Jenny's Kitchen tamarind chutney.
If price were not an issue, the one artist whose work I would collect is: New Zealand artist Judy Millar. Last year we bought our first Judy Millar — it hangs in our living room and gives me so much pleasure on a daily basis. She is an extraordinary painter.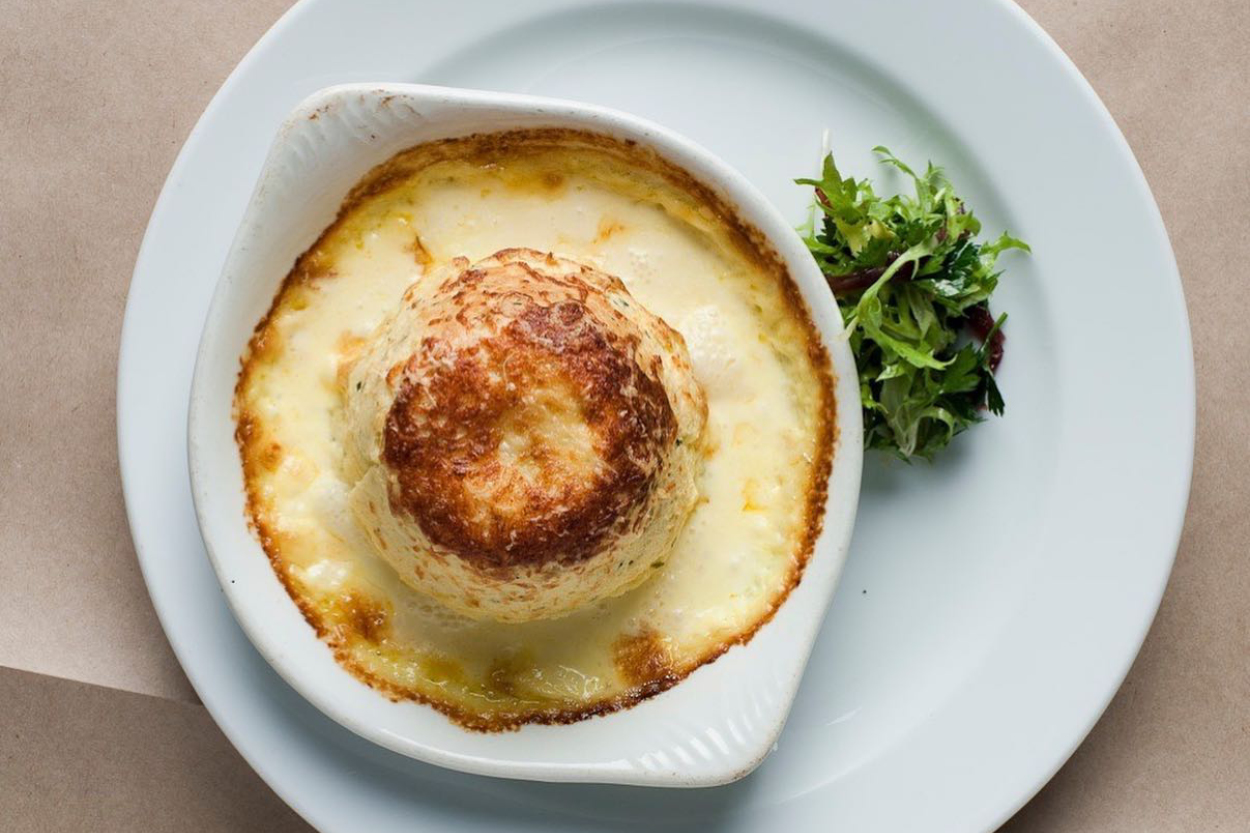 I recently discovered: On a trip to the Marlborough Sounds I discovered Riot and Rose Gin, served with fresh juniper berries and Fever-Tree tonic, delicious and locally produced.
The last meal out I had that truly impressed me was: The twice-baked goat's cheese soufflé at The Engine Room.
The latest music I'm loving is: Julia Jacklin, I saw her play recently, very cool.
One of the best pieces of advice I've ever received is: Breathe.