Since its inception, Dadelszen has been unapologetic in its pursuit of luxury, creating collections that harness the skill of sought-after artisans and showcase fabrics of the highest quality. As such, it has become a brand deserving of a place alongside some of the world's most iconic labels — its designs a source of perpetual sartorial inspiration that we return to season after season. And while the brand has built its reputation on discreet, exclusive luxury and reliable word-of-mouth, it is with the release of its new Autumn/Winter capsule that Dadelszen is pulling back the curtain on its new digital home, making a winter-wardrobe update easier than ever.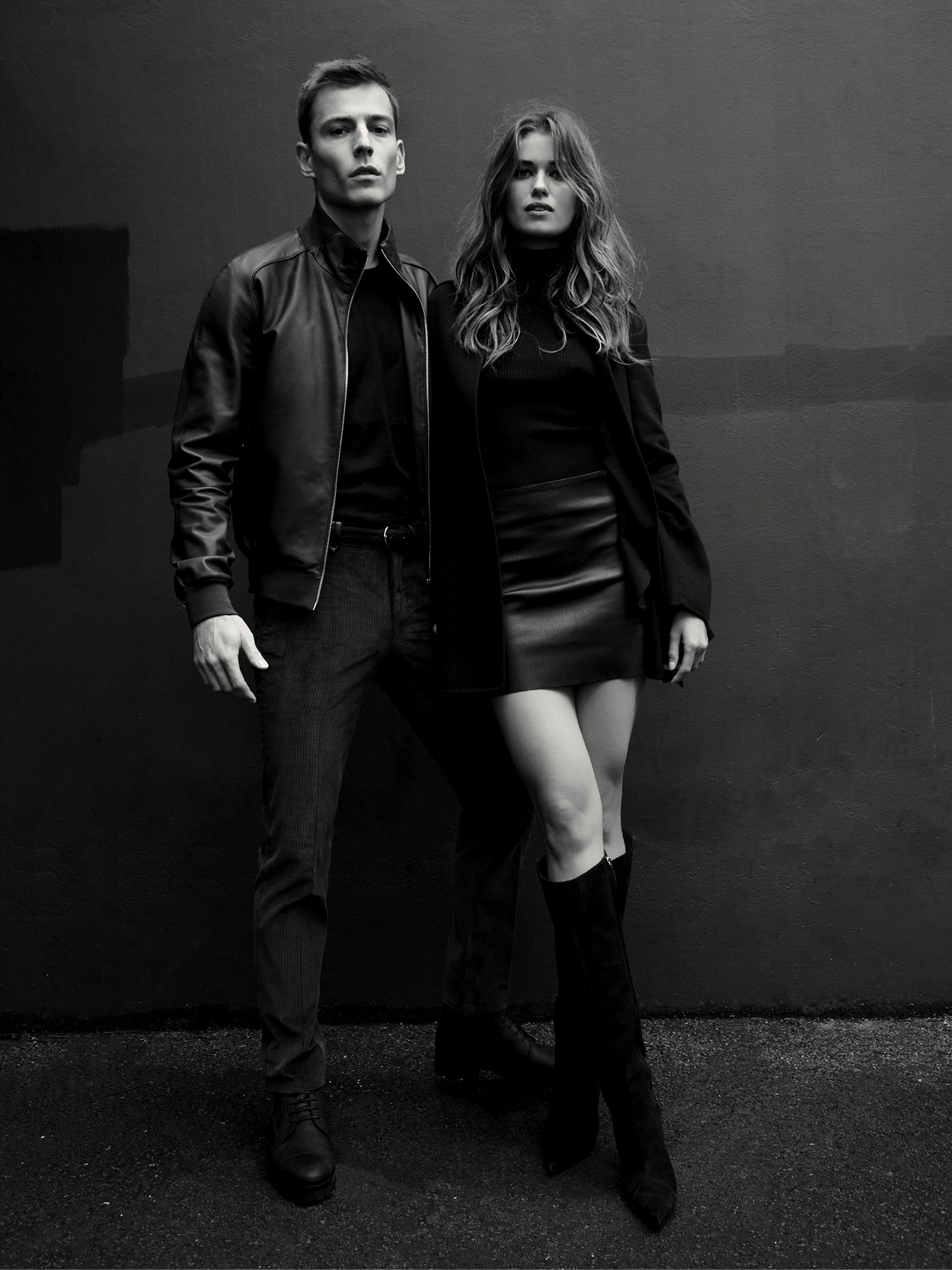 The new collection is a line-up of the kinds of pieces we tend to covet over winter, but finished in Dadelszen's typically meticulous style. Winter tailoring, for example, goes well beyond flattering cuts to hero wool/mohair blends, silk-facing lapels and autumnal textiles in collaboration with iconic Italian fabrics company, Loro Piana. Womenswear pieces like the Helena Tuxedo and Valletta jackets are given a wintry reimagining, while for the men, styles like the Edward jacket has been created in a rich navy colour, and also offered in an exquisite snow grey cashmere — putting a sumptuous twist on this everyday piece. Similarly, the brand's Prince shawl-lapel dinner jacket has been reimagined in a deep blue velvet, making it the perfect finishing touch for any after-dark look.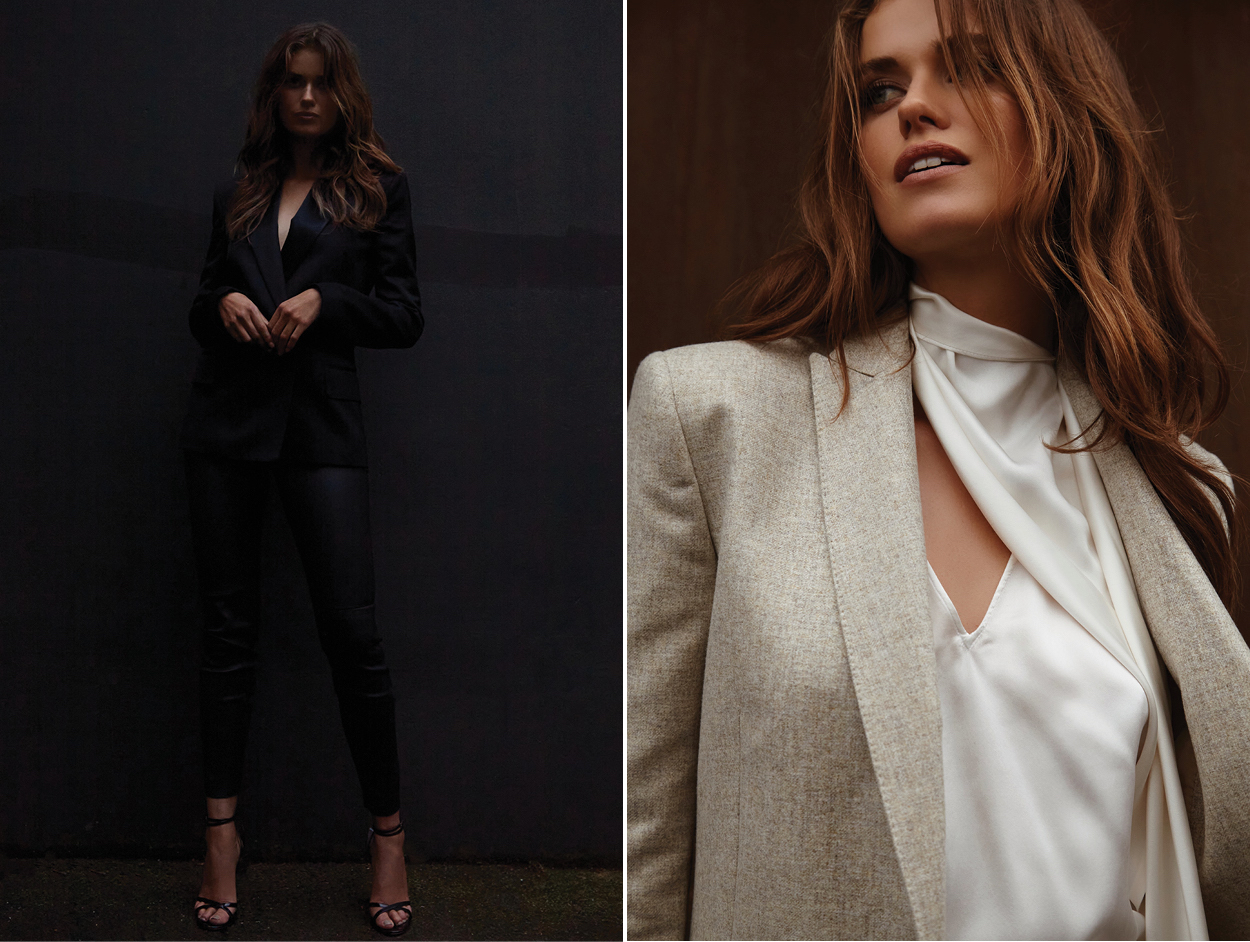 Elsewhere in the new collection, Dadelszen has created a series of impossibly cosy, chunky knits, that are promising to be the hardest working pieces in our winter wardrobes. Available to pre-order now, these knits have all been made in either pure Loro Piana cashmere or in a luxurious cashmere/silk blend. (because Dadelszen never does things by halves) and offer a range of cuts to suit any shape or style.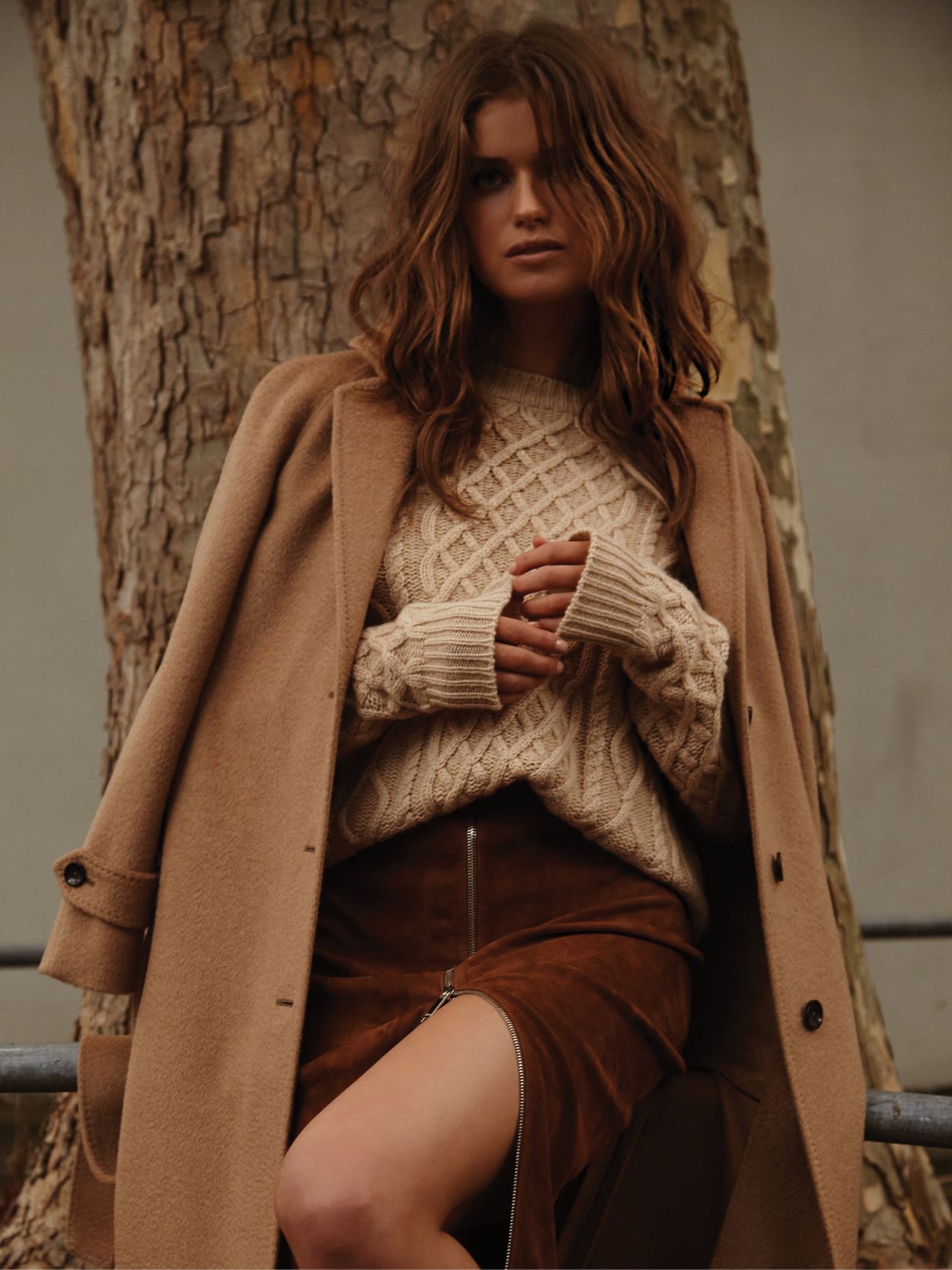 Completing the new offering is a raft of leather pieces, arriving directly from Paris (Dadelszen is an exclusive stockist of French leather-wear icon, Jitrois). Perfect for the inevitable inclement weather, the latest leather for her includes Jitrois' high-waisted trousers, the perfect miniskirt and an ultra-supple, lambskin leather catsuit (if you're feeling that way inclined). One of the only iterations of this style in the Southern Hemisphere, the Jitrois catsuit is a mainstay of the brand and features a low-slung waist belt and high collared neck. If it's a sartorial statement you're looking to make this season, look no further.
For him, a new style of jacket, the Olympique, joins Dadelszen's timeless Andy Moto jackets and Dean Reversible jackets (this season in a sleek petrol green colour) all of which have been expertly produced by Seraphin, another bastion of French leather-wear.
Arriving just as we are getting our winter wardrobes up to scratch, Dadelszen's new offering is a masterclass in timeless, wearable luxury and is exactly what we will be reaching for in the season ahead.