Creating bespoke jewellery and beautiful collections under her eponymous label, Alice Herald not only has a wealth of experience handling diamonds and precious stones but is increasingly garnering attention both locally and internationally for her eye-catching designs.
After exhibiting a love for creative pursuits from a young age, Herald's passion for jewellery was cemented after studying sculpture and jewellery at the renowned Instituto d'Allende in Mexico. Following the completion of a subsequent BA Hons in jewellery design at Central Saint Martins, this passion carried her and her collections around the world, from being featured on the catwalks of London Fashion Week, to working with goldsmiths for the Royal Family, to gracing the pages of Vogue and now back to New Zealand, where she calls Wanaka home.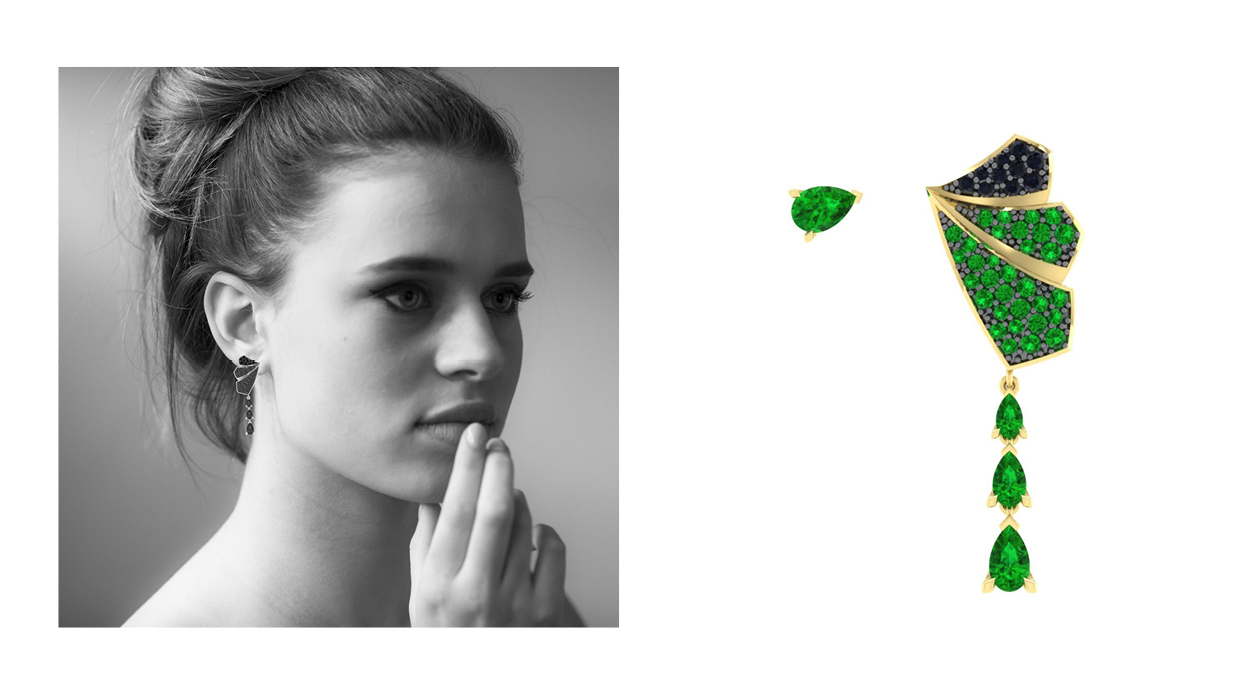 Describing her beautiful jewellery as "a window to my mind," Herald's creative approach is rooted in her attention to detail and emphasis on quality. Imbuing her pieces with a "fierce, quiet strength and bold beauty" Herald explains how she enjoys "playing with contrast and proportion" in her work. Her Quill earring, a feature of her recent collection 'Night Flight' was designed to be a "stud by day and transformed into a full drop, statement earring for the evening." It's this "desire for uniqueness" that draws people to Herald's intricate aesthetic. "Designing a collection," she explains "is me telling a part of my story", and it's this emotional connection to the process that results in a finished piece that "ignites emotion in its wearer."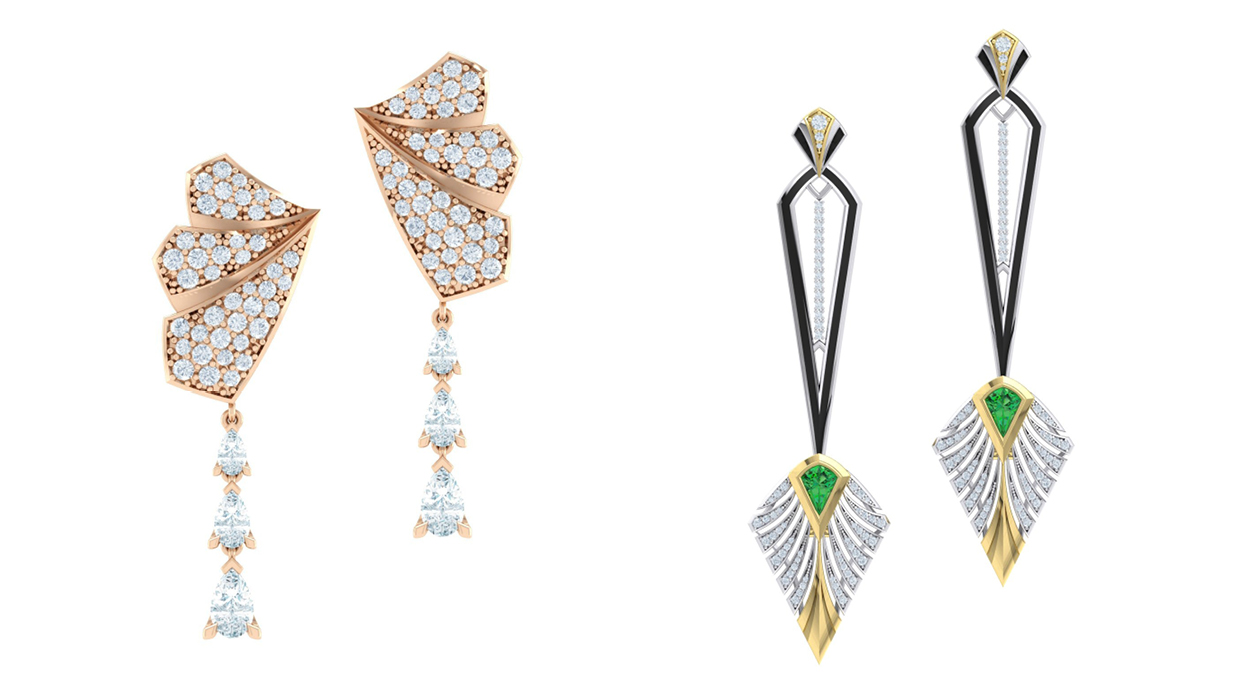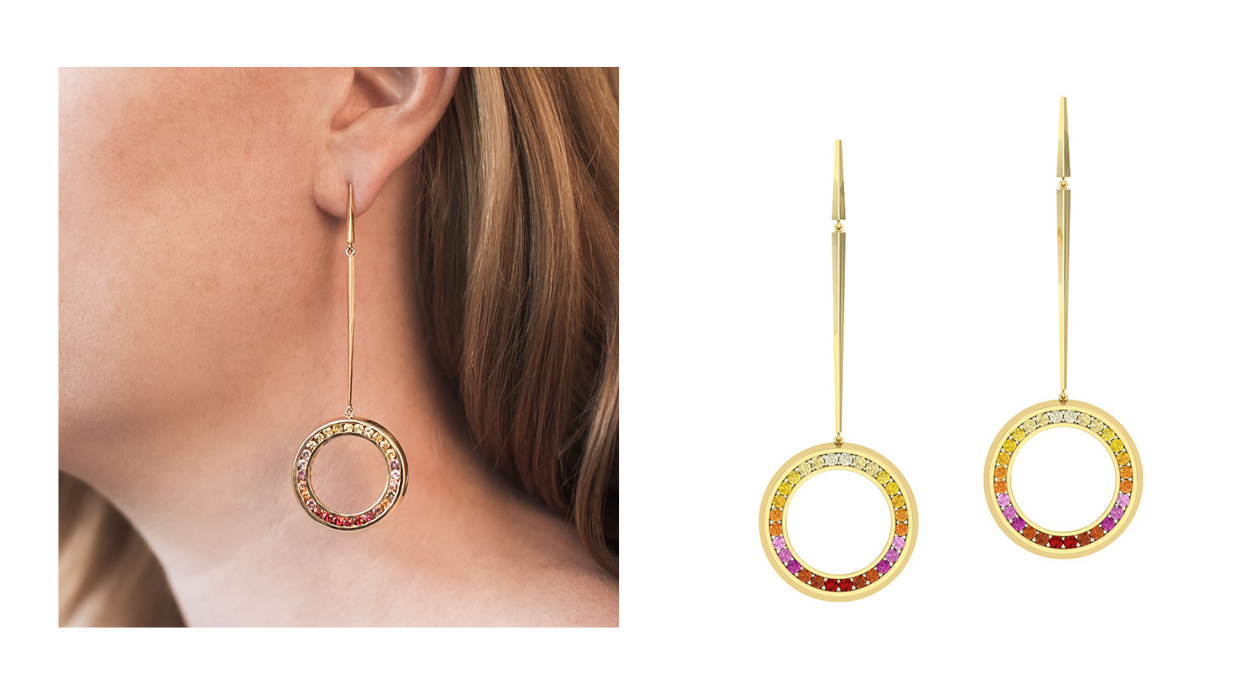 Herald plays with the geometric contrast between refined curves and jutting angles, as well as employing colours that she says reflect her beautiful South-Island surrounds. "We get this incredible light playing over the mountains and lake when the sun sets," she explains, "the graduating colours from reds and oranges to pinks and yellows of the Australian sapphires and rubies in the jewels from my Sunset Collection were directly inspired by this." It imbues her pieces with a soft, sincere elegance that render them show-stopping yet undeniable subtle.