We all know Rolex as the gold standard in high-end timepieces. Renowned for its iconic watches, they're worn by anyone with a taste for luxury and an eye for style.
Although Rolex has built its reputation over years of offering unassailable quality and unprecedented opulence, there are a few things you might not know about the brand.
Here we divulge five fascinating, behind-the-scenes facts…
1. Rolex's Oyster Case was the first ever waterproof case made for a wristwatch…
Developed in 1926, the luxury marque pioneered a patented system of screwing down the bezel, case back and winding crown against the middle case. Now, every Rolex in the Oyster collection is guaranteed to be waterproof down to at least 100 metres.
2. Rolex has its own in-house foundry…
It is the only watch brand in the world to have all of its gold and platinum made on site. Having control over the production allows Rolex to ensure the highest quality, which is, after all, at the core of its philosophy.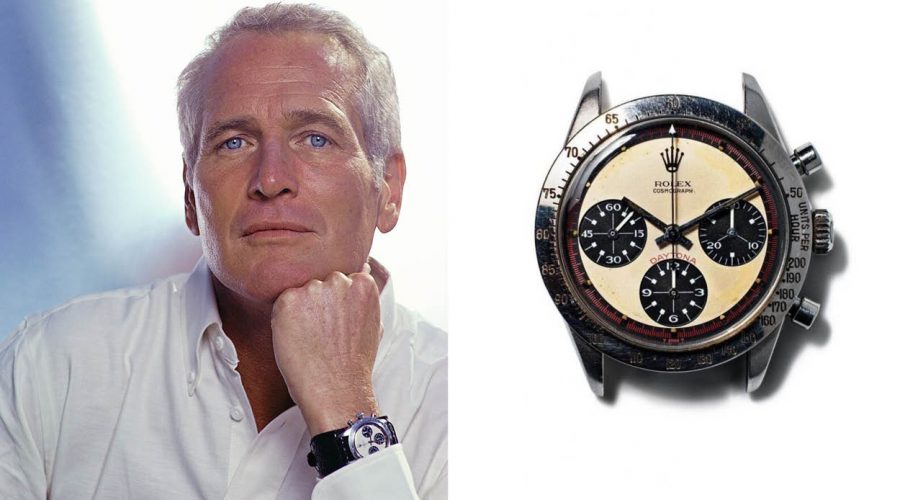 3. In 2017 a Rolex once owned by Paul Newman became the most expensive wristwatch to ever sell at auction…
The 968 Reference 6239 Daytona Rolex (dubbed the 'Paul Newman Daytona') was considered one of the brand's most iconic models and was sold for an eye-watering USD$17,752,500 at auction to an anonymous telephone bidder. At the time the most expensive wristwatch to ever sell at auction, it's now the most expensive Rolex to have sold.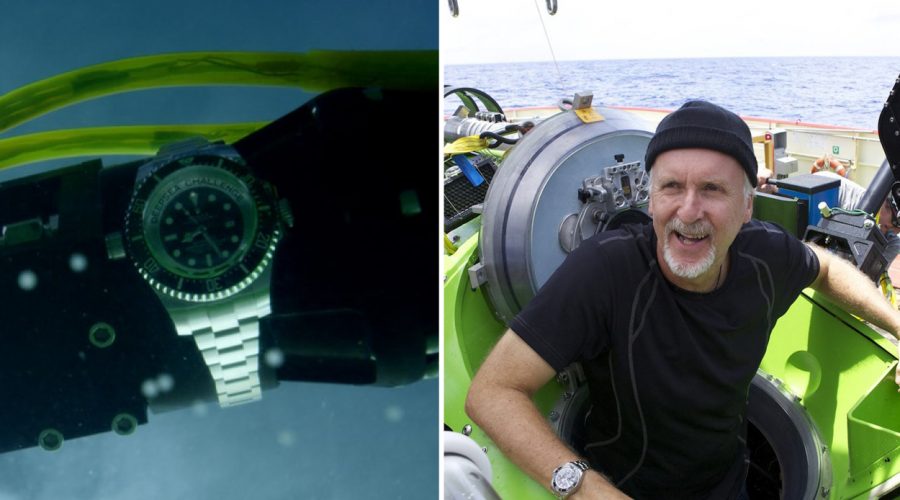 4. Rolex has been to the deepest part of the ocean…
Film director James Cameron descended to 10,908 metres (the deepest point in the world's oceans) as part of his Deep Sea Challenge exploration. Undertaking the journey in a specially-made vessel, Cameron equipped its robotic arm with an experimental Rolex — and the watch never missed a beat.
5. It takes almost a year to make one Rolex…
Despite the fact that Rolex produces around 1,000,000 watches a year, it still refuses to speed up production in favour of maintaining quality, keeping much of the process carried out in-house.