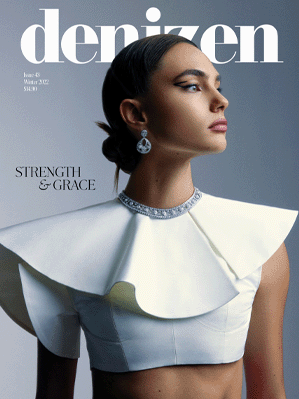 CURRENT ISSUE
Gastronomy, Style, Culture, Design, Wellbeing, Travel.
For more exclusive access to what the city has to offer, engaging content, excellent imagery and thought provoking commentary on the life that surrounds you, subscribe to Denizen magazine now.
SUBSCRIBE

Sign up to the
Denizen Weekly
Get the latest and greatest happenings in Auckland delivered straight to your inbox every Wednesday morning.