Finding the perfect summer scent is no easy feat. In fact, it's near on impossible to find one that lends itself to all and any seasonal situation; we wouldn't dress the same for a garden party as we would for a lazy day at the beach, so why opt for just one perfume to suit all occasions? Instead, it pays to have a small arsenal of multi-faceted fragrances. Step forward: Tom Ford's dazzling eau de parfums, four of which are set to see you right through the summer season, from morning till night.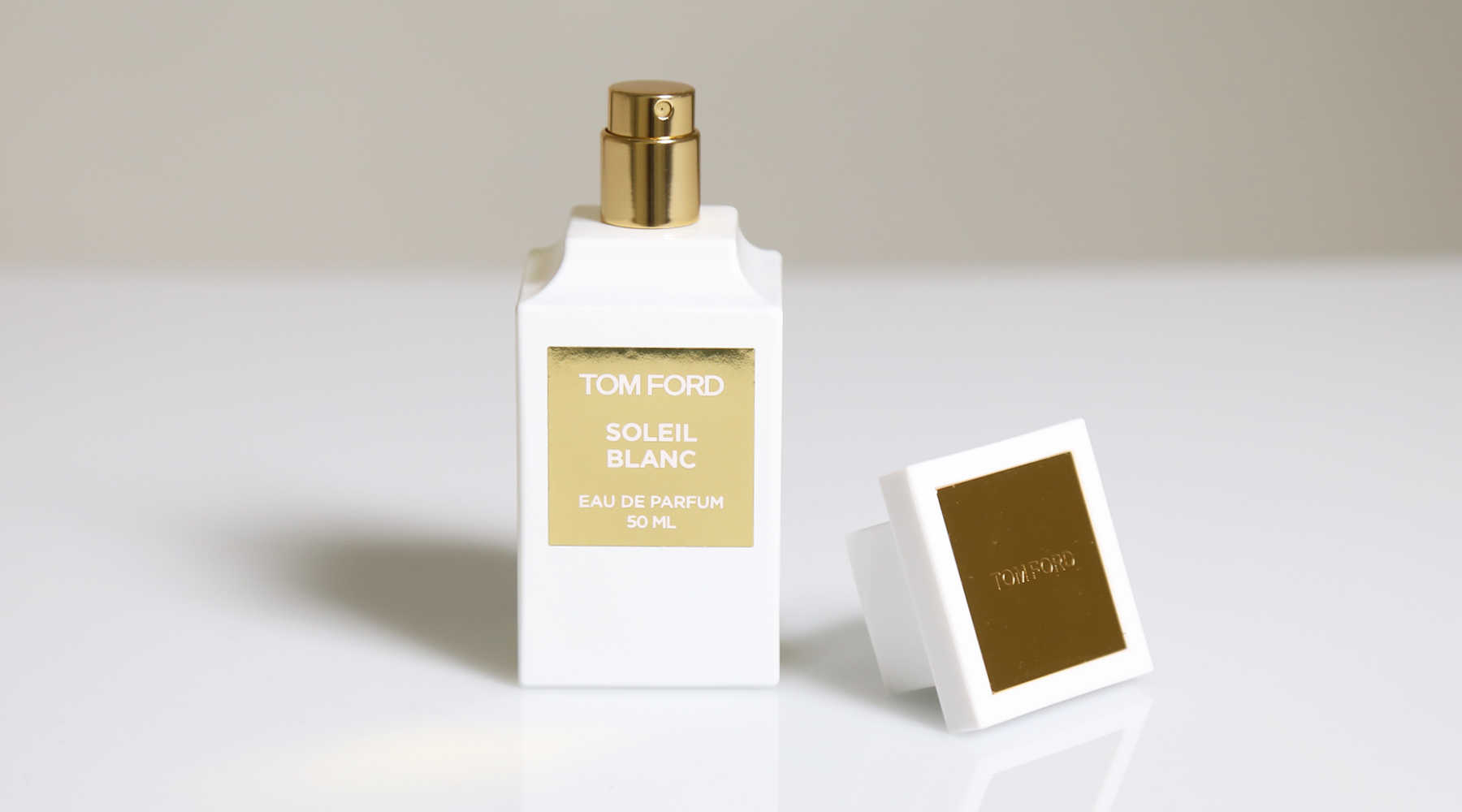 For clement summer nights
For when the bluebird days turn into balmy evenings, Soleil Blanc serves as the ultimate sundown refresh. Its fine blend of ylang ylang and bergamot creates a sultry and alluring scent, while the added notes of pistachio and cardamom oil deliver an unexpected kick. Perfect for those evening dinner parties that call for something captivating without being overpowering.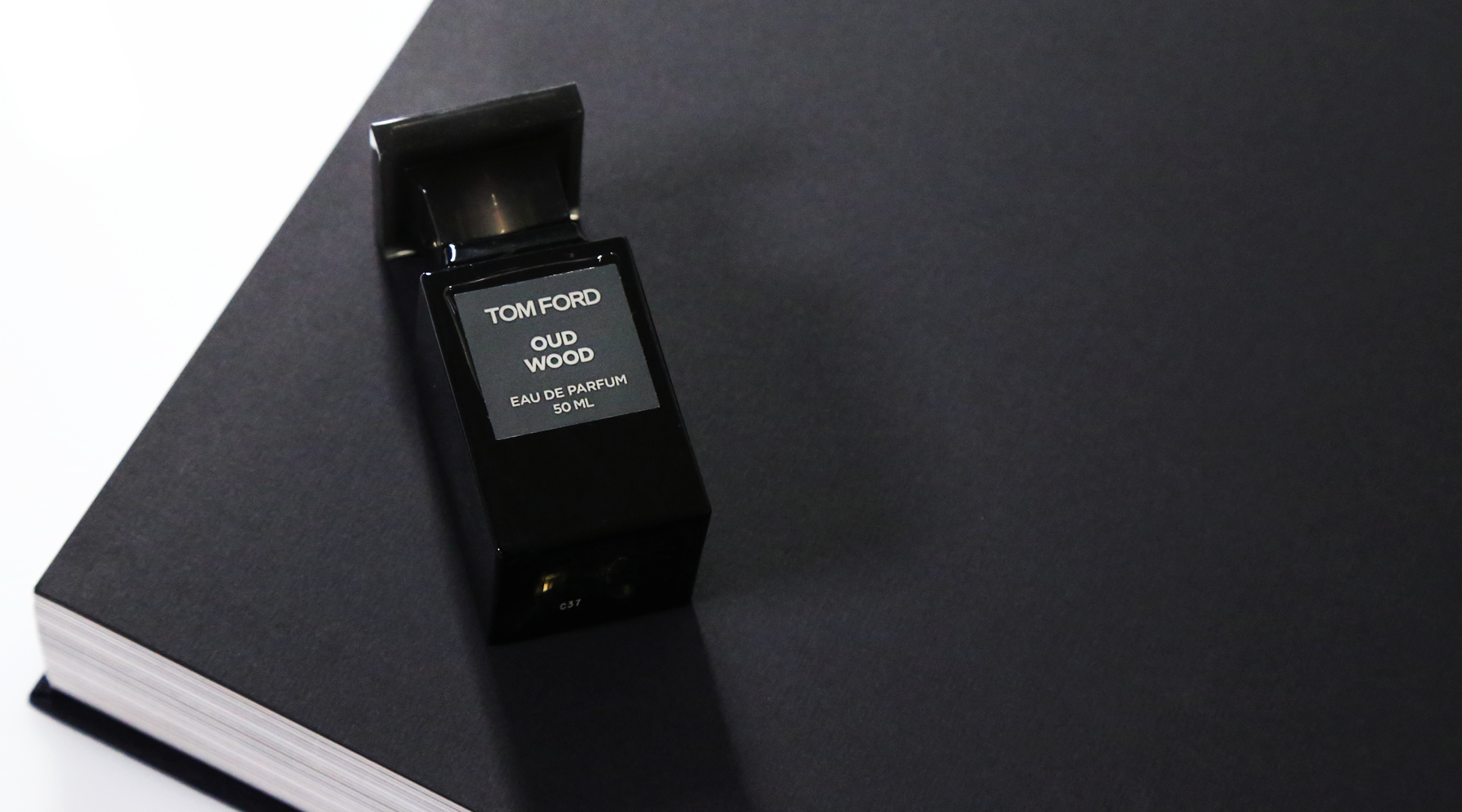 For an intrepid Christmas
For those who like to stay a little more aloof, the enigmatic Oud Wood combines exotic rosewood and cardamom to craft an incense-like, smoky result, a combination made warmer by the addition of tonka bean and amber. The final product is a rare scent with sensuous notes that will set you well and truly apart from the sensory overload of yuletide festivities.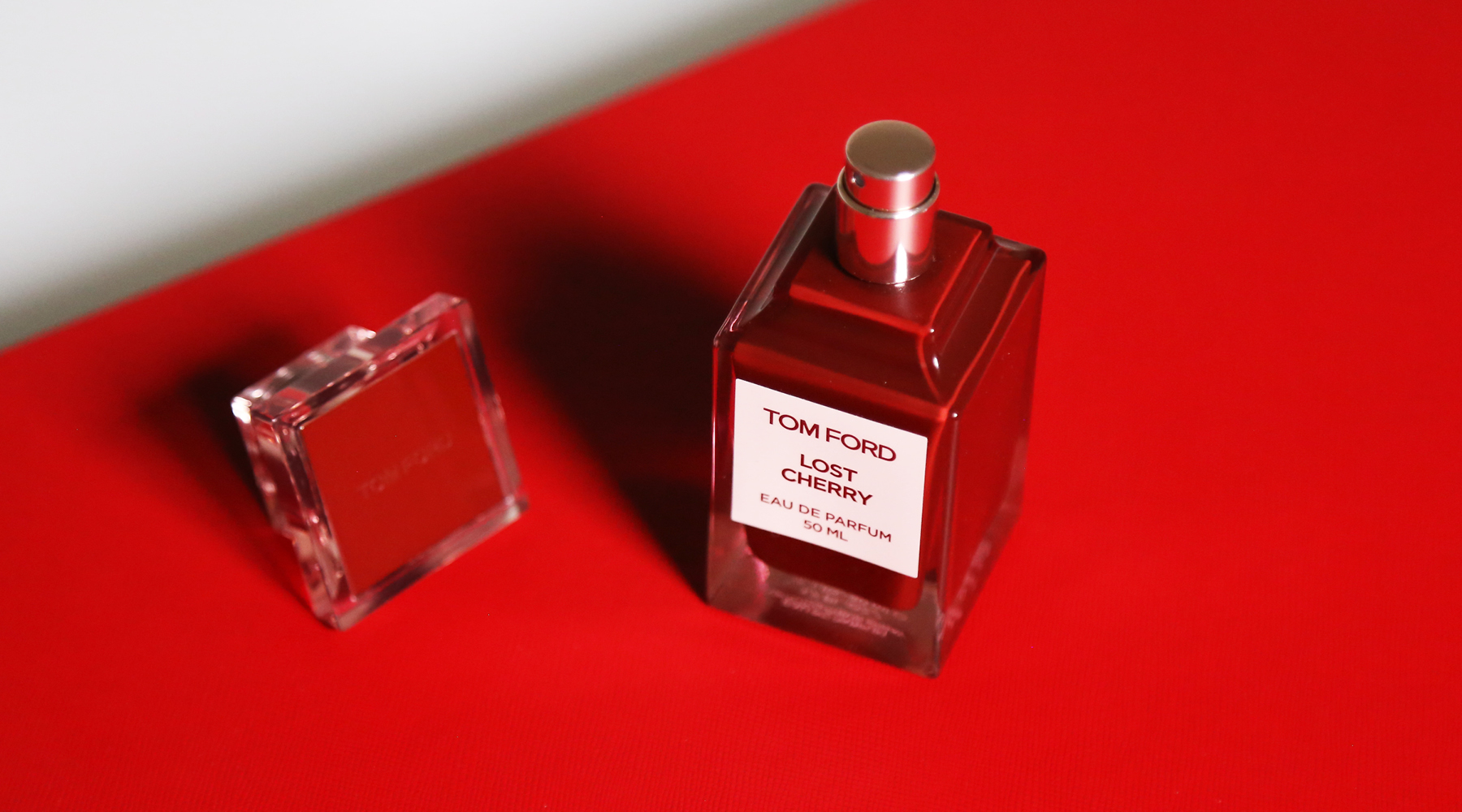 For the festive parties
At once playful and alluring, the sweet and fruity notes of the new Lost Cherry fragrance are the perfect match for a night of frivolity come silly season. Sweet and tart like the deliciousness of a ripe cherry,  the scent intertwines Griotte syrup with florals Turkish rose and Arabian jasmine to create a multi-layered scent that keeps on giving, ideal for those long, summer nights spent celebrating in style.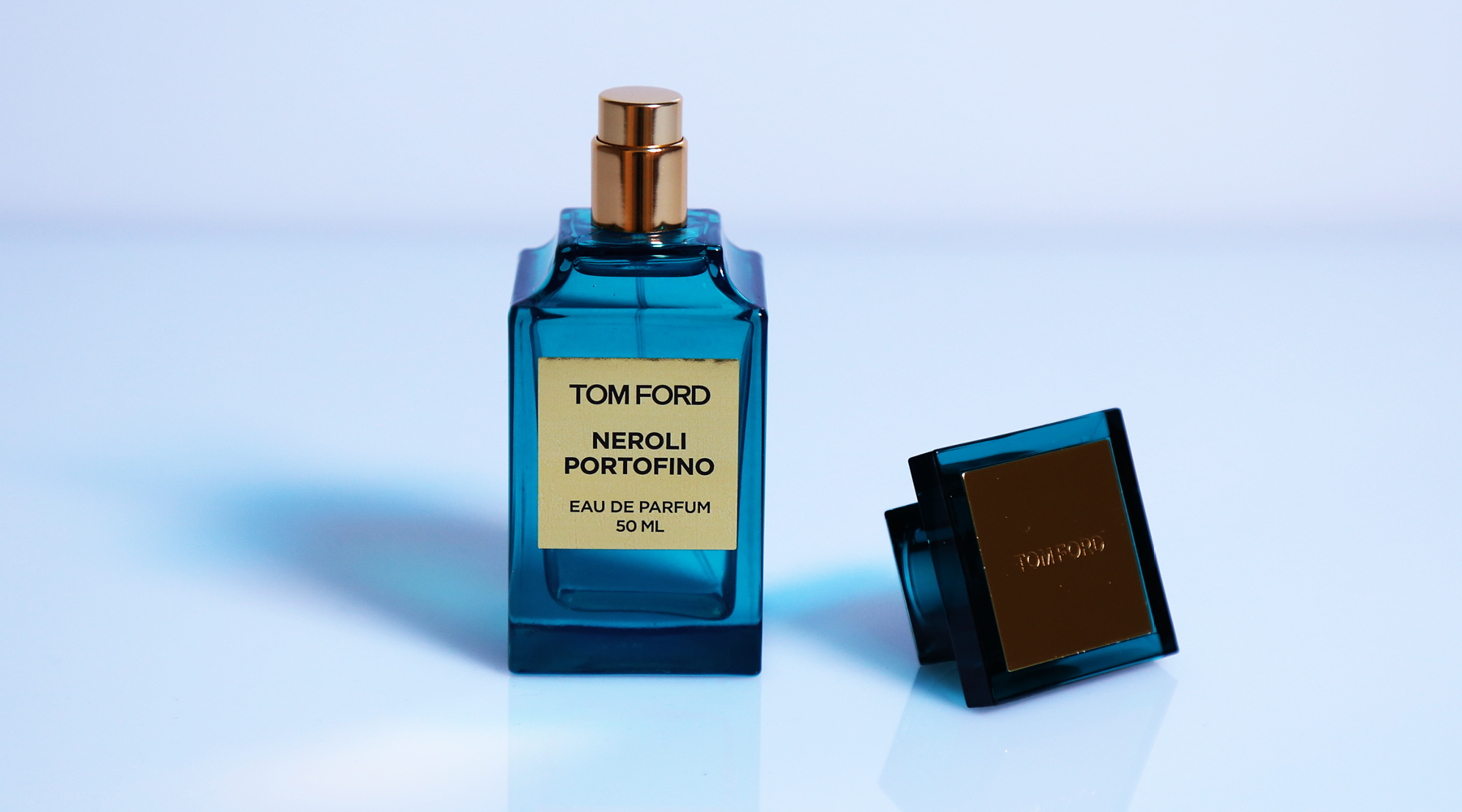 For sun-drenched summer days
From long, sun-soaked lunches and shared platters by the pool, to all day barbecues and spontaneous trips to the beach, with summer comes a calendar brimming with daytime events — and the need for a fresh fragrance to match. The Neroli Portofino scent is inspired by the cool breezes, sparkling clear water and lush foliage of the Italian Riviera, comprising floral notes, citrus oils, and amber undertones to create a crisp scent that intrigues and captivates without being overly heavy.