From the scientist crafted skincare product to this year's signature scent, the must-have gadget to an incredibly coveted make-up brand, here's Denizen's 2019 Beauty Awards — your guide to this year's most notable beauty products, tools, and essentials.
CULT BEAUTY AWARD:
Augustinus Bader — The Cream
A few months ago the famous Augustinus Bader skincare brand finally made its way to our shores, and it turns out 'The Cream' certainly lives up to its hype. It comprises Bader's ingenious Trigger Factor Complex 8, an effective gel — combining natural amino acids, high-grade vitamins, and synthesized molecules — that's effective enough to heal third-degree burns.
INSIDE-OUT BEAUTY:
Two Islands — Collagen Powder
There's been a spate of new collagen powders hitting the market as of late, but none reach the bar that local brand Two Islands has set. It's incredibly effective and comes in three varieties, Pineapple & Coconut, Vanilla and Unflavoured. The latter of which we're particularly taken with, because it can literally be added to anything, from morning smoothies to your afternoon brew (its heat resistant).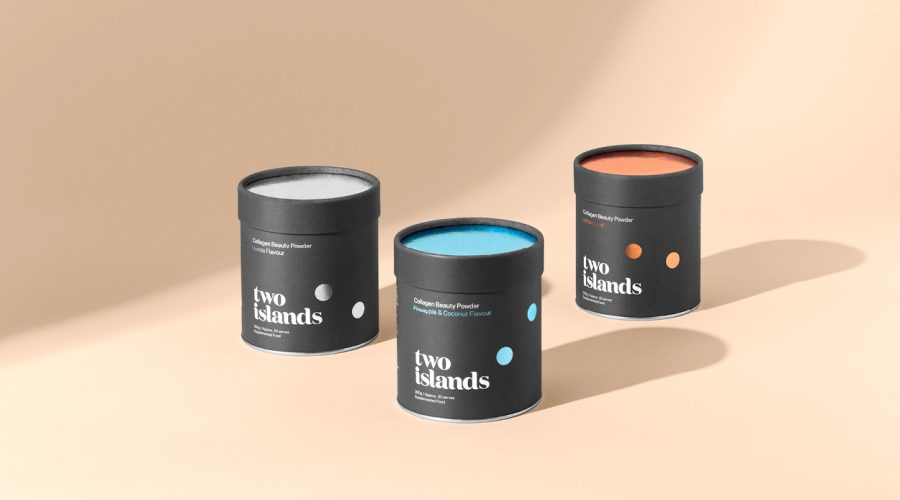 HAIR INDUSTRY INNOVATOR:
Olaplex — No.6
When the No.6 Bond Smoother, the leave-in reparative styling cream from cult-brand Olaplex was released earlier this year, it ignited unbridled excitement from Olaplex enthusiasts everywhere. Both a styling product and leave-in treatment, No.6 repairs, strengthens, protects and smooths the locks all while speeding up blow-drying time and controlling those pesky flyaways, making it a serious hairstyling essential.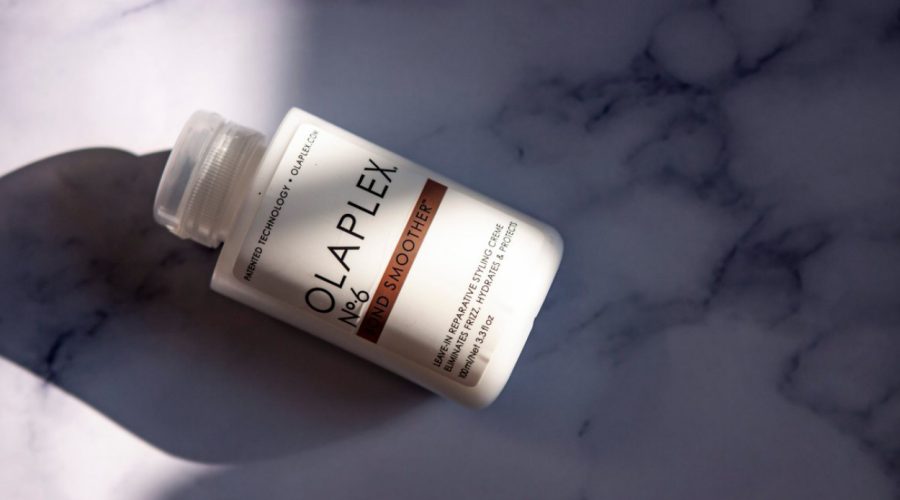 NAIL BRAND TO KNOW:
Deborah Lippmann
Boasting a seven-free formula, Deborah Lippmann's gel-based polishes are paving the way for a toxic-free future. Plus, the vast and varied array of hues are catered to all — whether you're yearning for a muted colour palette or bright and bold fingertips — meaning that you never have to sacrifice safety for expertly polished digits.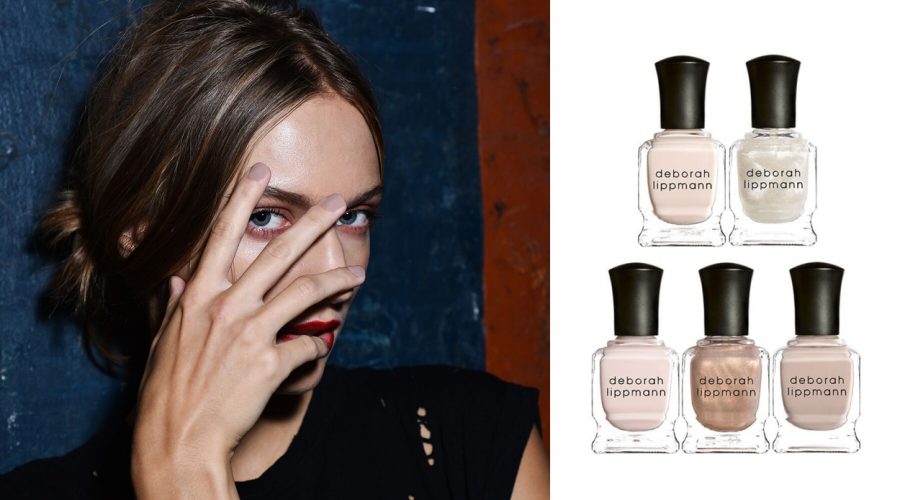 BEST TECH:
LightStim
If you are still to experience the wonders of LED light, then you should do so via this innovative gadget. Lightstim is a portable device that harnesses the skin-rejuvenating properties of red-light, ensuring you can stimulate collagen, reduce your wrinkles, treat acne and increase the face's blood circulation — all from the very comfort of your home.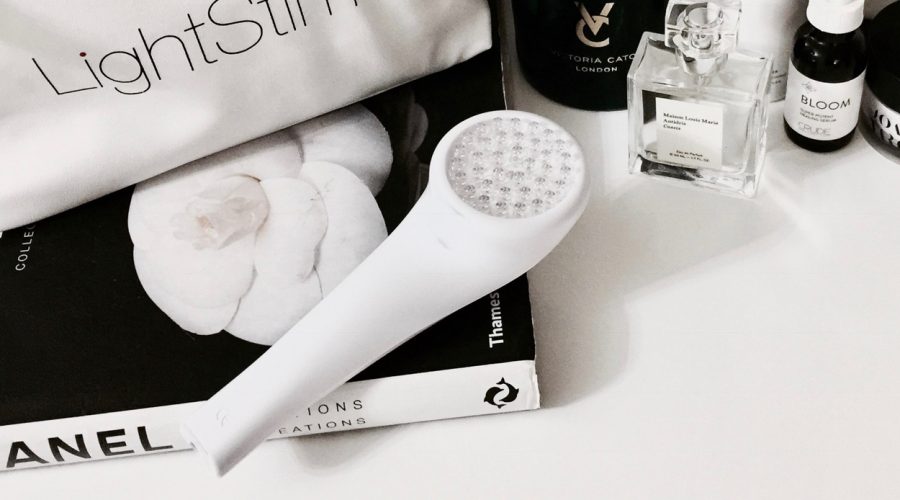 MOST LUXURIOUS PRODUCT:
Sothys — La Crème 128
A product unveiled following five years of intensive and vigorous research, Sothys' utterly unique La Crème 128 is the epitome of decadence from its formula right down to its packaging — porcelain jars crafted by hand. The cream doesn't come cheap, with each unique pot priced over $600, but if you're searching for the crème de la crème of skincare — it's worth every cent.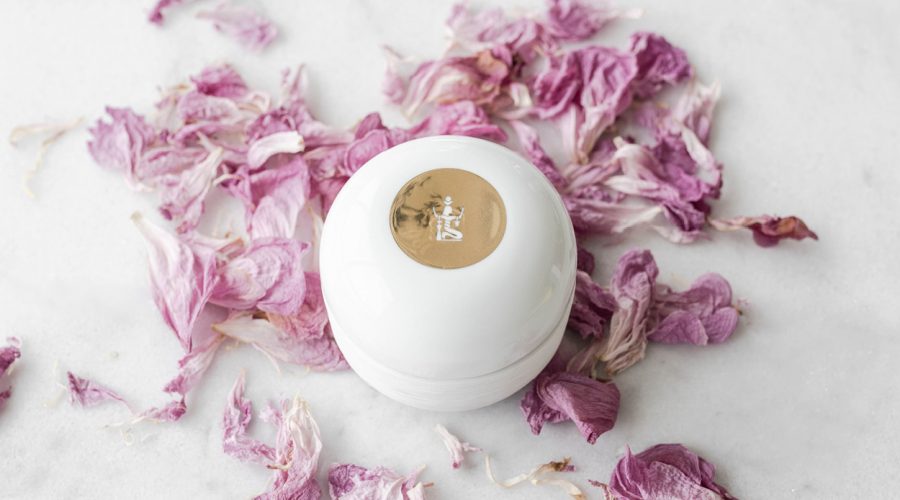 THE GAMECHANGER:
Biologique Recherche — P50
Biologique Recherche's lauded P50 has been knighted with the coveted title of "facial in a bottle" far and wide. Admittedly, it doesn't look as pretty or smell as alluring as other French fancies, but what it lacks in first impressions in more than makes up for elsewhere — the products ability to erase dark spots, even out complexion and shrink pores is quite unparalleled. Moral of the story, don't judge a beauty product by its underwhelming packaging.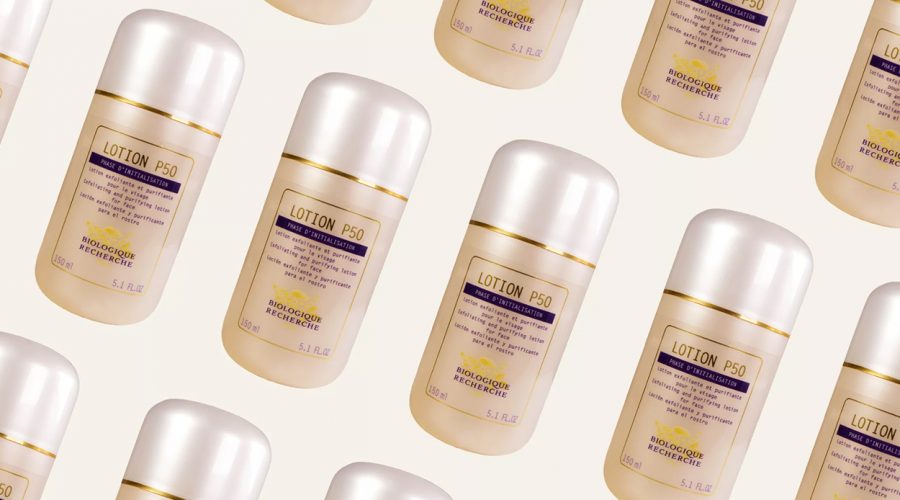 CLEAN BEAUTY CHAMPION:
Ecostore — Purifying Cleanser
Ultimately, those at Ecostore are champions of sustainability, animal welfare and environmentalism in all facets of their business, but it's the brand's dedication to clean skincare that cements its place on this list. The Purifying Cleanser is especially pure itself, brimming with a medley of antioxidants and all-natural fruit extracts.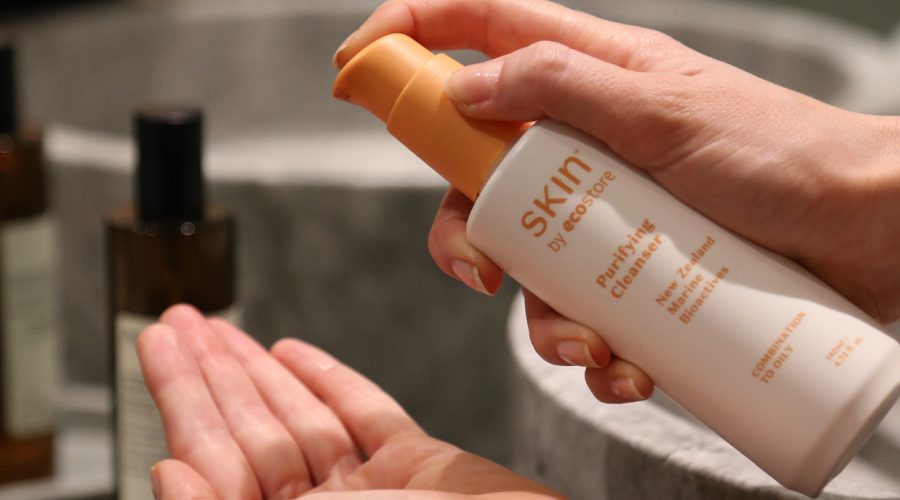 THE LONGEVITY AWARD:
La Mer — The Concentrate
La Mer's luxurious serum has remained a beauty bag essential for the masses ever since it first landed on the scene, despite the plethora of products and brands that have come and gone since. It's infused with natural ingredients alongside a hefty, highly concentrated dose of La Mer's famous Miracle Broth — which uses the power of sea greens to nourish and regenerate the skin — and can be used for pretty much every skin ailment there is, be that revitalising skin or helping to heal scars.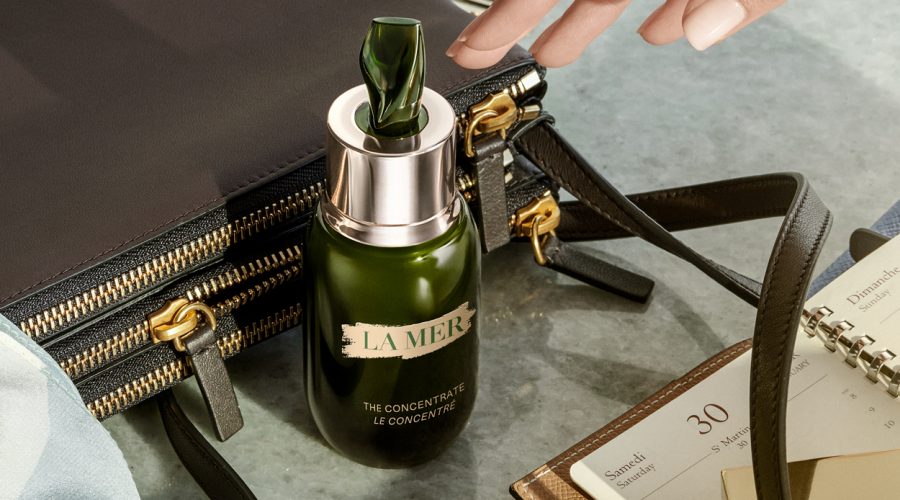 THE TOOL:
Gua Sha
Move over rose quartz rollers, there's a new beauty tool in town. Gua Sha, an ancient Chinese practice that's making a triumphant return, uses a scraping tool to massage skin, sculpt the face and promote tissue drainage through gentle, upward strokes. It's even described by some as being like a non-invasive alternative to Botox.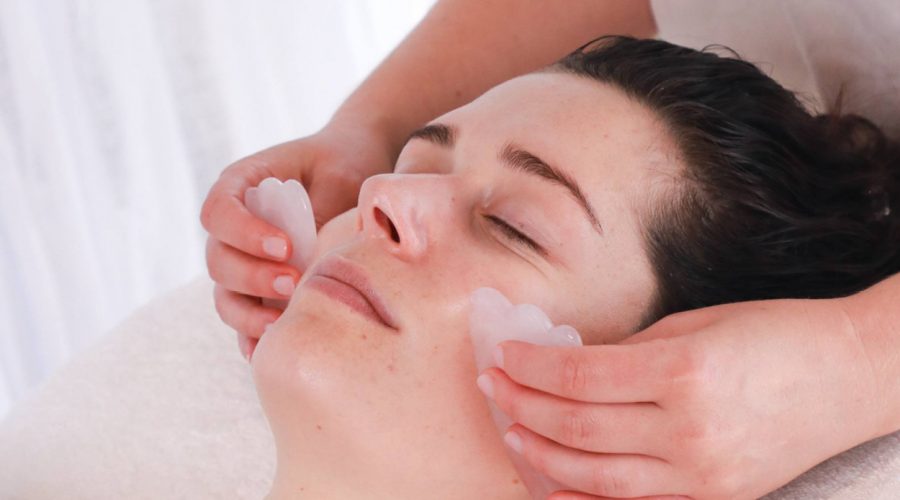 BEST VISUALS:
Guerlain — Rouge G Lipstick
Customisation can be the ultimate luxury, something Guerlain tapped into earlier this year when it added eight sumptuous new cases to its classic Rouge G lipsticks collection. Designed by Parisian jeweller Lorenz Bäumer, each leather effect case comes in a vibrant array of hues — from plush emerald to classic nude — and contains a velvety semi-matte lipstick of your choice.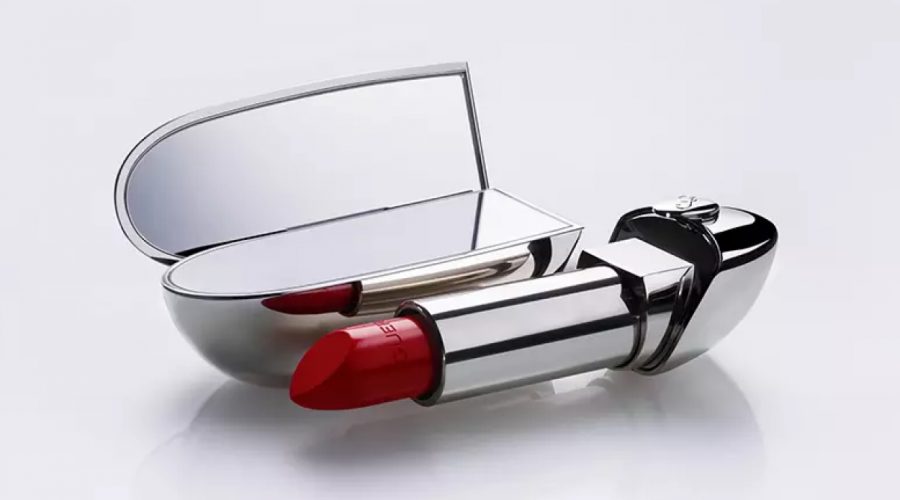 THE MAKEUP TRANSFORMER:
Dior — Couleurs Tri(O)blique
There's something deeply alluring about Dior's ultra-pigmented, Three Couleurs Tri(O)blique eyeshadow palettes. Each of the four, limited-edition offerings -— available in rosy, earthy, coral or smoky hues — boast a captivating trio of metallic, sparkly and velvety matte shadows, designed to look just as sublime solo as they are blended together.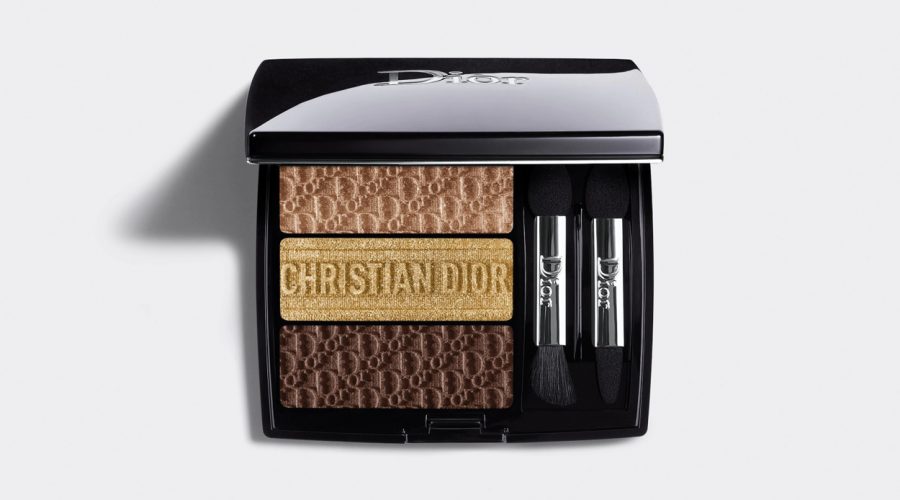 NEW KID ON THE BLOCK:
Victoria Beckham Beauty
It was something that had been highly anticipated by the wider beauty community, so when Victoria Beckham dropped her debut beauty line a few months ago, the Internet was awash with praise for the designer's clean approach and signature, sleek delivery. The collection comprises a smoky eye series that includes beautiful, brown tones, cream lid eyeshadows and effortless eyeliners. Plus, the line comes in packaging that is 100% post-consumer waste and entirely recyclable or biodegradable shipping materials.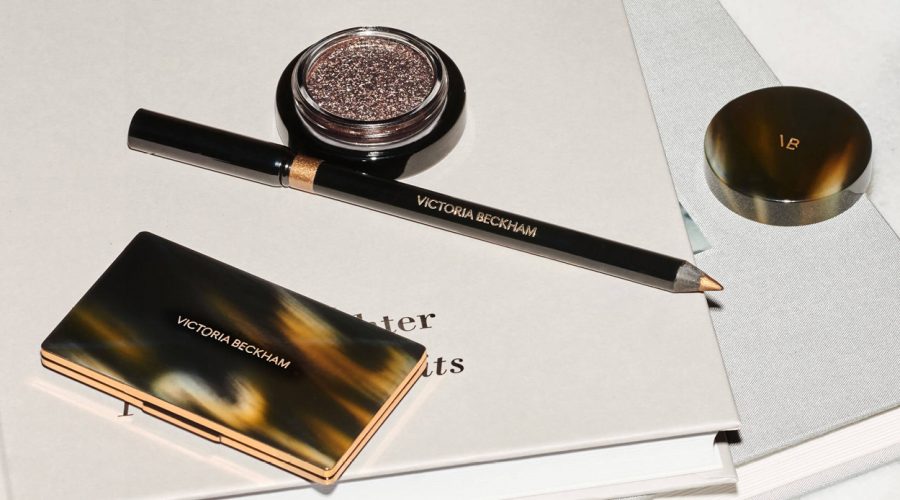 THE BODY SAVIOUR:
Goopglow Body Luminizer
The body product that should be in everybody's beauty arsenal, Goop's body luminizer delivers serious radiance-boosting benefits. Plus, in true Gwyneth Paltrow style, the ingredient list is non-toxic and contains a bevvy of interesting natural, antioxidant ingredients, like Australian Kakadu plum, sugarcane-derived squalane and light-reflecting minerals.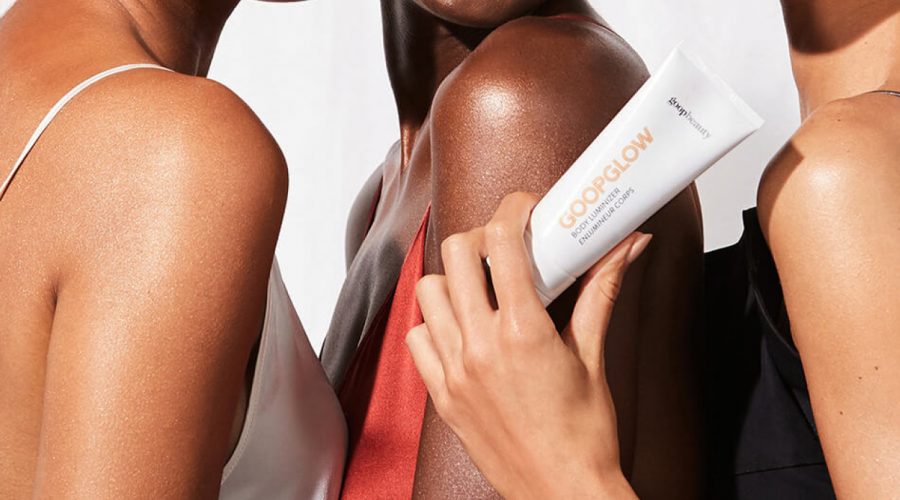 K-BEAUTY:
Glow Recipe — Watermelon Sleeping Mask
Glow Recipe, renowned for its buffet of innovative, all-natural Korean products, skyrocketed to skincare stardom after the brand's Watermelon Sleeping Mask topped beauty lists all around the world. It's deeply hydrating and nourishing but, above all, it smells incredible — and sometimes that's all we need.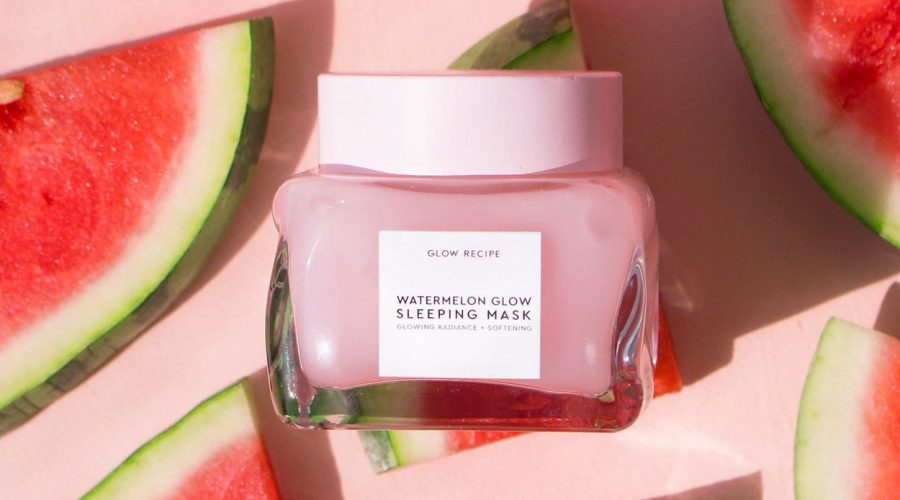 BEST FEMALE FRAGRANCE:
Jo Malone — Poppy & Barley
The latest in a string of incredible scents, Poppy & Barley boasts an unexpected contrast between vibrant poppies and nourishing grains, which, when rounded off with essences of fig and violet, create an unusually lively and vibrant finish — putting a tougher spin on the classic floral.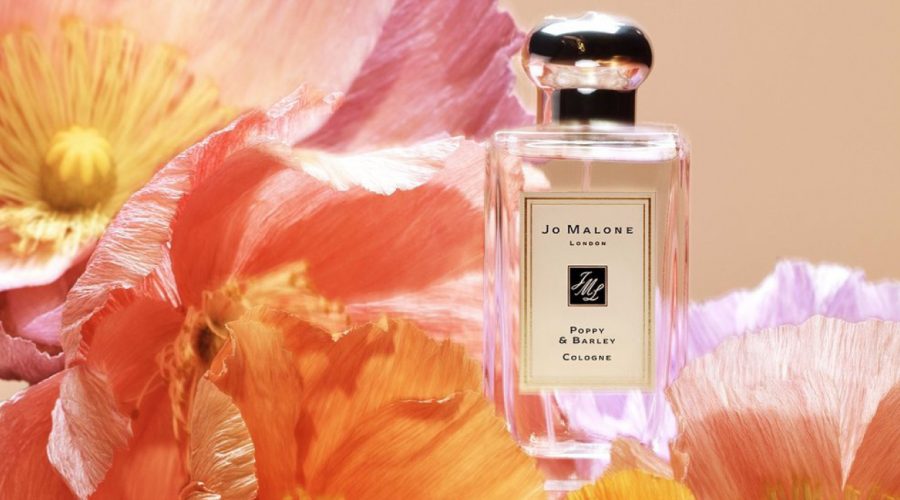 BEST MALE FRAGRANCE:
Montblanc — Explorer
Montblanc takes inspiration from all corners of the globe with Explorer, delivering an entire travel journal with one, sublime scent. A top note of bergamot conjures up the citrus fruit's native Italy, but when the bergamot notes give way to a more earthy, herbaceous smell, Explorer transfers the wearer from the European citrus orchards to the sun-drenched, Carribean country of Haiti. The use of Vetiver, a type of bunchgrass, transforms the energetic side of the fragrance into a more mature, musky finish.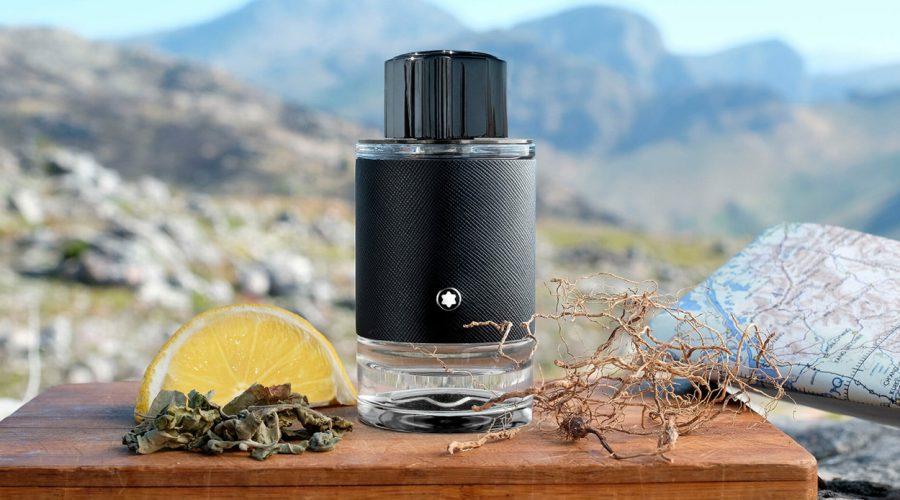 GROOMING ESSENTIAL:
Aēsop — Moroccan Neroli Post-Shave Lotion
One for the blokes, (or women who shave their face, no judgement) this soothing lotion contains a whole host of botanical oils to smooth and refresh skin while leaving it smelling divine — thanks to its woody and exotic aroma. Lightweight and silky, it also doubles up as a fantastic moisturiser.