The Huckleberry team sure are a reliable bunch. We know we can forever count on the organic grocer for the very best in ultra healthy, eco-conscious initiatives, and the latest of the lot does not disappoint. In a bid to make a difference to the country's dire wastage problem — over 3 million tonnes of waste goes to landfill in New Zealand each year — the pioneers of sustainability have introduced brand-spanking new Refill Hubs, and they're changing the way we grocery shop, indefinitely.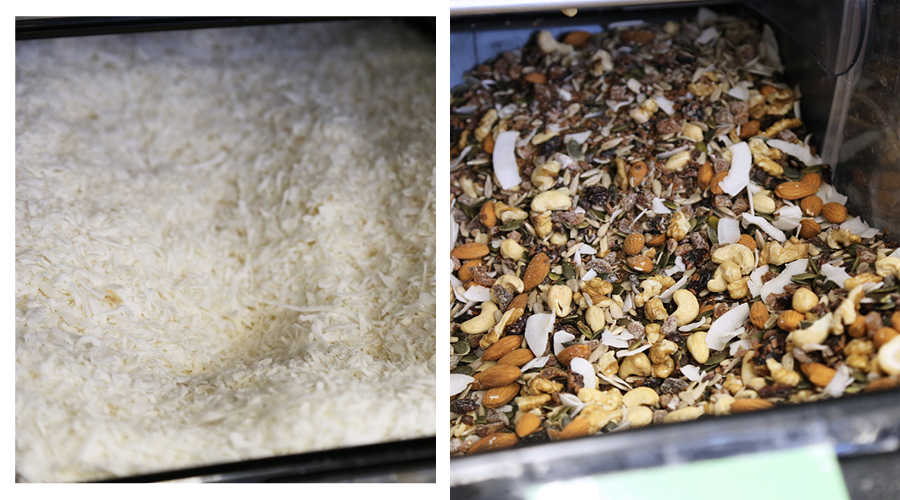 The process is simple. Simply bring your container from home and weigh it in store before filling it with your choice of delightful organic food from the bulk selection dispenser — everything from dried fruit and nuts to pulses and pasta. The team will then weigh your filled jar, and all you do is pay for the product within. Cheaper, easier and better for the environment — a win-win (win) situation in our books. Don't have your own container? You can buy one in store to keep for next time. Simple!
To get in on the sustainable action, Refill Hub's are available at 5 Auckland locations (check here for a spot near you) and in Huckleberry's Mount Maunganui store. Go forth and shop, we say.