First you shampoo and then you condition, how hard can it really be? We comb through the latest innovations in hair care to bring you the golden rules for attaining a halo-worthy mane.
1. Quality over quantity
Overwashing the hair will rid it of its necessary oils, especially if you aren't using 'clean' shampoos. The scalp will begin to over-stimulate the oil glands which leads to even more oil. The best way to tackle this is to retrain your hair and scalp by skipping a few washes — aim for twice in seven days, upping to three if need be.
And if you can't wash it — dry shampoo will be your best friend. It's like everyone's dirty little secret, but it also happens to be an industry favourite. Taking your tresses from oily to faux-clean (with a bit of oomph) in just a matter of sprays — use a quality product and apply as necessary from 10cm away. Brush through and, if possible, finish by giving your hair a quick blast with the blow dryer.
2. Water temperature matters
Too hot and the hair follicles become susceptible to breakage, too cold and it will be hard for the product to do its job. Wash your hair with warm water and rinse it at the end with a burst of cold to close the follicles.
3. It's all conditional
If you have fine hair, you may find that the conditioner is causing you to wash it more frequently. Only lather the ends and try swapping to a leave-in spray which won't weigh your hair down. On occasion, going sans conditioner altogether will add texture and volume.
4. Do it in reverse
The washing that is. Try conditioning the hair first and then shampooing, allowing for a hydrated boost without the lacklustre feel that a conditioner may produce.
5. Switch things up
The age old adage 'if it ain't broke, don't fix it' doesn't apply here. Much like a trip to the salon, changing shampoos and conditioners once every couple of months will help give life and volume to your hair.
6. You are what you eat
What you put into your body is definitely having an effect on the health of your hair. If your locks are thinning, you may be lacking in iron, if it's breaking you need more protein-rich foods and if there is too much oil being produced, you may need to cut back on fried foods and dairy and add a dose of vitamin A to your routine.
7. Keep it au naturel
Many hair care products have an abundance of parabens and sulphates (cleaning and foaming agents) but that isn't to say they are all as bad as each other. With an all-natural, organic list of ingredients that cater to universal hair needs, Ecostore happens to be one of the best there is. You can wash safely knowing there are no harsh chemicals stripping your luscious locks.
8. Hands off
If you're constantly touching your hair or moving it out of your face, it's likely you're transferring oils from your fingers to the roots. Keep a hands-off policy as you (should) do with your face.
9. Protect from heat
Blow drying and straightening your hair can be damaging, so make sure you're using a good heat protector first. We like Kevin Murphy Smooth Again which also helps to eliminate frizz and System Professional Liquid Hair which is packed with amino acids that help reconstruct the hair fibre. Plus, it's lightweight, making it ideal for fine hair.
10. Use an at-home treatment
Such as Olaplex. It works to permanently rebuild damaged hair that has broken during chemical treatments such as dye. The instructions say to leave it on for at least 10 minutes but we suggest sleeping in it overnight.
SEE ALL SLIDES |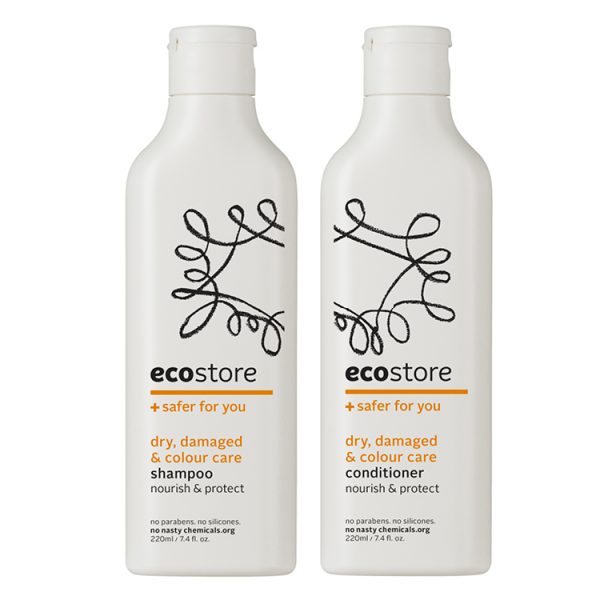 Ecostore Shampoo and Conditioner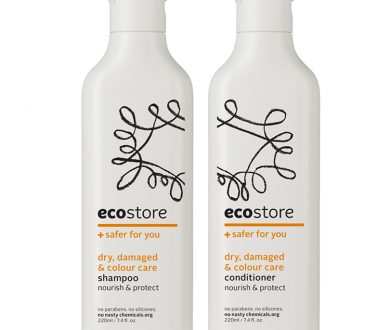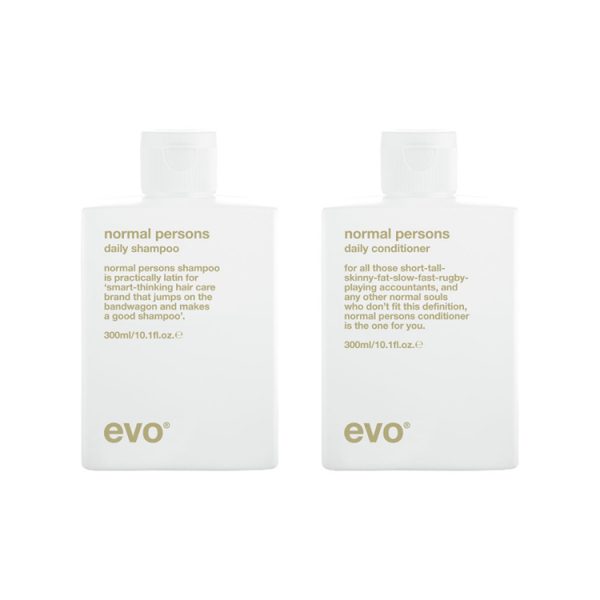 Evo Shampoo and Conditioner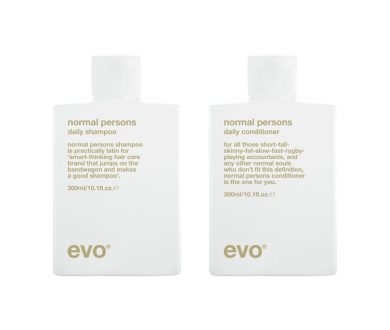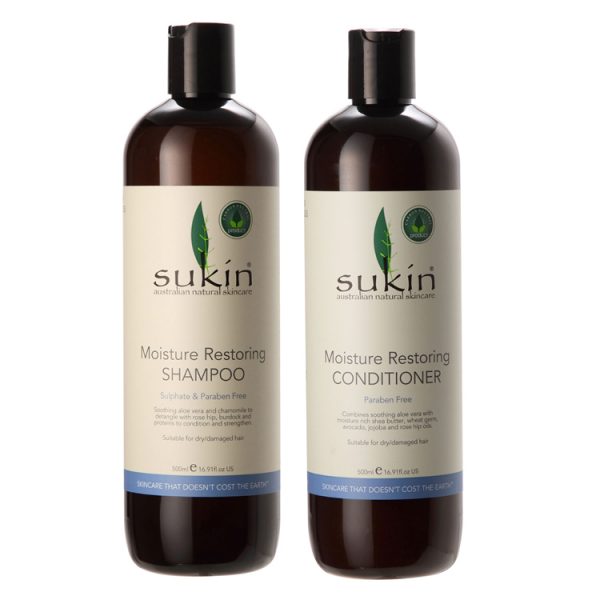 Sukin Moisture Restoring Shampoo and Conditioner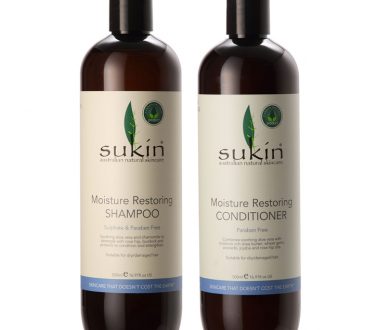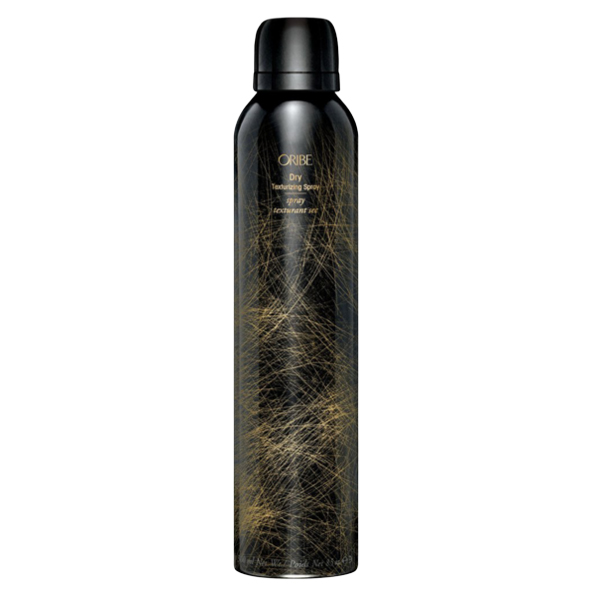 Oribe Texturising Spray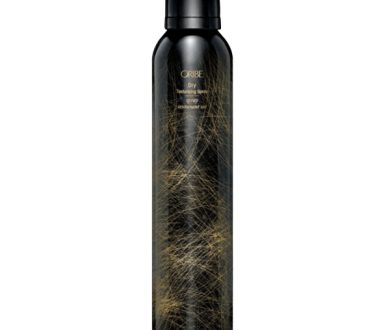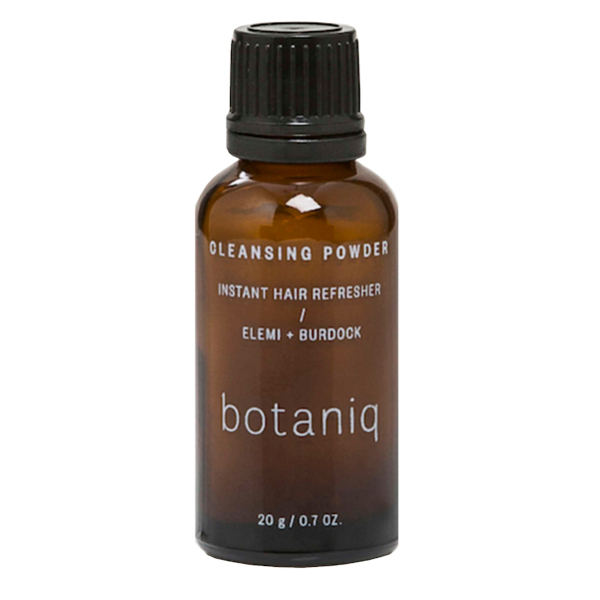 Botaniq Cleansing Powder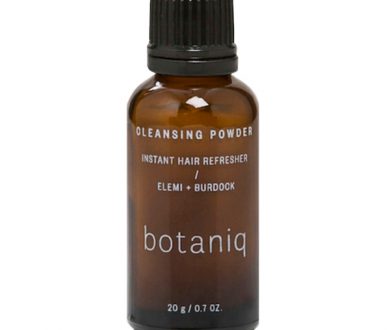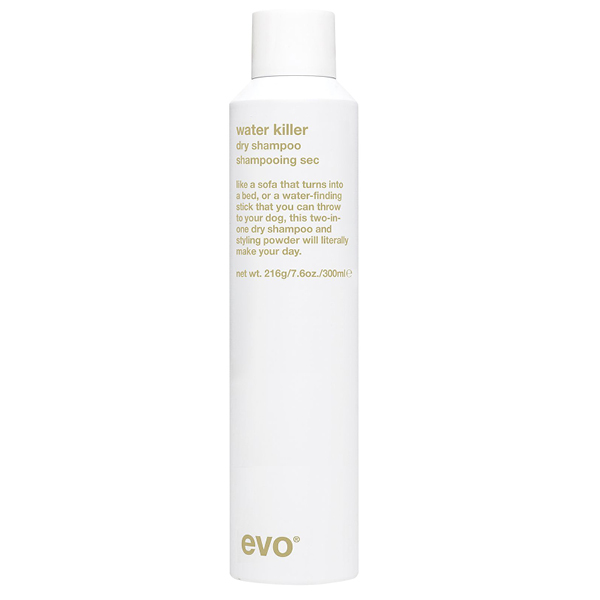 Evo Water Killer Dry Shampoo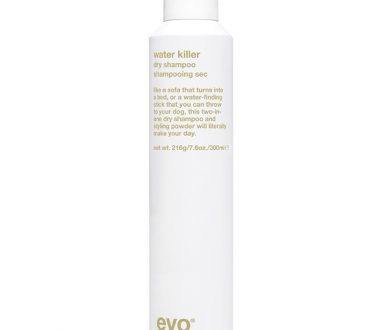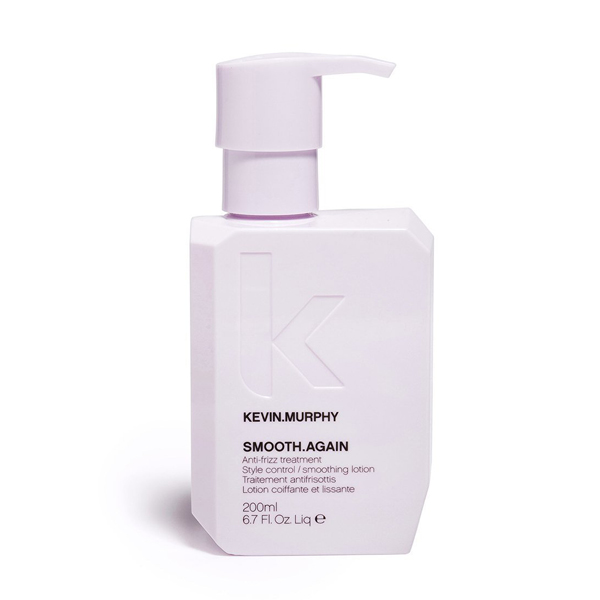 Kevin Murphy Smooth Again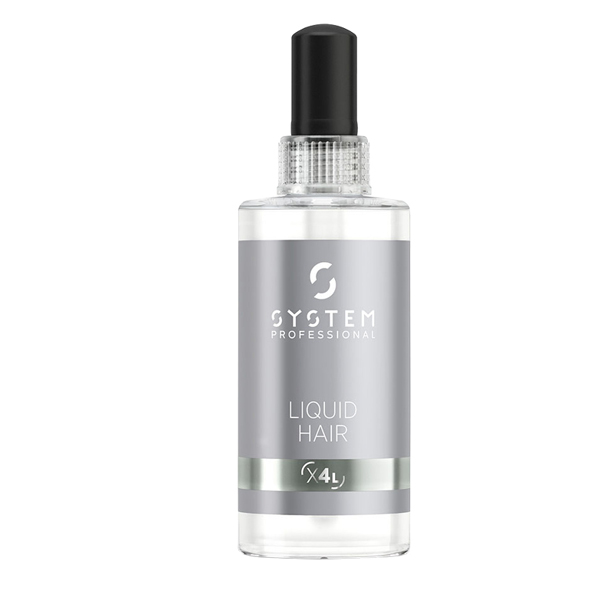 System Professional Liquid Hair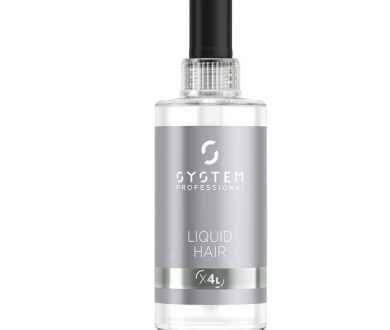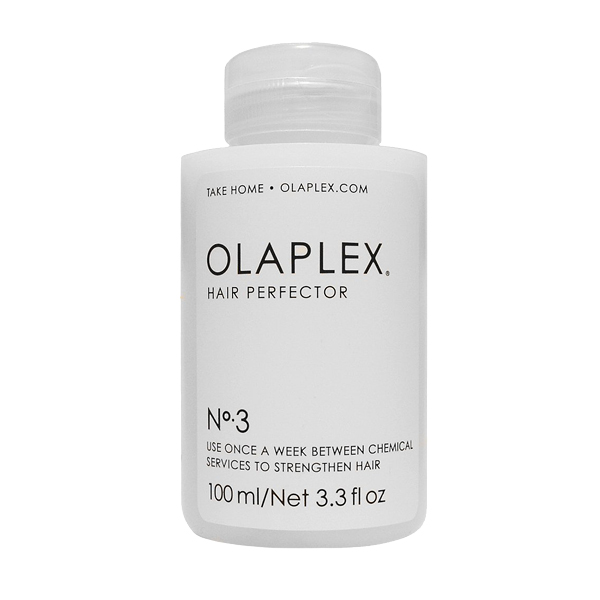 Olaplex Hair Perfector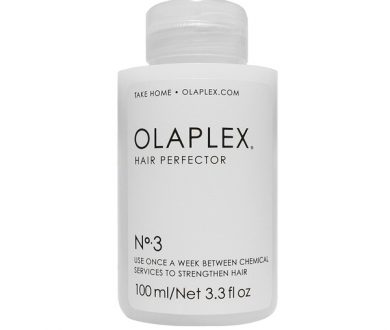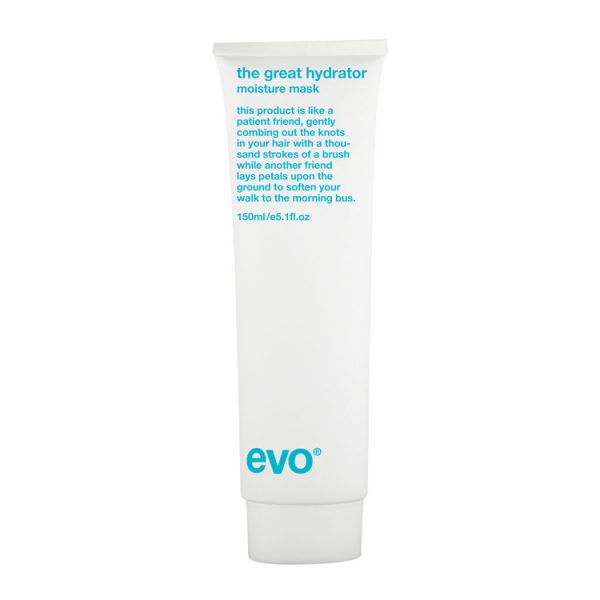 Evo The Great Hydrator mask