An immunity boost is what we all need at this time of the year, so you can imagine our elation when a box of brightly coloured wellness shots landed on our desk the other day. Known as Goju, these mini juices are the brainchild of brother-sister duo Tom and Belle Hartles.
The inspiration came from a trip overseas where a plethora of similar drinks lined the supermarket shelves. Bringing the idea back to our shores seemed like the perfect business venture for this young, fitness-focused duo who spent a year and a half of trial and error to reach the final product: 60mls of cold pressed 'good-for-you' juice. Currently, the juices are available in two different flavours; ginger and turmeric. They're mixed with apple and lemon and cayenne pepper, carrot, lemon and black pepper respectively. And these bad boys are not messing around, they are as potent as they are good for you — without any extra sugar.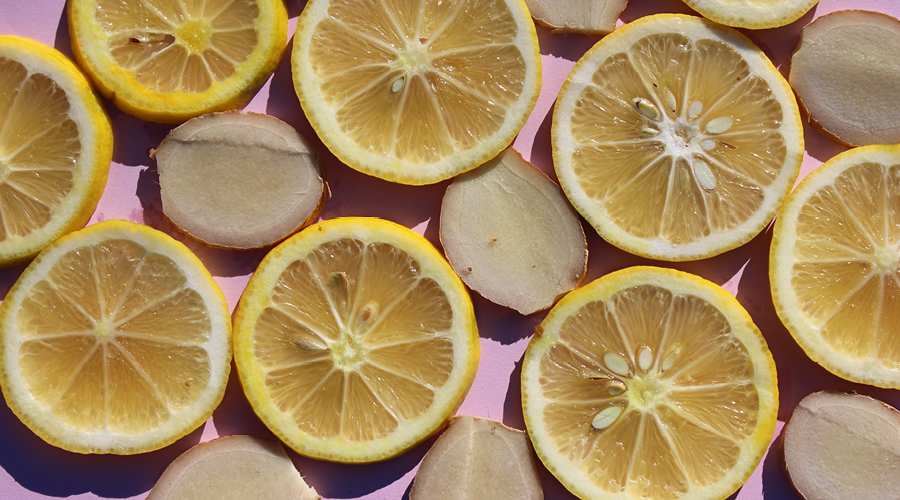 The benefits of the shots' main ingredients are widely known; from aiding with digestion and increasing metabolism to being anti-inflammatory and assisting with brain function. It's not often we come across a list of such crucial benefits that can be felt almost instantaneously — throwing one back pre-pilates was just what we needed.
With more flavours coming soon (matcha and charcoal), and a convenient shelf life of 45 days (thanks to the High Pressure Processing) you can bet we'll be adding these handy little 15 packs to our cart every few weeks.
For more information, visit their website here.