Our focus on wellness has never been so prominent than it is now. Our perceptions are shifting, and, as we finally begin to realise the true benefits of taking care of our bodies and minds, we're becoming more open to the act of self-love. Where we once deemed spa treatments as a luxury, for example, we now understand them for what they are: a necessity, essential for health and happiness. Certainly, the task of nurturing ourselves is far more important than we give it credit for, and taking the time out to relax and rejuvenate should be an everyday occurrence. Forme Spa, whose treatments are tailor-made for conquering stress, thinks so too.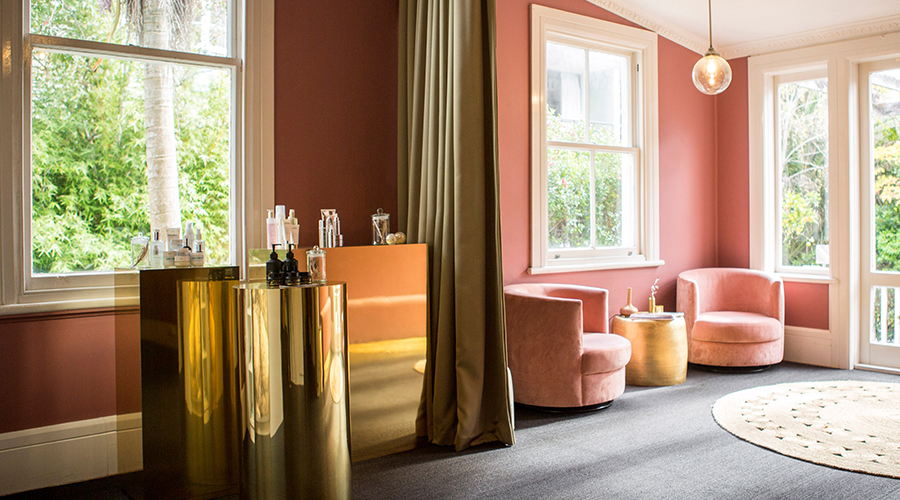 With this in mind, the award-winning haven — winners of the Supreme Award and Customer Experience Award at Retail NZ and winners of the Best Luxury Spa Group Australasia in the World Luxury Spa Awards — has created the Belong Spa Membership, a simple idea that makes monthly spa treatments easier to schedule in and far more affordable to carry out. The subscription is simple, you can cancel at any time after the first three months and your treatments, when left unused, can be carried over to the next month — meaning that you never miss out, or have to squeeze a session in when you really don't have the time. What's more — as if you needed any more reason to opt-in — the membership also includes a medley of enticing benefits, like discounts on extra treatments and product purchases.
To encourage you to indulge in a little TLC this winter, we've teamed up with Forme Spa to give away a three-month-long membership of your choice. More information and entry to this competition can be found here.
*This competition has now closed. Congratulations Lillian Ah Num*