Ecostore is upping the ante on bathtime by offering proud parents the chance to have their chubby-cheeked cherub on the face of their very own bottle of bubble bath. The brand, which many years ago made the progressive decision to include photography on its labels, has conceived the unique promotion in the lead-up to Mother's Day, and it's the perfect gift idea.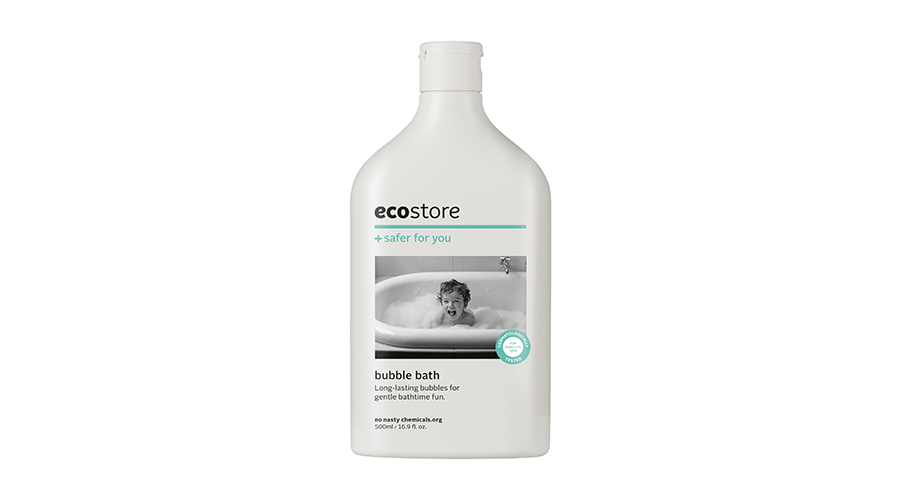 All one needs to do is be one of the first 2000 people to upload a photo of one's bub looking super cute here. For just $19.99, you'll receive a 500ml personalised bottle of bubble bath for you and the family (especially Mum) to enjoy. Of course, we need not remind you that the unique packaging gives way to a plant-based formula that gently cleanses and conditions precious young skin.
If you were looking for a thoughtful and accessible Mother's Day gift, look no further.