It was the year 1643 when budding candlemaker Claude Trudon became the owner of a boutique in the heart of Paris. Using beeswax, he began creating candles for the purpose of lighting homes and parishes. Quickly garnering a loyal following, it wasn't long before the likes of Napoleon caught on to his talents, gifting one as a present to his son on the day of his birth. Fast forward to present day and you'll find the luxurious scent of Cire Trudon emanating from more than just candles. Extending its savoir-faire, the esteemed brand has entered the realm of fragrance with a new, genderless line of perfumes.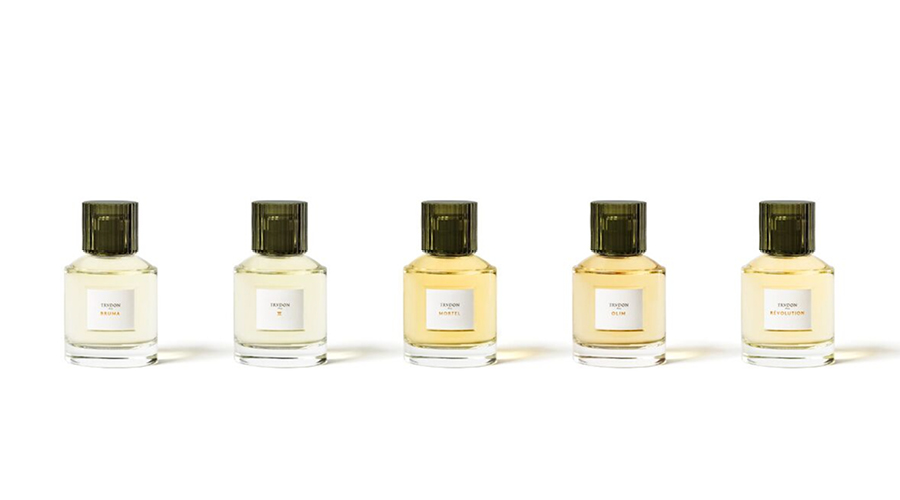 While the company is steeped in tradition, the five fragrances — Bruma, Olim, Deux, Révolution, Mortel — have taken on a more modern approach. Tackling the iconic themes of history and royalty in a subtly complex way, each scent is destined to leave an intimate impression, turning heads wherever you go.
The new line of Cire Trudon fragrances is available exclusively through WORLD here.