'Conscious consuming' relates to sustainable practices around food, fashion and everyday life. But despite the great intentions, it's a concept that can feel complicated, quickly. In an effort to lead sustainable lives (sans complication), these seven, simple suggestions will see you living a life that's better for you and your environment.
1. Buy organic
In order for something to be classified as 'organic', its production methods must be free from synthetic chemicals, pesticides or sprays that are not only harmful to the atmosphere but make the food more toxic to consume. Compared to 15 years ago, buying organic is relatively easy with organic grocers like Huckleberry popping up all over Auckland, offering wholesome produce and healthy snacks to keep us on the right track.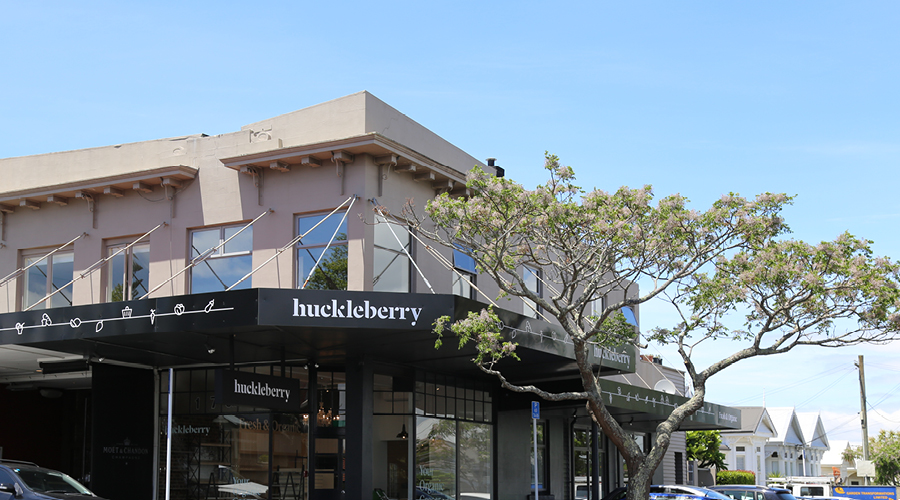 2. Refill where possible
The system that encourages you to buy only what you need and reduce packaging waste should be your new shopping method. At a refillery, you can take your own bags, jars or containers and fill them with the goods you need, before paying by weight and eschewing unnecessary plastics.
3. Compost
The art of turning scraps into good-for-the-soil fertiliser is not difficult and will result in a seriously luscious garden. All it takes is a dedicated compost bin, a few extra, organic materials and a couple of minutes a day.
4. Use eco-friendly cleaning products
Ecostore really knows what's up when it comes to keeping things 'green' around the house. Offering sprays, dishwashing liquids, washing powders and virtually any product one might require to keep a household spick and span free from harsh chemicals, you can rest assured that soap scum or cleaning residue going down the sink won't be doing any damage.
5. Use all-natural personal care products
The same rules around cleaning the house should be applied to our personal cleaning products too. Using natural shampoos, deodorants, cleansers and soaps will encourage radiant skin and strong hair, without stripping natural oils away unnecessarily.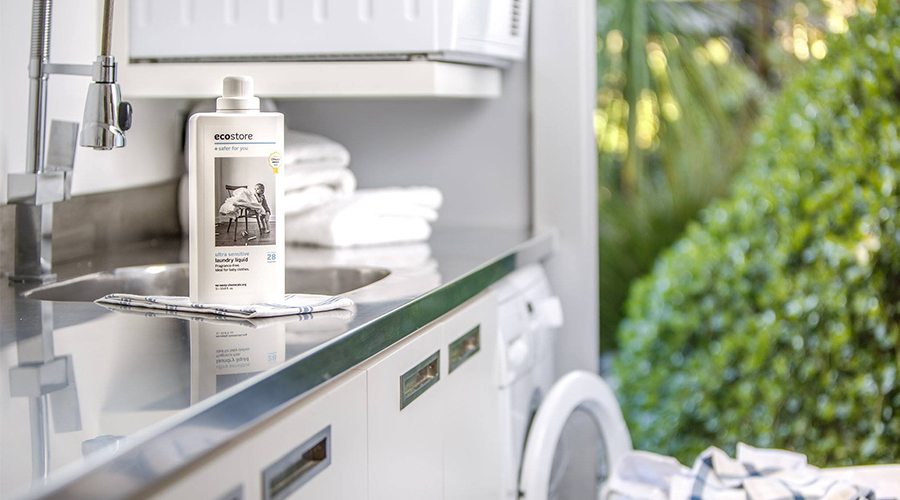 6. Reuse
Rather than taking a new coffee cup every time you make your morning order, or gratuitously wrapping the office lunch in cling film, start using a reusable keep cup (it will keep your coffee warm for longer) and wax paper that can be kept and used again. Old habits die hard, we know, but in the long run, if we all saved five cups a week or reduced our plastic waste, the cumulative effect on the environment would be tremendous.
7. B.Y.O shopping bag
Whether it's cloth, mesh or a cooler bag, bringing your own shopping tote to the weekly grocery haul will not only reduce your waste, but ensure you avoid any risk of your milk falling out the bottom of the bag — very user-friendly.
Huckleberry is providing in-store checklists to help customers navigate their way to a more sustainable lifestyle at a lower cost. Customers who purchase goods from within each category between 19th March – 15th April will be into an incredible sustainability prize pack filled with goodies. Find the nearest store here.