Watching the regatta onshore can be just as exciting an affair as watching it while out on the water. You just need to know the right places to go. From purpose-built set-ups and waterfront stalwarts to suburban favourites, these are the best places to catch all the sailing action — and enjoy some delicious food and drinks while you're at it.
Upper Deck
Viaduct Harbour's purpose-built structure, Upper Deck is the ideal location for all the racing action this afternoon. Located in Market Square, directly opposite Hello Beasty there are plenty of seats, including bean bags and sofas positioned beneath umbrellas, from where you can recline and watch the teams go head to head on the massive screen. Order takeaway food from any of the surrounding eateries including Hello Beasty or O'Hagans or bring a picnic of your own and settle in for an afternoon of waterfront action. Please note: In keeping with the family-friendly nature of this area, it is an alcohol-free zone that is suited to all ages.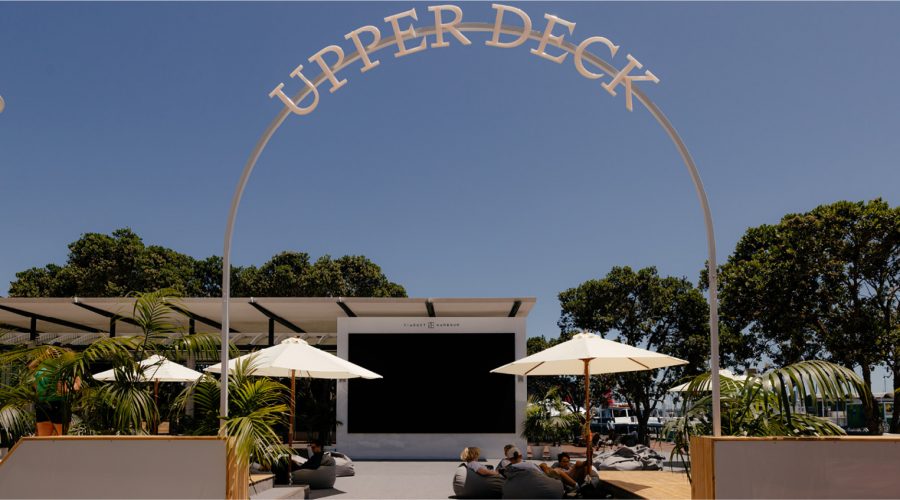 Saint Alice
Positioned squarely in the heart of Viaduct Harbour, Saint Alice is as beloved for its tasty bites and refreshing cocktails as it is for its sprawling balcony that affords diners a view across the water. Expect an electric atmosphere on race days, with all the Cup action set to be readily available on screens.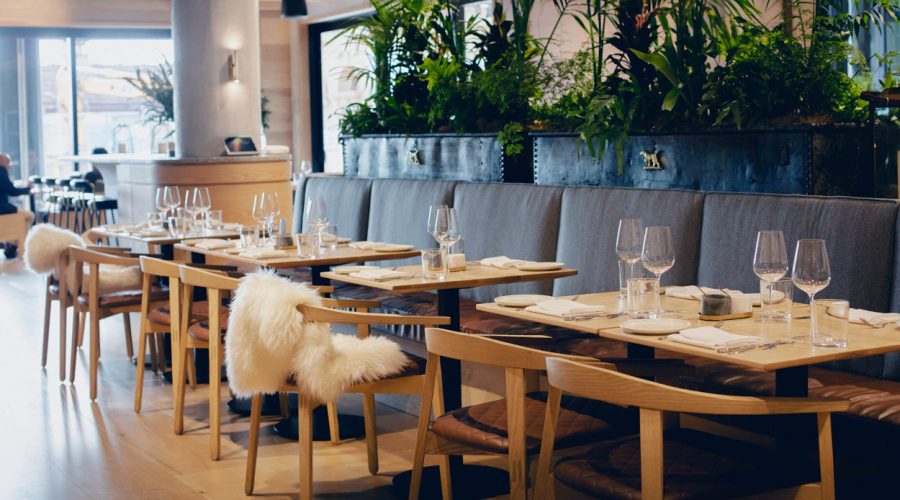 The Lodge Bar & Dining
Indulge in delicious food and take in all the racing action while you enjoy the cocooning comfort of Commercial Bay's Lodge Bar by Rodd & Gunn. Thanks to its screens ensuring you don't miss a beat, and its convenient location only a hop, skip and jump from the waterfront, this is the perfect place to perch and watch the drama unfold.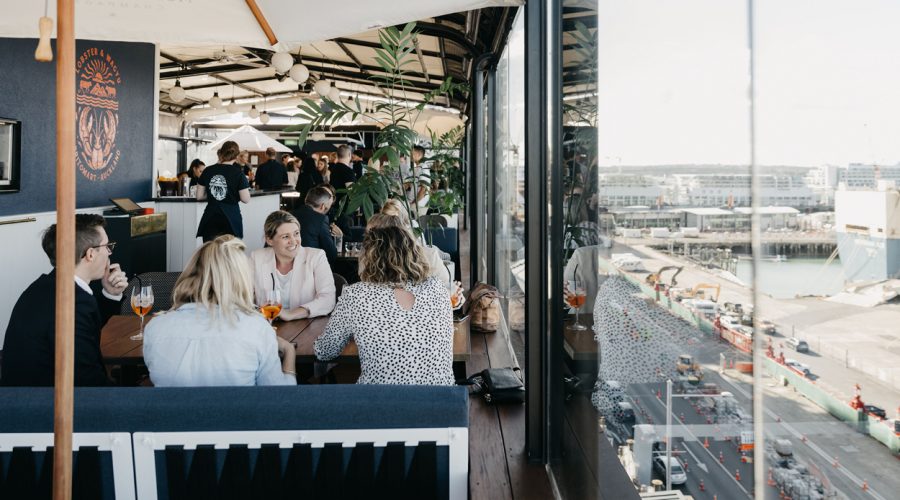 Lobster & Wagyu
From its vantage point on the rooftop of the Seafarer's building, Lobster & Wagyu is offering Cup-watching with the best view in town. Diners will be treated to a spectacular vista of the Waitematā Harbour while they soak in the up-close action on-screen.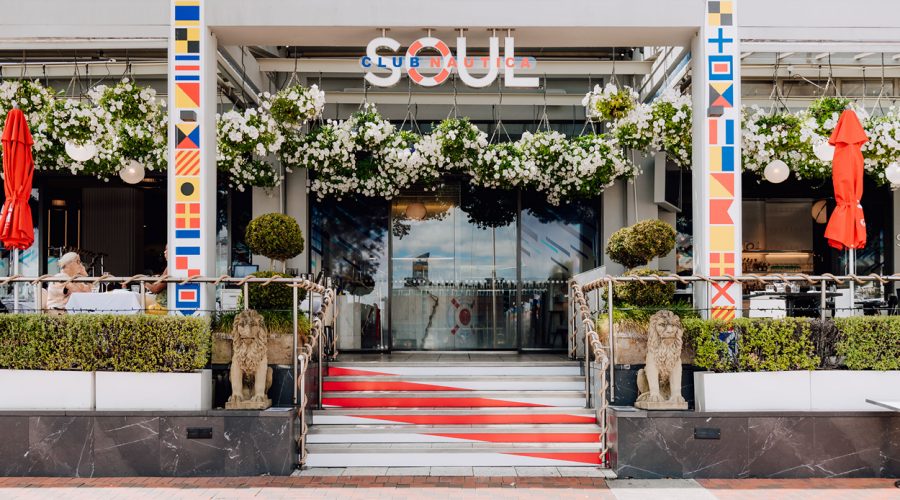 Soul Bar & Bistro
If you can snap up a table at Soul Bar & Bistro on one of the race days, it will undoubtedly be one of the best places to watch everything unfold. Our advice? Call now and ask for Bailey the maître d to secure you a coveted spot.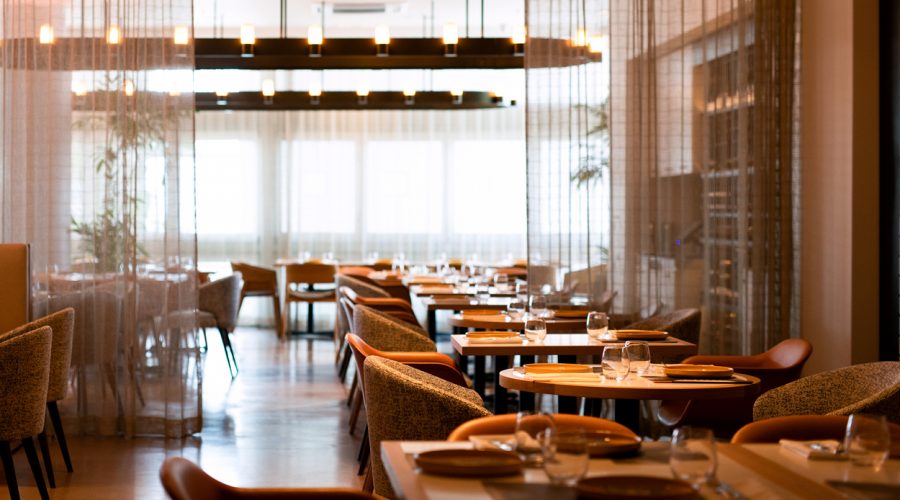 Euro
Thanks to its sun-drenched, waterfront locale and its promise to screen every race, Euro is set to be one of the most in-demand restaurants over the duration of the Cup. Early bookings will be essential. Book a table here.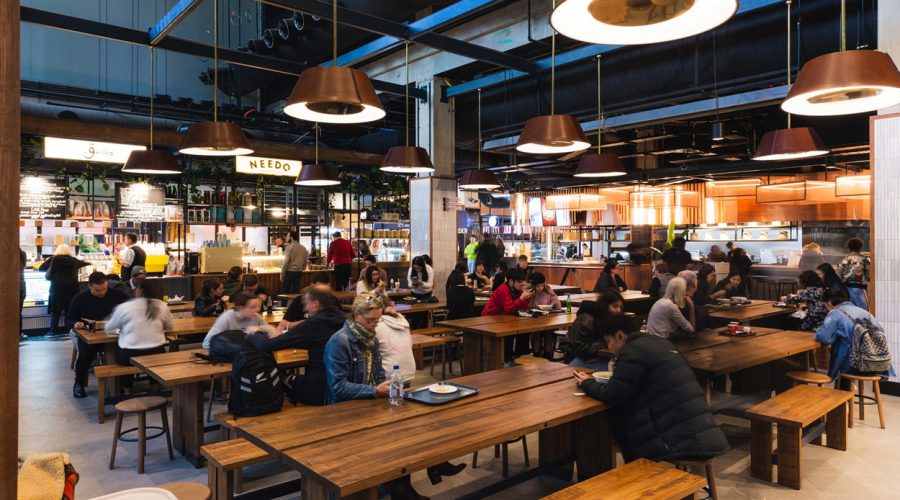 Harbour Eats
Delivering the Cup action on three massive screens, Commercial Bay's Harbour Eats is a hive of activity on race days. Viewers will also be able to choose what to nervously snack on from the foodcourt's huge range of eateries.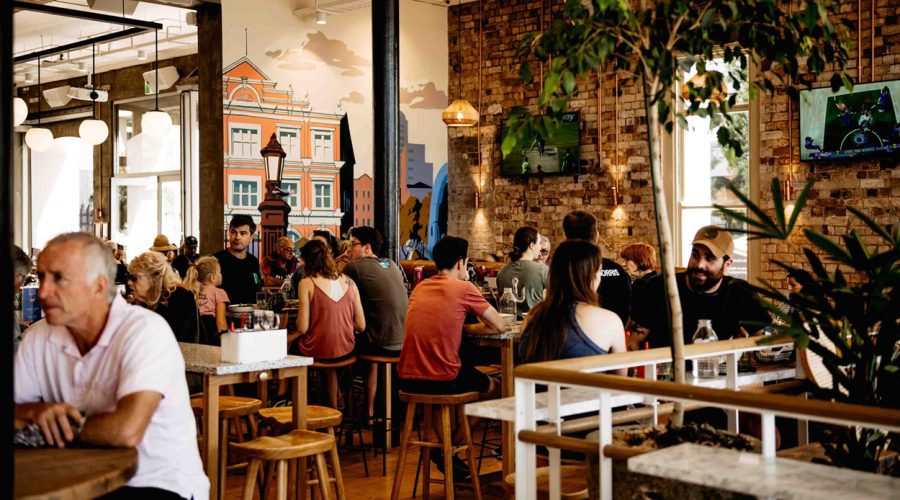 The Brit
This Britomart gastro pub is sure to make every screening of the Cup a riotously good watch. It is the perfect place to go if you're after something casual, energetic and atmospheric.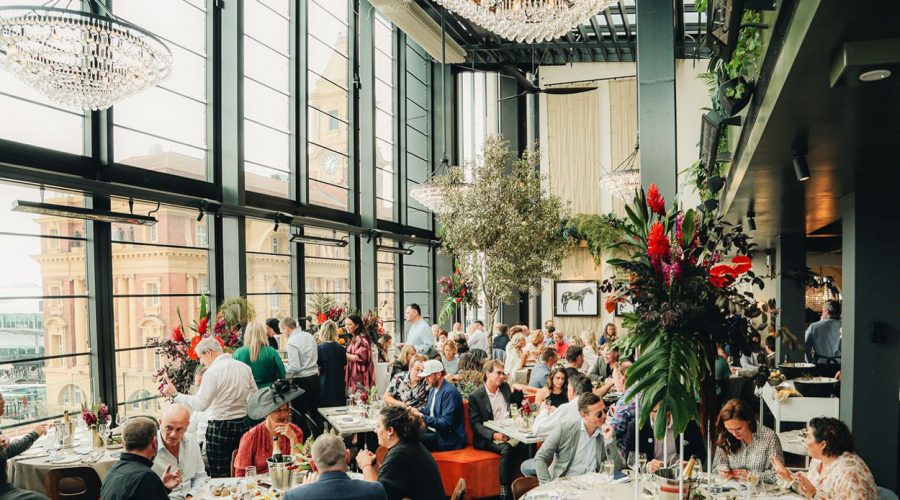 Saxon + Parole
If you aren't able to make it out onto the water today, why not take advantage of the incredible atmosphere at Commercial Bay's Saxon + Parole? With its delicious food, expansive viewing mezzanine and screens set to play all the on-water action, this will prove one of the best places to be for the big race.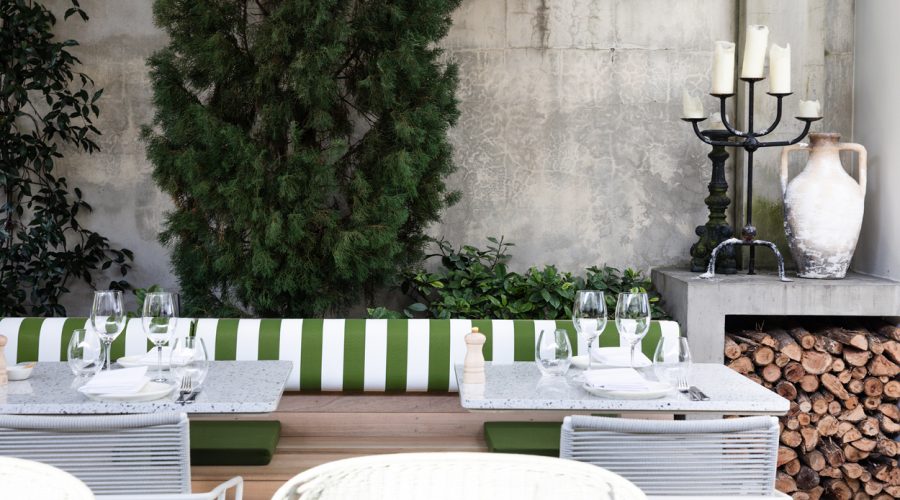 Non Solo Pizza
Proving that you don't necessarily need to be near the waterfront to catch the action, NSP is set to screen all the action so you don't miss a beat. Order some delicious Italian fare and a few refreshing drinks and cheer on your team of choice.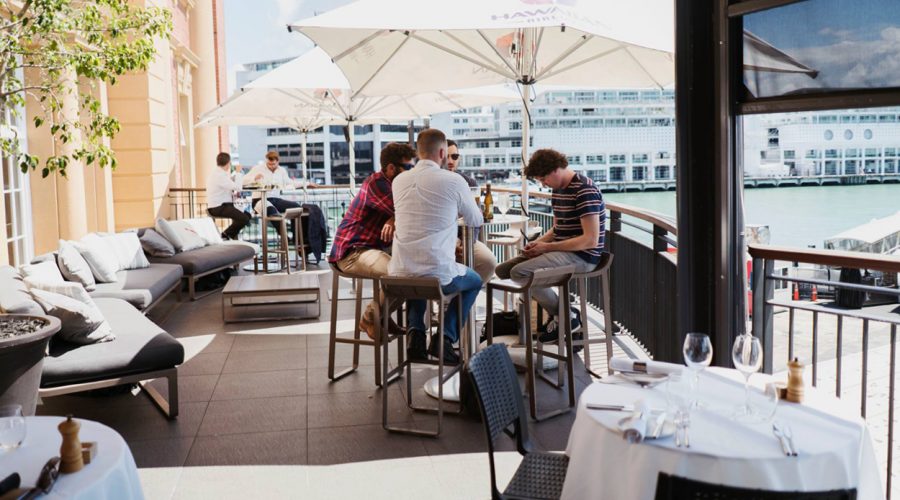 Harbourside Ocean Bar and Grill
From its numerous screens to its range of delicious packages for spectators, Harbourside is offering the ultimate viewing experience on race days with a buzzing atmosphere, crisp flutes of G.H. Mumm Champagne and tasty platters and a la carte options.