Today is (hopefully) the day when Pete Burling and his Emirates Team New Zealand teammates retain the Auld Mug. A feat that hasn't occurred on our shores since the highly memorable win by Sir Peter Blake, Russell Coutts and a young Dean Barker against the Italians in 2001.

The friendly, twenty-year rivalry between the Italians and the New Zealanders has always been an exciting one, and this year's regatta has proven to be no different. If Emirates Team New Zealand does win this afternoon you can be sure that Auckland's Viaduct Harbour will be the place to be.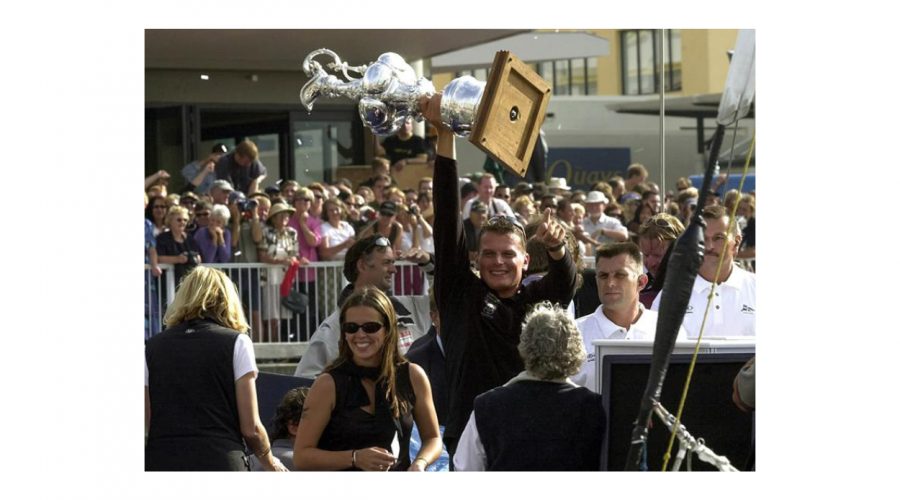 With a live international media feed of the Cup's presentation scheduled at the America's Cup Village for 90 minutes after the final race, an epic evening of celebration is guaranteed to lie ahead.
We all know how lucky we are right now to be hosting such an event, and a win for New Zealand is sure to create an unprecedented level of excitement. From what we know, the organisers of the event and Viaduct Harbour have big plans for victory celebrations. So if today ends up being the day, set your sights on getting down to the waterfront to join in the festivities — a historic moment you won't want to miss out on.