WINNER: Sammy Akuthota, Satya Chai Lounge
With a long standing love of food that stemmed from his parents — owners of the Indian restaurant chain Satya — Sammy Akuthota has an inherent desire to create ambitious eateries that are filled with his infectious energy.
He diversified Satya's traditional offerings (while his parents were out of the country) by opening the first Chai Lounge adjacent to the original Sandringham Satya in 2016, which served authentic Indian street food paired with craft beer, in a very simple setting. Akuthota has since gone on to establish a further Chai lounge on K' Road, as well as a temporary pop up on Pollen Street, all to rave acclaim and with an infectious smile.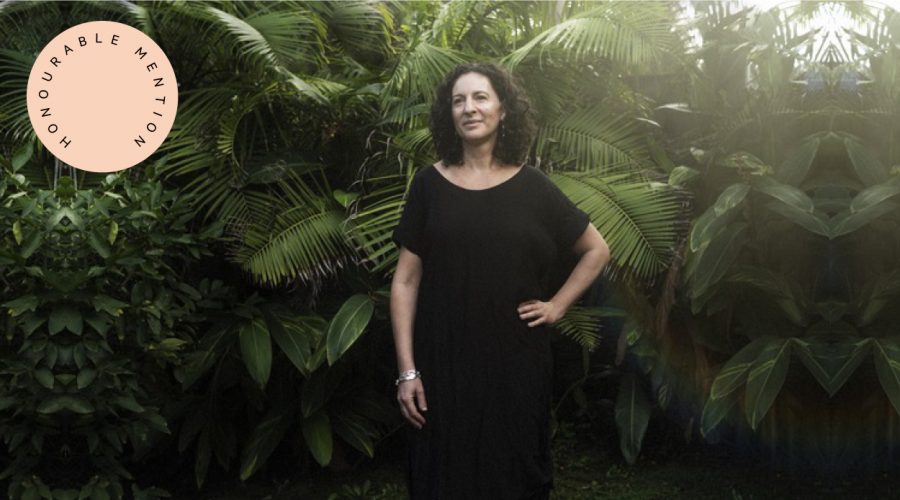 HONOURABLE MENTION: Natalia Schamroth, The Engine Room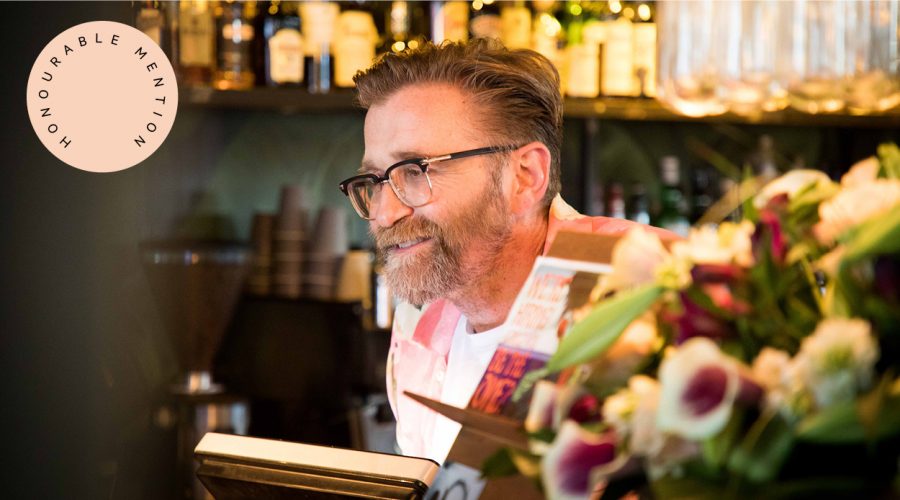 HONOURABLE MENTION: Mark Wallbank, Blue Breeze Inn & Woodpecker Hill
THE SHORTLIST:
David Lee, Restaurateur
Richard Sigley of Nourish Group
Lucien Law of Savor Group
Al Brown, Restaurateur
Mimi Gilmour of Burger Burger
Vinci Gin-nen of Commercial Bay Hospitality Group