Name any cuisine around the world and we can fire back with an answer that tells you exactly where to go within our diverse dining scene. Craving authentic Chinese dumplings? Hit Dominion Road. Korean? The North Shore has you covered. Look no further than Sandringham if you're after a soulful Indian curry and if you're after Italian spots, here's a list of our top favourites. Lebanese, however…other than the renowned Gemmayze St on K'Road, we're afraid we had nothing more to offer, until now.
Introducing يولا YOLA, the first of Chef Elie Assaf's dining series, showcasing a collection of his Lebanese family's recipes and filling a gap in Auckland's culinary scene.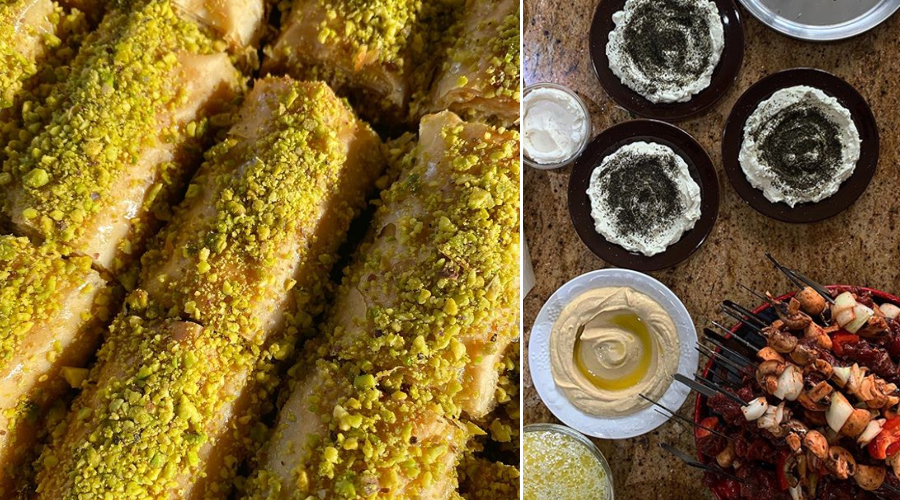 For those of you who are unfamiliar with Assaf's body of work, he's the man behind Five Boroughs Burgers which were once touted as the best burgers in Wellington. Assaf now maestros the kitchen at Wynyard Quarter's Williams Eatery, where he gave the menu a major revamp and debuted his now-famous lamb burger.
Instead of burgers, expect the likes of baba ghanouj, shawarma and homemade baklava as Assaf shares the recipes from his upcoming cookbook يولا YOLA, which launches at the end of the year. Dedicated to his mother, Assaf strives to translate his family's way of eating, which he describes as celebrating food and a way of unifying people together.
The first in a series of three banquet-style pop-ups takes place at Williams Eatery on the 22nd of March.

يولا YOLA
G03/85 Daldy Street,
Auckland CBD