While a plethora of new restaurants have caught our attention this year, there are a select few that ranking especially high in our culinary regard. From those touting (still) of-the-moment Asian-fusion cuisine to the welcome return of an age-old institution, these are the top eight new eateries (in no particular order) that we suggest you pay a visit if you haven't already.
Lowbrow
Fast food but not as you know it, neon-drenched Lowbrow is the game-changing eatery that's just as perfect for a quick pitstop as it is a sit-down dinner. The masterminds behind nearby restaurant Culprit have hit the nail on the head with this new venture, and while everything on the menu is nothing less than a sensation, it's the fried chicken wings that have the Denizen team continuously flocking back for more.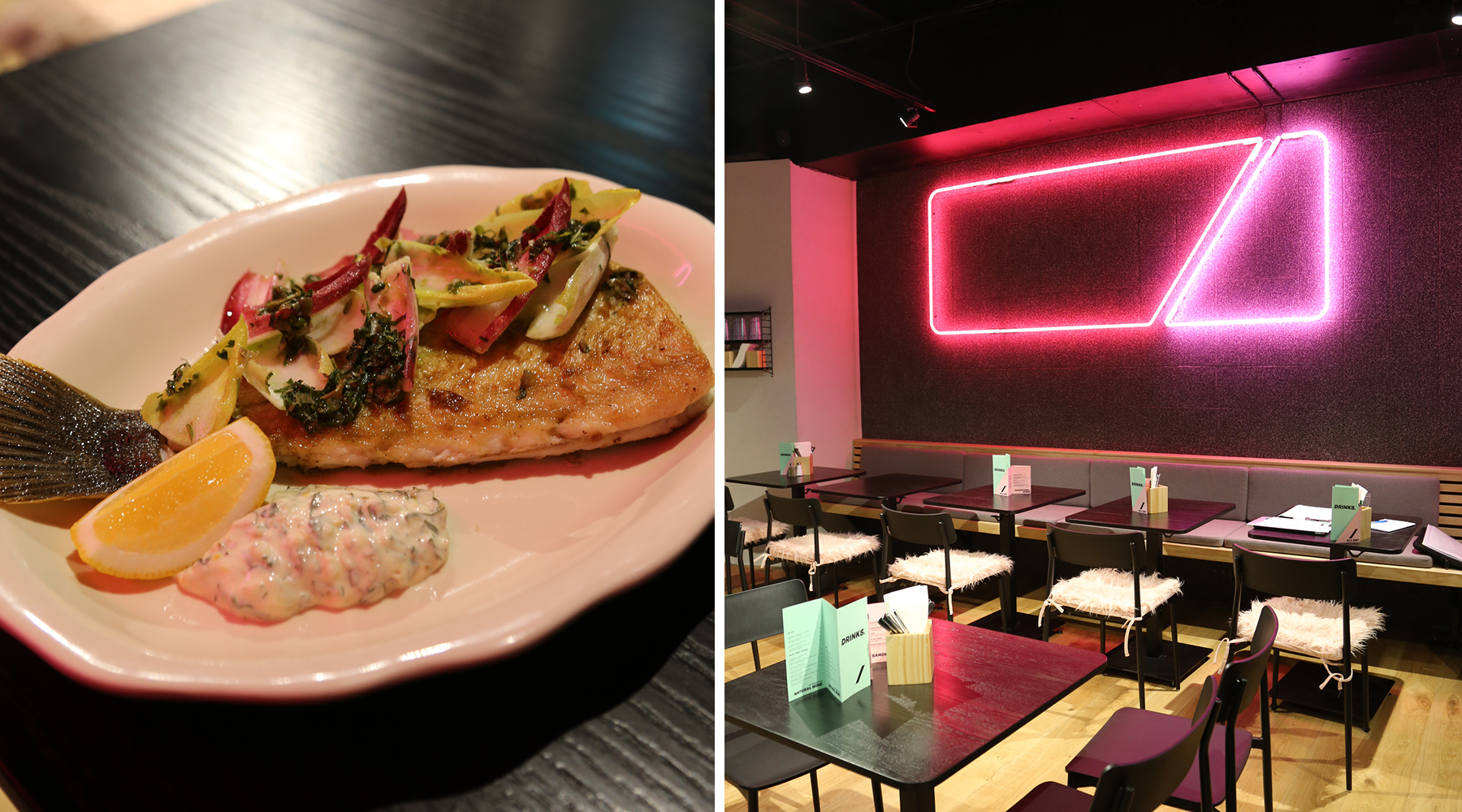 Andiamo
Back with a bang, this year saw the return of Jervois Road's long-favoured institution Andiamo and the concurrent return of our devout love for its hearty Italian fare. From cooked-to-perfection pizzas to moreish, freshly-made pasta dishes, this is the answer if you're craving elevated yet homely European fare.
Vic Road Kitchen
Breathing new life into the Devonport restaurant scene and attracting a slew of fans in the process, Vic Road Kitchen is the place to be if you're over on that side of the harbour. Changing from season to season, the menu constantly serves up an array of fresh, delicious plates that hone in on local produce.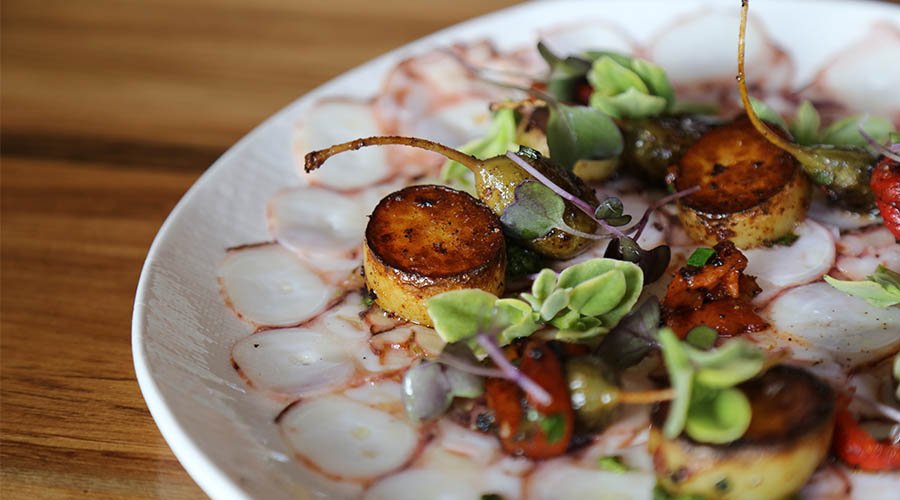 Hello Beasty
2018 has been yet another standout year for Asian-fusion cuisine, with more places popping up than you can shake a soy-sauce drenched (chop)stick at. And while there have been plenty of high contenders over these past 12 months, it's Hello Beasty's funky interior, charming hospitality and punchy flavours that have us coming back for more. Traditionalists will love the dumplings and the bao, while the more adventurous should try the chicken tsukune sausage — it won't disappoint.
Red Wall 1939
Freshly opened Red Wall 1939 is delivering an insight into lofty Chinese cuisine in a way that we've never experienced before. Whether opting for the seven-course or nine-course degustation, you can expect to be immersed into a gastronomic experience so utterly unprecedented that 'normal' dining might never cut the mustard again.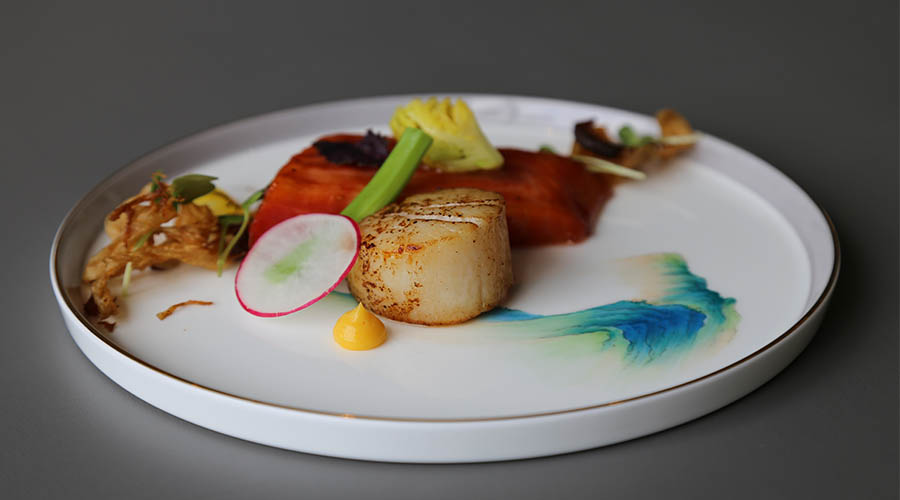 Saint Alice
With the likes of whole roasted flounder drenched in butter, fried oyster 'mcmuffins', and storm clam ceviche delivered in crispy prawn crackers, it's without a doubt that this new Viaduct Harbour addition caters fantastically to those with a penchant for the piscine. Pairing delightful food with sweeping views, we expect this hotspot to be bustling all summer long.
Wu & You
With a sense of vibrancy that stretches from the interior aesthetic to the items on the menu, Mount Eden's quirky Wu & You really left an impression on us this year. Go for the soft shell crab taco, stay for the cheesecake on a stick — and be sure to indulge in a cocktail or three. (NB: They're now doing bottomless brunches — lock this in for a twist on the classic.)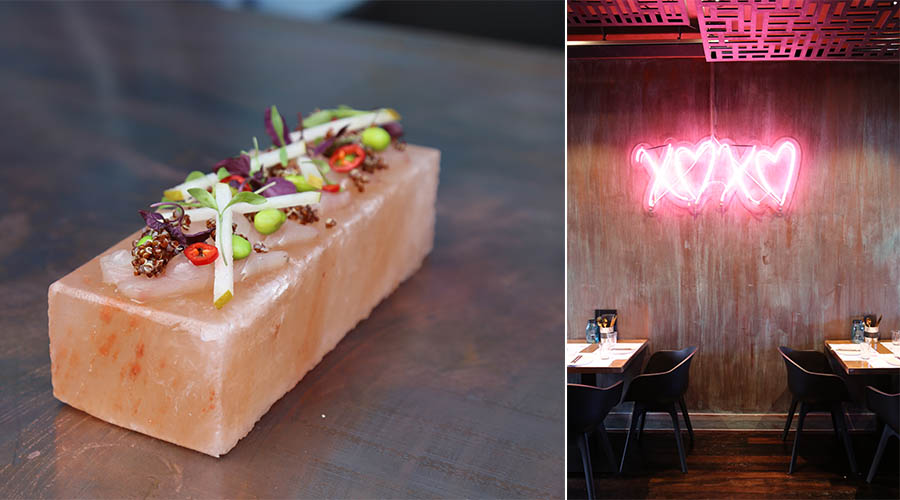 Sumthin Dumplin
In a city like ours where dumpling houses are in abundance, it can be hard to know which spots are really hitting the mark. Here, we've done the hard work for you. Sumthin Dumplin is the hole-in-the-wall hotspot that delivers a simple yet satiating array of packaged delights — catering for the classic-loving (pork & chive) to the adventurous (beef & cheese) and everyone in between.
IZU
Innovative libations and exquisite fine-dining dishes collide at this remarkable Japanese restaurant in Papakura. We're a sucker for the pork belly, but we also suggest the succulent grilled octopus and the snapper carpaccio for a meal to remember. Our biggest piece of advice? Be sure to opt for a cocktail or two. Their sake-infused concoctions are unlike anything you've likely knocked back before.