With the news that Aucklanders can now gather outside with one other household, we're wanting to break bread, and prepare something extra special. While we have to be careful about how many people we invite over (a maximum of 10), we also have to be tactical in what we choose to serve. Who wants to spend time in the kitchen prepping food, when we can make the most of the relaxation of the rules in our own backyard?
Pici at Home's considered and chic meal kits make it easy to share a meal with loved ones, and to make things feel a little more convivial under our interesting new conditions. From its quick and easy-to-prepare pasta kits, create a luxurious outdoor meal with the option of bucatini with gorgonzola and sweet onion, fettuccine with mutti tomatoes, rigatoni with pork and sausage ragu and another bucatini with butternut, sage and salted ricotta.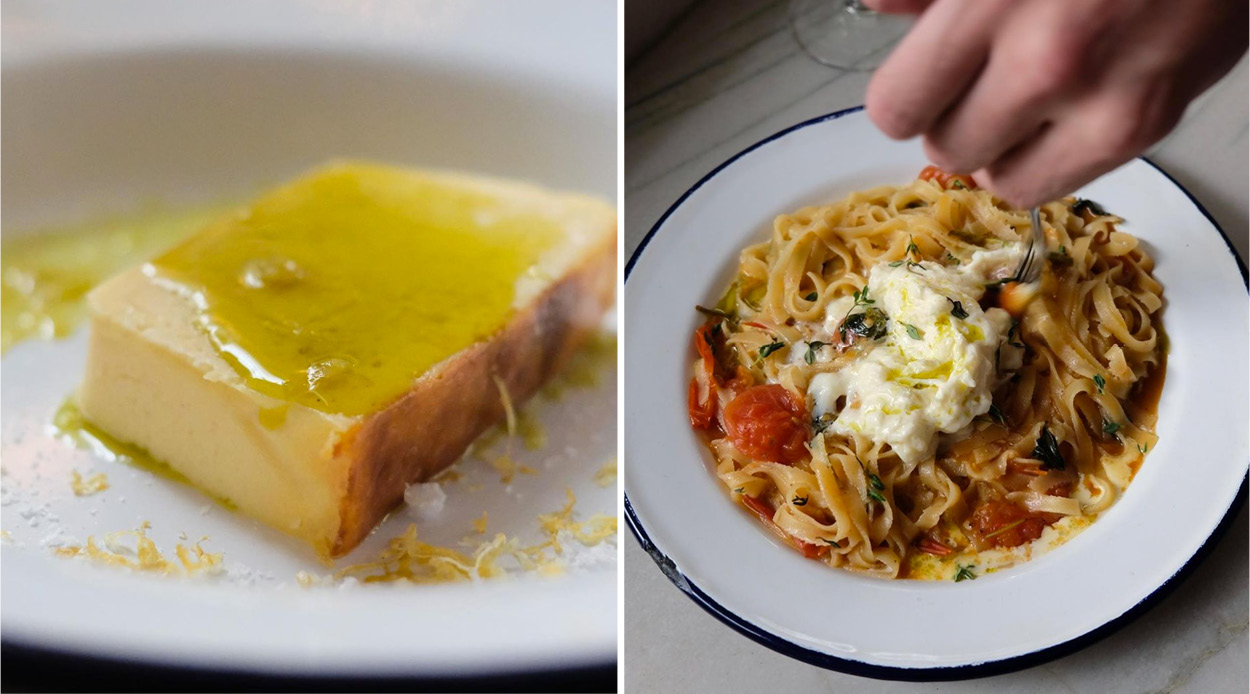 Dress these essential, elegant dishes up with sides including stracciatella with beetroot, bitter leaves and orange vinaigrette salad or porchetta. End on a sweet note with your choice of Pici's cult-followed cheesecake or chocolate cake with mascarpone.
Because a drawn-out Italian dinner pairs very well with wine, Pici's online store also includes a selection of natural vinos, including Bryterlater's effervescent Swell Pet Nat (2020), Astoria's dry and uncomplicated Prosecc, which looks like drips of honey, and Kindeli's creative Blanco blend (2019).
To toast to Pici at Home's delectable meal kits, we are giving away $200 to be spent at their online store, which will cover a selection of the aforementioned meals, this Saturday.
This competition is now closed.
Entries must be received no later than 2pm on Friday the 8th of October. Entrants must be aged 21 years or older. Winners will be notified by email. Pick-up from Pici (Shop 22, St Kevin's Arcade, Karangahape Road) on Saturday the 9th of October, between 4 and 6pm.