Prepare to achieve favourite child status when you win this prize for the most important woman in your life this Sunday. Mum's unforgettable day will begin with the eminent Ostro High Tea, to be savoured in the comfort of home. The high tea includes delectable sandwiches filled with Big Glory Bay cured salmon, pickled vegetables, herb cream cheese, champagne ham, smoked cheddar, mustard, and mini croissants with Manuka smoked chicken, spinach, plum and Whitestone brie.
There are sweet treats, such as chocolate raspberry delight, vanilla matcha layered cake, mini pecan tart, berry macaron. And don't forget the lemon and poppyseed and vanilla scones served with seasonal preserve and fresh cream. This more than memorable high tea is accompanied by a Noble Savage Tea, a Blush flowers carrier and a bottle of Veuve Clicquot.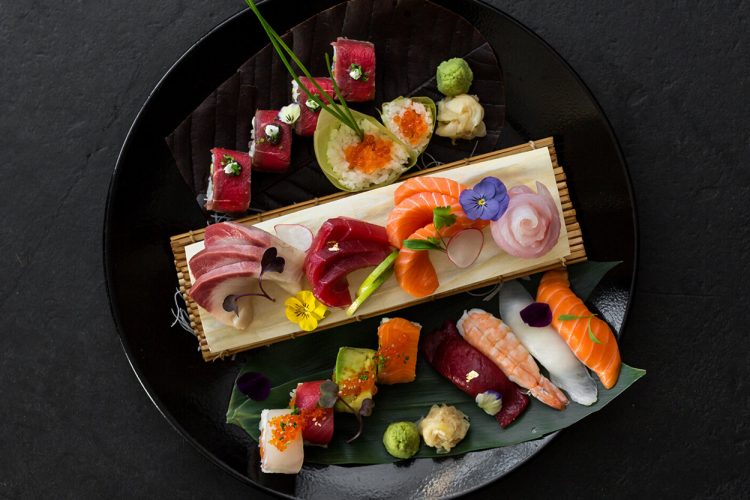 After such a luxurious culinary start to the day, Mum can relax and put her feet up on the sofa, without a care in the world, while she awaits the arrival of dinner from Ebisu.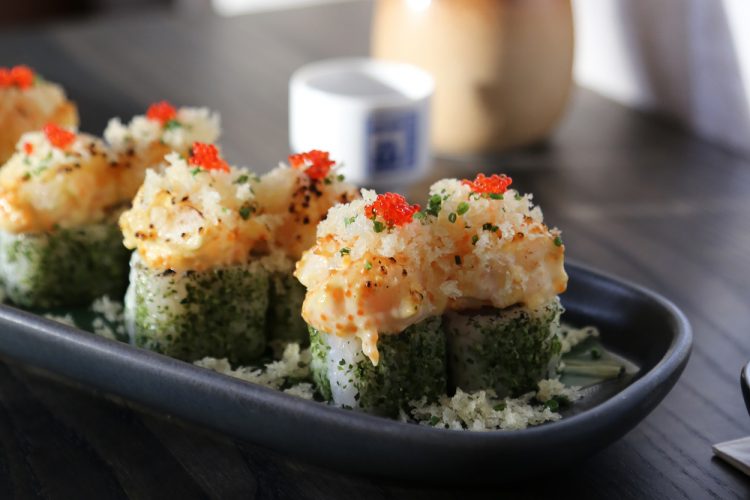 This sumptuous dinner starts with a platter of Ebisu's finest sashimi and sushi, followed by beef tataki with black truffle paste and white truffle oil and steamed prawn dumplings and spicy pork gyoza.
For the main event Mum will indulge in char-grilled Angus beef scotch fillet with wafu sauce, wasabi ponzu, sesame sauce and Ebisu's signature free range teriyaki chicken.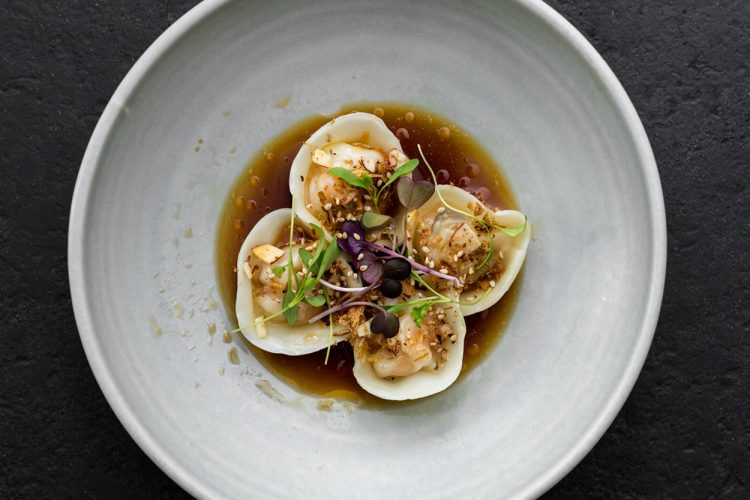 The total prize is suitable for up to four people and is valued at $450. Entries close at 4pm on Saturday 9th May and the winner will be notified by email. The prize will be delivered to one Auckland based address and will be delivered at two different times. The high tea will be delivered before midday, and the dinner delivered before 7pm.
To enter go here.