The Jervois Steak House and its executive chef Gareth Stewart brought the international steak house experience to Auckland and is now going the extra step by bringing it to your home during Level 3 lockdown. To celebrate their reinvigorated takeaway menu we are giving away the type of Sunday feast you have been lusting for since you first heard the dreadful word Covid-19.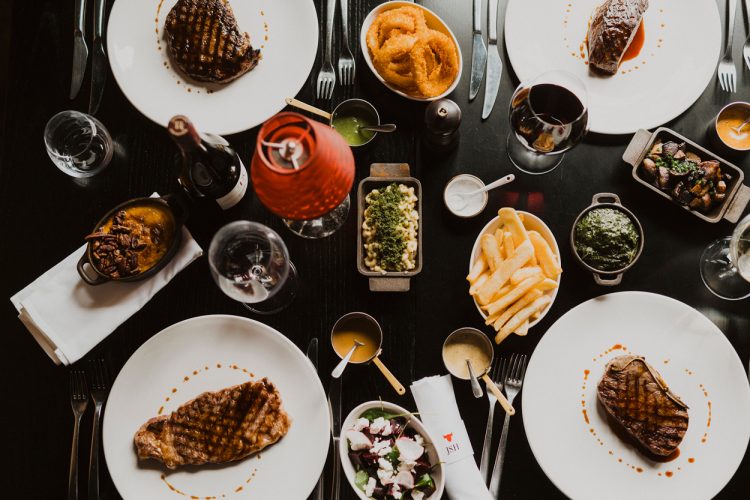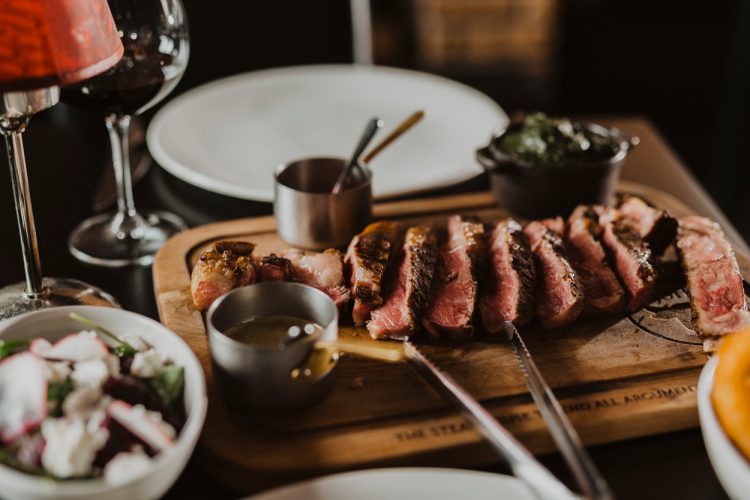 Stewart and his team is continuing to serve the community with contactless pick-up from their Herne Bay haven for carnivores and their friends as well as delivery. The menu includes such favourites as the Potato Gnocchi with Whipped Feta, Buttered Greens and Parmesan along with the Grilled Big Glory Bay Salmon, but let's face it, we are here for the steaks. Get your juices flowing with the Wakanui Scotch Fillet, Taupo Eye Fillet or Light Waygu Bavette.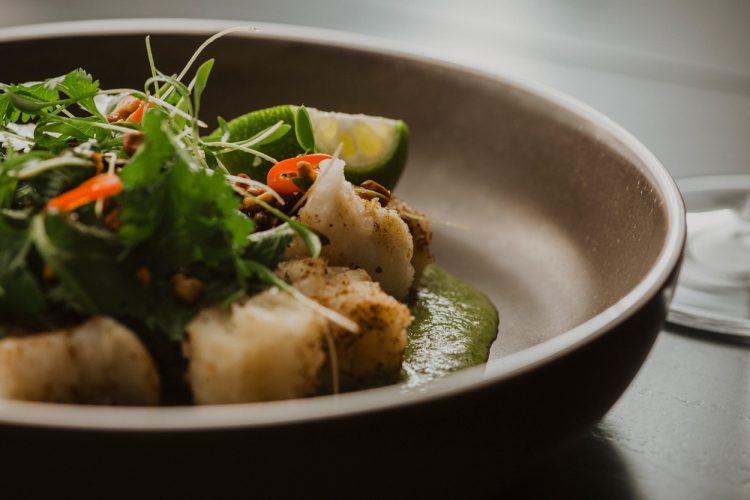 To celebrate their Level 3 offering, Jervois Steak House is giving away a sharing menu valued at $276, to be enjoyed on Sunday evening. The dinner includes entrees of West Coast Whitebait Fritters, Salt & Pepper Squid, Chicken Liver Paté and their signature Caesar Salad. Then it's time to move onto the Chef's Steak board loaded with two Taupo Scotch Fillets and two Taupo Eye Fillets with Truffle Horseradish Chipotle Bernaise and Green Peppercorn sauces. You've still got room? There's also the JSH signature sides with Truffle Steak Fries, Whipped Potato, Creamed Spinach and a Green Salad. If that doesn't make you forget about our current circumstances for a minute, nothing will.
Entries must be received no later than 11am on Sunday 3rd May and the winner will immediately be notified via email. To be eligible to win, entrants must be Auckland based. The prize will be delivered to the winner on Sunday evening.
To enter go here.
*This competition is now closed*