Viaduct Harbour's Hello Beasty has long been favoured for its unique spin on Asian-fusion cuisine. Head chef, Stu Rogan's love affair with Japanese, Korean and Chinese flavours has resulted in a menu of punchy, clean and vibrant dishes, all with an underlying element of fun.
To continue to provide their legions of fans some of their fantastic offerings while in Level 3, Rogan and his team have developed a menu of dishes to be enjoyed at home. Meal packs for 1-2 or 3-4 people change daily and will include optional add-ons, such as delicious prawn and crab toasts, seared wagyu eye-fillet or chicken karaage with red dragon sauce.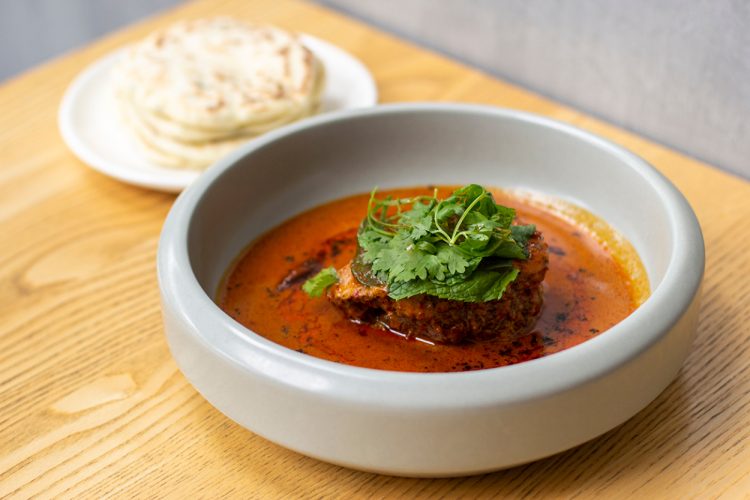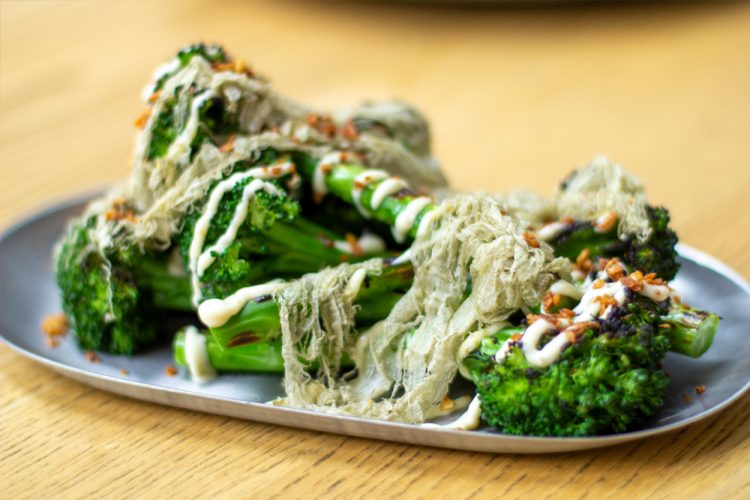 To celebrate their Level 3 offering, Hello Beasty is giving away a Beasty Feast for four people valued at $300, to be enjoyed on Saturday night. The dinner includes kimchi, spicy edamame, four chicken katsu sandos, lamb shoulder for four, charred broccolini, flatbread and a special desert – a gooey milk cake with meringue, pistachio and raspberry crumb.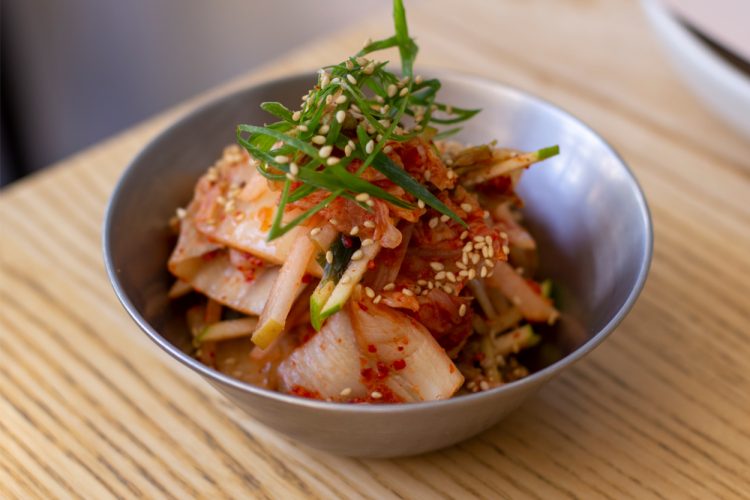 Entries must be received no later than midday on Friday 1st May. Winners will be notified by email. Gluten-free and vegetarian options are available, but not dairy-intolerant. Winners must advise of any serious food allergies beforehand. Delivery is to Auckland central suburbs only (CBD, Ponsonby, Parnell, New Market, Grafton, Grey Lynn, Herne Bay, Remuera, Mt Eden, Orakei), to one address on the evening of Saturday 2nd May between 5 — 8pm. If outside the delivery area, the winner must pick up from Hello Beasty, 95-97 Customs St West, Auckland at an agreed time.
Enter the competition here.