It is very much a family affair over at Devonport's new eatery, Vic Road Kitchen. It's the brainchild of sister act Harriet and Lucy Byrnes, who have teamed up with their respective partners — British imports, head chef Ian Shields and bar manager Craig Wright — to create a gastronomic delight that's on track to shake up the relaxed, waterfront suburb.
The setting is a repurposed heritage property, the vintage details of which drew the team in while the old-timey brickwork (which reminded British born Ian Shields of his Liverpudlian roots) sealed the deal. The building itself has been restored to modern day perfection in a hands-on approach by the girls (and a little help from papa Byrnes here and there) while still retaining much of its old school essence. The brickwork, of course, stayed, but an unassuming hanger-on came in the form of an old chandelier — a gaudy conversation starter which dominates the central room.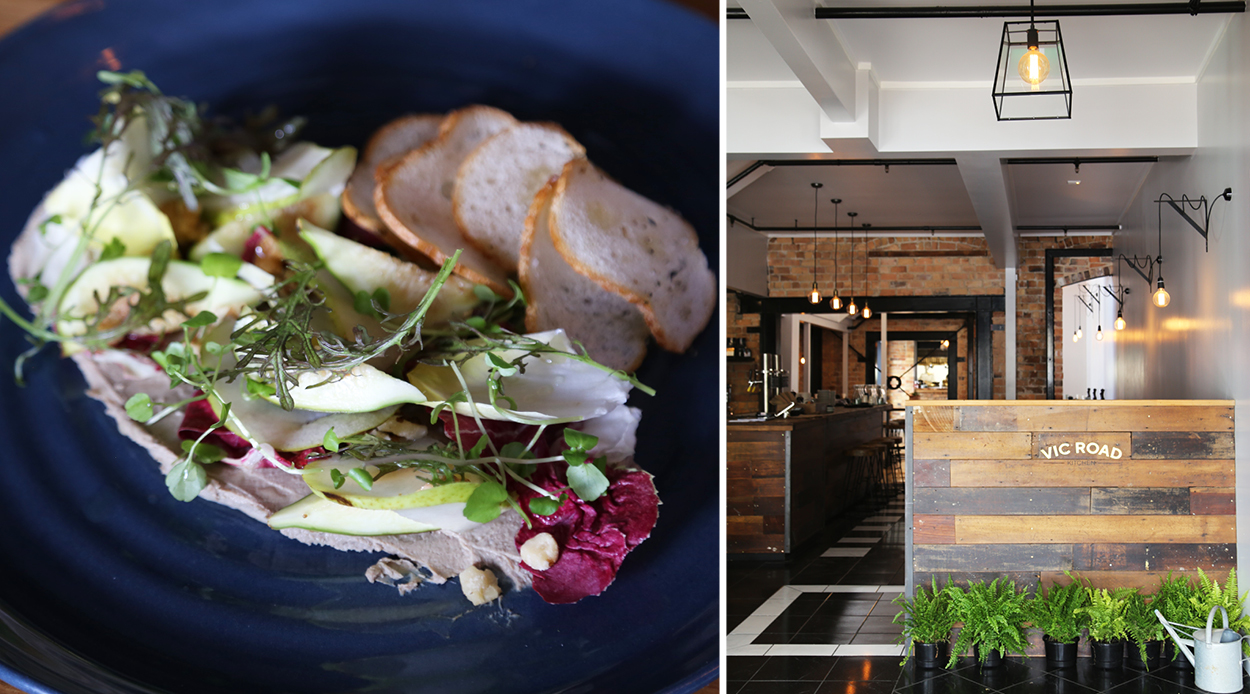 The daily changing menu creatively showcases local produce when it's in its prime, creating a revolving turntable of seasonal eats that are inspired by the fresh flavours of Mediterranean cuisine. The plate that gets served all depends on the ingredients delivered that day, perhaps it's deliciously succulent fish, freshly shucked clams or maybe a crispy wood-fired pizza — topped with some locally harvested vegetables.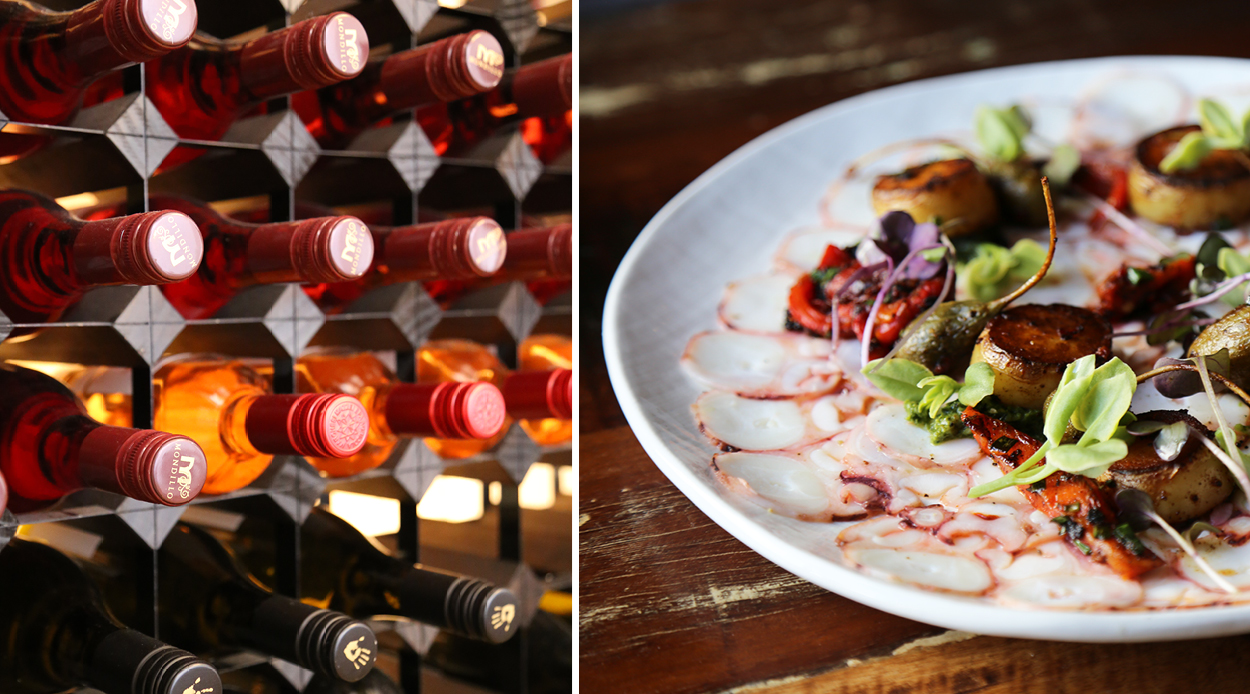 Mirroring the concept of the food is the hearty drinks menu — the specially curated wine list is a boutique selection constantly rejuvenated in accordance with the seasons, the tap beers are brought from local brewery Good George and even their tea, Zealong, is hand-picked thanks to its New Zealand heritage. With a fresh, hand-curated ethos so clearly at the heart of this delicious operation, there's no wondering why the family over at Vic Road Kitchen are already the talk of the town.
Vic Road Kitchen
57 Victoria Rd
Devonport
Auckland
(09) 445 9797