There's a new food truck rolling around town, and its vegetarian fare will make you throw your proclivities for meat out of the window faster than you can say 'quinoa'.
Vege Bang Bang is offering fresh, seasonal and healthy bites including charred corn and chickpea salad, crispy fried tofu with Nori salt and Vegan miso mayo and Asian rice noodle salad with mango and mint from their delightfully cute truck, painted in an eye-catching shade of turquoise and popping up at markets all over Auckland.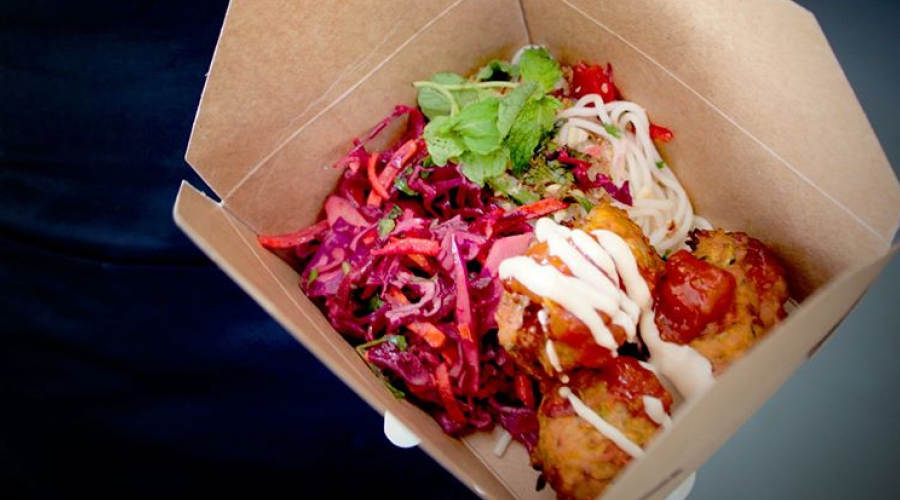 A vibrant, mouth-watering addition to our local food truck scene, whether you're a long-converted vegetarian or a good old-fashioned meat lover, there are options to satisfy any taste. It's fast food that won't leave you with the guilts — something worth seeking out.
Vege Bang Bang is set to be at Smales Farm this Saturday, click here for more information.