Long, hot summers — such as the incoming one — call for one libation and one libation only: an ice-cold, unadulterated gin and tonic. Any devotee of the botanical spirit will be inclined to take it in its purest form, that is, with a wedge of fresh lemon, snatched from a neighbour's tree, plenty of ice and a quality tonic. And while this might be perfect for a super-premium product like Plymouth Gin, there are several brands out there — in this case, Monkey 47 and Beefeater 24 — where a simple twist can really up the ante. When it comes to the time-tested libation, a good garnish is paramount. Its role is to 'lift' the spirit's naturally occurring flavours into the nose with every sip. Here's how to garnish three excellent gins to make your highball sing.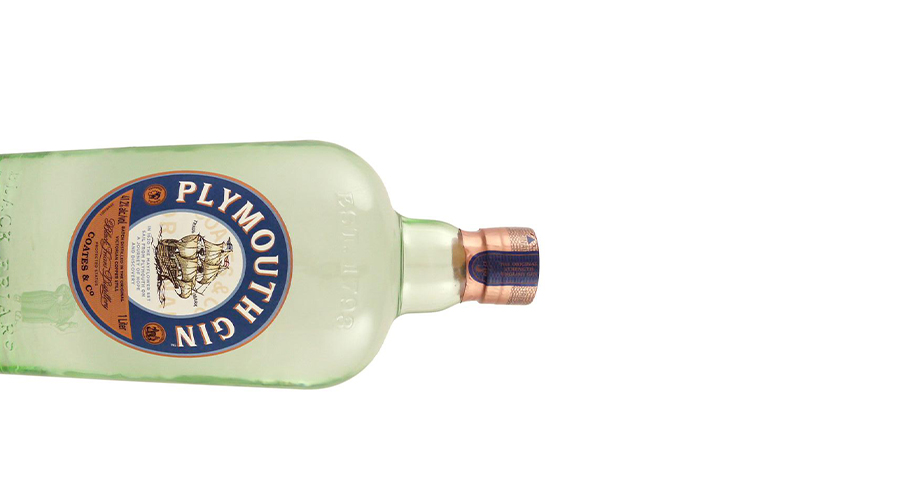 1. For Plymouth Gin, add fresh lemon and a sprig of rosemary…
Juniper is the hero botanical in Plymouth Gin, backed up by coriander seeds, cardamom, orris root, angelica root, orange and lemon peel. To enhance Plymouth's stellar citrus-forward profile, opt for the classic fresh lemon garnish. Slice yourself a few wedges, squeeze them gently and drop into your glass. Add ice, 45ml gin and top up with East Imperial's Old World tonic. Finish by adding a sprig of rosemary.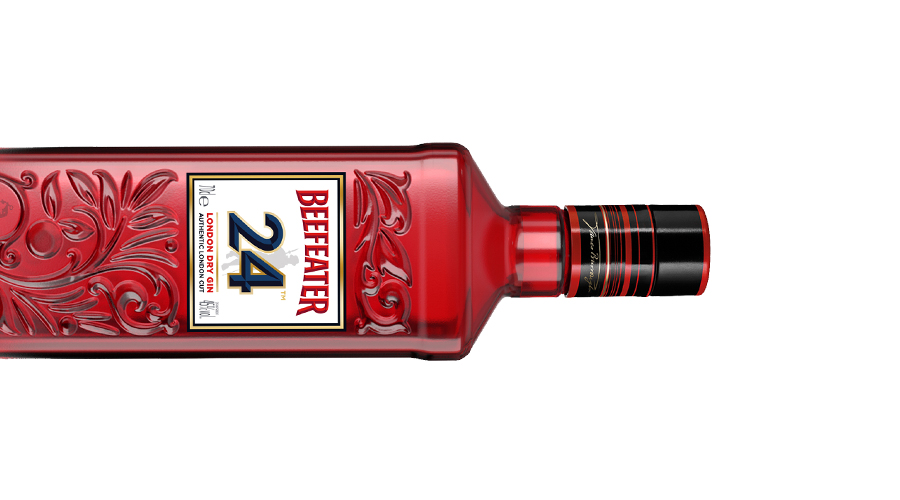 2. For Beefeater 24, add fresh grapefruit, dill and peppercorns…
Beefeater's premium gin offering, named after its 24-hour steeping process, is loaded with a robust, full-bodied flavour profile. Working with tea tannins and progressing through to angelica root, coriander seeds, liquorice, Seville oranges and lemon peel, the gin's herbaceousness is enhanced by the addition of the slightly bitter citrus fruit. Add a slice of grapefruit, a fresh sprig of dill and half a teaspoon of peppercorns. Finish with ice, 45ml gin, and East Imperial's Grapefruit tonic.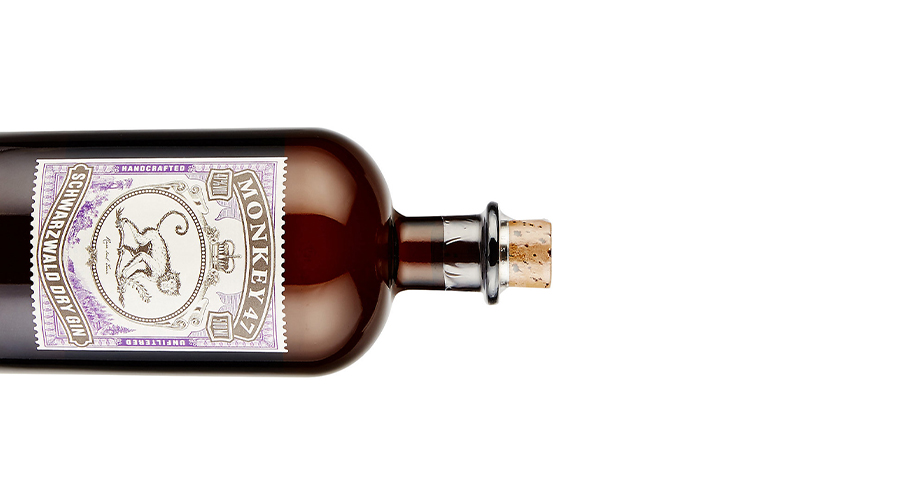 3. For Monkey 47, add fresh strawberry and ground black pepper…
Monkey 47 boasts an amazingly complex array of botanicals, starting with six different types of pepper, ginger, hawthorn berries and rosehip. We suggest playing on its peppery-ness by adding some of the season's most abundant fruit. Slice up several of the juiciest strawberries you can find and pop them in the bottom of the glass before adding ice, 45ml gin and a classic tonic such as East Imperial's Yuzu variety. Finish with a turn of freshly ground black peppercorns.