Lord knows we love any opportunity to don our glad rags and revel in a bottle or two of France's finest export. Luckily for Auckland, Tommy's Champagne Parlour, an opulent hideaway located on Level 6 of the Seafarers Building, is officially open as a dedicated home for the effervescent beverage.
The den of indulgence houses a range of our favourite marques including vintage Moët & Chandon, Dom Pérignon, Ruinart, Krug, and the hero, Veuve Clicquot. Offering a new kind of bottle service, patrons can lease their own drawer in the bar's 'Liquor Cabinet' in which to put aside reserved bottles of their favourite drops for three months at a time. This, along with the fact that after 12 am Tommy's will be accessible only via an exclusive guest list, specific reservations or first in best dressed, creates an air of understated exclusivity that sets this speakeasy apart from the rest.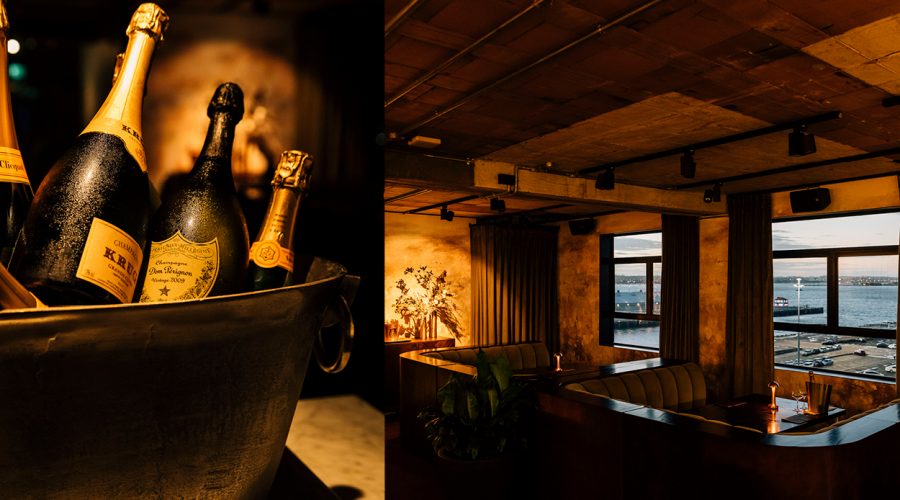 With private booths, mirrored walls and a themed VIP room, Tommy's falls between the type of Champagne bar that evokes glamorous imagery of sophisticates swilling from coupes à la The Great Gatsby, and a more casual iteration that encourages revellers seeking something different to come and carouse while savouring a festive drop or indulgent cocktail. 
Open Wednesday to Saturday, 6pm – late. To book ahead, email [email protected] Also, every Saturday night from the 8th June, Resident DJ Bevan Keys will be on the decks playing pure house classics.
Tommy's Champagne Parlour
Seafarers Building, Level 6
52 Tyler Street
Britomart