Nothing beats a well-executed toasted sandwich — two slices of golden bread that have been slathered in butter to lend a mouth-watering crunch and filled with ingredients that go beyond the regular ham and cheese. Although we do have a soft spot for a nostalgic ham and cheese toastie, McClure's Pickles' Toastie Takeover is pushing the boundaries of the much-loved delicacy, in a culinary event that sees 50 eateries around the country putting their own spin on the classic snack — and we couldn't be more excited.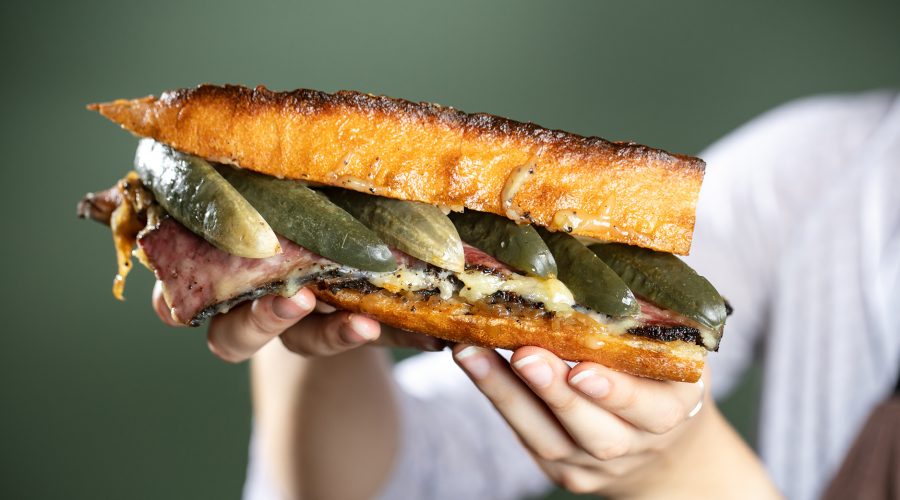 This year marks the second round of the Great New Zealand Toastie Takeover and the immense success of the inaugural effort left expectations for this year's event soaring. Eateries in Auckland and all over New Zealand have come up with a number of creative and unique ways to treat the toasted sanga, and the resulting line-up has us more enticed than ever.

Of course, every toastie that takes part will showcase some kind of pickle variety from McClure's wide range, which if you ask us, is what we're most looking forward to. Pickles are the unsung heroes of the toasted sandwich. With a zingy flavour and tanginess that cuts through the richness of its fillings and melted cheese, elevating the crunchy texture, pickles will turn a good toastie into a great one. Luckily, McClure's is widely-acknowledged as offering some of the best around — so we can rest assured that the toasties served as part of the takeover are in good hands.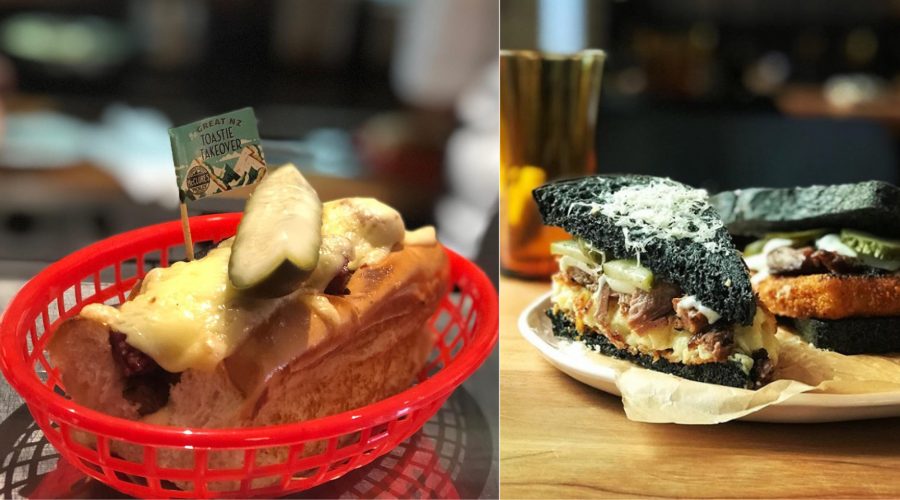 Speaking of which, Lowbrow's contender will feature McClure's pickle chips, nacho cheese spread and corn chip crispy bits on Tetsuya's "thicc white loaf." Meanwhile, Fort Greene will apparently be stuffing its infamous sourdough baguettes with grass-fed house-smoked pastrami, melted cheese, McClure's spicy pickles & onion jam. Other eateries that we have our eyes peeled for are Luncheonette by Culprit, JoBros, The Fed and Hero Sandwich House, but the list goes on. For a full list of all 50 participating eateries click here.