Cameron Knox knows Thai food. From travelling the world working for a billionaire with a penchant for the Southeast Asian cuisine to running the kitchens at Tok Tok and Cheek and Chong (opened in December last year), Knox isn't slowing down anytime soon. Recently setting up shop in Auckland's newest culinary destination, Auckland Fish Market, Knox's new pitstop Tiki Thai is proving a particularly tasty addition.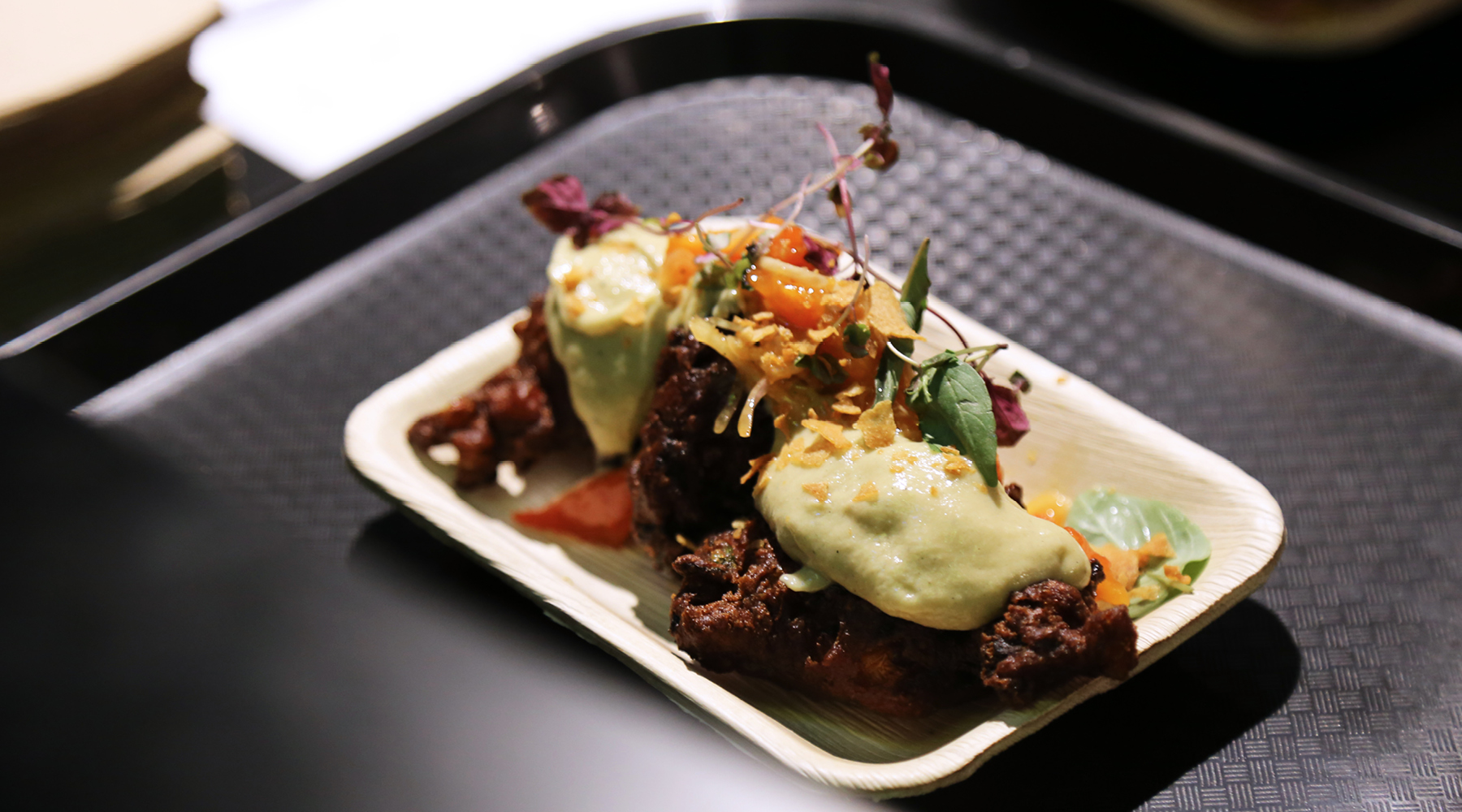 Building on the core concept of traditional Thai food, Knox explains how he strives to use more punchy ingredients to achieve bolder, brighter notes in his food — properties, he outlines, that many Westerners want and expect from their food. Using fresh, abundantly flavourful ingredients and combining them in such a way as to create dishes that are at once simple and tantalisingly complex, Knox combines kicks of spice and dashes of energising zest to boost the tasting experience.
The Pad Thai, he explains to us, is the most popular dish so far — and granted, it's a treat. But the popcorn prawns doused in satay sauce and served with young coconut and chilli and the crispy Hapuka with dry red curry, cashews, herbs and pickled chilli were right up there among our favourites. Another highlight from the menu was the crispy pork belly with apple, mint and green chilli caramel while the Thai Trevally tacos with smoked chilli lime mayo, coriander and mango were put on the 'must-try' list for next time.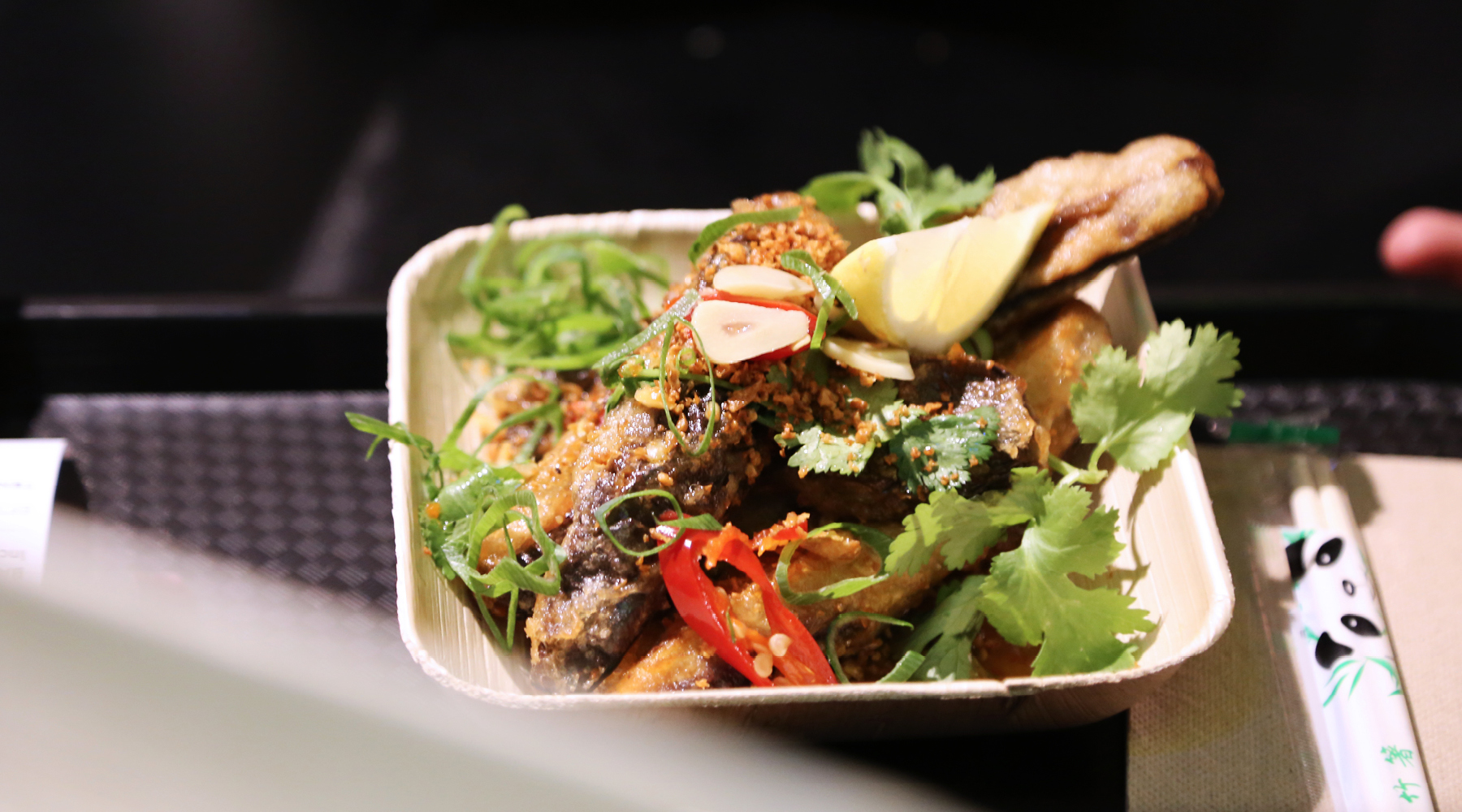 Options for vegetarians sit alongside the meat-centric dishes, including eggplant chips with Nuoc Cham, garlic, herbs and lemon and a delicious-looking green papaya salad with pineapple chilli jam, fried beans and Viet mint.
With its laid-back atmosphere and tantalising flavours, Tiki Thai is enticing us down to Auckland Fish Market for an after-work bite, and we'd encourage you to follow suit.
Opening hours:
Tuesday – Sunday, 7am until late.
Tiki Thai
Auckland Fish Market
22 Jellicoe St,
Freemans Bay,
Auckland