Professional bartenders make mixing the perfect cocktail a work of art, measuring out the ingredients, combining them with aplomb and delivering a flirtatious wink in the polished process. During isolation the hypnotic sound of shaking ice and clinking glasses has unfortunately been absent but some of Auckland's leading bars and restaurants are coming to the rescue with DIY kits. With pre-prepared based you can slip into something more comfortable and sip something delicious in the privacy of your own home. Flirtatious winks optional.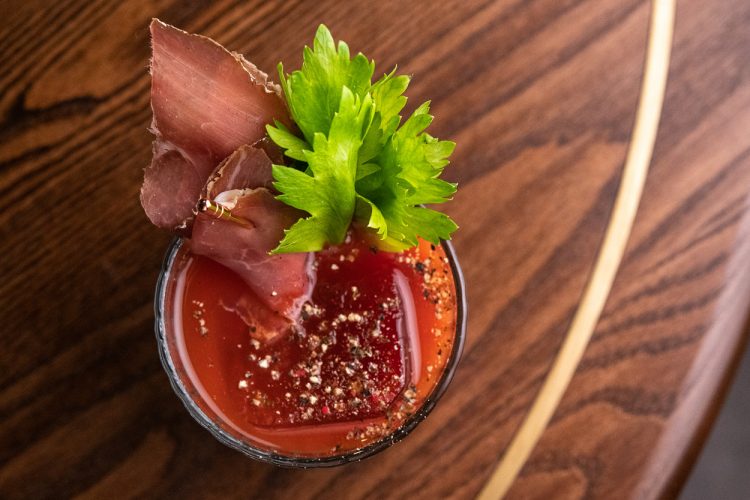 Culprit
With the ice, inventive garnishes, a basic assembly guide and Seedlip non-alcoholic spirit tasters provided, all you need to do is add the alcohol to enjoy a cultured concoction from the Little Culprit wine bar. Each kit contains the requirements for six drinks, so you will be the most popular person in your bubble.Try the:

Mary
A version of the Bloody Mary, made with olive brine, Culatello [Italian ham] and Culprit's very own hot sauce.

T'Art
Lacto-fermented cherries and juniper bitters brings an autumn vibe to a house classic.

Gilded Doris
Stewed and smoked black Doris plums, cinnamon spiced pears and gilded yuzu gel provide a complex cocktail.
Order here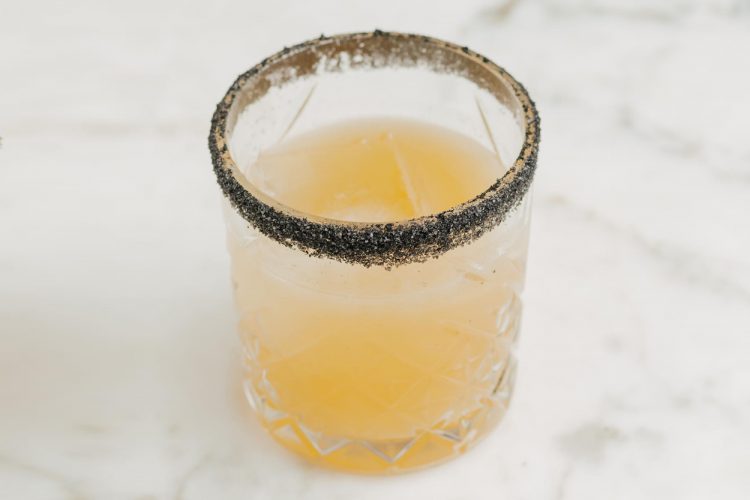 Soul Bar & Bistro
With Soul Bar's sip-tastic offerings, all that you need to do is add the recommended spirit to a prepared base and follow the instructions to two terrific tasting cocktails. Try the:

Pornstar Martini – with passionfruit, pineapple, vanilla and lime
Just add 45ml vodka, shake with ice, strain into martini glass. Serve with a shot of bubbles on the side. For the adventurous, it also works well with rum, gin or tequila.

Royal Garden – with strawberry, vanilla, rosemary and lemon
Just add 45ml of your preferred vodka, shake with ice and strain into a martini glass. Top with your favourite bubbles and enjoy. For a stronger flavour, swap your vodka out with gin.

Piha-garita – with peach, grapefruit, chilli and lime
Add 45ml tequila to the mix, shake with ice, and strain into and ice-filled rocks glass. This mix is also versatile, working well with rum, gin or vodka.
Order here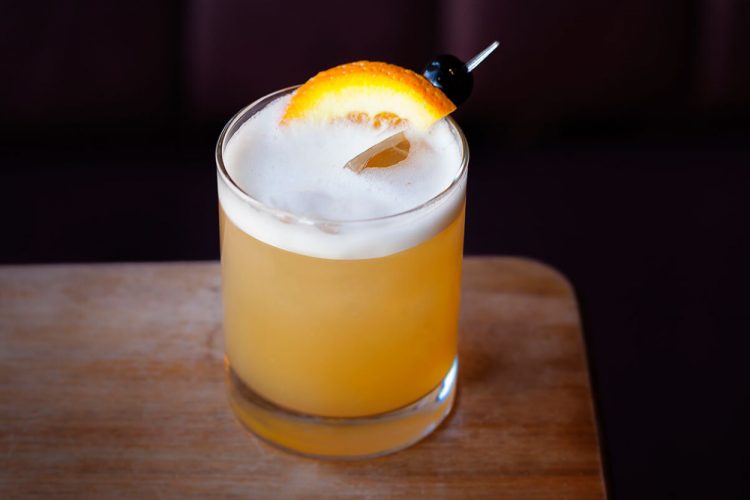 Savor Goods
Savor Group's bar gurus are turning the cocktail kit on its head by providing you with the alcohol required to get your private party started. Follow the instructions, add your own garnishes and cheers. Try the:
Whiskey Sour Kit
Devised to combat sea sickness by England's Vice Admiral Edward Vernon, who watered the mix down with lemon, the Whiskey Sour is equally effective at enlivening your weekends.
The kit includes: Bottle of Woodford Reserve Bourbon (700ml); Bottle of Singe Pressed Lemon Juice (375ml); Bottle of Peychauds Bitters (148ml). Dry shake all ingredients first then shake with ice and strain into an ice-filled rocks glass. Add 3 dashes of Peychauds Bitters on top for a finishing flourish.
Order here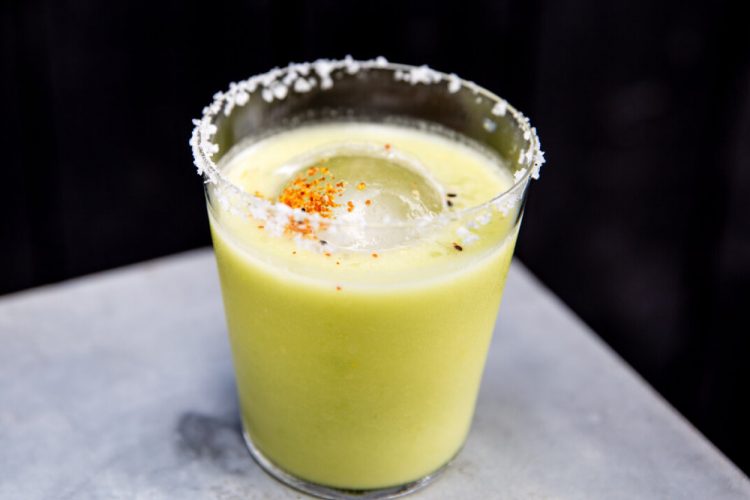 Margarita De Verde Kit
This take on a margarita includes the versatile avocado. Spicy, salty and sour all you need to add is 1⁄4 of an avocado and some Jalapeno for some kick. The kit includes: Bottle Herradura Plata Tequila (700ml); Bottle of Herradura Blue Agave Nectar (660ml); Bottle Single Pressed lime juice (375ml). Salt rim your rocks glass using a saucer and fill with ice. Shake all ingredients, including avocado, vigorously for 20 seconds and strain into glass.
Order here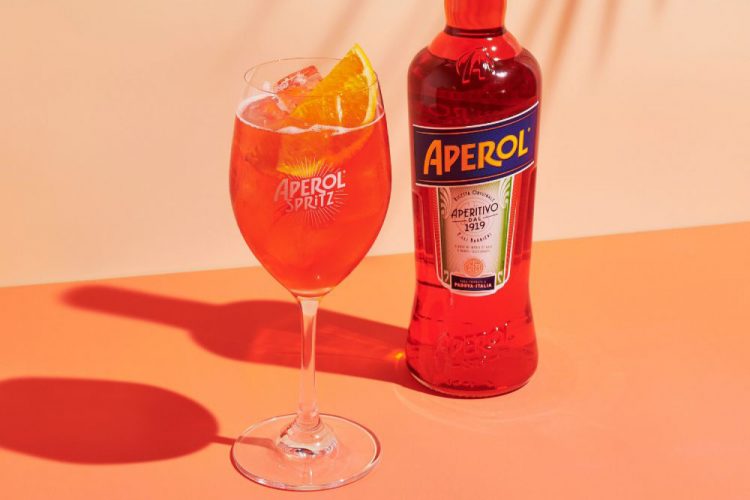 Burger Burger
Enjoy your burger with a side of something stronger than soda with this classic cocktail containing the key ingredients for a classic Aperol Spritz.
Each Aperol Spritz pack comes with a bottle of Aperol (700ml) and a bottle of Cinzano Prosecco (750ml). Add soda, ice and a fresh slice of orange and you have one with the absolute lot.
Order here