Now that daylight saving has officially started and long days will inevitably stretch into even longer nights, we have reached the stage of the year when calls for summer cocktails will resound among jovial weekenders, replacing those for the red wines and whiskies of a season gone by. Answering these calls in a timely fashion, Teddy's has debuted a new menu dedicated to the ultimate warm-weather drink, the spritz, as well as creating a selection of delicious bar snacks to tide over any late-day cravings.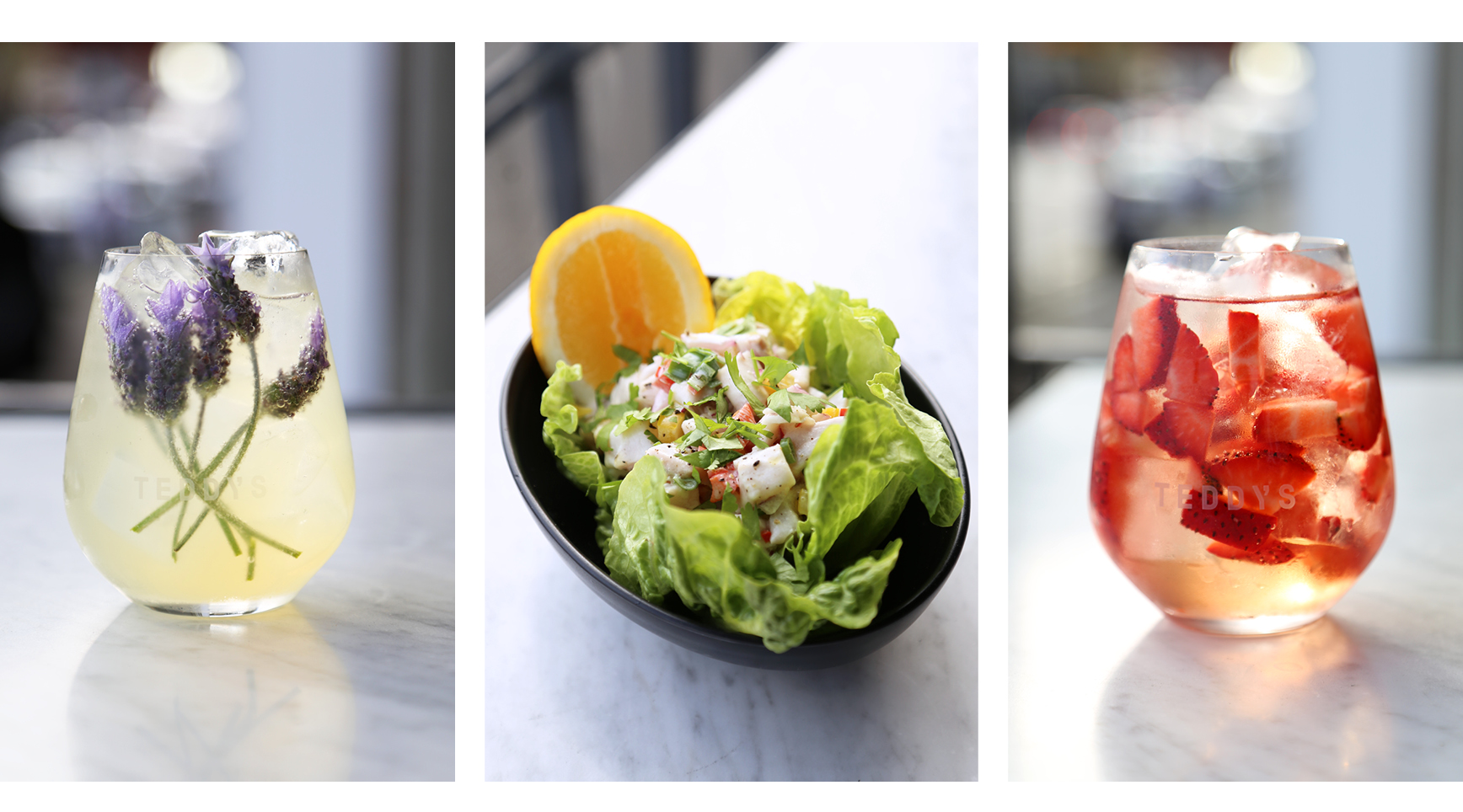 Giving us cause to gather our friends for an afternoon spent on its sun-drenched, corner balcony, the Ponsonby Road bar and brasserie is presenting a menu of bite-sized options that includes a fresh fish Kokoda, tasty calamari, a mini antipasti plate complete with prosciutto, asparagus and an arancini ball and a delectable take on salmon gravlax. Designed to be served in the perfect proportions for that in-between time when a full meal would really be too much, these flavoursome options will keep you happy without spoiling your dinner (very important).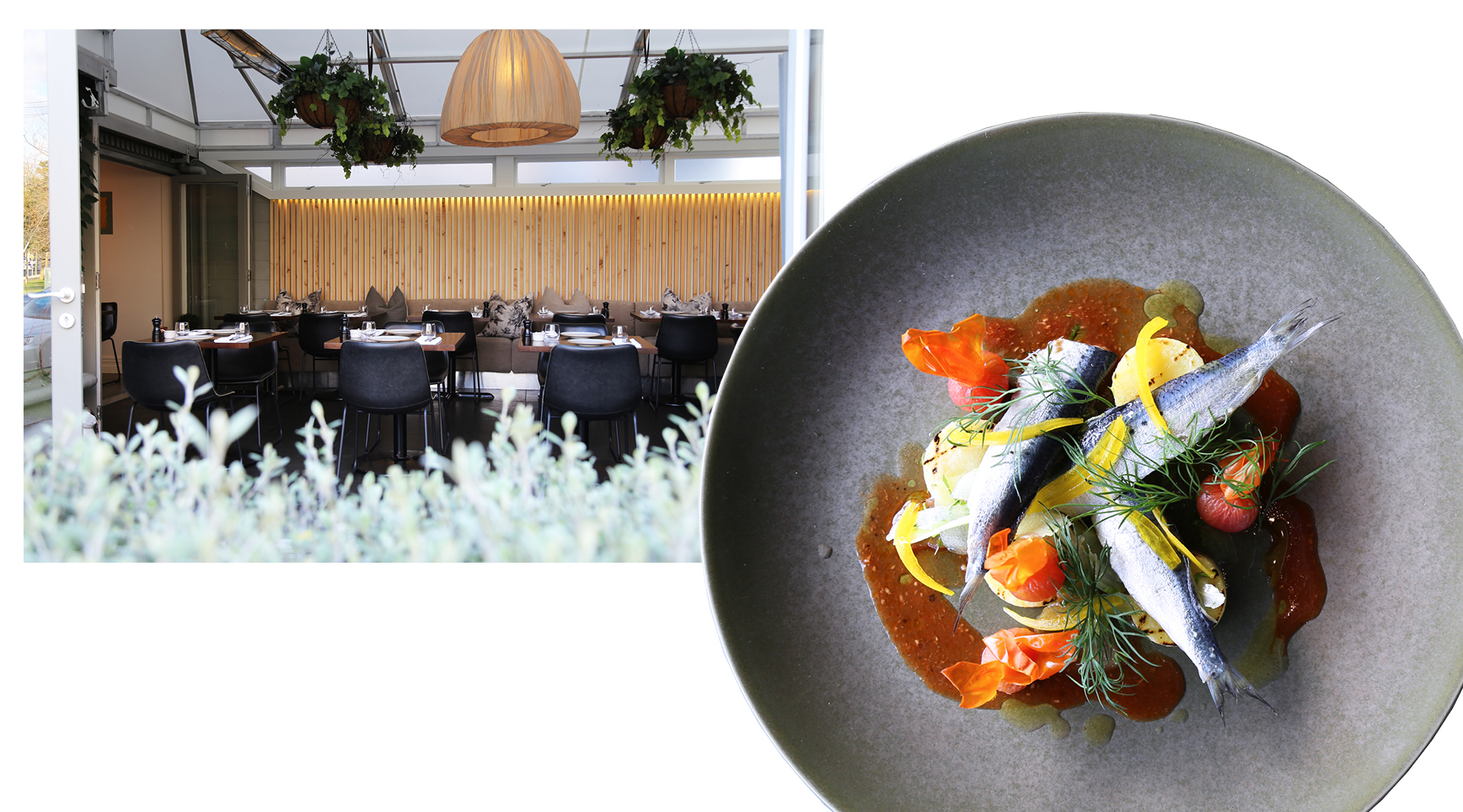 Alongside the new bar snacks, Teddy's is offering a dedicated spritz menu that reimagines the favoured drink in five variations, designed to satiate any taste: For the man's man and regular whisky lover the Spritz Out For The Boys with its Jameson, Fino Sherry and beer syrup; for those in search of something a little fresher, there's the In The Garden with light touches of lemon, lavender syrup and Beefeater gin; for anyone after a pick-me-up, the Morning Side with its cold brew kick and sweet hint of honey; for the fruity palate, the Strawberry Fields and its fresh berries and Lillet Rose; and for the party animal the Spritsarita packing Reposado tequila, lime and Agave. Of course, every spritz is left bubbling with Campo Cava and served with a variety of creative garnishes, including chocolate oranges, bar snacks and botanical bouquets. And if you think these look fresh, they taste even better.
Teddy's new bar snacks and spritz menus are now up and running and are set to result in a spring and summer spent leisurely snacking and sipping on some of the seasons' best libations, all while soaking up one of the sunniest spots in Ponsonby — salut!
Teddy's Bar & Brasserie
23 Ponsonby Road
Auckland, 1011
09 217 2871