"the talked-about new development unlocking the area's potential"
It is no news to us that the Bay of Plenty is an economic gem. For several years, Tauranga has been one of New Zealand's fastest growing cities — part of the 'Golden Triangle' — which explains why it has recently overtaken Auckland in terms of housing demand; people want to live there and they want the lifestyle that goes with it.
A team of experienced developers is behind Tauranga Crossing, the talked-about new development unlocking the area's potential. Situated a 12-minute drive from downtown Tauranga and 20 minutes from the heart of Mount Maunganui, the privately kiwi-owned retail and entertainment precinct — which will be the Bay of Plenty's biggest on completion — is coming to life with help from Warren and Mahoney (the firm responsible for Auckland's incoming International Convention Centre and downtown Commercial Bay).
With stage one, the 'Town Centre', trading since 2016, it is Tauranga Crossing's second stage (finished in April 2019) that will also have it pegged as one of the country's most unique. The developers are implementing a layout and design like no other, putting boutique food and entertainment options front and centre alongside access to coveted international fashion brands.
An expansive, two-storey, indoor-outdoor dining district will sit alongside Event Cinemas (which will be pushing the boundaries with six cinemas, 1000 seats and New Zealand's first purpose-built, world-class Vmax auditorium). The upper-level will feature an enticing range of restaurants that will spill out onto an alfresco dining terrace, while the lower level will offer a mix of more casual eateries set to share a larger outdoor garden. The line up will be carefully curated to provide a variety of cosmopolitan options for discerning locals looking to eat out.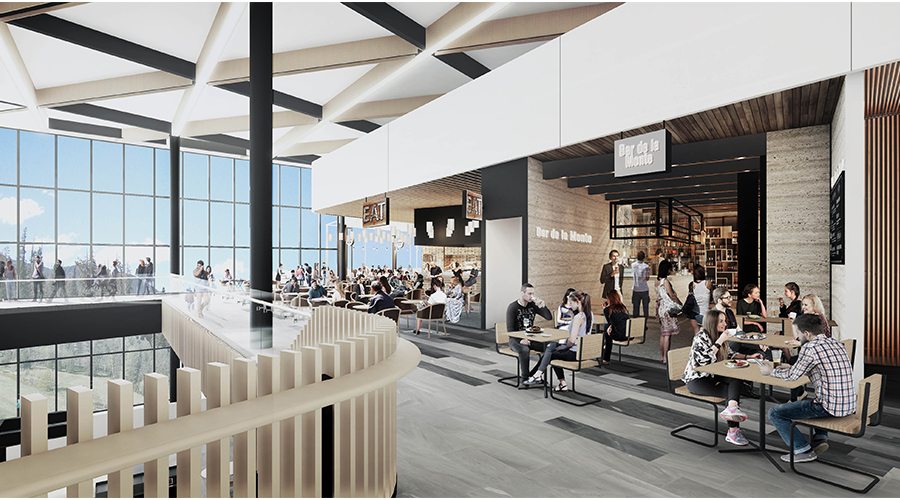 With the potential to draw people in from as far as Rotorua, Whakatane, Katikati, Matamata and even Hamilton, this new phase of Tauranga Crossing presents a destination for the area's most savvy inhabitants to wine, dine, watch and shop. There is certainly no doubt they'll be luring in some of the country's favourite names as well as a lineup of burgeoning new operators. 
For more information, click here. Or call Jessica Martin on 021 392 117
Tauranga Crossing
2 Taurikura Drive
Tauriko
Tauranga