You might have seen the Taco Loco food truck pottering about. A hand-painted vintage caravan that is often found parked up at local markets, it is the rolling authority on Mexican cuisine. Now, bringing that culinary know-how to a more permanent location, the Loco team has set up a little cantina in Mount Albert.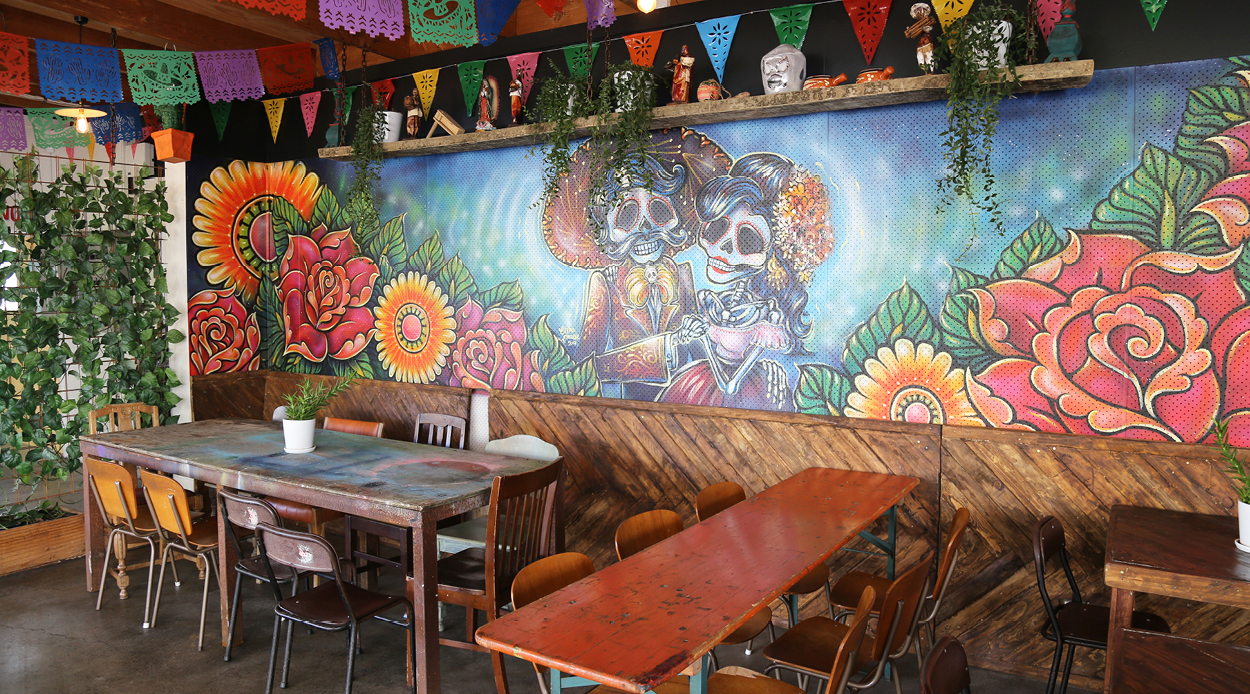 Tucked into the old petrol station where the local market is held every Friday night and Saturday morning, the place is trendy in that 'we're not really trying to be cool, we just are' kind of way. Decked out with rustic tables, mismatched chairs, festive Mexican décor and bold artworks (Mr & Mrs Skeletor are hard to miss), it's a relaxed spot, great for families. Open from 6.30am with Coffee Lab brews and brilliant fresh-pressed juices, plenty of parking makes it an easy stop-in on the way to work, but if you have time we thoroughly recommend staying for a meal.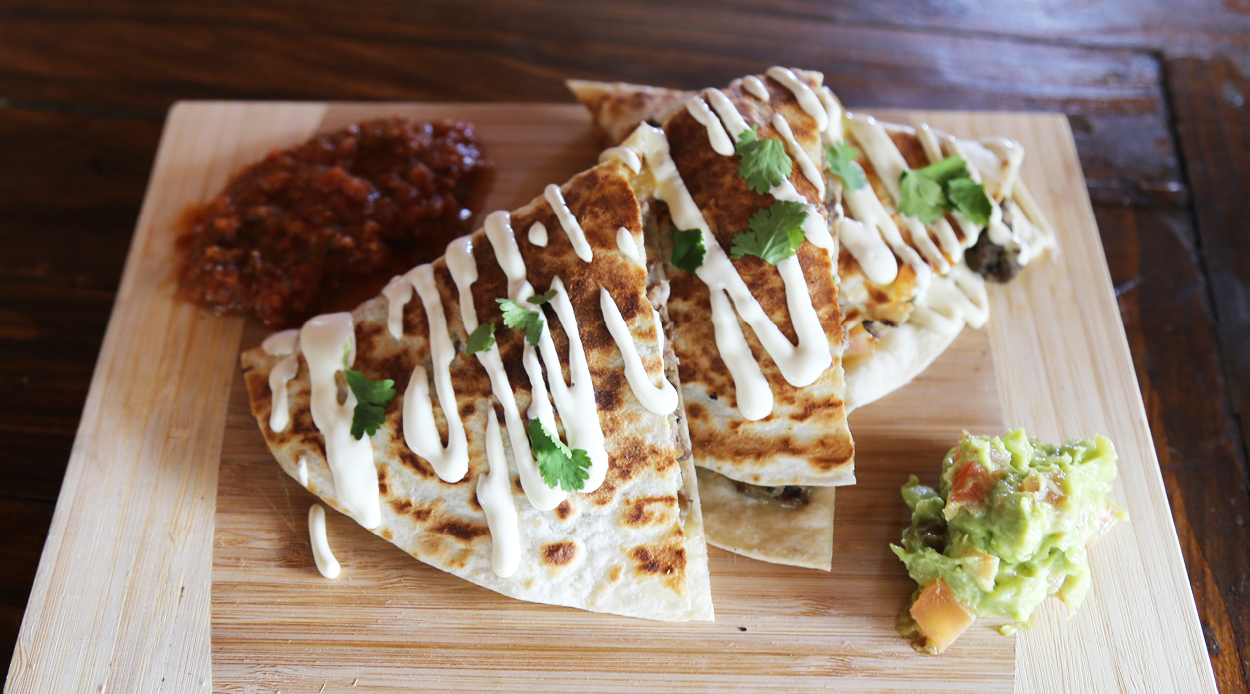 Though the menu does offer some of your more typical brunch dishes like eggs bene, muesli and an açai bowl, we implore you to go straight for the Mexican classics. The huevos rancheros (fried egg-topped tortillas) or molletes (refried beans on toast smothered with melted cheese and salsa) are like something straight from the streets of Guadalajara. Come lunch, it's (unsurprisingly) the flavourful tacos that have proven to be most popular, however, the quesadillas are certainly not to be shunned. A far cry from the flimsy, scarcely cheesed standard, these babies come loaded with your choice of meat or veggies, zingy salsa roja, sour cream and a dollop of fresh-made guac.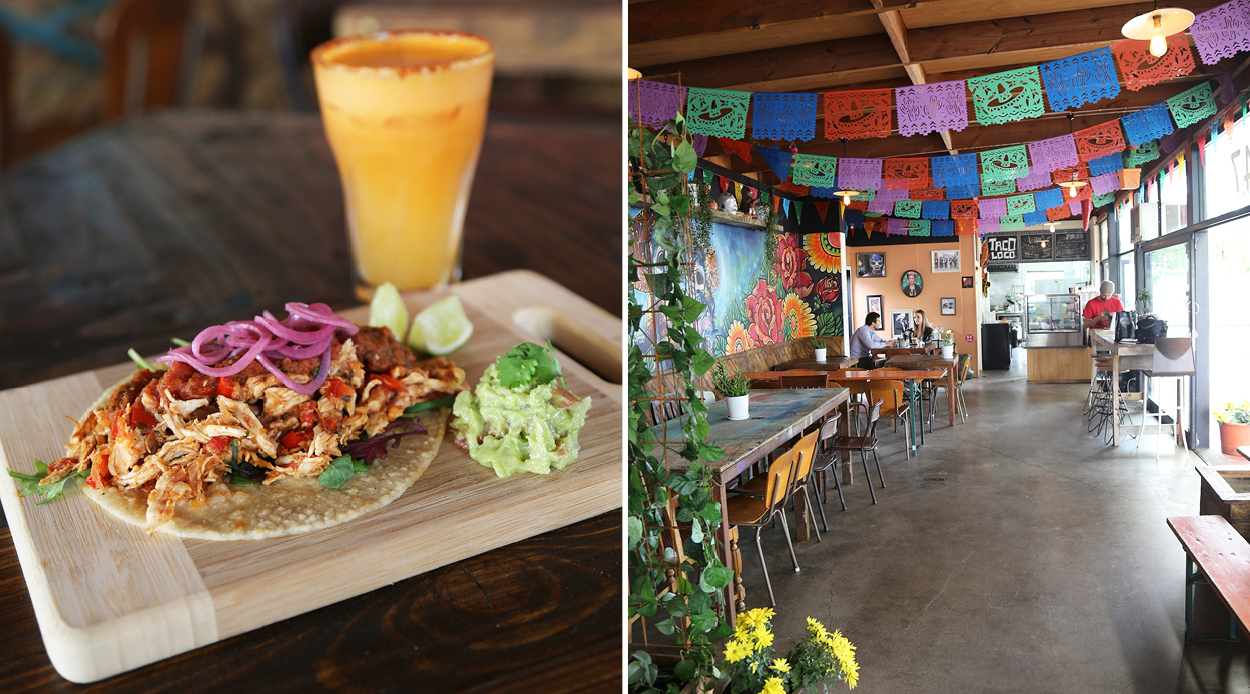 Currently open until 3pm, the plan is to extend the hours and the offering when a liquor licence comes in. Perfectly set-up to become a thriving outdoor bar in the warmer months with two outdoor courtyard options, we recommend you watch this space.
Opening hours:
Monday to Friday, 6.30am-3pm
Saturday-Sunday, 8am-3pm
Taco Loco
847 New North Road
Mount Albert
Auckland