Roast season is well and truly here. However, instead of creating a stack of dishes at home, we suggest you call upon the following establishments to do all the hard work for you. All that's left to do is to enjoy the familiar Sunday ritual.
Jervois Steak House
Nothing quite beats a traditional Sunday roast. Satisfy your taste buds with succulent roasts of the day, served with a combination of seasonal roast vegetables, light-as-a-feather Yorkshire puds, crispy duck fat spuds and a true pan gravy. Bookings are essential to ensure you don't miss out on the carnivorous fanfare.
Ostro
Picking up where last year's immensely popular Sunday sessions left off, albeit, with a freshly minted interior, the waterfront eatery will be offering prime steer scotch, pork belly or the glorious Beef Wellington (now available every day, but must be pre-ordered 48 hours in advance). Served family style and designed to be enjoyed with friends, if there was ever a reason to leave the house on Sunday, this should be it. Click here for more details.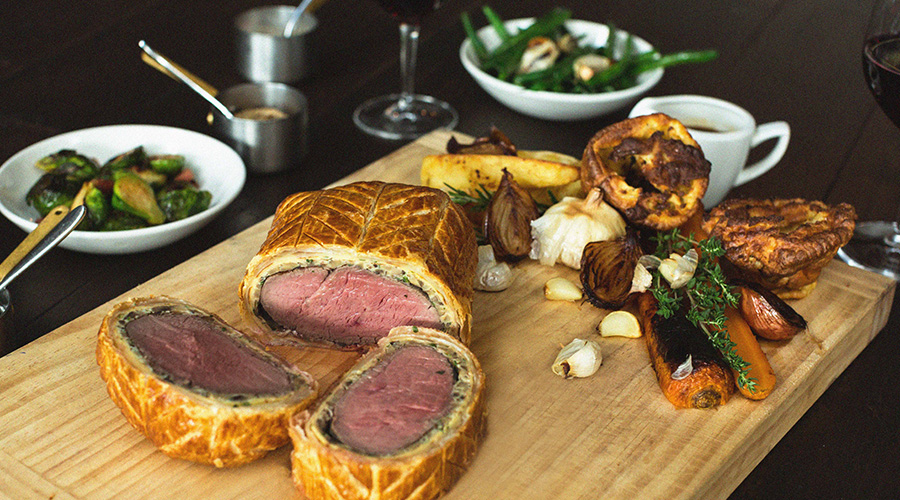 The Corner
For the classic roast experience, this cosy Remuera spot should be your go-to. The succulent offerings include a honey, soy and marinated roast lamb rack served with all the trimmings (including Yorkshire pud); roast pork belly with grilled mushrooms, courgette, cherry tomatoes, roast potatoes, cos and Char Siu sauce; and roast beef sirloin with the classic potato mash, grilled broccolini, mushrooms and herbed brown pepper sauce. With live music and roaring indoor fires to boot, it's a win-win situation.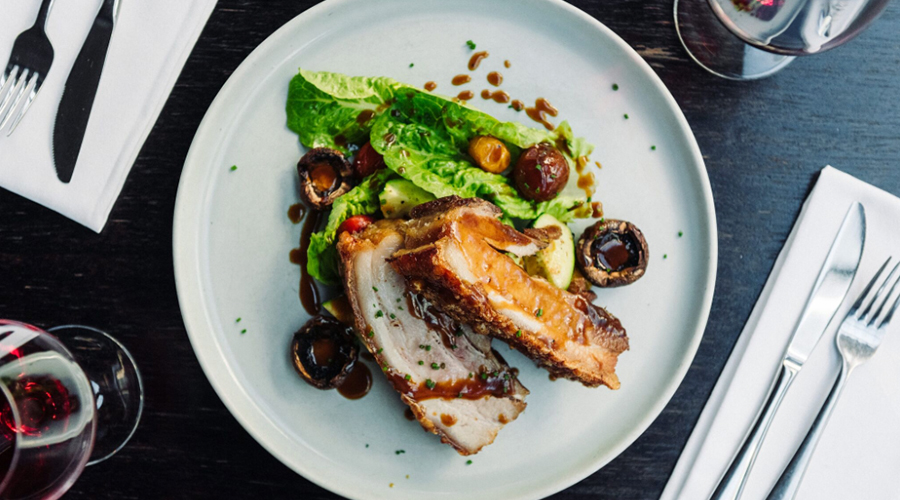 The Grill
A slow-roast rib of Wakanui beef off the bone swimming in béarnaise sauce and red wine jus with a perfectly puffed Yorkshire pud for company, just add a full-bodied red for truly decadent indulgence. Winter comfort food at its finest, available from 6pm, Sundays.