There's just something about new O'Connell Street hole-in-the-wall Sumthin Dumplin. From its simple, monochromatic frontage and the fact that you can stand on the street and watch the experts at work in the kitchen, to the traditionally made but contemporary flavoured Shanghainese dumplings, this distinctly cool spot is set to be our new go-to.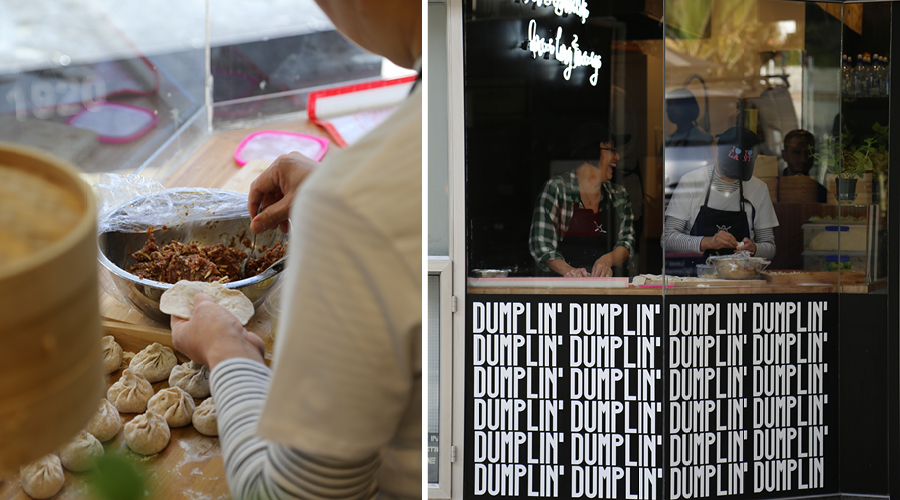 After combining Shane Liu's and Berdina Stuart's lifelong desire to open their own place with the cooking know-how and vast knowledge of Shanghai dumpling recipes from Shane's mum, Lan Ni,  the husband and wife duo are now creating the fresh, flavoursome packages and serving them up in half-dozen or 10-piece trays to the masses.
The menu is a happy fusion of traditional tastes with a modern twist. On one hand, 'The OG' sees the classic combination of pork and cabbage served in an original wrap (which is a soft, fluffy casing similar to the consistency of bread); whereas the Beef & Cheese offers a dumpling incarnation of our beloved meat and cheese pie, as premium beef, onion, mozzarella and parmesan are combined in a surprising blend. Vegetarian and vegan options are, of course, also available, with 'The Monk' dumplings — comprising tofu, shitake mushroom and bok choy ensconced in a spinach wrap — and side options of 'Sum Chilli Fries' or 'Sum Tofu Salad.'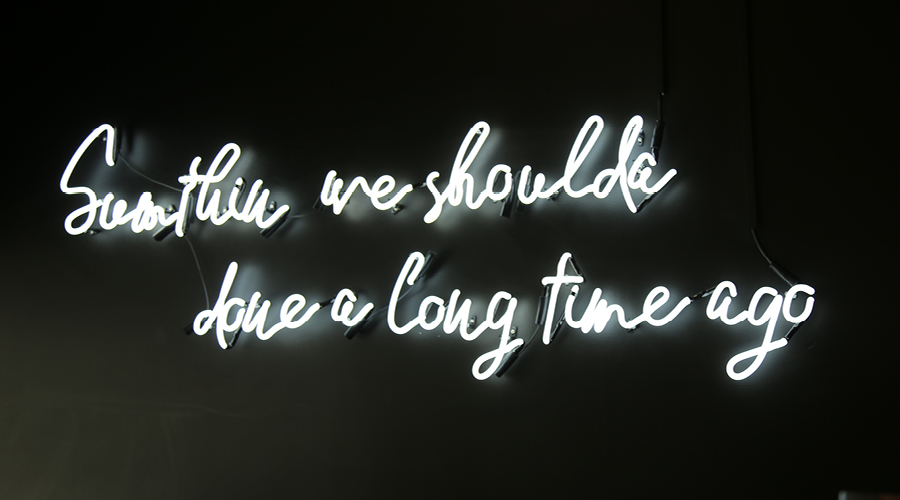 Alongside the food, sits a selection of soy shakes (original, chocolate and strawberry) and house-made fizzy drinks.
The perfect place for a lunchtime drop-in or late-night bite, Sumthin Dumplin is offering casual, easy eats in a light-filled, contemporary space.
Opening hours:
Monday to Thursday, 11am – 9pm
Friday and Saturday, 11am – 11pm
Closed Sunday

Sumthin Dumplin
12 O'Connell Street
Auckland Central
Auckland
021 071 9934